`` The Report '' trailer released depicting the battle of Senate staff who released torture such as water blame, confinement, violence that CIA went to al Qaeda members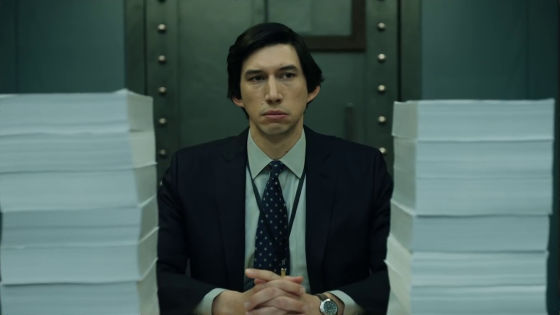 It was revealed in 2014 that the CIA had tortured al-Qaeda suspects, such as taking sleep for over a week, confining them naked, condemning them with water, giving them water and feeding them through the rectum. The ' The Report ' trailer depicting the unimaginable battle of the US Senate officer who released the information that the government and CIA tried to bury in the dark is now available on YouTube. Starring Adam Driver who played Cairo Len in the ' Star Wars ' series.

The Report-Teaser Trailer-YouTube


'Everyone is afraid that the same thing will happen after 9.11 '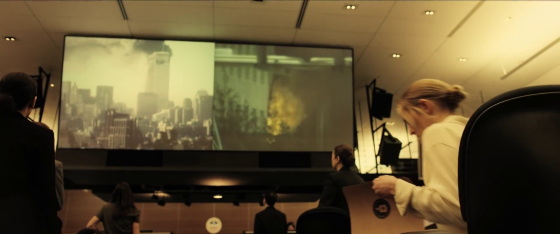 Projected is the office of President Dennis McDonough (actor: John Ham ), presidential aide.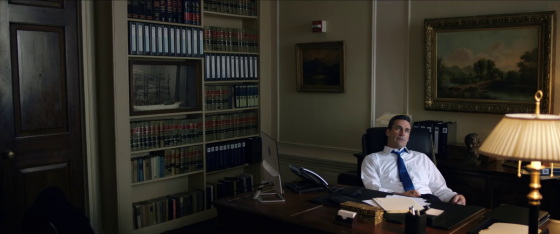 The stage is Washington DC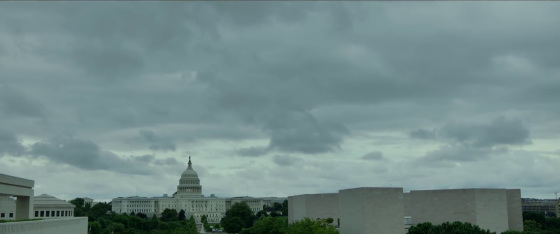 The main character of the story is Daniel Jones (acted by Adam Driver), an employee of the US Senate.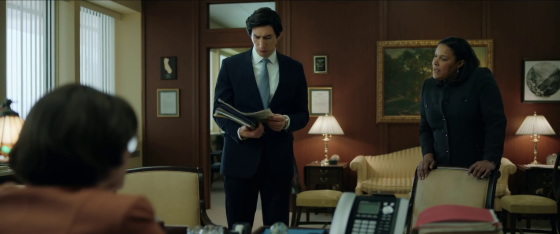 The driver is told to her superior boss that the CIA has wiped out the tapes of al-Qaeda political prisoners.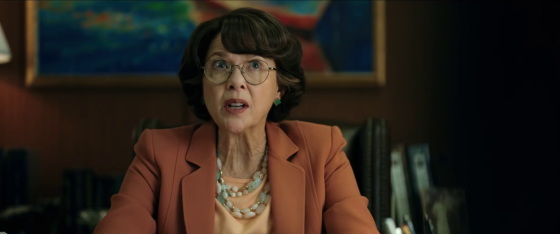 The tape in question seems to have been thrown into the fire.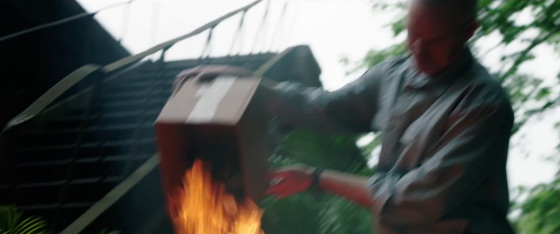 It was the job assigned to Jones to investigate what was on the tape and why the tape was destroyed.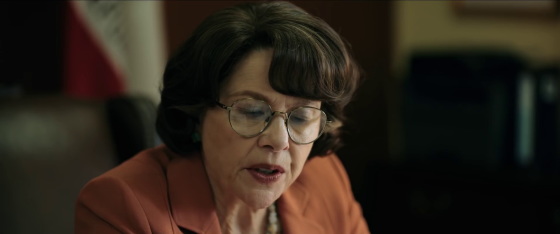 And Jones visited a strictly locked room.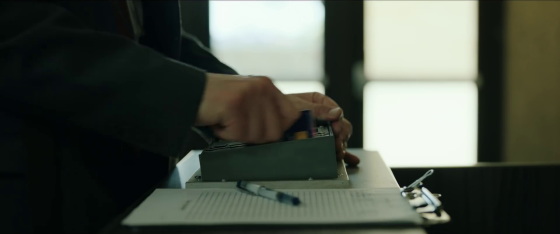 I can't find anything other than a desk and a computer. Ask Jones, 'Is there no paper?' ...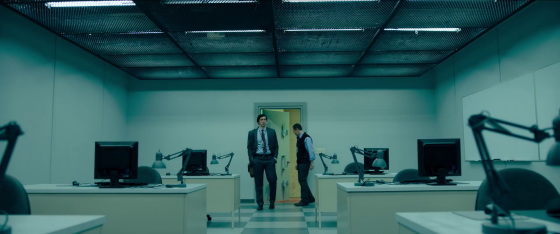 The staff said, "In our world, paper causes trouble."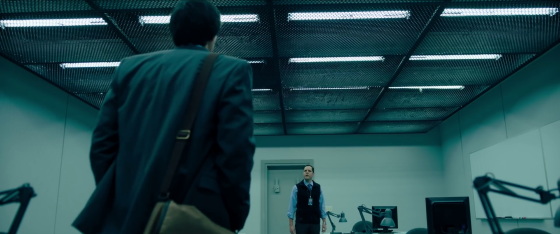 Jones responds, "We use paper to protect the law in our world."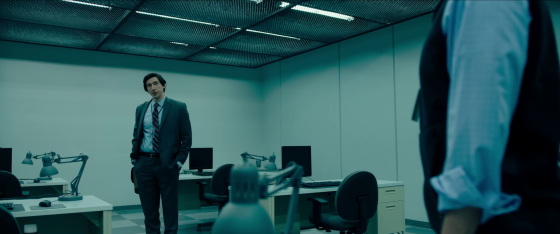 Jones goes on to investigate.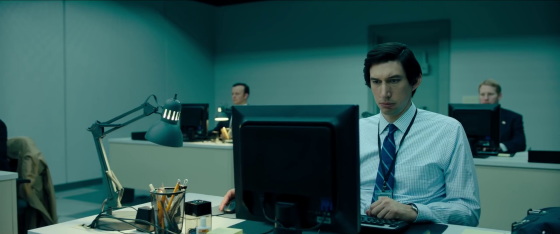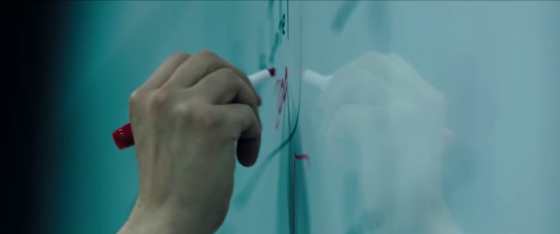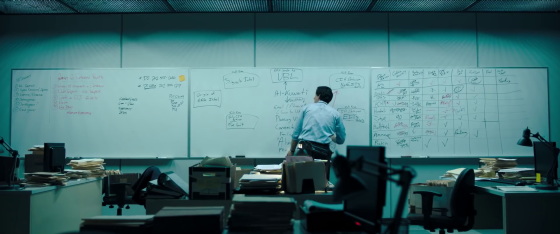 Gradually, the actual situation of CIA interrogation will become clear.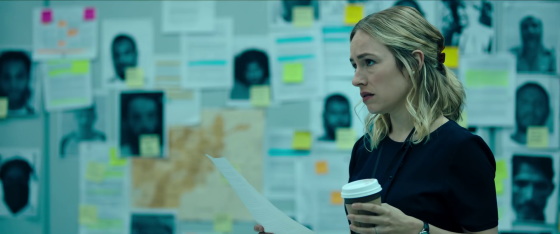 Four people staring at a monitor in a dim room.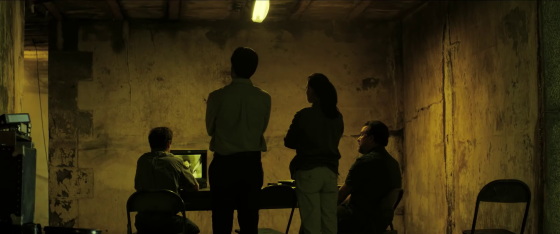 The interrogation is reflected on the monitor that the four people are staring at.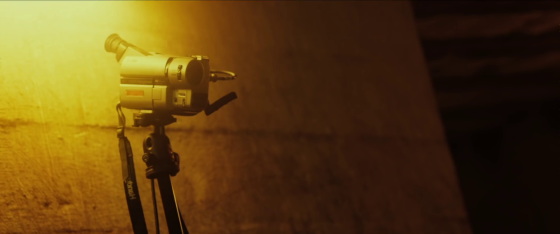 'Political offender 24' was in water blame 183 times. In the video, a man's moaning sounds.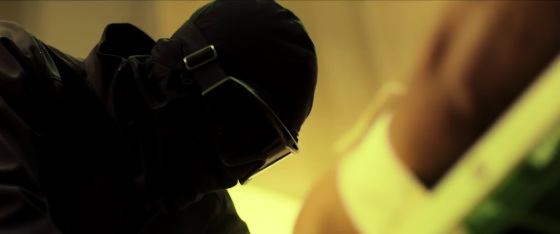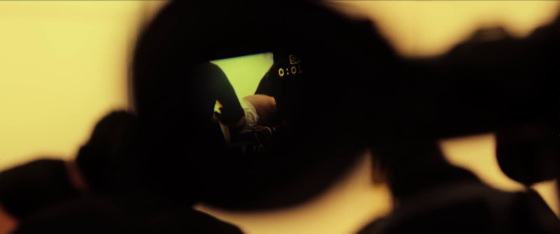 "But all the information I got from him was a lie or something I already knew."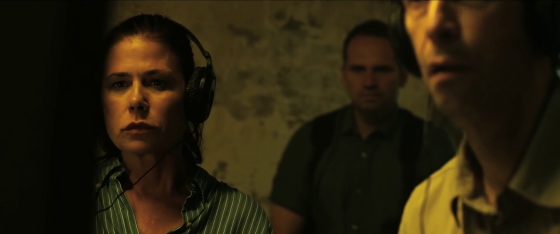 Containers of water scattered everywhere tell the intensity of torture.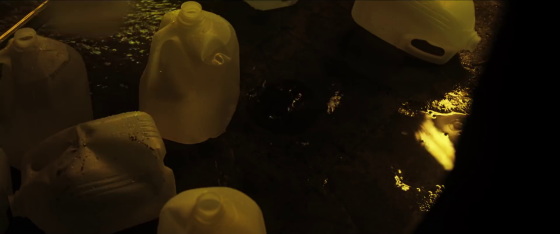 "Why did we need to do it 183 times if water blame was effective?"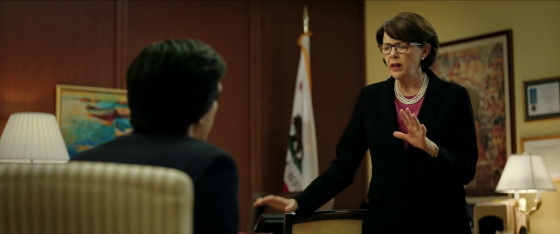 "Maybe I found it effective by doing 183 times."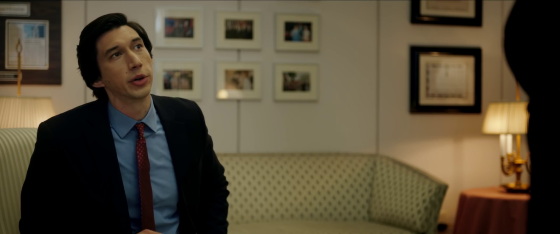 However, for the survey report ...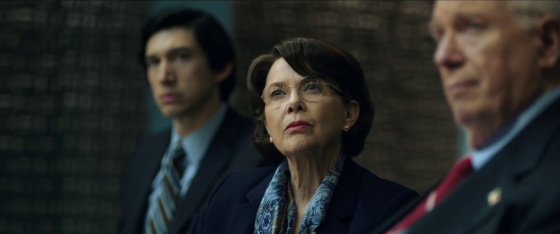 'I don't agree with what is written here' or ...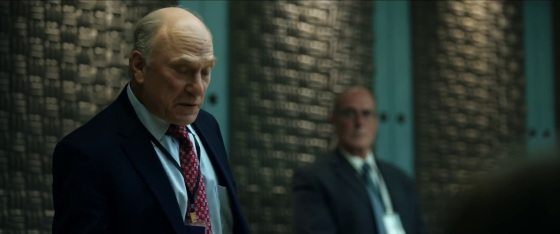 All that claims is 'America does not torture'.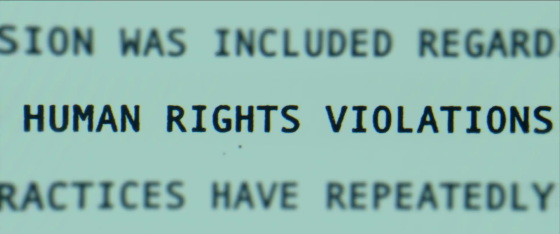 The amount of truth that was revealed by the survey is enormous.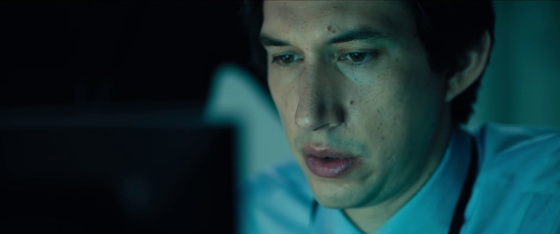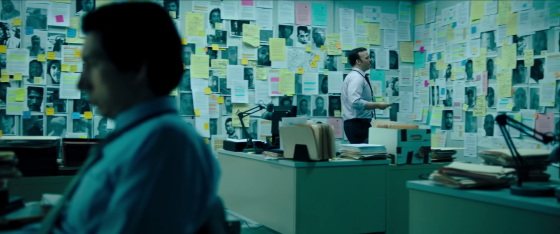 At the White House ...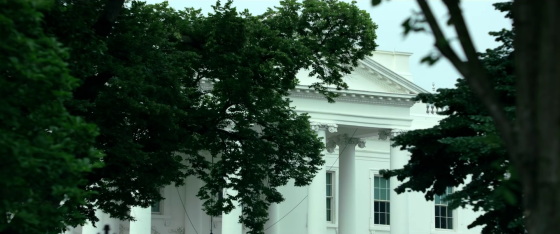 The text will be painted black.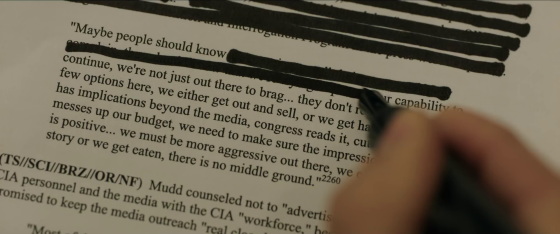 Daniel's body is also dangerous ...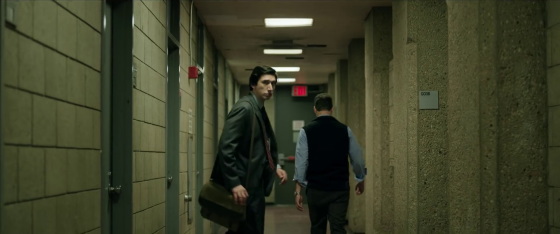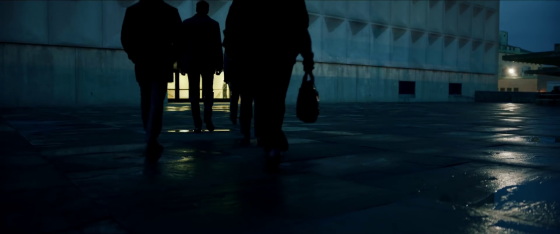 "They can't delete the document. Then what is the best thing to delete next?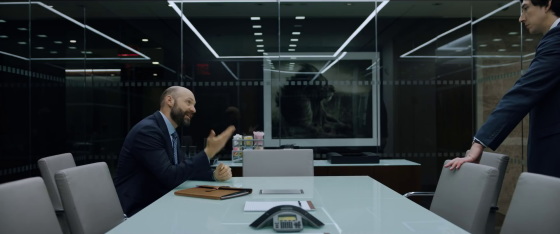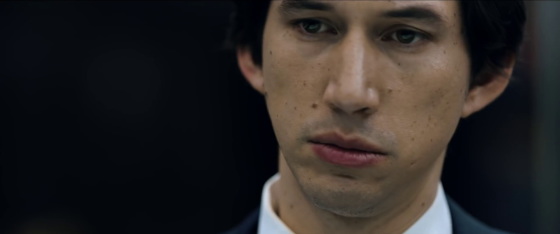 "They said they saved their lives."



'But the truth is that you can't prosecute mass murder!'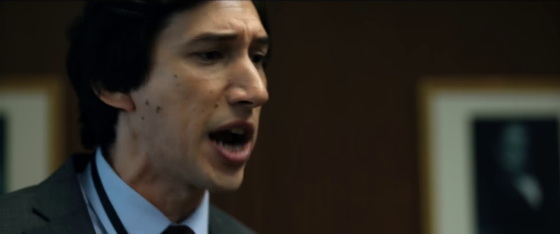 "Because it is clear in court that everything they have done is everything."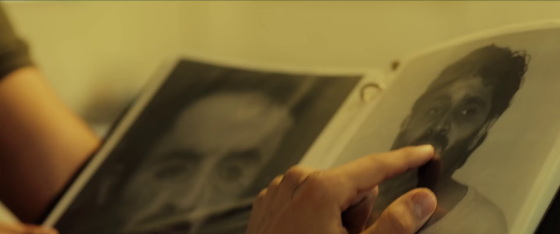 "The man performed 9/11"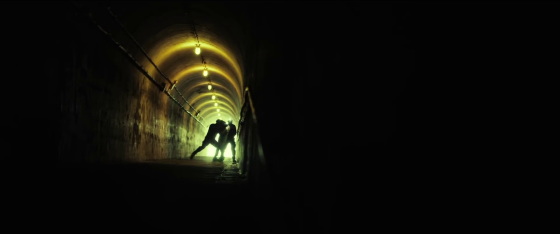 'This is not something to be buried'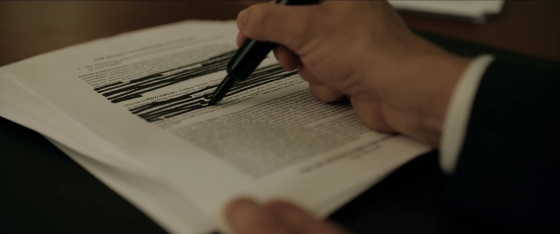 'To save American life'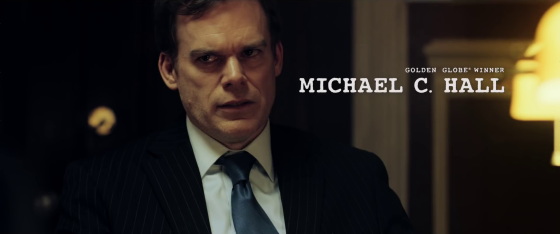 "It 's like a misplacement."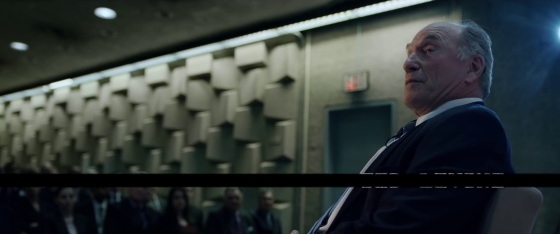 'Democracy is fucking'



The Report is scheduled to be released nationwide from November 15, 2019, and will be distributed on Friday, November 29, 2019 on Amazon Prime Video.