The next major version of Android 'Android 10' has a new logo without nickname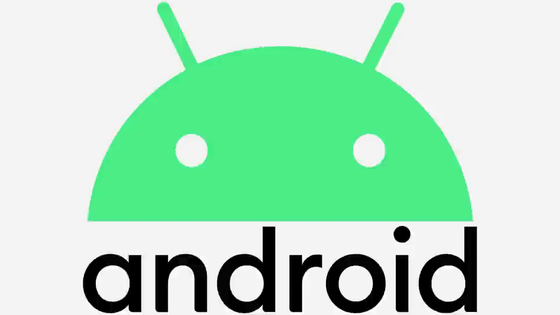 The official name
of the next major
Android
version
"Android Q" was announced as "
Android 10
". Until now, Android has been given the name of candy as a nickname separately from the number, and this time it was thought that the nickname of candy starting with `` Q '' could also be given, but this time it was nicknamed No, the logo has been renewed.
A pop of color and more: updates to Android's brand
https://www.blog.google/products/android/evolving-android-brand/
The following movie is very easy to understand about how to change the logo and key colors.
The next evolution of Android-YouTube
The original logo that appeared at the beginning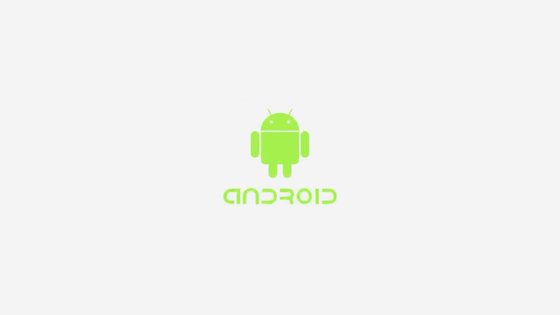 Droid-kun flies across the screen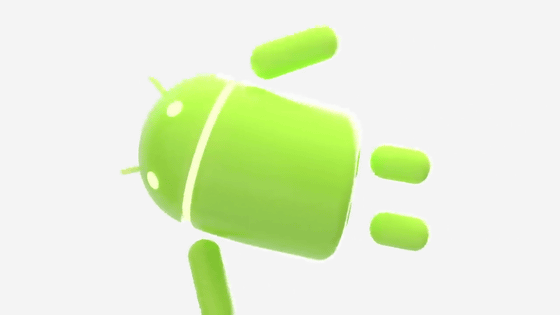 And peace sign from the side of the screen. The logo was changed in 2014.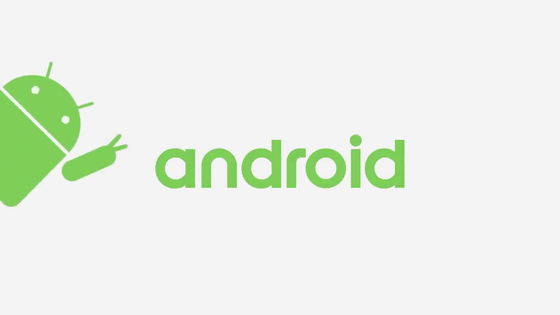 This time, more work has been done here. The logo text is selected ...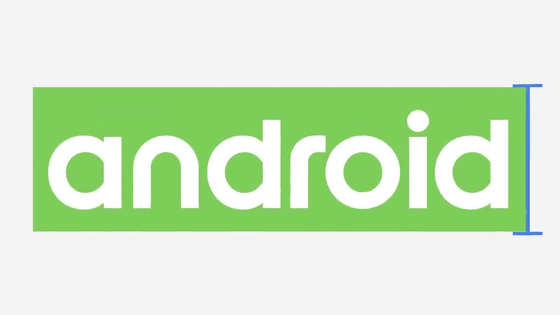 Mouse cursor to select "Design File"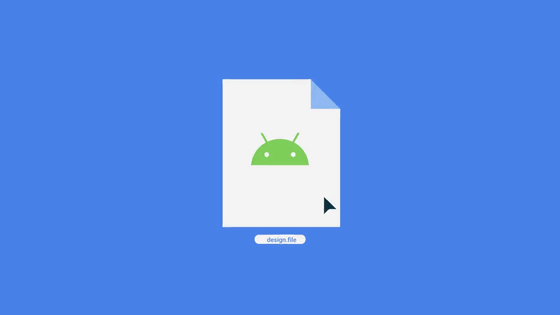 Droid's head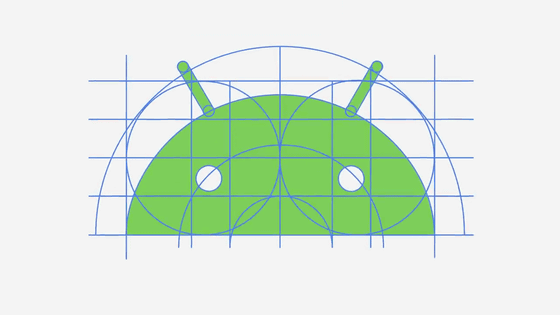 That design change was made.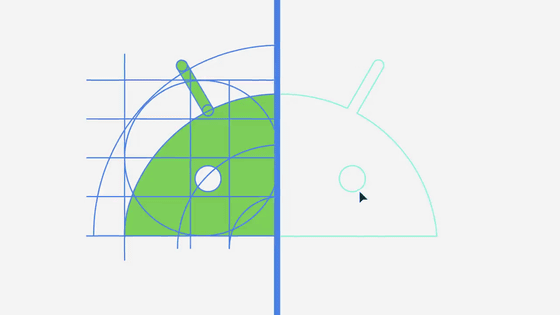 Move eye position ...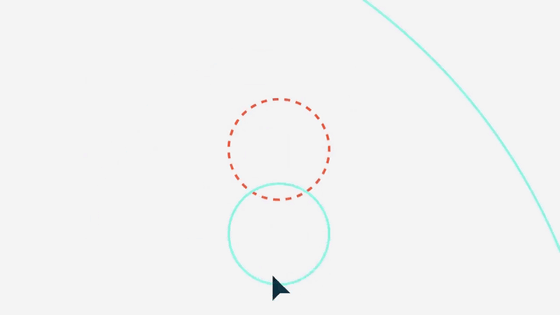 The curvature of the head is also changed.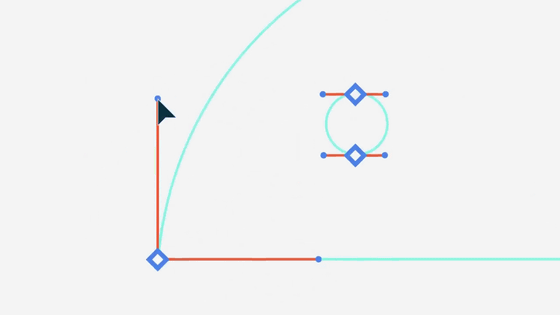 Also change the color. Since 2014, Droid has been a bright yellowish green.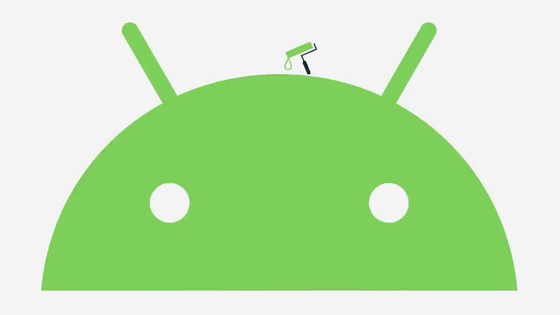 However, the new color has a slightly reduced yellow component and feels slightly closer to light blue.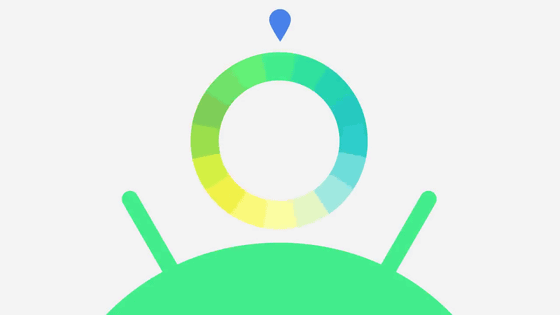 The font has rounded corners.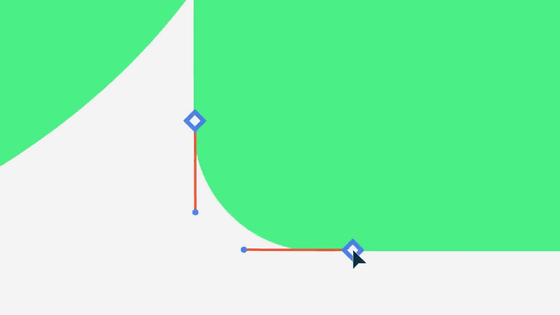 The new logo looks like this.