Why Chinese students don't understand the Hong Kong demonstration and support the Chinese government?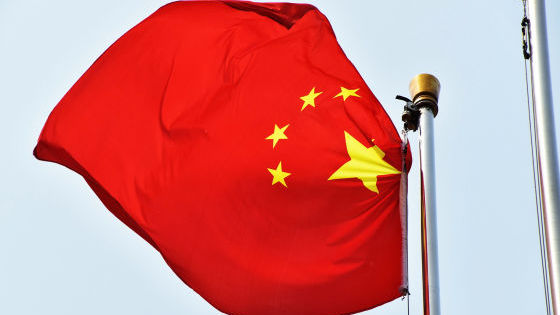 by PPPSDavid

In Hong Kong, tens of thousands of demonstrations have been held against the Chinese government since June 2019. Since the Internet has been censored, it has been reported that the demonstrators are using AirDrop and Pokemon GO to communicate, and there is no sign that the demonstrations will fit in August. On the other hand, in the United States and Canada, of demonstration proponents activities, also situation to be disturbed by the Chinese who support the Chinese government is seen . Yaqiu Wang , a researcher of the human rights NGO Human Rights Watch , talks about his own experiences as to why Chinese people living abroad are taking anti-demonstration positions and defending the Chinese government .

Op-Ed: Why so many Chinese students can't understand the Hong Kong protests-Los Angeles Times
https://www.latimes.com/opinion/story/2019-08-20/hong-kong-chinese-students-propaganda

Many Chinese students attending universities in Western countries such as the United States, Canada, and the United Kingdom take the position to support the Chinese government for the Hong Kong demonstration that began in June 2019. For this reason, it has been reported that the demonstration support movement that took place outside China was blocked by Chinese anti-demonstrators.

Mr. Wang says that people who take this pro-Chinese position 'can't agree but understand'. This is because Mr. Wang, who was born in China and went to the United States, was also one of the people who experienced the thought gap.

Mr. Wang, who moved from China to the United States in 2009, was unable to understand because he saw Tibetan exiles protesting in front of the Chinese Embassy in Washington DC. Mr. Wang's head wondered, "Why are Tibetans not happy because there are buildings built by China and high-speed trains? Why don't they work with Chinese?" I have asked a friend of Tibet who was actually intimate. The friend was a Tibetan who had refugee parents who escaped from the Chinese attack and arrived in India, but said Wang, who answered with understanding without looking down on Mr Wang's questions.

However, it took several years for Wang to understand the Tibetans at the emotional level. The Chinese government teaches children propaganda that `` China freed Tibetan farmers and gave them prosperity and happiness '', and Mr. Wang grew up without being able to touch the opposition for censorship It was. He did not think that the Tibetans were committing suicide as a protest against oppression against speech, culture and identity.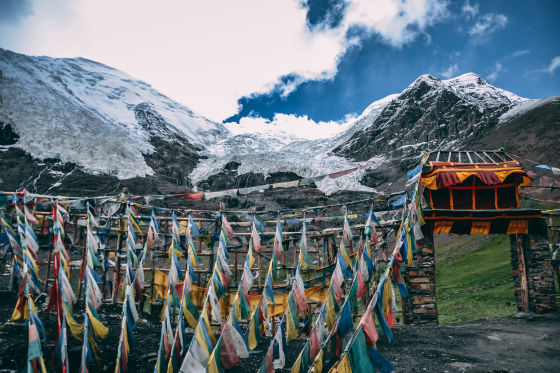 by Daniele Salutari

There are 1.5 million Chinese students living outside China, and these students are still using censored information. But Wang says the impact of Chinese censorship is deeper than this.

Wang, who grew up in an information-controlled society, seems to be wondering whether his knowledge is right or wrong even after 10 years away from China. In Chinese schools, students learn contents such as 'Science system considered by Mao Zedong' and 'Socialist system with Chinese characteristics'. I memorized the whole circle. Under the control of the Communist Party, "do not think" is a means of self-preservation . In China, curiosity, reading unmodified information, and reflective thinking are not recommended.

For this reason, when Chinese students go out of the country to study, they often face the indication that "you are brainwashed by the government" in daily life, class classes, and the Internet. Students feel these points offensive and reaffirm their thoughts in China that Western Europe is prejudiced and they are hostile. This is why many students are unable to adapt to the educational system outside of China.


by Kobe Michael

In China, even emotions are controlled. In China, we are taught "this is a joy", "sad", "an anger" for a specific event, but the reason is not mentioned. When Mr. Deng Xiaoping , the chief leader of China, died, Mr. Wang's friend headed to the Hong Kong Liaison Office for the Central Government to crawl . 'Why are you crying?' "I asked myself why I was crying, but I didn't know at all," the friend said.

For Chinese students, the experience of experiencing ideas that are fundamentally different from the culture they grew up is a major challenge. However, Wang said it is important for university officials to remain respectful and open-minded to Chinese students in pro-Chinese positions.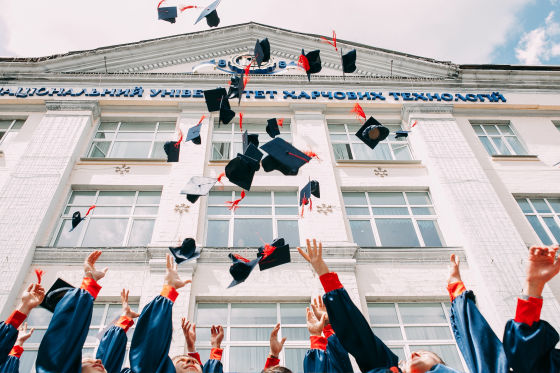 by Vasily Koloda

Wang says knowing the human rights violations of the Chinese government led to the work of Human Rights Watch. In the long run, students living outside China have the potential to return home and explore new directions in China.

in Note, Posted by logq_fa