A trailer of SF thriller movie `` Underwater '' waking up `` something '' lurking on the seabed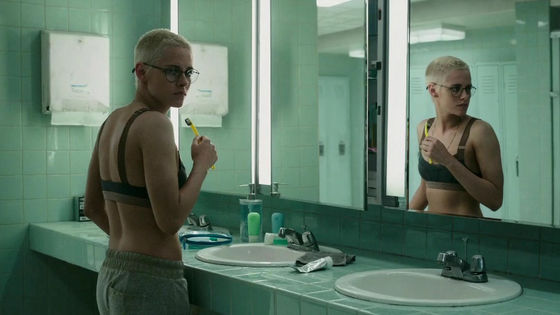 The latest trailer of the latest sci-fi thriller ' Underwater ' starring actress Kristen Stewart who appeared in ' Twilight-First Love- ' and ' Panic Room ' has been released. The director will be William Eubank of ' Signal ' and the script will be Adam Cozad of ' Tarzan: REBORN '.

Underwater | Official Trailer [HD] | 20th Century FOX-YouTube


A building floating on the sea.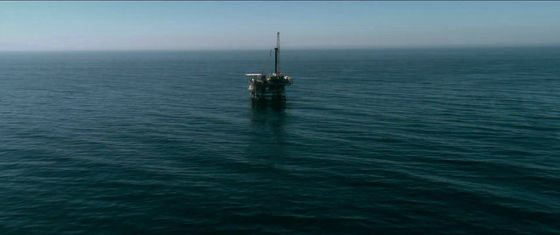 The main character of the story is Nora Price, a researcher who plays Kristen Stewart.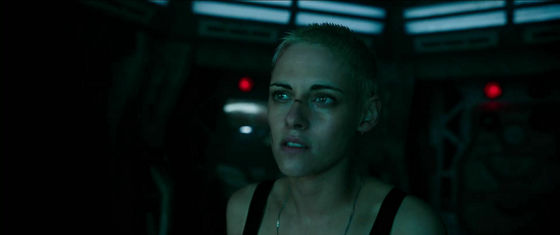 A vehicle that goes to the bottom of the sea.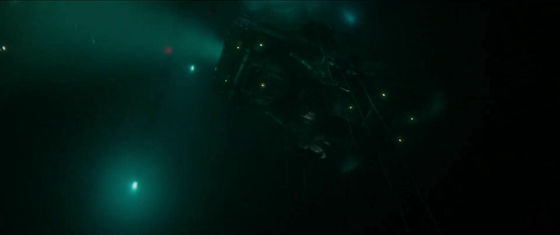 At the end of the vehicle, there was a submarine research institute where the story was set.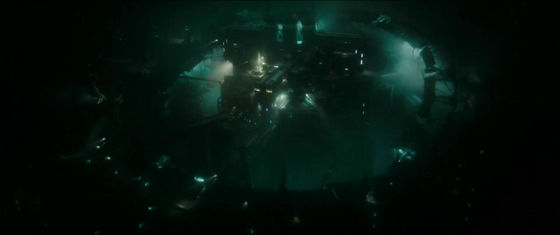 Researchers are working cheerfully in the laboratory.



TJ Miller, who played Weasel in ' Deadpool ', plays Paul working at the Submarine Research Institute.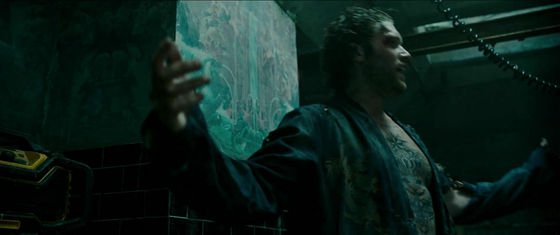 Shaking occurred in the laboratory that appeared to be normal operation.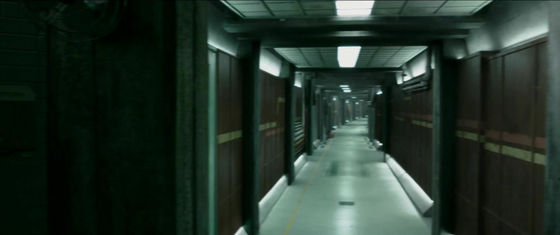 I will stop my hand when I brush my teeth.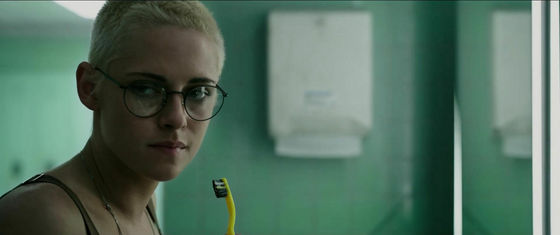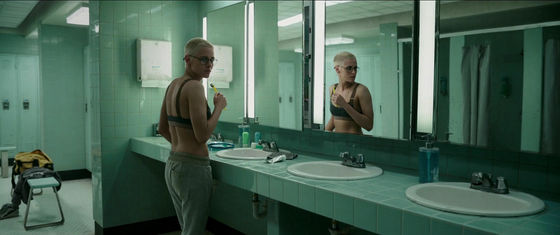 Of course, the entire laboratory will detect any changes.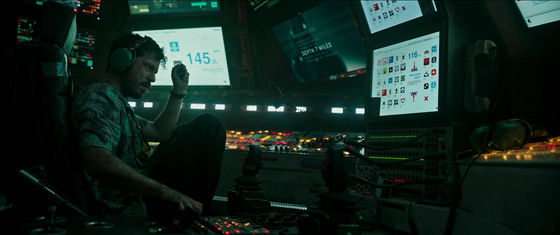 Nora searches the laboratory for the cause of shaking.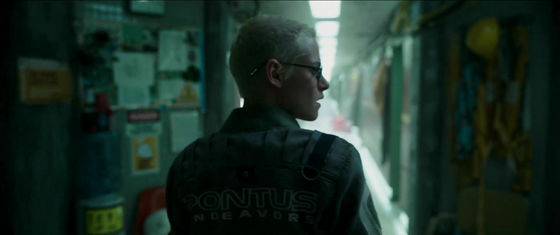 If you notice something and look up ...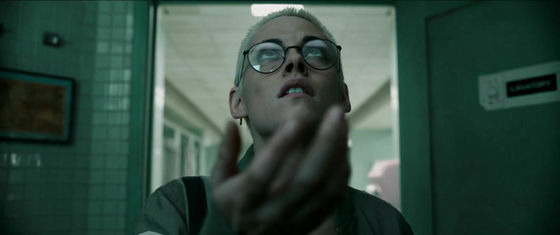 The water falls down.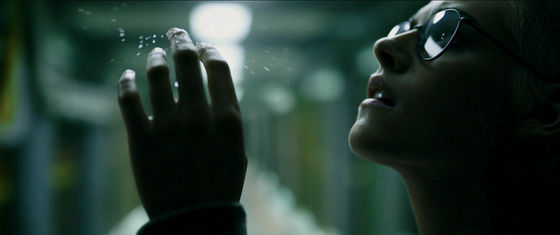 The next moment, the passage exploded.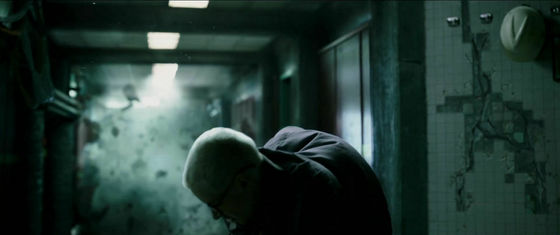 Explosions occur all over the chain, and Nora runs through the hallway to escape.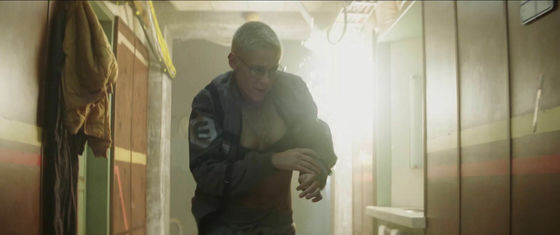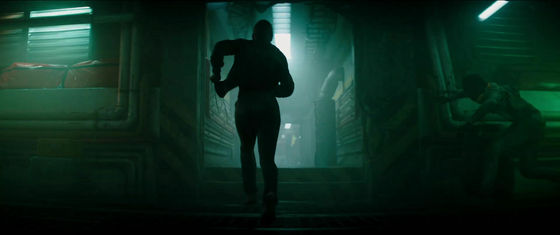 However, the screen is greatly tilted by a big shake ...



Water blows up from the floor.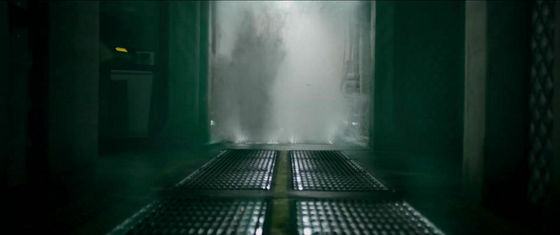 And the biggest explosion occurred.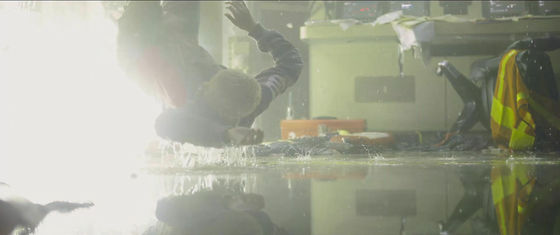 The Submarine Research Laboratory falls into a critical situation where it must escape as soon as possible.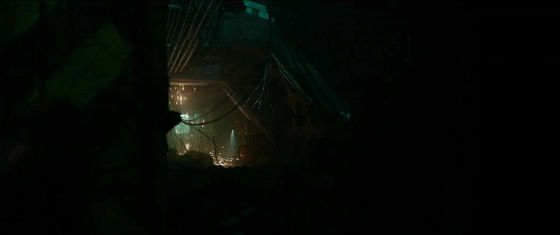 Captain and Nora, played by Vincent Cassel , are separated from the glass doors.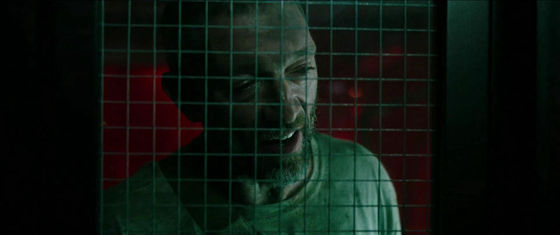 '7 miles under the sea'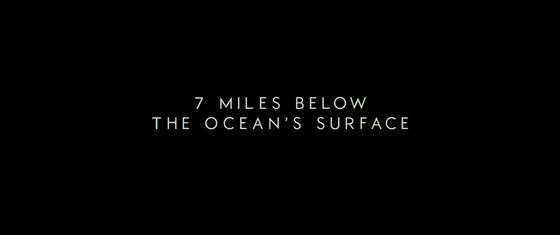 Researchers dressed in heavy-equipped diving suits try to escape from the laboratory.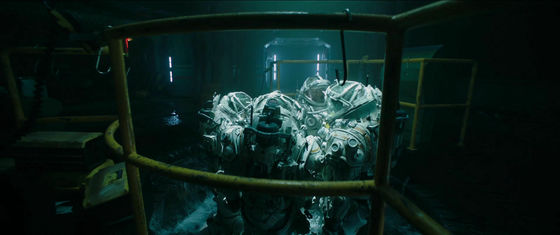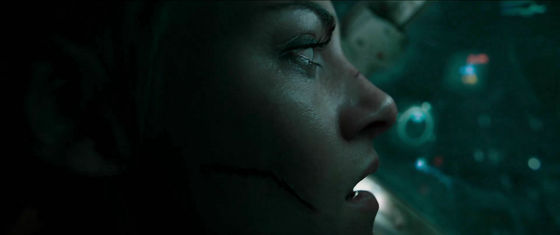 The whole group walks underwater with a small light.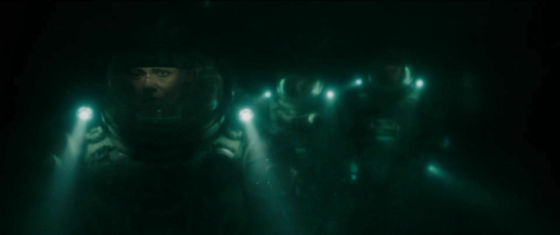 A diving suit that shakes its hand as if it were a safety notice to the camera. It just looks like a flag for something that will happen.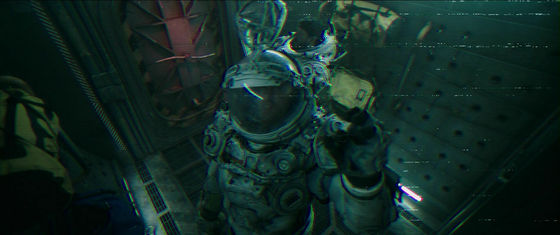 'Something wakes up'



Nora who walk in the seabed wearing a diving suit.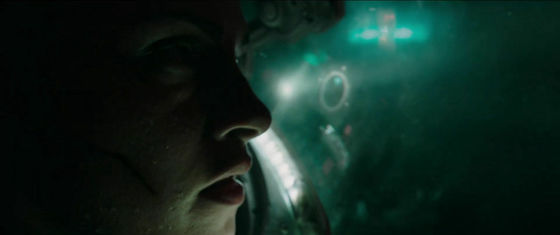 I think that I was reflected for a moment ...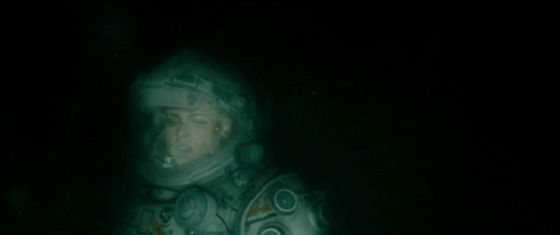 Diving suits are dragged into something that lurks on the ocean floor.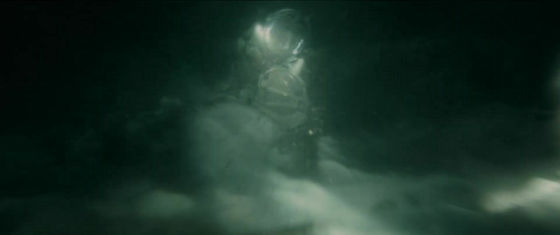 Something sneak up quietly from a place where researchers do not know.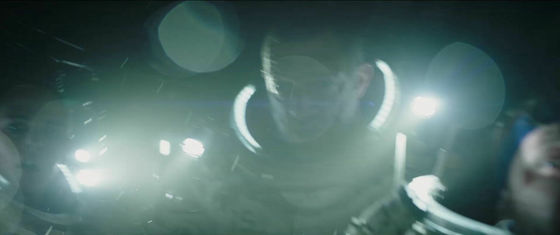 And it exploded in the water.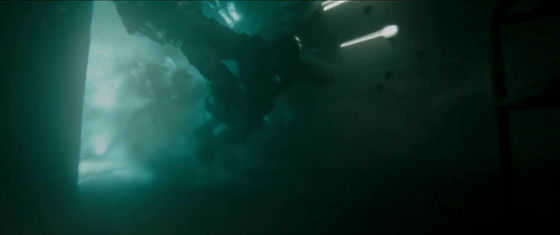 What Nora saw ...?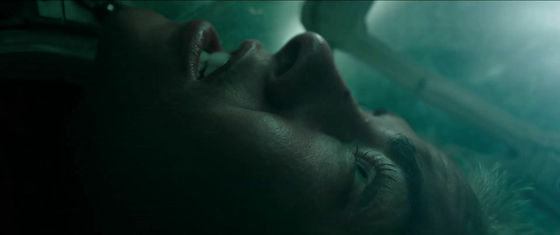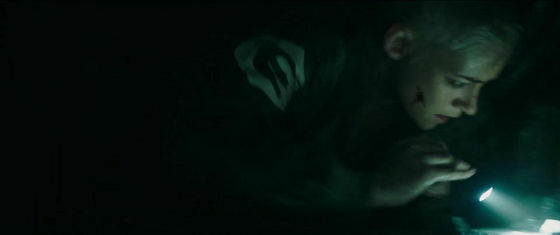 There is a shadow on the other side of the glass.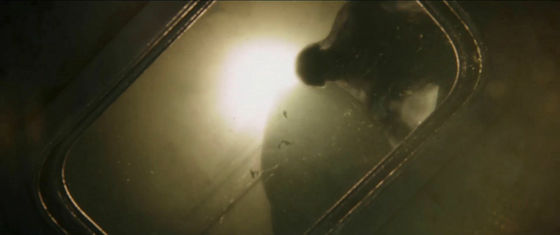 And in the passage where something hangs from the ceiling ...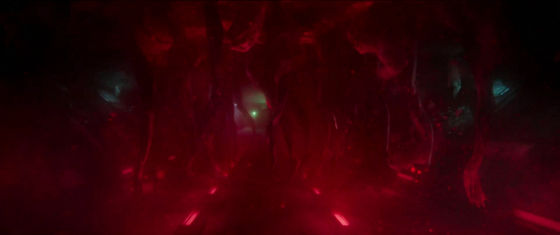 Nora finds something.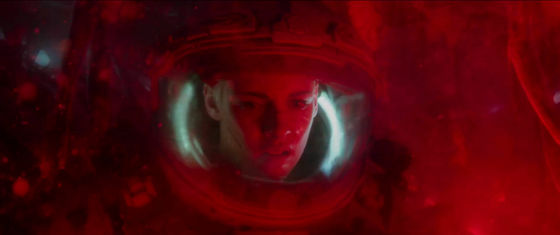 The next moment, something like a tentacle will stretch in front of you, but what will happen?



A diving suit that is swept away by intense light and explosions.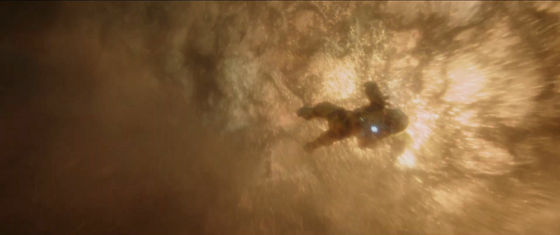 Looking at Emily played by Jessica Henwick ...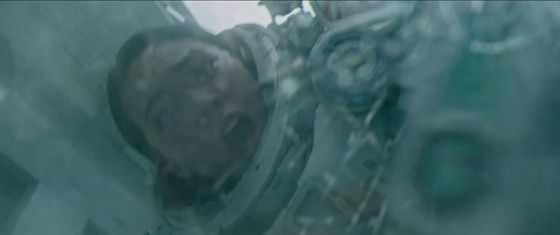 It was Nora with a big crack in the helmet of the diving suit.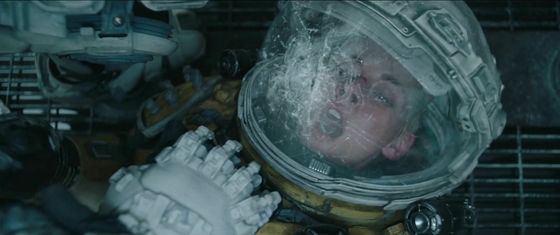 'Underwater'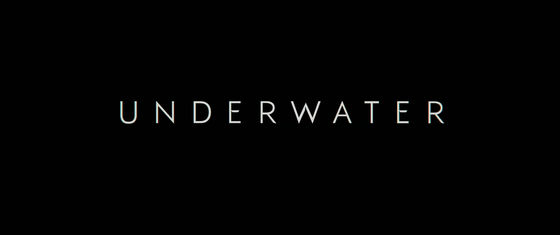 The nationwide release date is January 10, 2020, and the release date in Japan is undecided at the time of article creation.