Apple's new drama `` The Morning Show '' trailer released, depicting the battle and resurgence of the fallen newscaster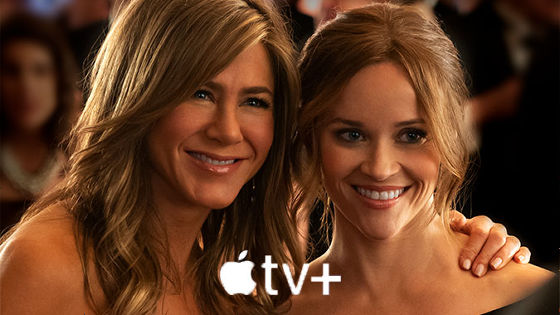 Bloomberg
reported that Apple's own video distribution service "Apple TV +" will start at $ 9.99 per month (about 1100 yen) from November 2019, but one of its original works "
The Morning Show
" A new trailer has been released. Starring
Reese Witherspoon
,
Jennifer Aniston
and
Steve Karel
.
The Morning Show — Official Trailer | Apple TV +-YouTube
A news shooting site where many staff members move around.


Caster Alex entered the scene (act: Jennifer Aniston)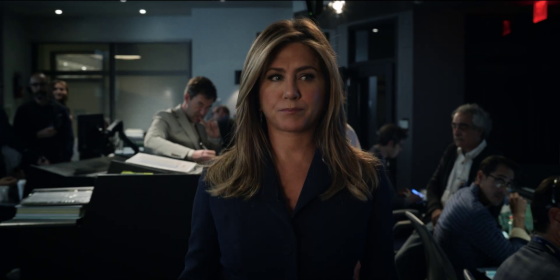 The time of airing is getting closer ...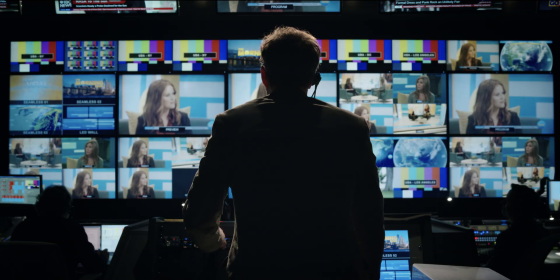 action.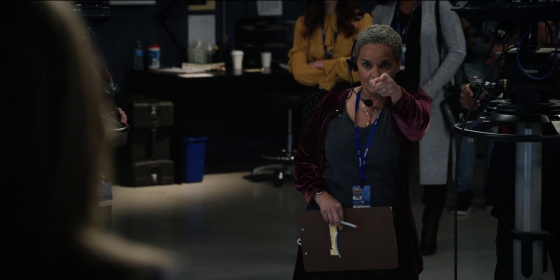 "Today we will tell you the unfortunate news first"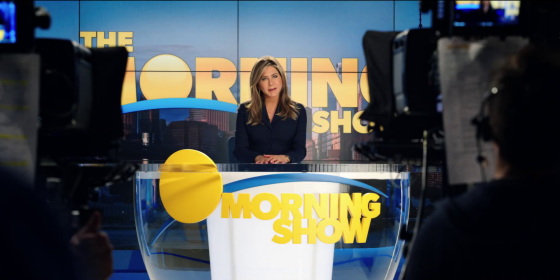 "Mitch Kessler, who hosted the program for 15 years, was fired today."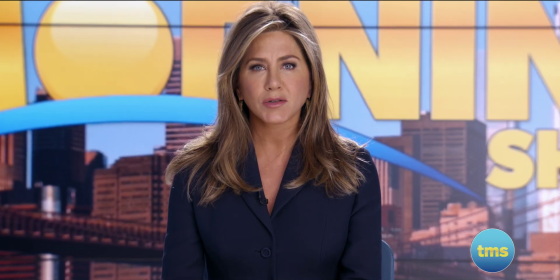 Kessler (act: Steve Carrell) who was watching the program while wandering ...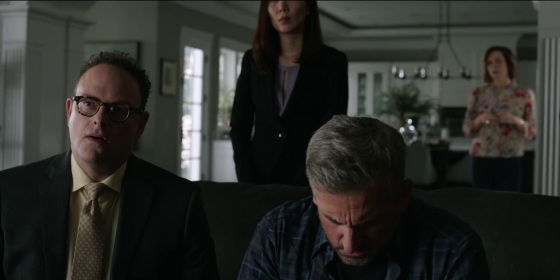 Destroyed TV with much anger.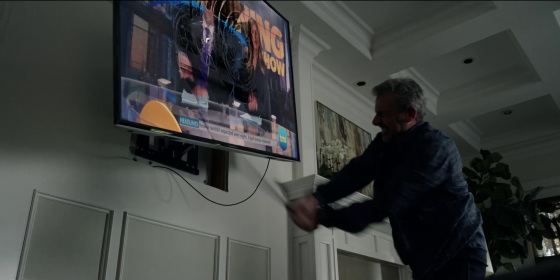 Due to the scandal that Kessler caused, the program itself was in danger of survival.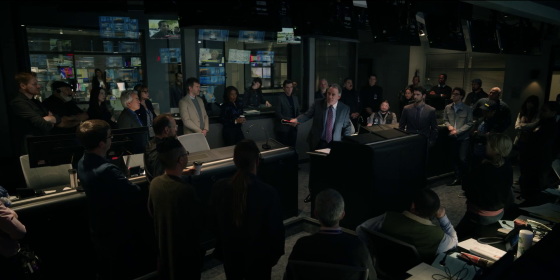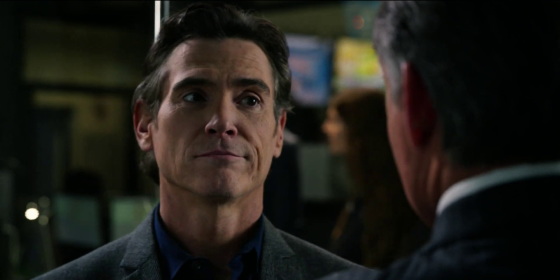 Journalists who are always attached.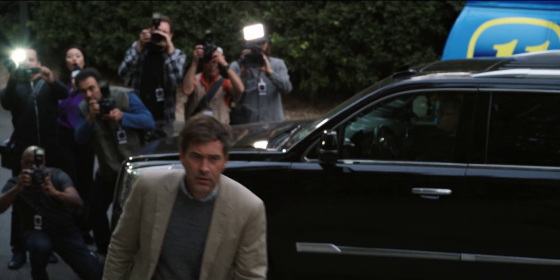 "My life is over for no reason!"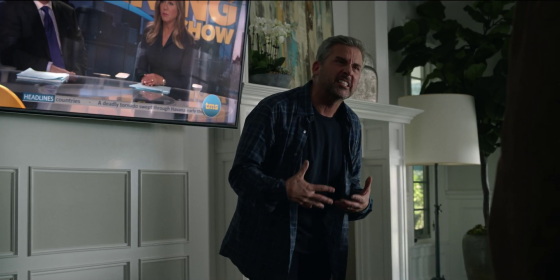 On the other hand, some people say in a positive attitude, "We are regenerating."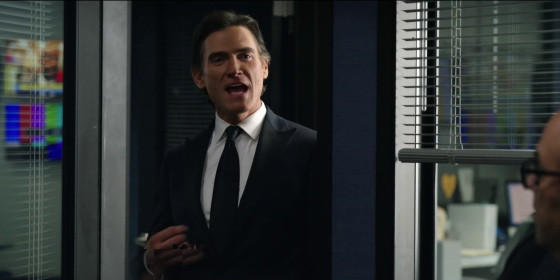 "The expiration date for her was only a few years ago."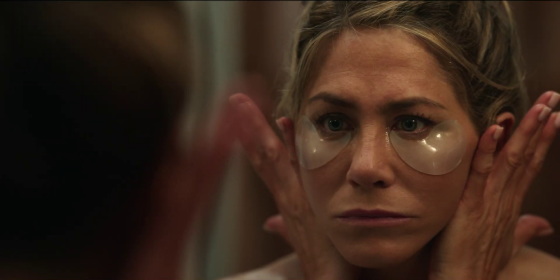 'I want you to find a newcomer'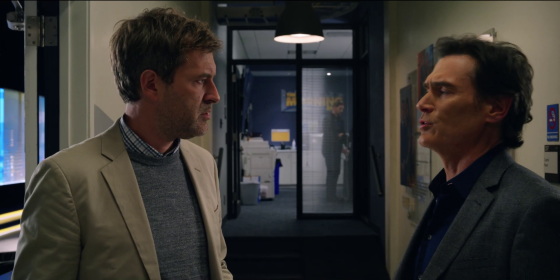 There was a white arrow standing there ...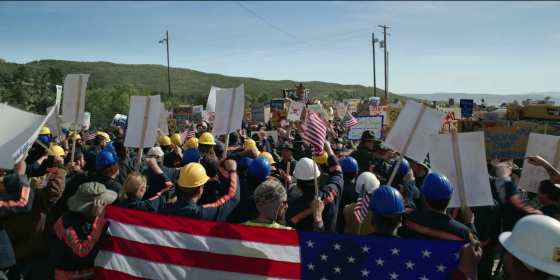 "I don't want to fit in the mold," says female journalist Bradley Jackson (acted by Reese Witherspoon).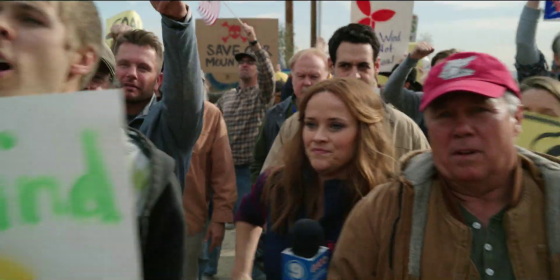 Jackson receives the offer and criticizes 'You are fucking, not that news' ...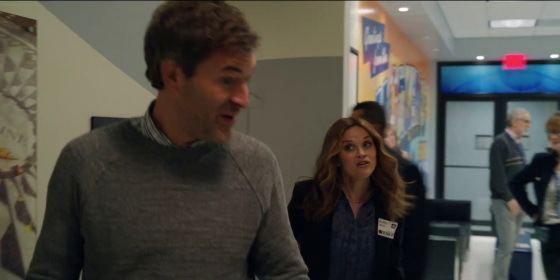 To appear in the morning news, The Morning Show.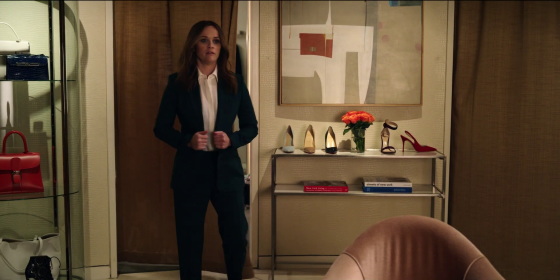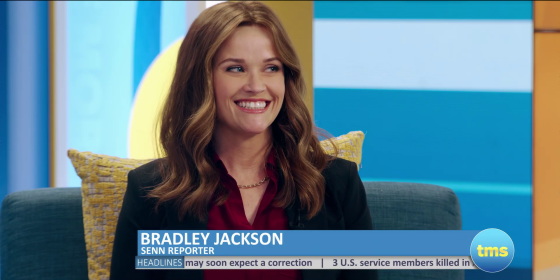 The first guest is Alex, who has been a caster for many years. Of course Alex has water in his ears.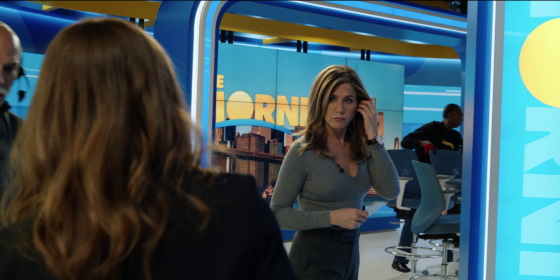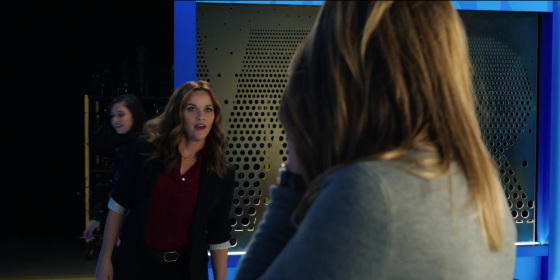 Alex begins the program and receives an interview.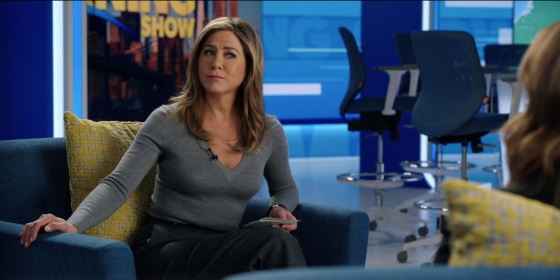 "Many people want world news to be communicated by honest people," says Jackson.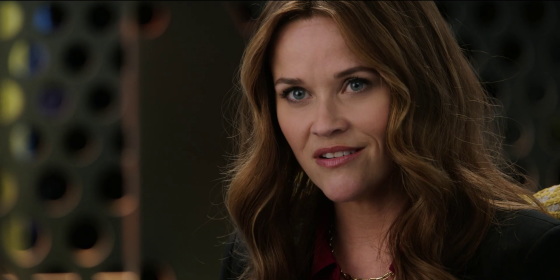 Alex hardens the expression.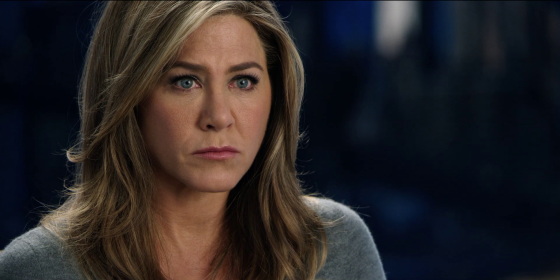 Tensions run on the scene, but ...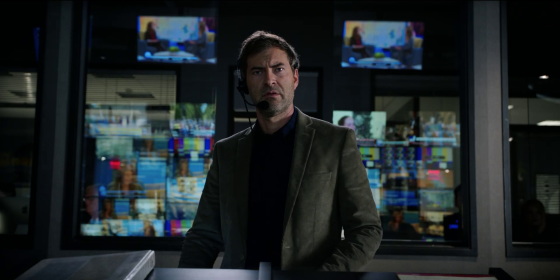 Soon Jackson continued to "like you".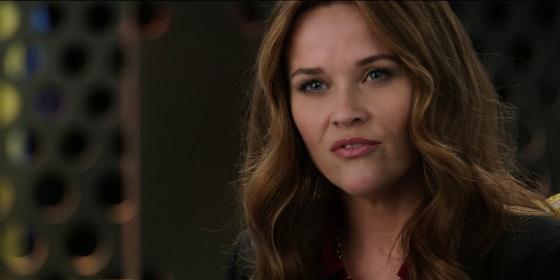 A program that tracks Alex, who was a 'suspicious person', was aired, and Jackson quickly became a man of time.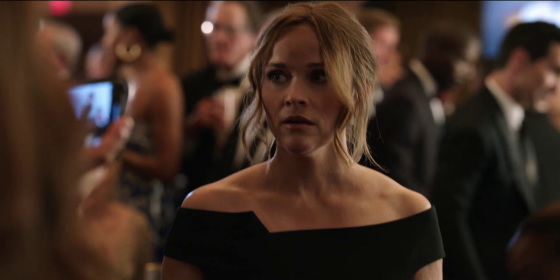 'How popular women are falling ...'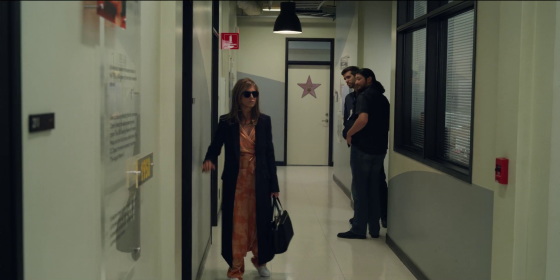 'It's always American entertainment'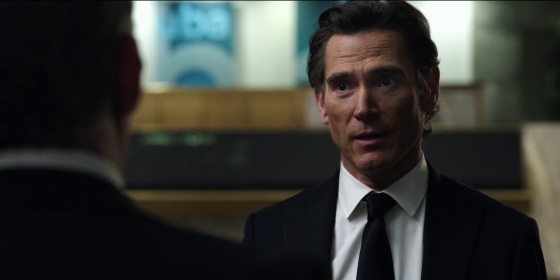 Against Kessler in the dark ...



"You took my life. I left one in the forest full of wolves," Alex said. What happened between the two remains a mystery.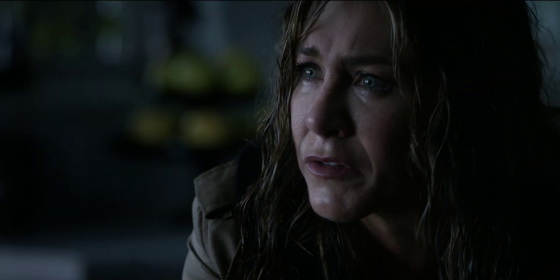 Jackson, who heard that the news show will be his own, tells Alex, 'I don't want your job.'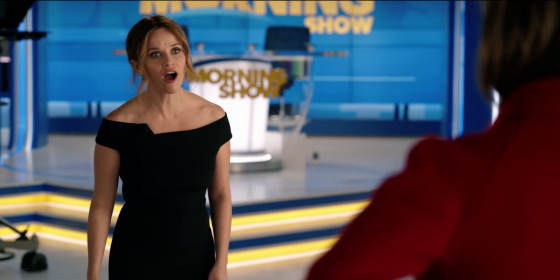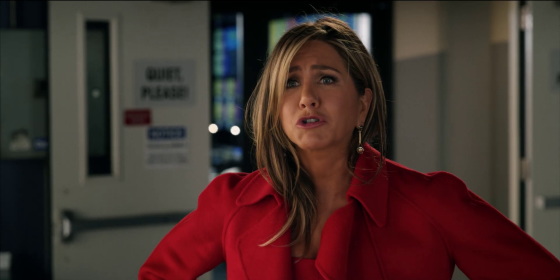 The glory and downfall of the morning news program, and the other side.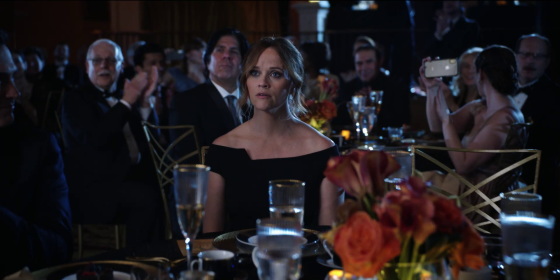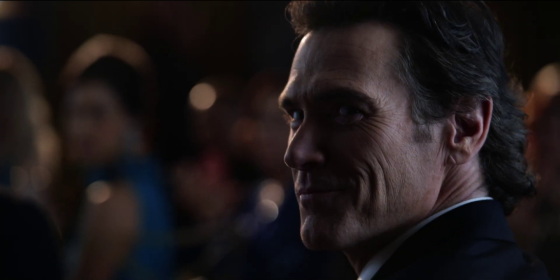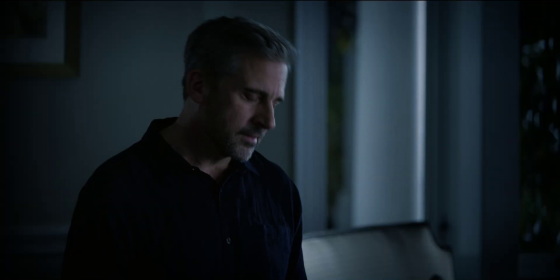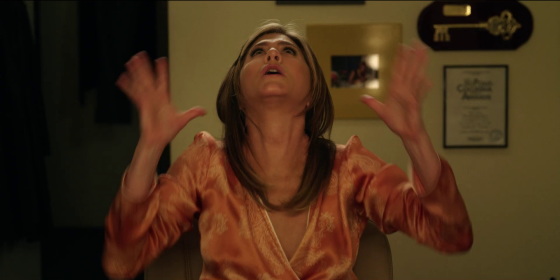 Sitting in front of the officers ...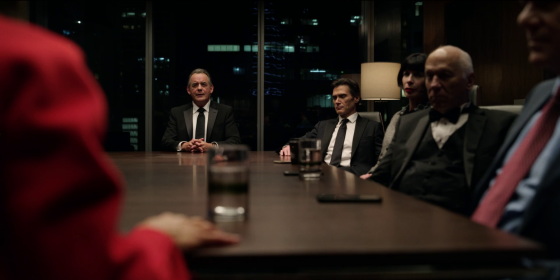 Alex says, 'You have no power.'



"To be honest, for a long time I've had incompetent you take the lead ..."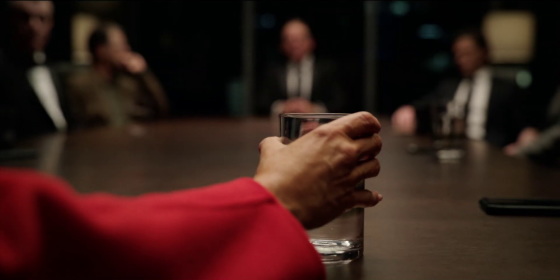 'I'll get this done my way'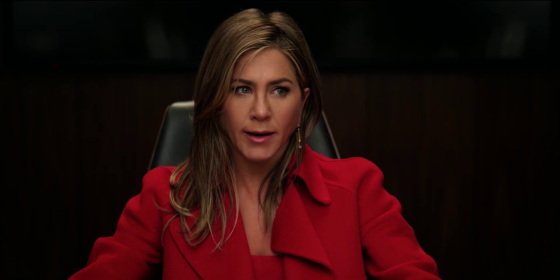 Apple TV + is scheduled to broadcast five original programs from November 2019, including The Morning Show and " For All Mankind ".

in Video, Posted by logq_fa