I tried to eat 'brilled soba noodles with scallops and onion salt pepper beef flavor' at Ichihei-chan's night shop, which has a punchy taste and volume with roasted yakiniku and scallions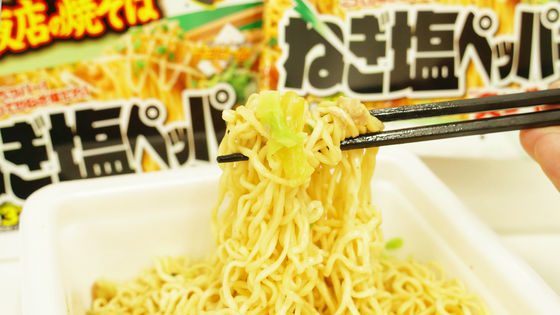 On August 19th (Monday), " Meisei Ippei-chan Night Shop Yakisoba Daiseng Negishi Pepper-grilled Beef Flavor " will appear on the August 15th , 2019. It is based on the image of the familiar menu "beef tongue onion salt soup" at the yakiniku restaurant, and it is perfect for summer snacks as a companion for summer drinks. Since I was able to get the real thing a little ahead, I actually tried it.

`` Yakisoba Daisen Negishi Pepper-boiled beef flavor at Meisei Ippei-chan night shop ''

https://www.myojofoods.co.jp/news/7953.html
The package of "Makisei Ippei-chan Yakisoba Daisen Negishi Pepper-boiled Beef" has "Negishi Pepper" written in a powerful font. The illustration of the long onion overlapped the word "Ne".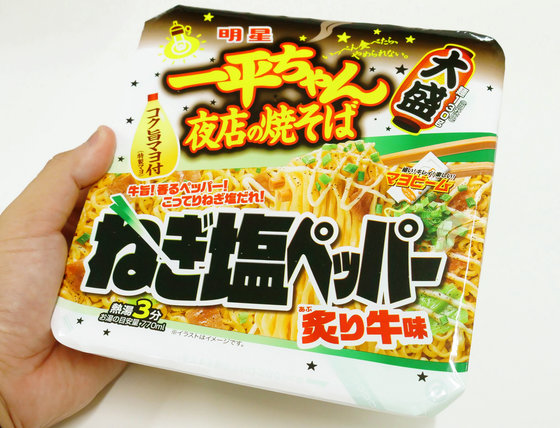 Looking at the raw material names, Kayaku's breakdown was cabbage, seasoned beef, spices, sugar, leek, and salt.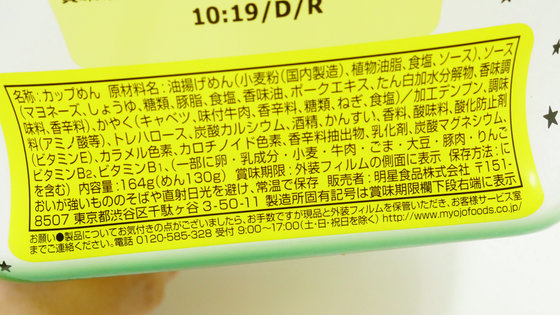 The calorie is 734kcal per 164g per serving.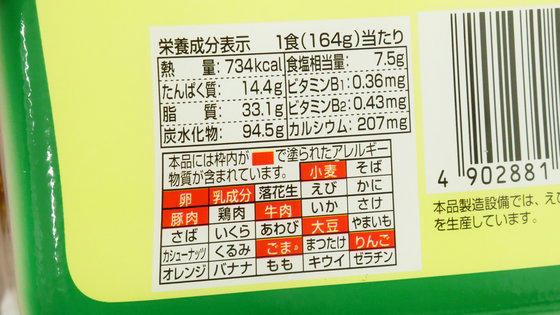 It looks like this when you peel off the packaging.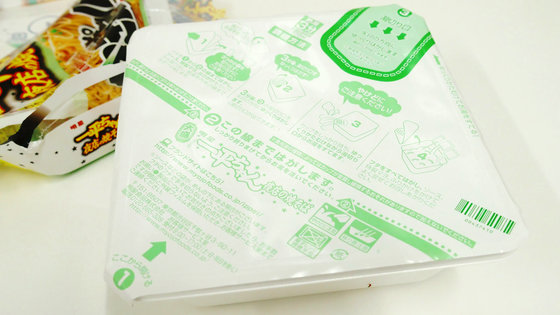 Open the lid a little and take out the special mayo, sprinkle and liquid sauce bag.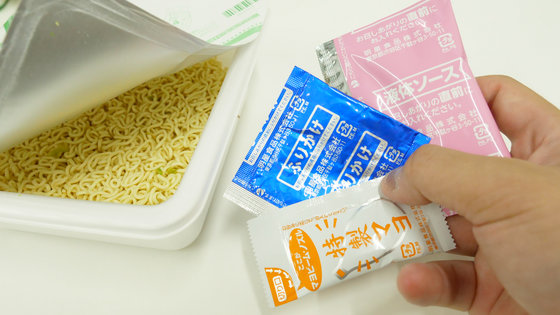 Pour hot water into the cup and wait for 3 minutes.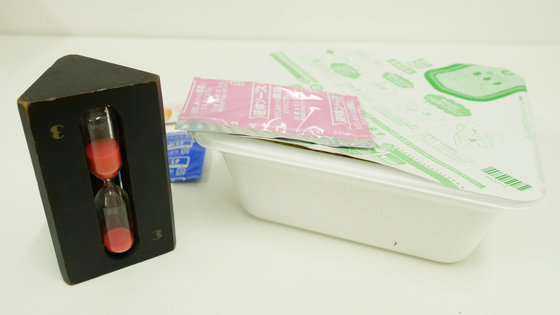 If you cut the hot water ...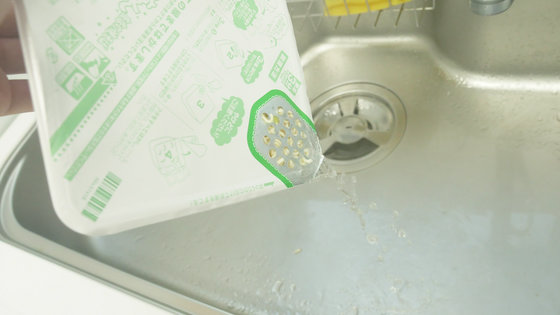 Fill the liquid source. The liquid sauce was much lighter in color than ordinary fried noodle sauce and was light.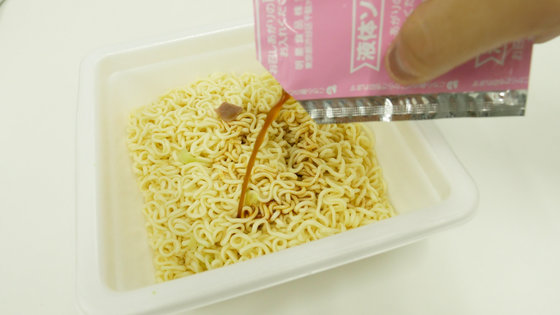 Next, sprinkle.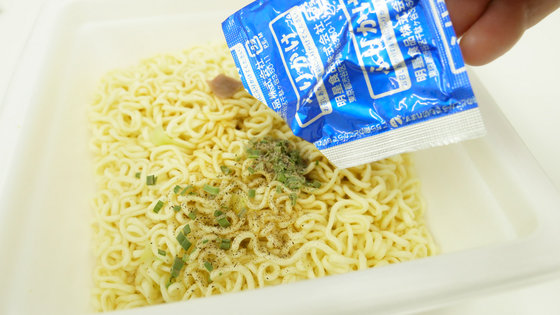 When the sauce and sprinkles were mixed well, the scent of roasted meat and leek floated softly.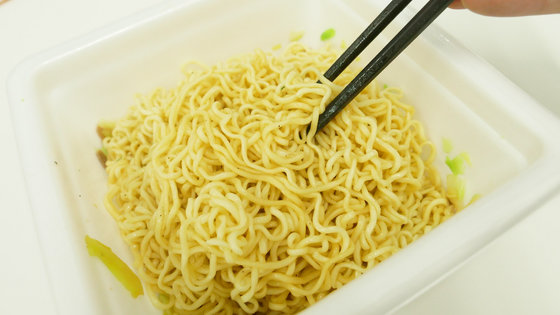 Finally topped with special mayo.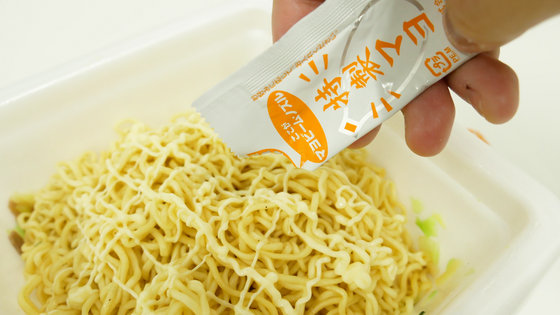 The ingredients for "Makisei Ippei-chan night shop Yakisoba Omori Negishi Pepper Beef" are only cabbage and beef. It is impressive that the color is much lighter than the sauce yakisoba because of the onion salt yakisoba.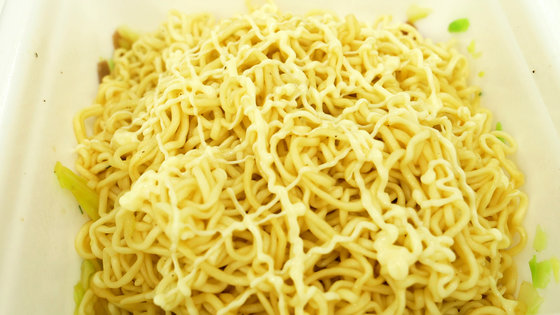 When eaten, a strong umami and salty taste spreads in the mouth along with the scent of green onions and the flavor of baked beef. The seasoning of dark soy sauce base is very simple but has a punchy taste, but it became mellow when often mixed with mayonnaise. The saltiness is quite strong, so you can certainly enjoy it as a snack. The noodles were a large size of 130g, and there was enough volume.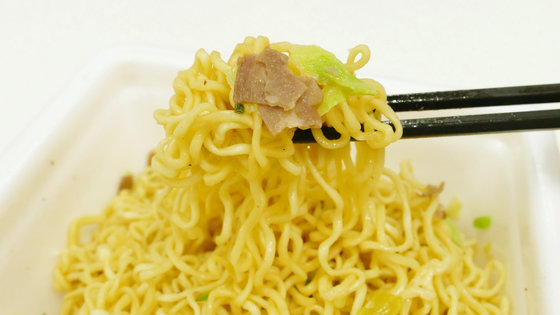 "Meisei Ippei-chan Night Shop Yakisoba Daiseng Negishi Pepper-Grilled Beef" can be purchased at supermarkets and convenience stores nationwide from Monday, August 19, 2019 at 237 yen including tax. Amazon.co.jp is also available, and a 12-piece set is 2827 yen including tax and can be purchased from the following.

Amazon | Yakisoba Noodles of Ikehei Ippei-chan night shop Negishi Salt Pepper Beef Flavored 164g × 12 pieces |