Tom Cruise (?) Is running through the wilderness and a movie calling for voting for elections with starring works is on sale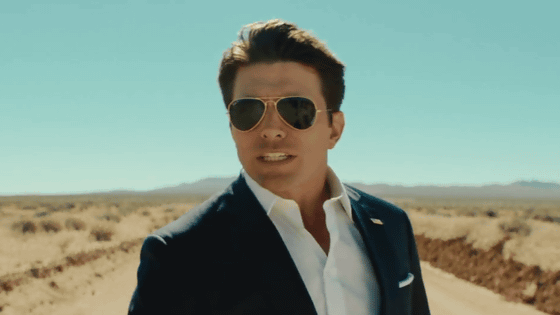 A popular actor
Tom Cruz,
who starred in many Hollywood movies, ran through the vast American desert at full speed, appealing `` How I am suitable for the president '' in the
American presidential election
in 2020 Movie to be released.
TOM CRUISE 2020-RUN TOM RUN (Presidential Campaign Announcement)-YouTube
"Let's talk about the 2020 election. All candidates are running for the election. But no one is really running," a man stretches straight through the wilderness. Running on the road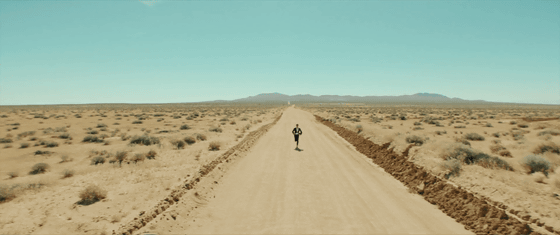 'I'm the last American movie star, nobody is running like me and nobody is making box offices. Your help to rule the ballot box in 2020 'I need it,' said a man who came to the camera. I think it's really actor Tom Cruise ...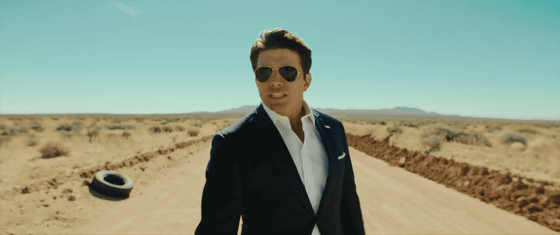 Looking closely at the face with the sunglasses off, the man was not Tom Cruise himself, but was exactly the same. Actor
Miles Fischer
, who has played in the past, played the role of Tom Cruise in the parody movie ``
Super Hero Movie !! The most 'lol' Superhuman Retsuden ''
, which led to `` Tom Cruise's I was also talked about as "Looks Like".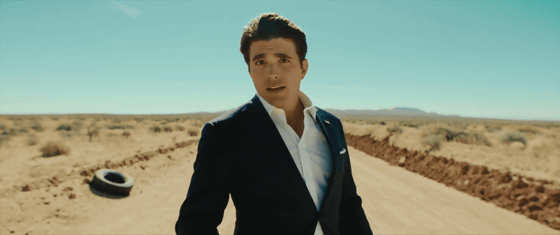 The laughter of "This is North Stunt" looks just like Tom Cruise.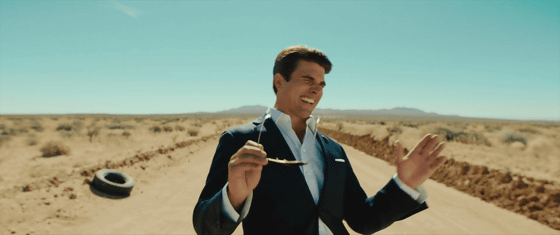 Tom Cruise tells the camera, 'Let's explain all the reasons why I should vote in the presidential election'.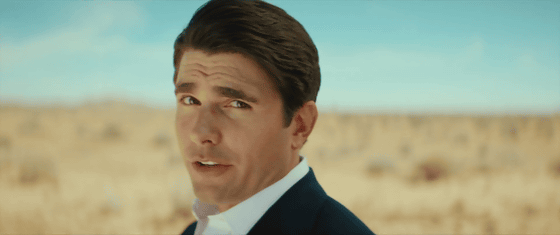 The title logo of the
top
hit movie "
Top Gun
" released in 1986 runs behind Tom Cruise, who screams a brilliant career, "I was a naval pilot!"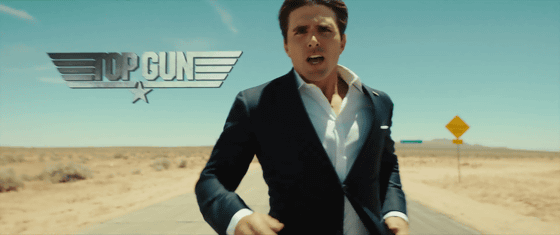 In "
The Farm / Law Office
" released in 1993, the lawyer's eggs approaching the darkness of the law firm are performed.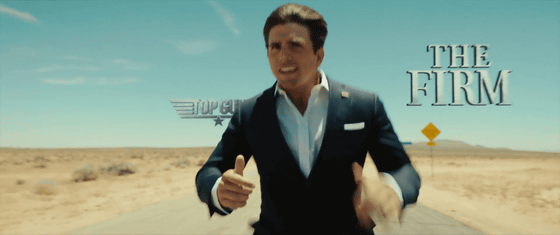 In 1992, "
A Few Goodmen
" he played the Navy Attorney.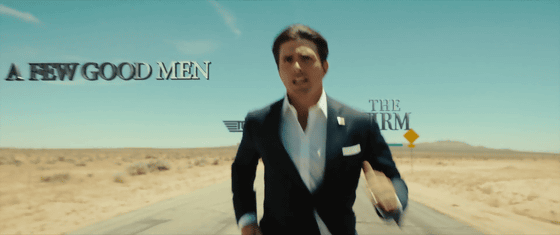 In the '
Graduation White Paper
', which was produced in 1983 and also made Tom Cruise's debut work, Tom Cruise played an examinee who made his house a brothel and tried to make money, but whether this career suits the presidential candidate Is unknown.
The
movie ``
Days of Thunder
'' released in 1990 played a stock car racer aiming for
Daytona 500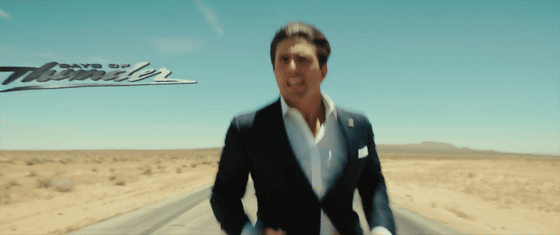 Tom Cruz, who was a pro-sports
agent at
the "
The Agent
" released in 1996, received the
Golden Globe Award for Best Actor
.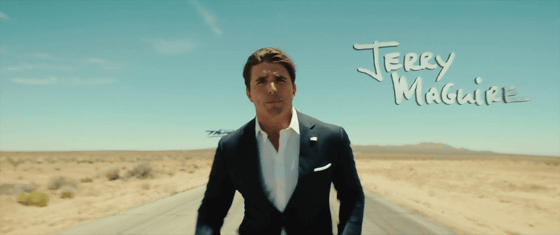 The "
Last Samurai
" released in 2003 became a hot topic when Tom Cruise played "Samurai" fighting for the public.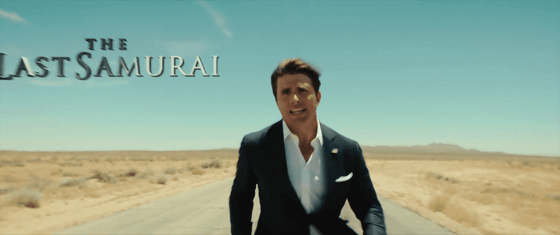 "That 's the
space war
" and "
All You Need
" that flow behind Tom Cruise, who shouts, "I have protected this country twice from aliens attacking this planet!"
・ Is Kill
"title logo.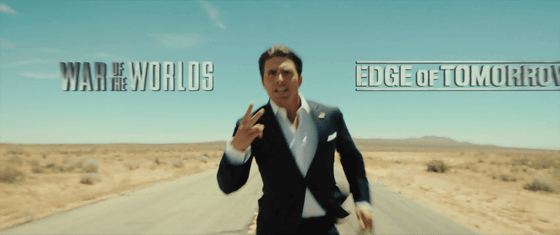 "No, three times!" Was added in addition to the 2013 science fiction movie "
Oblivion
"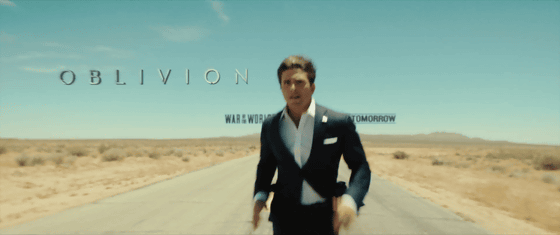 'I know everything from the top to the bottom of this country! Because I've lived as a vampire with a history written in a book!' Depicts two vampires who have lived for over 200 years The 1994 movie "
Interview with Vampire
".


"There
are
no
impossible tasks
! With your power, please select me in the 2020 presidential election! I am a patriot! My
birthday is July 4th
!" Tom Cruise keeps running.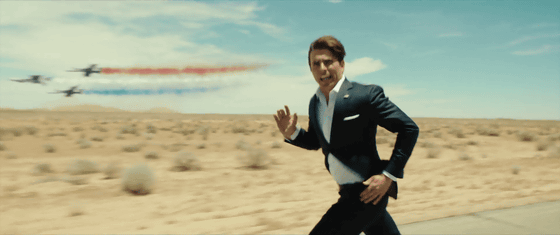 The movie ends, suddenly running off the road, screaming, 'Please vote for 2020!'