The 2nd release of the special PV for the 25th anniversary of the series's birth, "Magician Orfen Hagre Journey", additional cast and staff lifted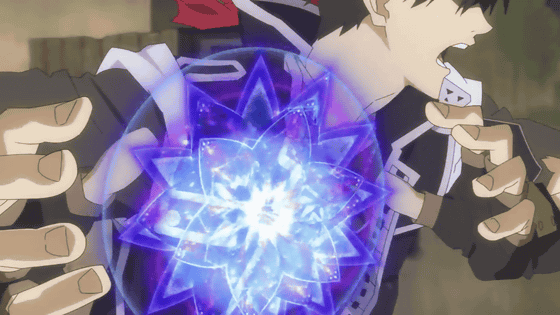 The dark fantasy light novel "Magician Orphen" by Akita Shinnobu, who boasts over 12 million copies in total, will be revived with a completely new animation as the series celebrates its 25th anniversary. The second special PV was released, and the cast and staff, such as the role of heroine Kleow, and the start of broadcasting were lifted.


`` Magician Orphen Hagre Journey '' Animation PV 2nd bullet-YouTube
The role of Orphen, as already reported, is
Shotaro Morikubo
, the same as the TV anime broadcast in 1998 and 1999.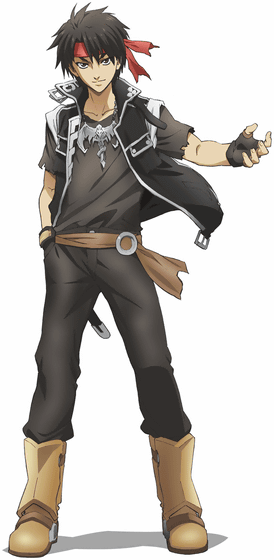 The role of heroine Kleio is Tomomi
Okubo
.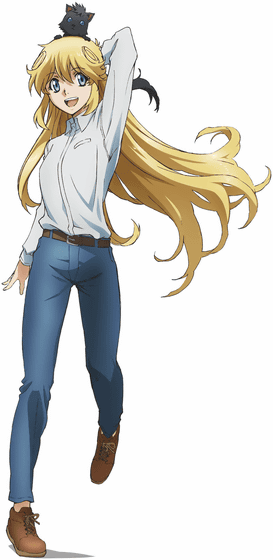 The following comments are in charge of Kleio.

Tomomi Okubo:
I'm really happy to be able to appear in my favorite magician Orphen since childhood. Kleio is a lovely girl who is cheerful, cheerful and free-bodied, but actually delicate and kind-hearted. I'm still immature, but I'll do my best with Kleio so that I can be a good partner for Orphen! Please provide some support!

Yusuke Kobayashi
plays a magical role with Orphen.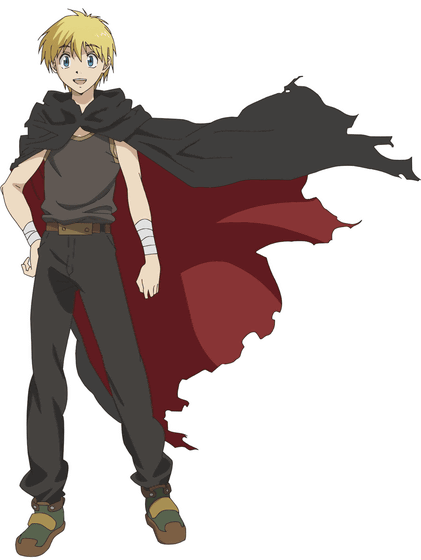 Yusuke Kobayashi:
He is one of his fellows who travels together to study magic and learn magic. I am worried because I was young, and I have been struggling with Orphen and Kleio, but I am looking forward to future growth because of the magical nature. The dubbing is also a lot of fun with a trio of cool conversations. It is a work that will be enjoyed not only by fans but also those who have first touched orphans.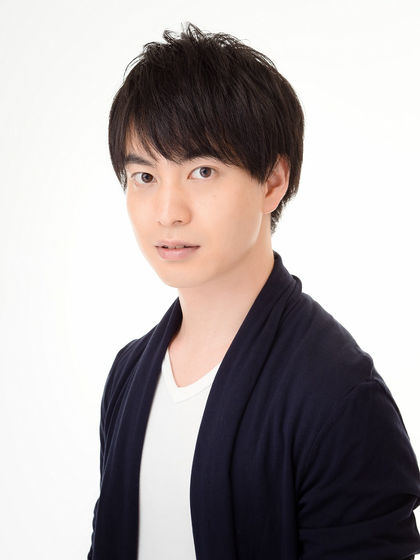 Besides, the casts announced so far, including the new ban cast, are summarized as follows.
Orphen: Morikubo Shotaro
Kleio: Tomomi Okubo
Magic: Yusuke Kobayashi
Volcan: Mari Mizuno
Dochin: Mai Sugami
Childman: Daisuke Namikawa
Azalee: Yoko Hikasa
Retsha: Shizuka Ito
Heartia: Taito Saka
Comomic: Rikuya Yasuda
Forte: Tomoaki Maeno

The outline of the announcement is as follows.

'Don't look, please ...'
"She always protects me!"
Kiriran trains at the magician training institution Fang Tower with Azalee and his friends who are ugly like a sister-in-law
Chero.
One day he saw.
An azalea transforms into a deformed figure.
And in order to save her who lost a single sword that changed destiny, Kiririscherro changed the name of Orphen,
Departed for the journey.
Five years later ... Finally, Orphen reunited with Azalee.
On the other hand, the former teacher, the black magician Childman, who is said to be the strongest in the continent, and his former friends, Hartia and Commicron, were heading for the swift subjugation of Azalee.
In the midst of various thoughts, what does Orfen think in the journey with the young lady Kleow and the disciple boy Magic?


Broadcasting is scheduled to start in January 2020 .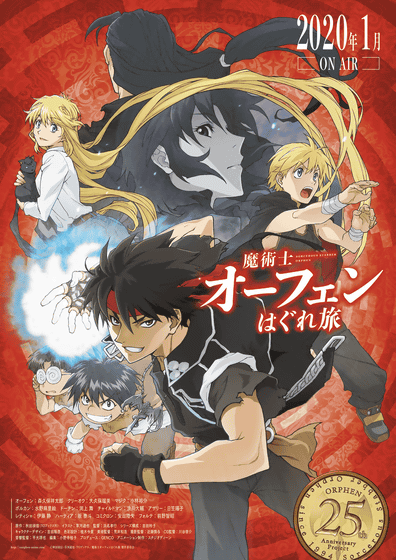 At the Genco booth (Aomi Exhibition Hall A No.1333) held at
Comic Market 96
from August 9 (Fri) to August 12 (Mon) A collaborative clear file of "Ofen Hagre Journey" will be distributed in a limited quantity.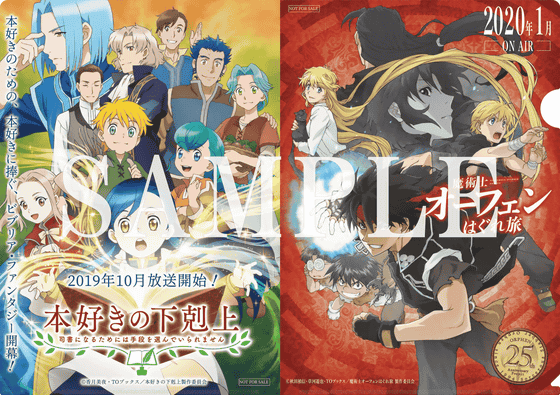 ◆ Staff information
Original: Yasunobu Akita (published by TO Books)
Illustration: Yuya Kusagawa
Director: Takayuki Hamana
Series composition: Yoko Yoshida
Character design: Takahiko Yoshida
Color design: Katsuragi Imazato
Art Director: Kazuhiro Arai
Director of Photography: Shinyo Kondo
Acoustic director: Junya Hiramitsu
Edit: Keiko Onodera
Produced by: GENCO
Animation production: Studio Dean
© Akinobu Nobunobu, Kusagawa Yuya, TO Books / Mage Orphen Hagre Journey Production Committee