The latest trailer of the 3DCG anime version `` Adams Family '' is on sale, the creepy family moves to a cheerful city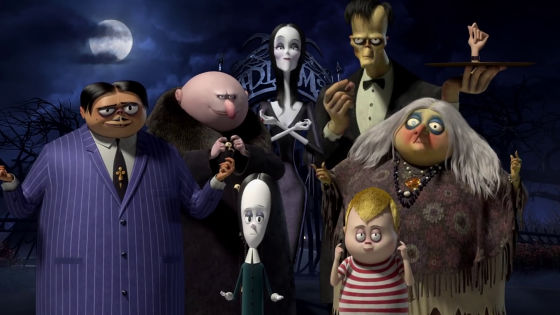 The
Adams family
, an eerie heartwarming family familiar from the famous "
Adams Family
" movie, has been revived as a 3DCG animation. In the latest trailer, the family moved to a cheerful city, and the neighbor's family evacuation movement, what the missile launch & bombing & frog zombies, etc. are drawn to make a strategy to get along with the neighbors.
THE ADDAMS FAMILY | Official Trailer | MGM-YouTube
A stormy morning.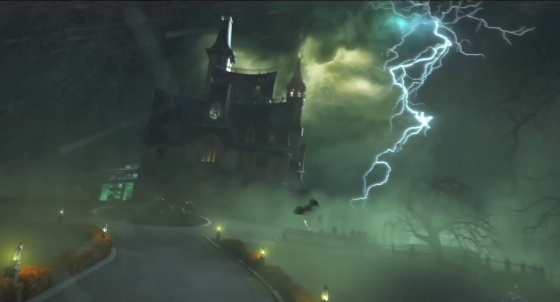 Open the window ...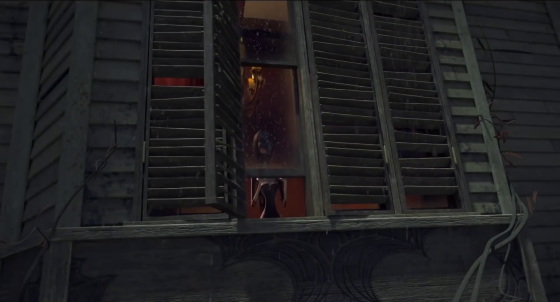 Morticia Adams closes his eyes and shines with a lightning light (act:
Charlize Theron
)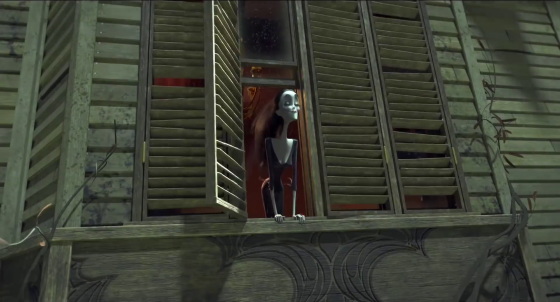 The shadow of a girl sleeping in a child's room approaches.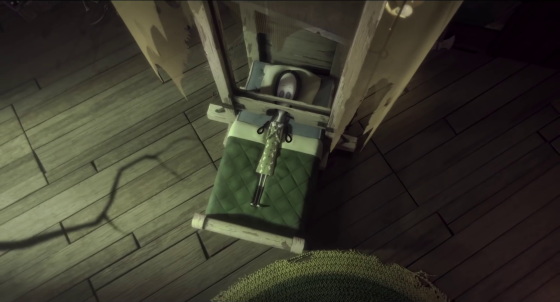 A tree branch that looks like a whip breaks through the window and rushes.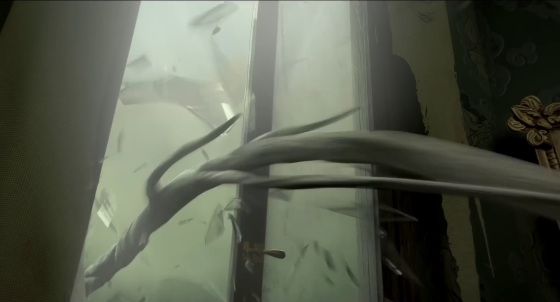 It wraps around the legs and around ...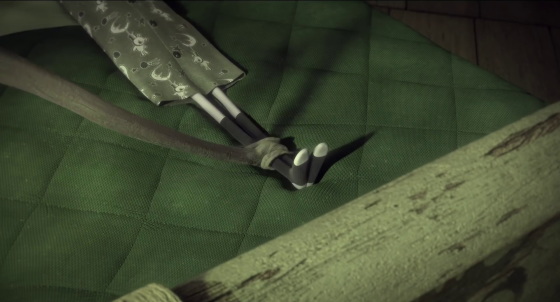 Drag the girl. At that moment, the
guillotine
fell to where the girl was sleeping.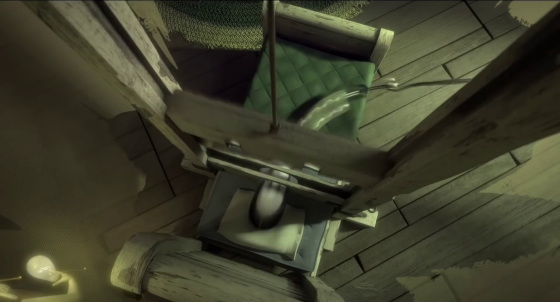 In the other child room, the boy is dragged out by a tree branch.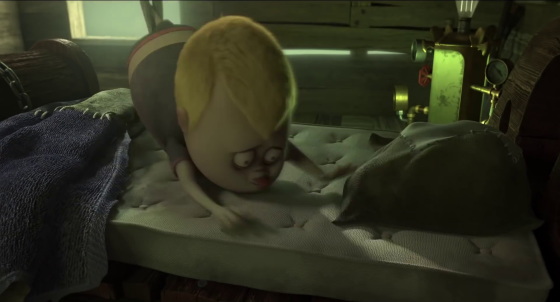 Oki, who can move around freely by saying 'I understand, I will get up,' is a morning alarm. It was an act of an idyllic morning of the brothers and sisters of Wednesday (act:
Chloe Grace Moretz
) & Pugsley (act:
Finn Wolfhard
).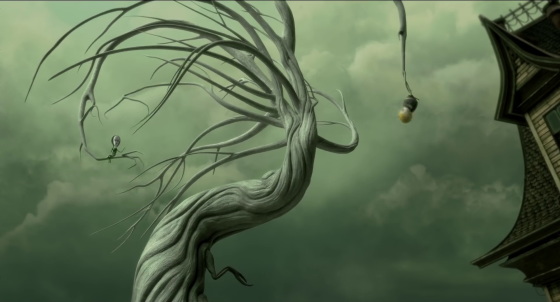 Hands running around the hallway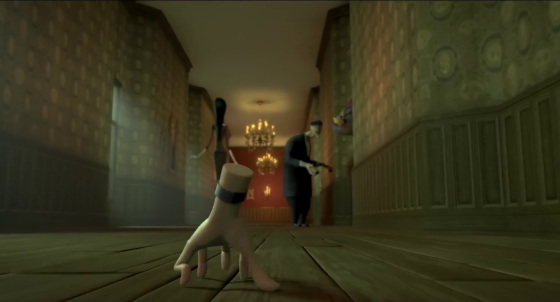 Butler whispering smoke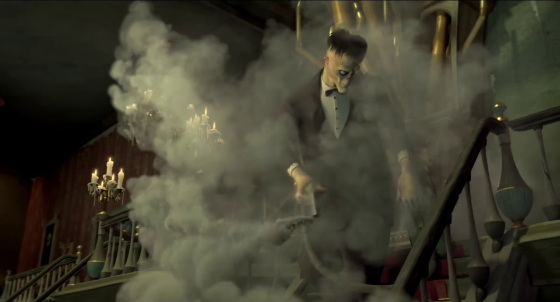 Gomez Adams (act:
Oscar Isaac
) and Morticia are tortured from the morning.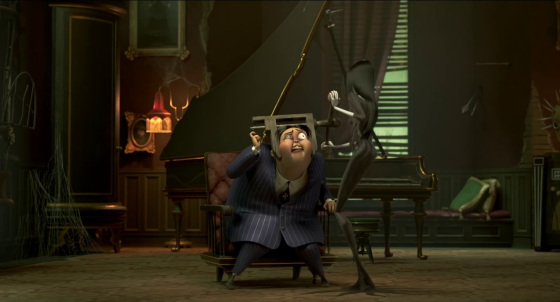 A Wednesday that came with one hand of a balloon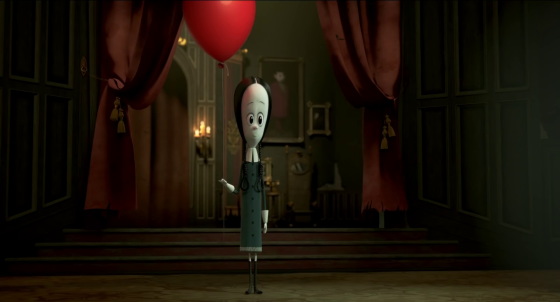 My mother asked me 'What do you have on Wednesday?'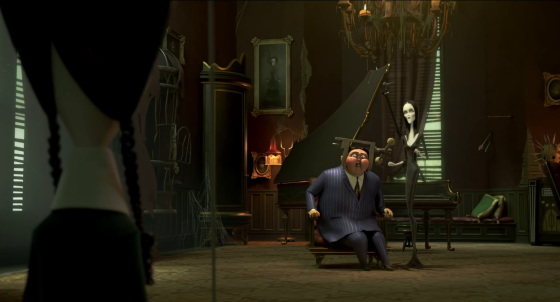 Morticia unfortunately points to the balloon, saying, "If it is true, it has a murder clown."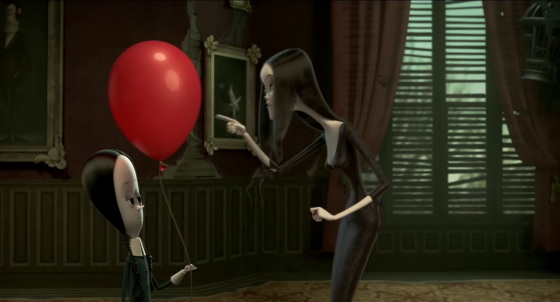 The scary Frankenstein ...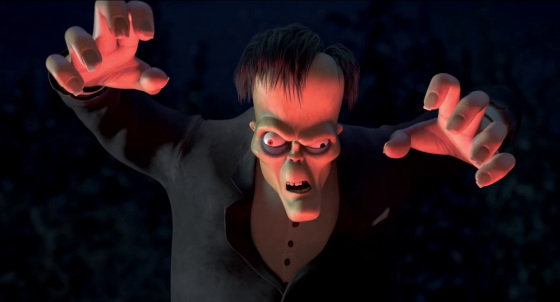 The couple only thinks of having luggage.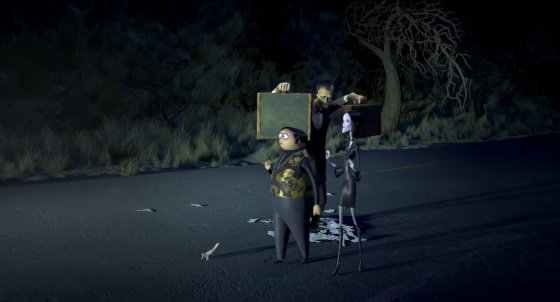 Such a family came to New Jersey, a warm and bright city.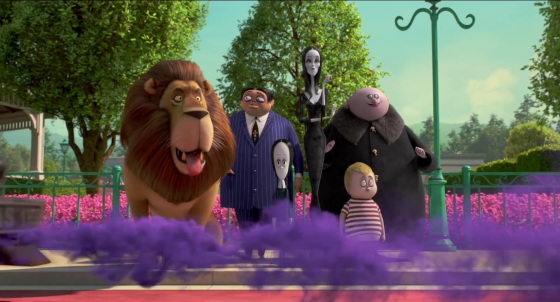 A pug tree drinking water from a dog dish.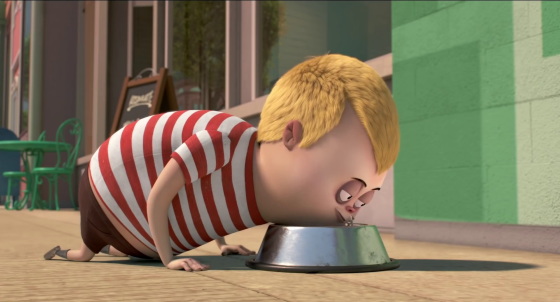 Morticia, on the other hand, also shows compassion to strangers, "Pugsley, don't drink everything. That gentleman wants to drink".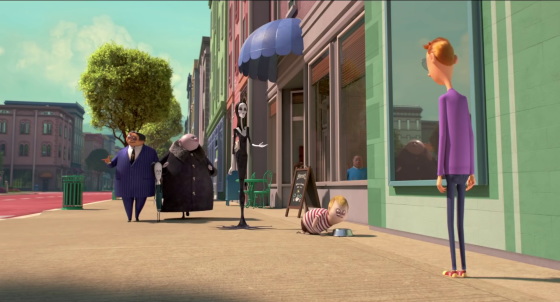 A woman who came to the Adams family who moved.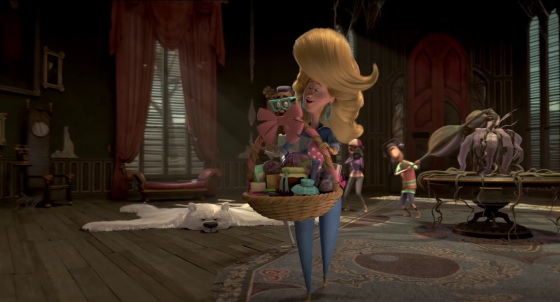 'It's a very interesting house'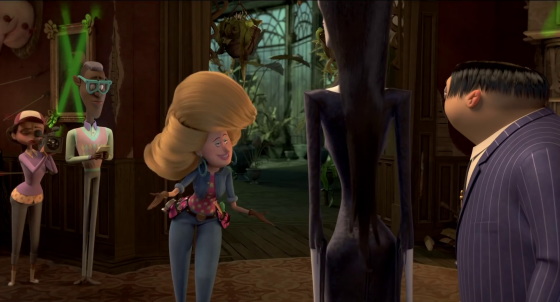 Meanwhile, Pugsley presses a button ...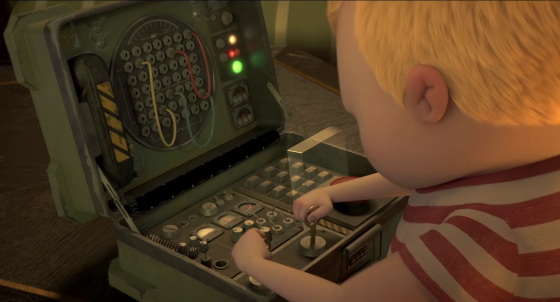 Blast your house.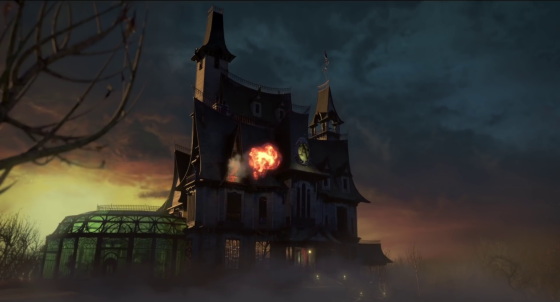 Uncle Fester (act:
Nick Crawl
) has fallen from the roof.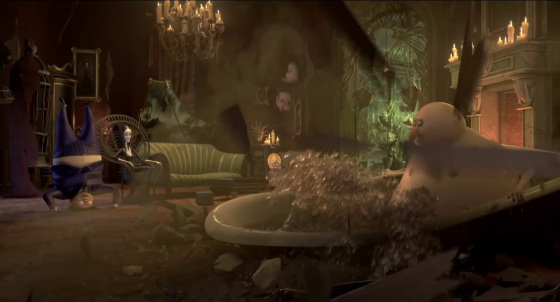 At first she was a friendly woman, but she said, "They are monsters! I 'm trying to destroy the neighborhood." He begins to move the Adams family out of New Jersey.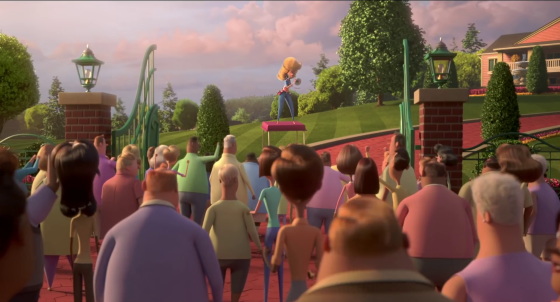 A hand that walks the lion without worrying about that.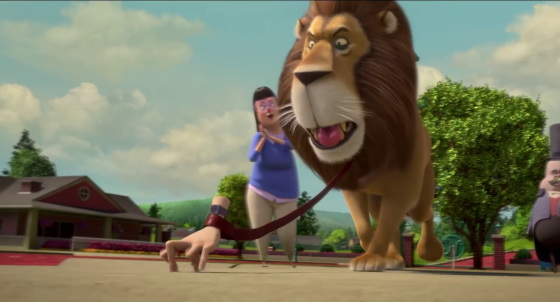 Uncle Fester releases a large amount of bats from the coat.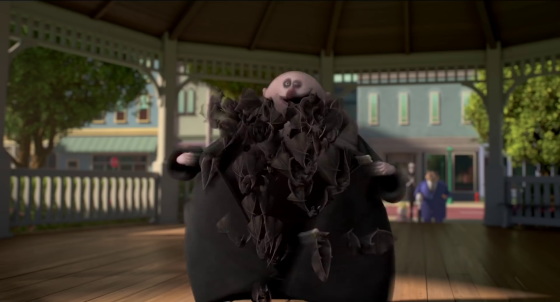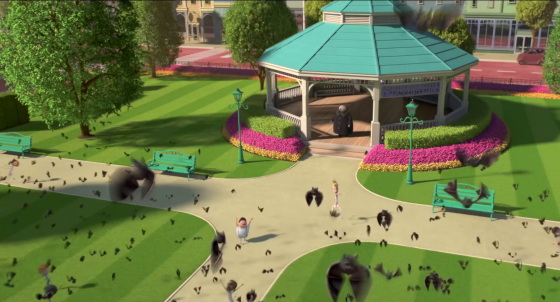 "We 're just like everyone else! Let 's get to know more about the Adams family," Gomez plans positively.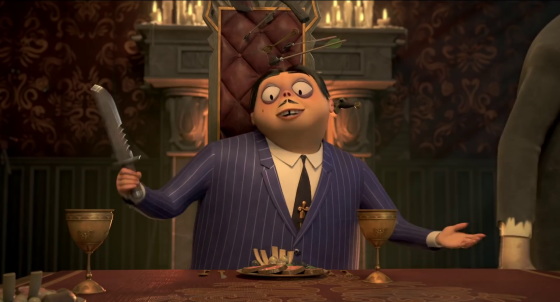 In the Adams family, a visitor's head ignited ...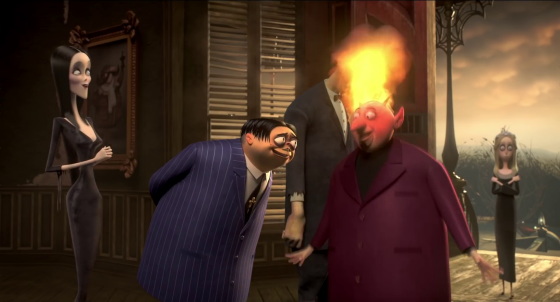 Missile launch.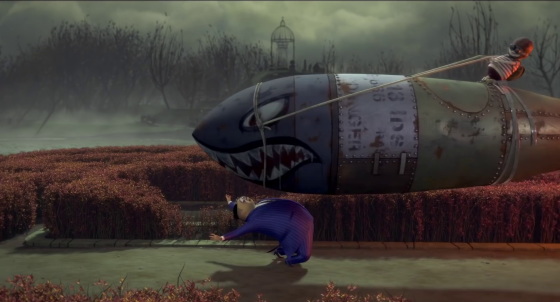 Aim with the
crossbow
...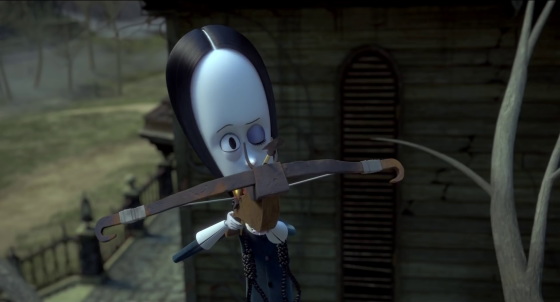 Hits uncle Fester.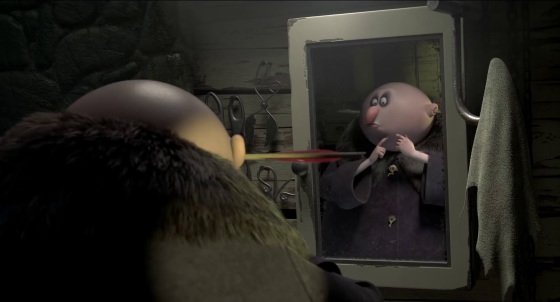 A pug squirrel that takes a maggot candy from between her toes.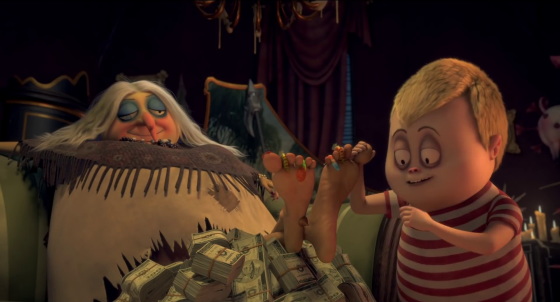 At school ...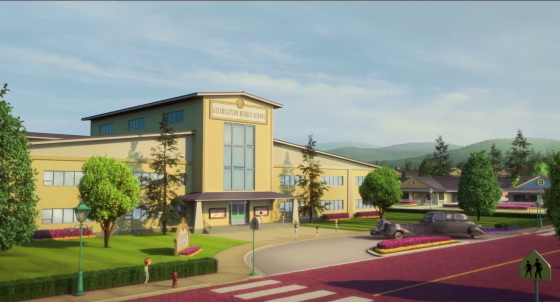 A Wednesday that received a dissecting frog. Returning to the girl next to the table that murmured 'worst', 'I've done it thousands of times'.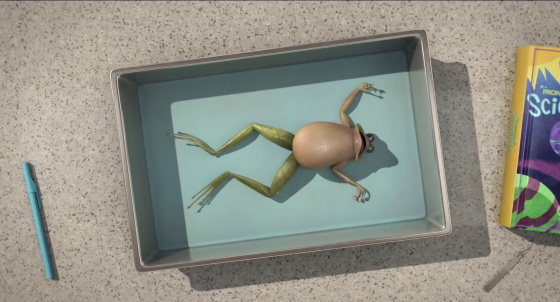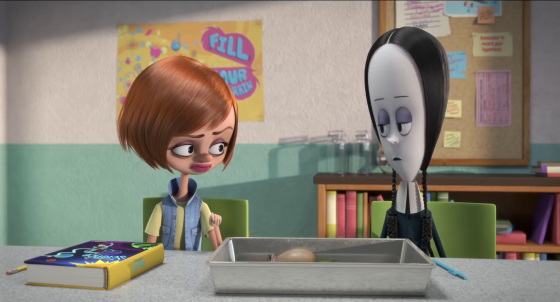 Bring out a device that generates electricity ...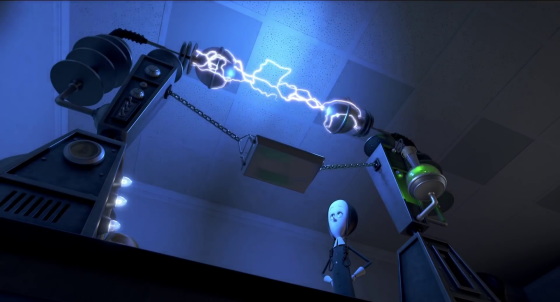 Aim at the frog.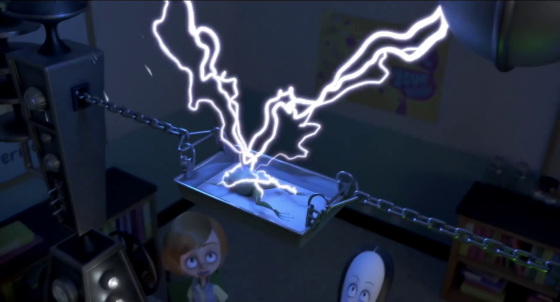 When you apply electricity to the frogs in the classroom one after another ...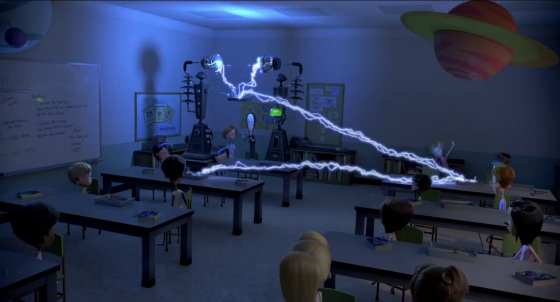 The frog is resurrected.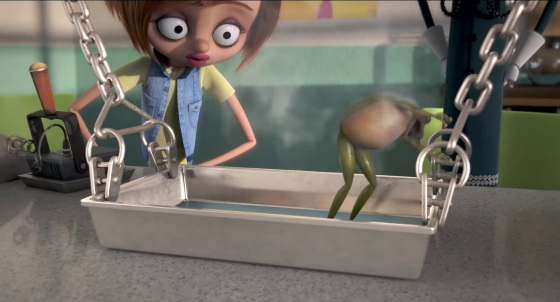 And the frog began to retaliate with the students ...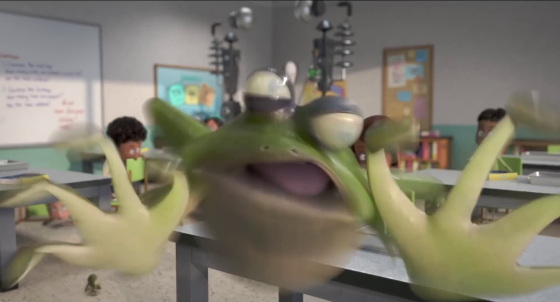 The anime version of the Adams Family is scheduled to be released nationwide on October 11, 2019, the time of Halloween, and the release date in Japan is undecided at the time of article creation.

The movie "Adams Family" was released in Japan in 1992, 27 years ago.

Amazon | Adams Family [AmazonDVD Collection] | Movies



The work was a huge hit, and the sequel "Adams Family 2" was released in 1993, and in Japan it was appointed as a commercial for Honda "Odyssey". Further sequel planning was underway, but Raul Julia, who played the head of Gomez, died in October 1994, so it was not produced.

Amazon | Adams Family 2 [Amazon DVD Collection] | Movies