Movie '1917' trailer movie depicting the First World War messengers running in a battlefield full of 1,600 lives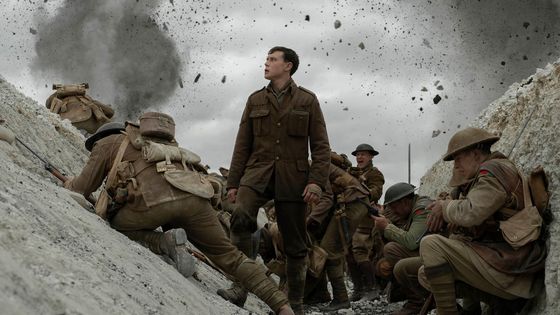 The official trailer for ' 1917 ' was released showing the appearance of two soldiers running on the battlefield to convey the command that 1600 soldiers had taken in World War I. The director and screenwriter, 'American Beauty,' won the Academy Award for Director and, in addition to '007 Skyfall' and '007 Spector,'
Sam Mendez
was in charge of directing.
1917-Official Trailer [HD]-YouTube
Blake (Den:
Charles Chapman
) and Scofield (D:
George McKay
) exploring underground vaults.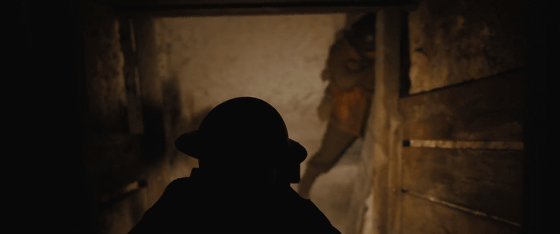 Bed is lined up in underground vault and seems to be utilized as lodgings.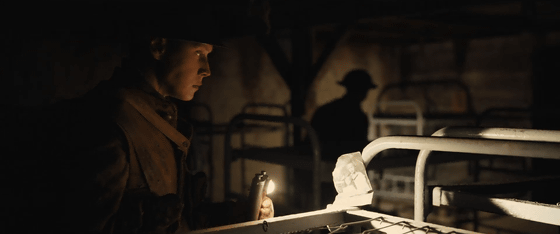 Suddenly, an explosion occurred with a roar and the underground vault collapsed.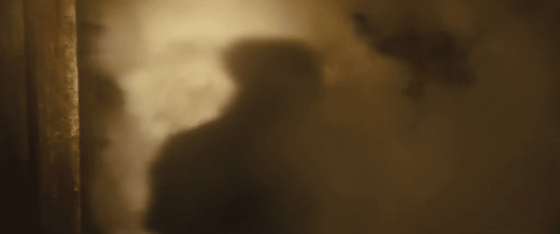 They will be buried alive, but will be rescued immediately.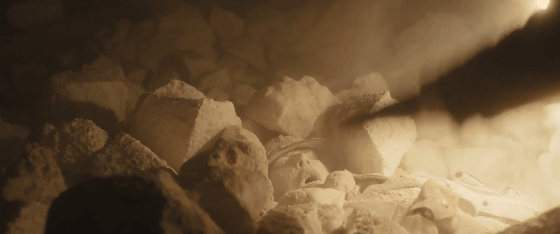 The scene changed, and during the operation meeting. The senior officer (played by: Colin Firth ) asks, 'I heard that Blake, your brother belongs to the second squadron.'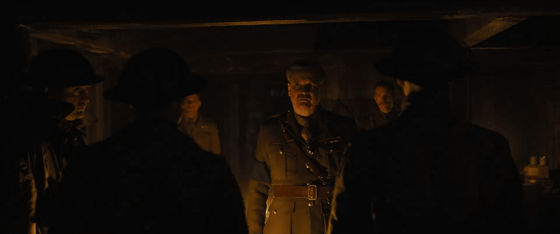 'Yes, that's right. My brother is ...?'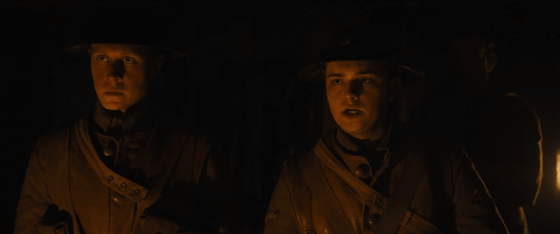 'I live, but his life is hanging on you two.'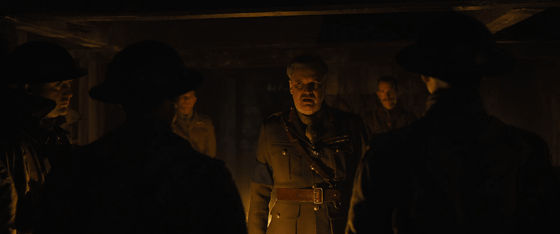 'The 2nd Battalion is currently falling into the enemy's trap. Your mission is to deliver a' stop operation 'order to the 2nd Battalion by the next morning'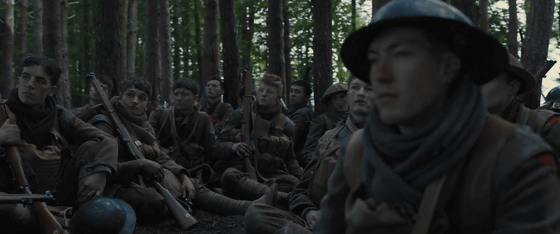 Scofield runs through a deadland where many people are seriously injured.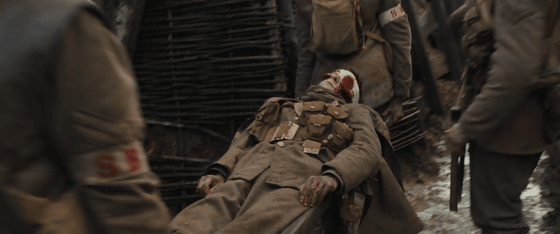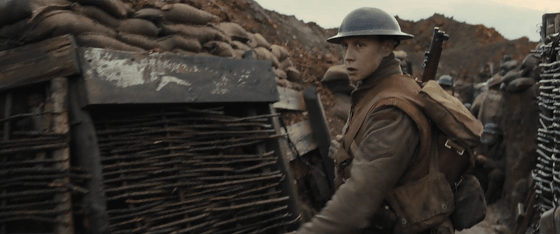 'If the second squadron departs on time, as many as 1600 lives will be lost, including your brother.'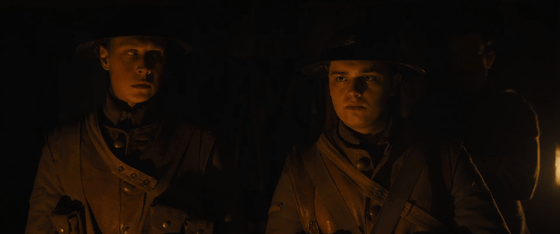 The two run on the battlefield to deliver a command to the second squadron. I am exactly in war.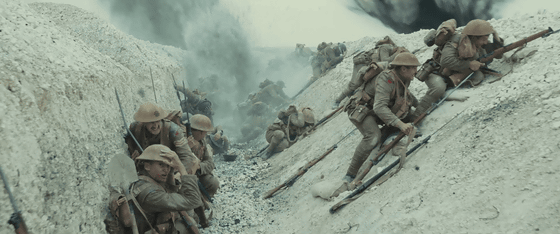 You also have to break through the buildings where the enemy soldiers are jealous.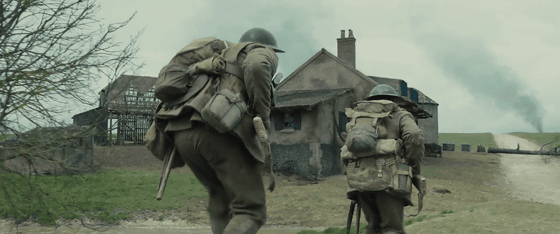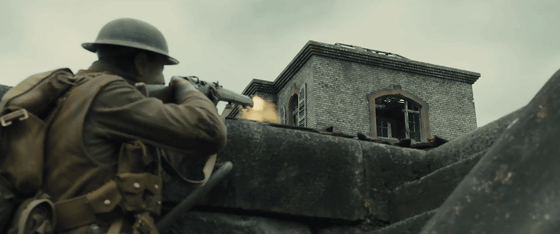 Still, Schofield runs for the life of his brother, for 1,600 lives.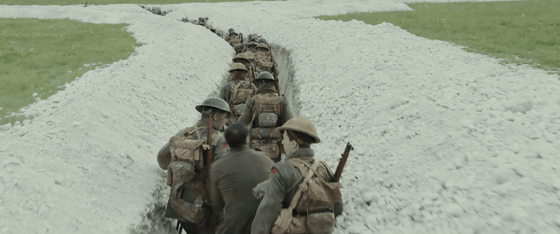 Swim in the river full of corpses to catch up with the second squadron.



I am also galloping while pouring down the shell.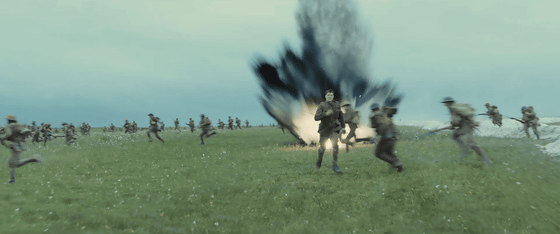 'If the mission fails, the second squadron will all kill. Pray for good luck.'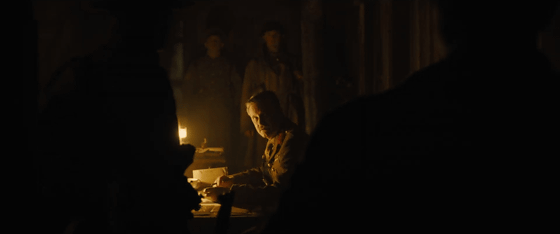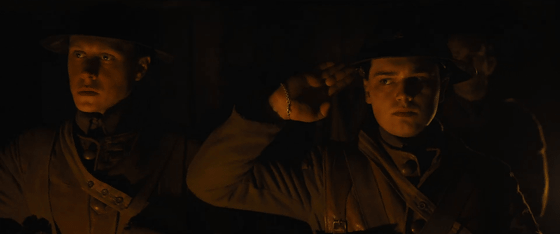 The '1917' will be pre-released at some theaters in the United States on December 25, 2019, and will be released on January 10, 2020 in the United States. Published in Japan is undecided.