Samsung announces Android equipped tablet PC 'Galaxy Tab S6' of dual camera with pen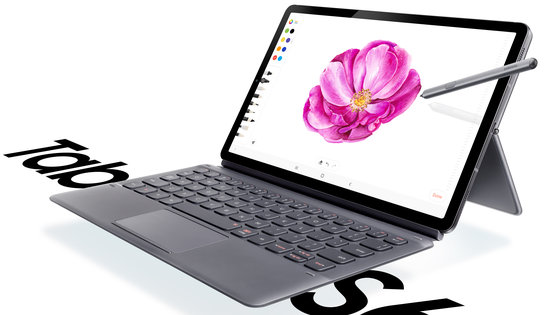 Samsung announced on August 1, 2019, a tablet PC ' Galaxy Tab S6 ' with built-in Android. A successor to the
Galaxy Tab S4
released in August 2018, the S-pen, which is a pen-type input terminal similar to the S4, is included. The Galaxy Tab S6, which has even more performance than the S4, will begin shipping in September 2019.
Introducing the Samsung Galaxy Tab S6: A New Tablet that Enhances Your Creativity and Productivity-Samsung US Newsroom
https://news.samsung.com/us/samsung-galaxy-tab-s6-new-tablet-enhances-creativity-and-productivity/
The Galaxy Tab S6 announced is like this. There are three colors available: Mountain Gray, Cloud Blue and Rose Blush.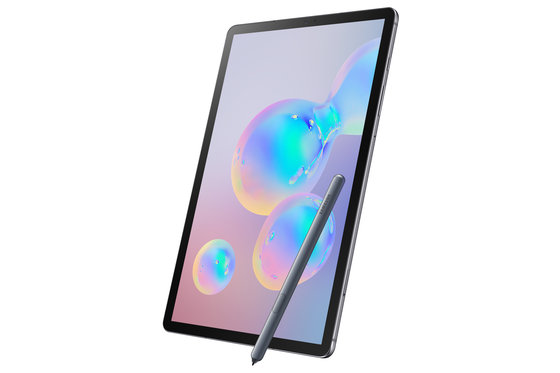 The Samsung Tab S6 has a 10.5-inch, 2560 x 1600
Super AOLED
(organic EL) display and is equipped with Qualcomm's high-end SoC
Snapdragon 855
and 7040 mAh batteries. Samsung claims that 15 hours of continuous use is possible.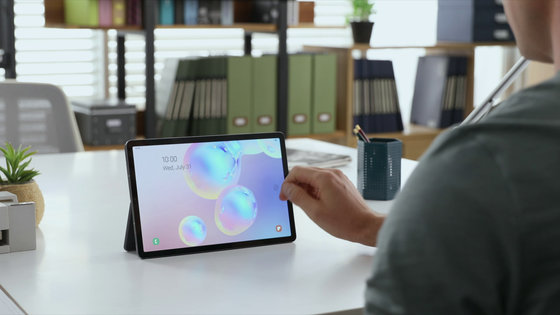 The in-display fingerprint authentication function is provided to read fingerprints simply by putting your finger on the display. As a result, the bezel of the Galaxy Tab S6 is slightly narrower than the S4. According to Samsung, you can easily launch Galaxy Tab S6 with just two taps on the screen, and you can also use voice commands.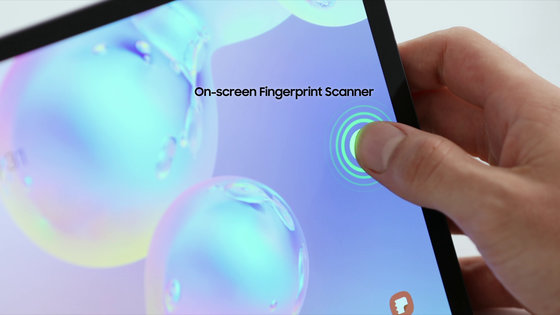 The Galaxy Tab S6 has a thinness of 5.7 mm and weighs 420 g. There is no 3.5mm audio output terminal to plug in headphones, and it has a microSD card slot and USB Type-C terminal that can recognize up to 512GB. It also supports 'Samsung DeX' that can be used like a desktop PC on a large screen by outputting video using USB Type-C.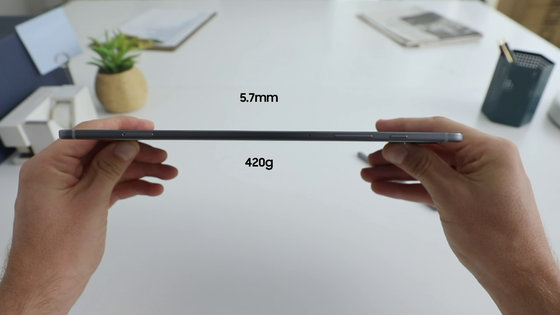 The rear camera is a dual lens camera with wide-angle 13MP and super-wide-angle 5MP, and the front camera is equipped with an 8MP camera. The rear camera is capable of shooting at a viewing angle of about 123 degrees, which is almost the same as that of human eyes. The movie can be shot at up to 3840 x 2160 UHD 4K 30 fps.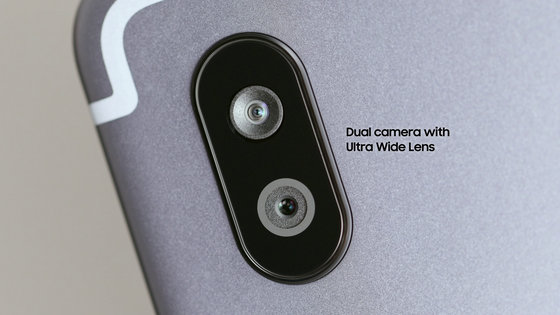 S pen attached.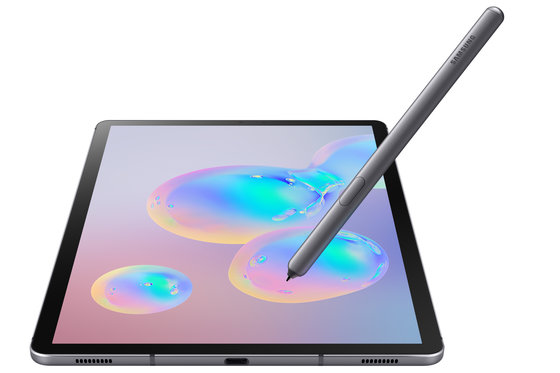 By using the S pen, you can draw letters and illustrations directly on the screen.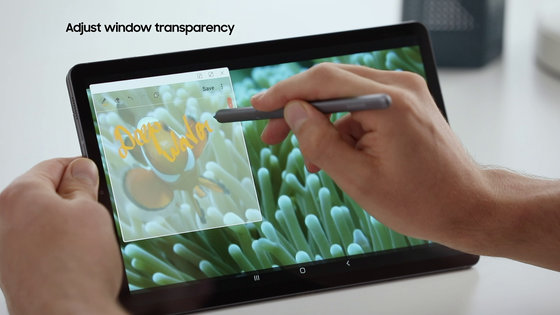 You can also use the S pen as a release to release the camera shutter remotely. You can also flick the pen to change the camera mode or scroll through the photos by using a gesture system called 'air action.'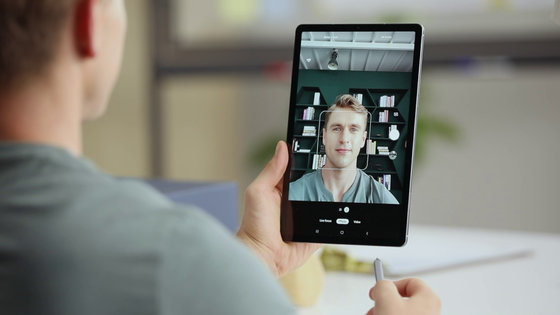 It is possible to charge by sticking the S pen in the hollow on the back of the main unit. According to Samsung, the S-pen can be used for one day with only 10 minutes of charging.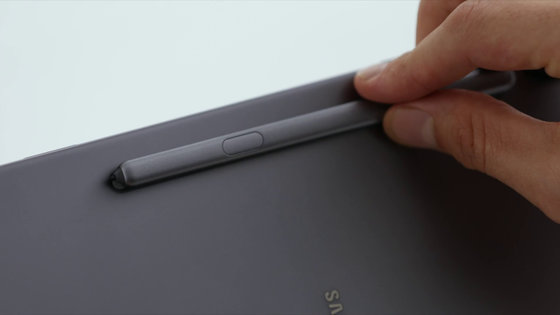 It feels like this when pasting the S pen on the back of the main body.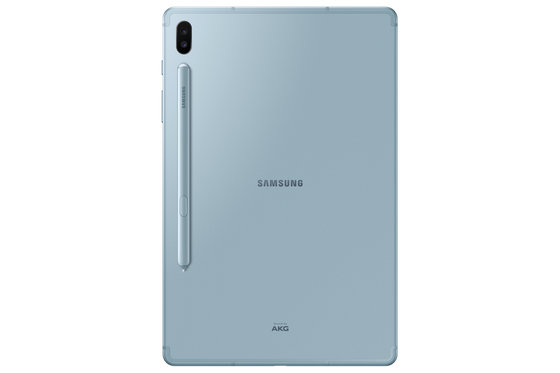 "Today's inspiration is born at that moment," said Samsung CEO DJ Koh. Creative people and professionals need a device that can respond to an insatiable imagination while complementing a busy, busy lifestyle. The Galaxy Tab S6 enables consumers to be creative while delivering the highest-quality productivity and advanced technology expected of Samsung's tablet PCs. '

The price is $ 649 (about 71,000 yen) for the 6GB RAM + 128GB model, and $ 729 (about 80,000 yen) for the 8GB RAM + 256GB model. Pre-orders for the Galaxy Tab S6 will begin on August 23, 2019 and will be shipped on September 6. Samsung also announced that it plans to release an LTE version later this year.