Touken Ranbu 'Japanese edition' which professional prototyper made aiming at the present situation defeat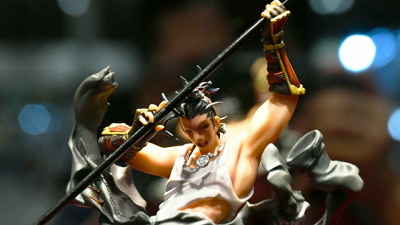 The Wonder Festival official label ' Wonder Show Case ', which aims to foster and prosper the garage kit artist, has an aspect as a place for the artist's intention to 'take a new step', and the Wonder Festival 2019 [Summer] However, the works that show a glimpse of the moment when the artist takes a new step were selected.

WSC # 101 Satoshi Hirou , ' Token Ranbu ' to ' Japan '

We are planning to mail-order after the festival.
・ Ranto Shiro kit ・ Japan number kit ・ Heshikiri Hasebe kit details are put on the blog. https://t.co/uJZbN3YctD

Thank you. (Anxiety) pic.twitter.com/OcoPFD0PcR

— Kotoro WF4-12-08 (@ kaientai11) February 9, 2019


120 mm tall with a 1/15 scale. It is 152 mm in height including the agate.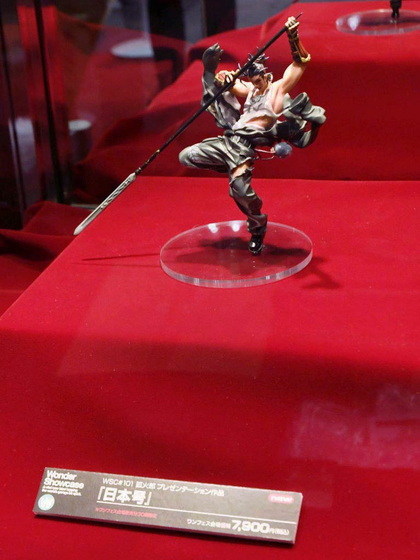 The clothes are full of a sense of movement, and they seem to be moving now.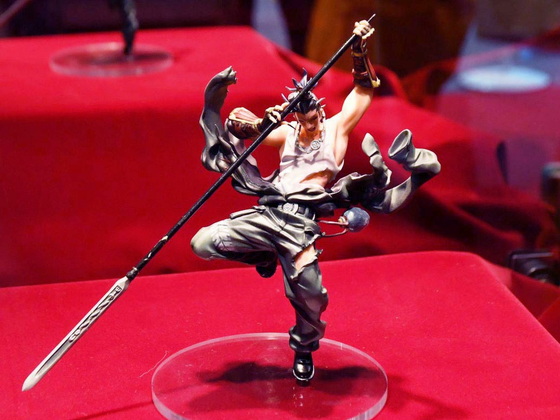 The design of the wharf and the pattern is also expressed in detail.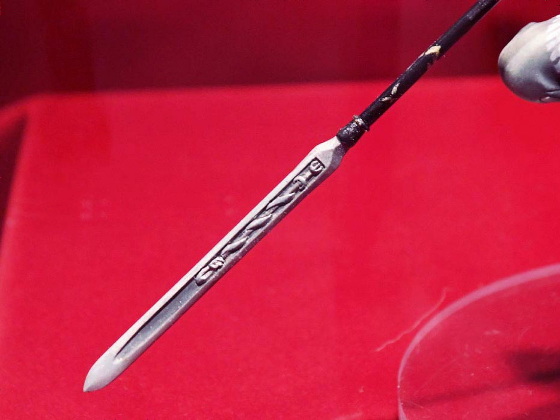 Japan's brave physical appearance appears in a dignified appearance in Japan, was made to aim for 'the shaping for oneself, not for the sake of others,' who questioned the figure production that continues to meet the client's order With figures.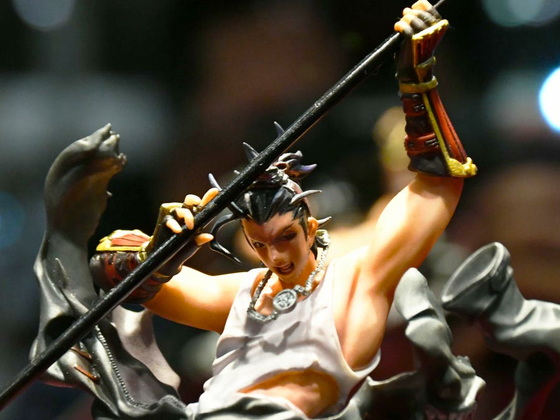 Fine parts such as necklaces and liquor bottles are well reproduced.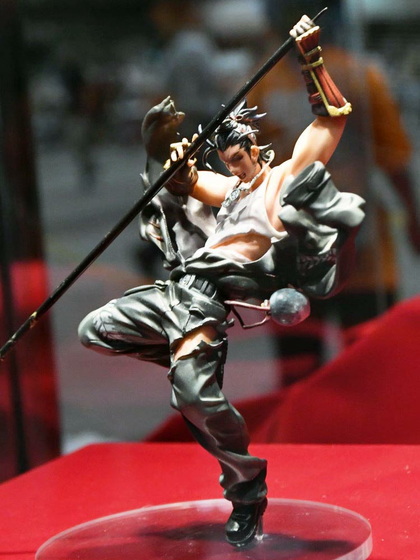 The 3D print prototype of the Japanese issue looks like this.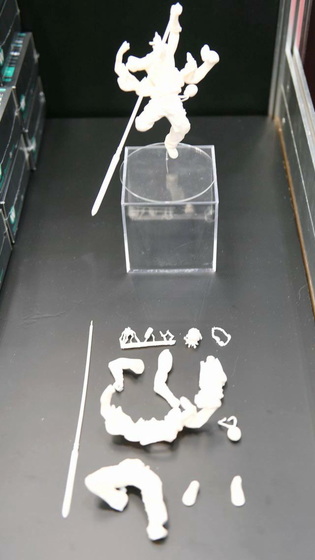 I was shocked by the lively work done by Mr. Masahiko Kagawa of Kaiyodo , so he started working on the Japanese edition to break the status quo.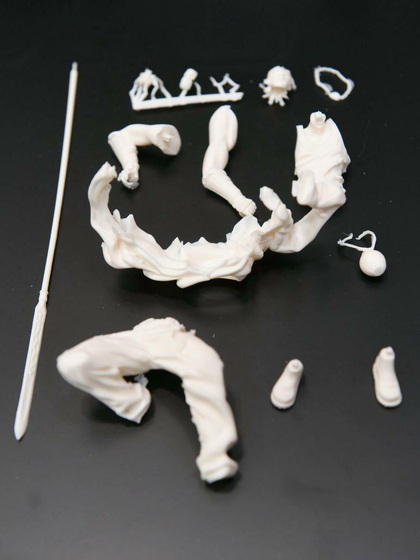 In addition to the high degree of perfection of the figure, the desire to 'break the status quo' embedded in the Japanese issue may be in line with the purpose of selecting a writer who wants to take a new step from the Wonder Show Case. .