The details of 'Godzilla 4th form' Awakening ver. '' That overwhelmingly reproduce the radiation flow through the skyscraper of 'Shin Godzilla' is hot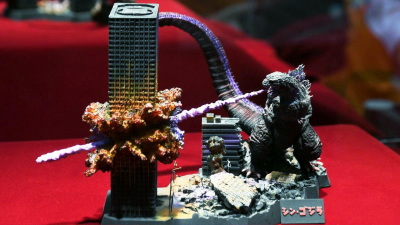 The Wonder Festival official label "
Wonder Showcase
", which focuses on up-and-coming garage kit writers, has selected high-quality figure-makers every time. And at the
Wonder Festival 2019 [Summer],
we finally celebrated the 20th anniversary of the founding, and this time we also had a high level of attention to detail.
Arrived at the Wonder Showcase booth.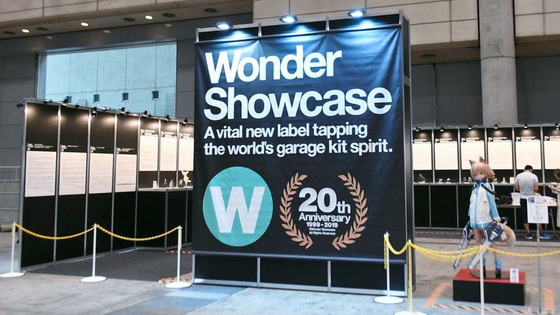 First, WSC
# 99
Shita
's '
Shin Godzilla
' to '
Godzilla 4th form' Awakening ver. '
'.
Now that it has been released, the day has finally come.
What! It was chosen as the 37th Wonder Show Case! Even more so, it 's incredible to have been selected by Godzilla!
Thank you!
If you can see it even when you are transparent, please! https://t.co/YjG0iD4Qct pic.twitter.com/LAAC1gh7HK

— Shitita (@tm_theta) June 24, 2019


It is 75mm including Godzilla's top height base and 110mm overall height including skyscraper base.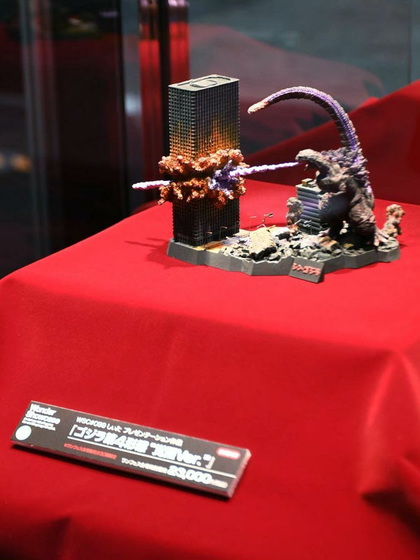 Faithfully reproduces 'Godzilla 4th form' Awakening ver. '' By
Takayuki Takeya
, a
sculptor
.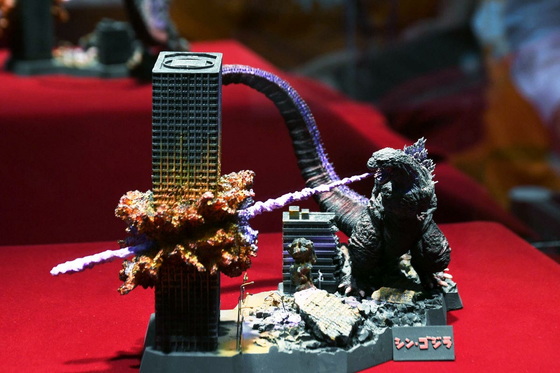 Godzilla is
a tribute
to the
"Godzilla Complete Works"
produced by
Yuji Sakai,
and it was said that Shita's strong desire to line up next to the first generation was the trigger for the creation.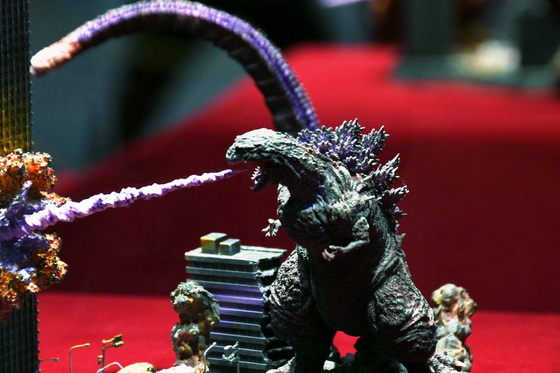 By bonding the stream of radiation to the building side, which represents the sharpness and sense of speed stream of radiation emitted by the Godzilla, Shinji Higuchi also been faithfully reproduced explosion representation of special effects director.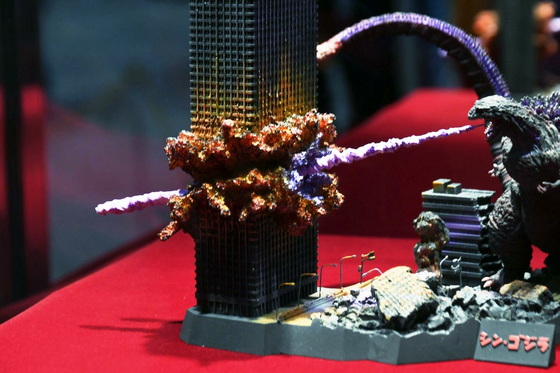 Mr. Shita thinks that 'Godzilla will not be chosen by Godzilla' when creating the figure of 'Godzilla 4th form' Awakening ver. '', He said he couldn't hide the surprise of being chosen this time.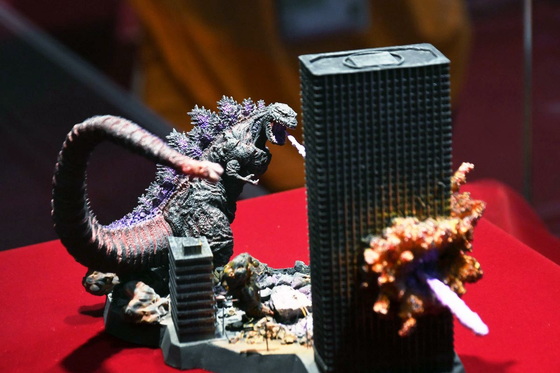 This is a 3D print prototype.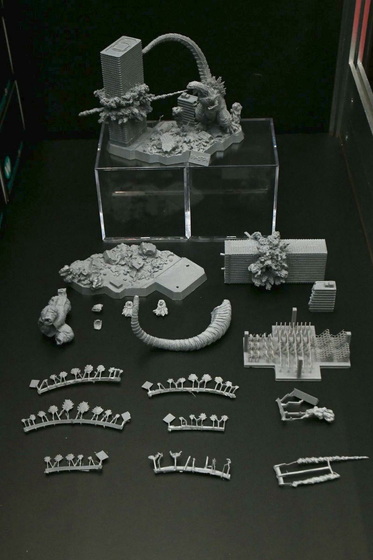 The amount of parts that cannot be thought of as 110mm in height supports the overwhelming perfection of powerful Godzilla.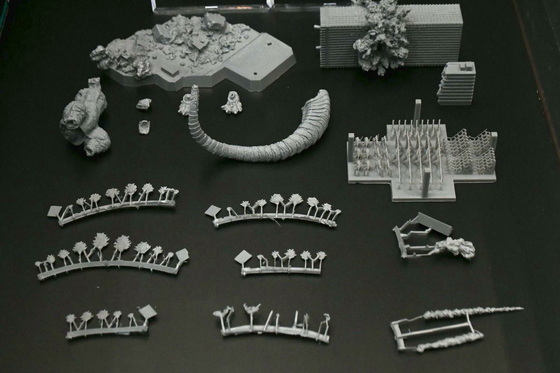 Because the parts that color the surroundings of guardrails and streetlights are also reproduced in detail, you can feel a passion for detail. In addition, the precise parts are molded with a special resin for the 3D printer '
Form2
', which gives you a feel for the high performance of the 3D printer.