Nendoroids of Haruna no Hina and Hidaka have become Nendoroids at the explosive speed, exactly "This is a story about the secrets of the world that only me and her know"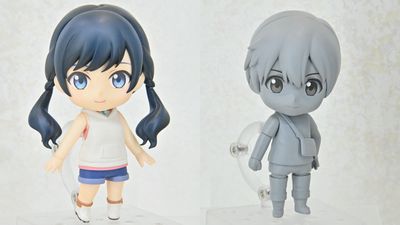 2019 July 19, Makoto Shinkai Director of the latest work that has been premiered in the 'child of the weather' is, as early as Nendoroid become Wonder Festival 2019 [summer] came to the venue.

The official website of the movie `` Weather Child ''
https://www.tenkinoko.com/

Movie `` weather child '' special forecast-YouTube



☀ Commercialization decision & coloring prototype first public release ☀

'Nendoroid Haruna' from ' Weather of the Weather '

→ https://t.co/bhCpnNCfZa #goodsmile # wf2019s #One Hobby 30 pic.twitter.com/DNmPrI0g2t

— Kahotan @ Good Smile Sumiko (@gsc_kahotan) July 28, 2019
決定 Commercialization decision & prototype first public release ☀

"Nendoroid Hotaka" from " Weather of the Weather "

→ https://t.co/bhCpnNCfZa #goodsmile # wf2019s #One Hobby 30 pic.twitter.com/CKL4Qd4xAD

— Kahotan @ Good Smile Sumiko (@gsc_kahotan) July 28, 2019


Nendoroids of Morishima Noritaka and Amano Haruna, the main characters of "Kyoko no Ko", were found at the Good Smile Company booth. Very timely.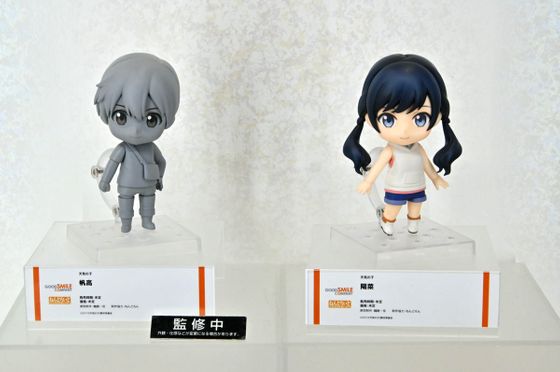 This is the heroine's Haruna .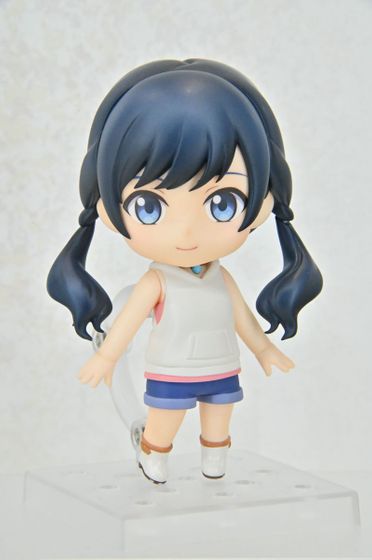 While being cutely deformed, the soft double knots are well reproduced.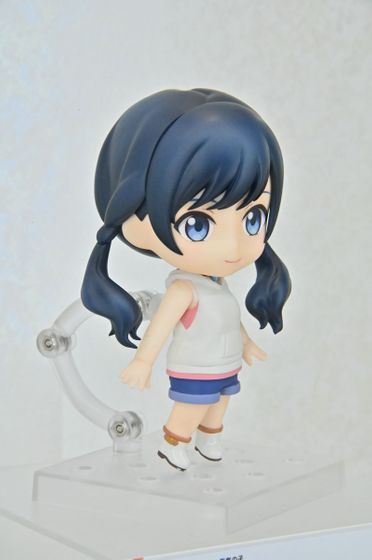 I also had a trademark choker.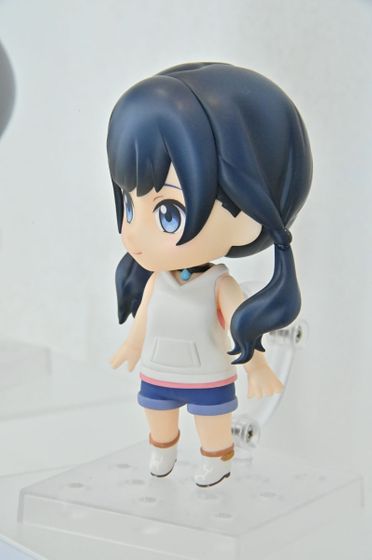 The main character's sail height is unpainted, but you can see that he is wearing a bag of sacoche that he wore in the play.