Mozilla 'WebThings Gateway' version 0.9 is released that enables control and management of all IoT devices such as smart home appliances via browser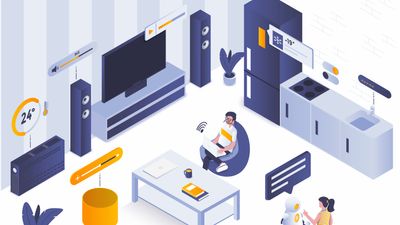 Mozilla has released version 0.9 of ' WebThings Gateway ' software that enables control and management via the Web by giving specific URLs to
IoT
devices such as smart home appliances and wearable devices. In WebThings Gateway version 0.9, the notification function has been improved, and the wireless router
Turris Omnia
has been added as a compatible model.
Mozilla IoT-WebThings Gateway
https://iot.mozilla.org/gateway/
WebThings Gateway for Wireless Routers-Mozilla Hacks-the Web developer blog
https://hacks.mozilla.org/2019/07/webthings-gateway-for-wireless-routers/
Mozilla debuts implementation of WebThings Gateway open source router firmware | VentureBeat
https://venturebeat.com/2019/07/25/mozilla-debuts-webthings-gateway-open-source-router-firmware-for-turris-omnia/
'WebThings' is an open source platform for IoT devices that Mozilla has started developing in February 2018. It monitors and controls IoT devices directly via 'WebThings Framework' for developer software components and the Web. It consists of 'WebThings Gateway'. This update is only announced for WebThings Gateway.
Mozilla Announces 'Things Gateway' to Connect All Devices Openly Through the Barriers of IoT Standards-GIGAZINE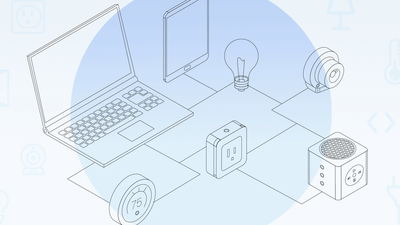 Mozilla is listed in the mission statement to 'that it is open', WebThings the
World Wide Web
to promote the standardization of various technical standards that are used by the organization
World Wide Web Consortium
of
(W3C)
WoT standard
according to a plurality of We aim to support IoT devices that span standards.
The official page shows you what WebThings Gateway is. The UI integrates various IoT devices, enabling you to operate each IoT product smoothly.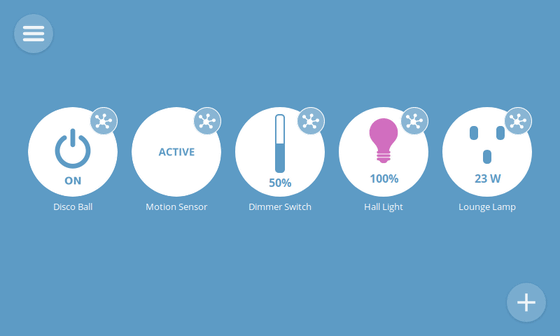 It is also possible to set an operation such as '--- ... ~ ~' by using 'If xx xxx' as a trigger like IFTTT. In the following image, 'When the time is 19 o'clock, turn on the hall light' is set in WebThings.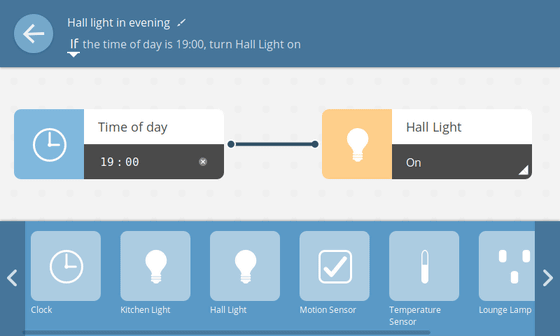 You can create a floor plan of your home and write 'Where each IoT device is located'.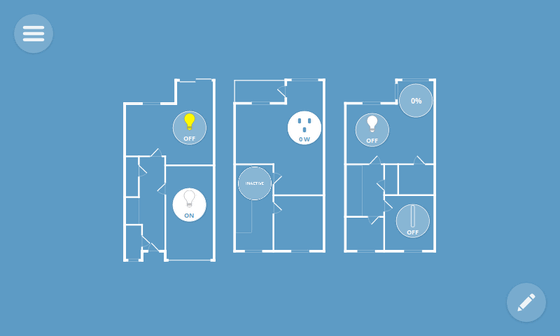 There are also assistants that support speech recognition.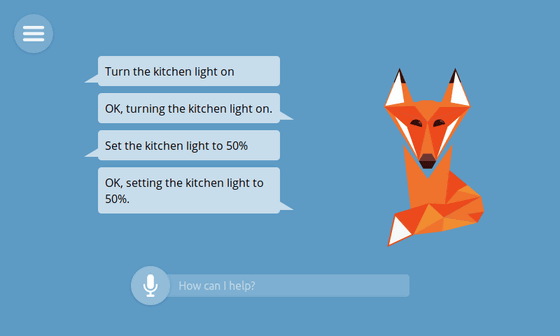 By using add-ons, you can also increase the number of IoT devices that support WebThings.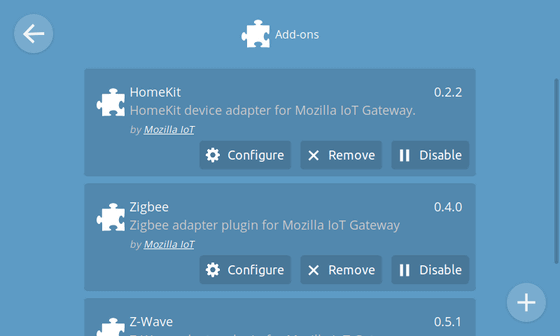 In addition, the notification function add-on newly appeared in version 0.9 announced this time. In the previous WebThings Gateway, the notification that triggered the trigger of the IoT device only supported the push notification of the browser. With this update, it is possible to send notifications by email or SMS with customizable subject, text, priority, etc. Users are now able to know that their triggers have triggered, such as 'If an intruder is found' or 'If the room temperature exceeds 30 degrees' by means of their favorite notification means.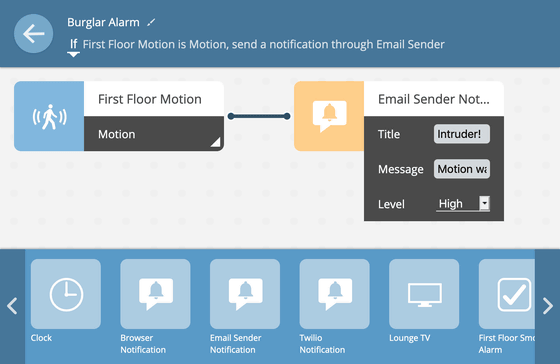 In addition to
Raspberry Pi 4
, WebThings Gateway version 0.9 has been added to support Turris Omnia wireless router.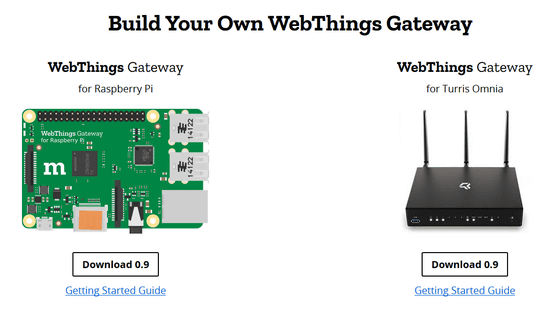 Mozilla notes that WebThings will be compatible with other wireless routers, allowing users to handle WebThings on affordable developer devices.