Figure summary of 'the country of gems' in which the beauty as a gem and the three-dimensionality as a living thing are expressed by the balance of miracle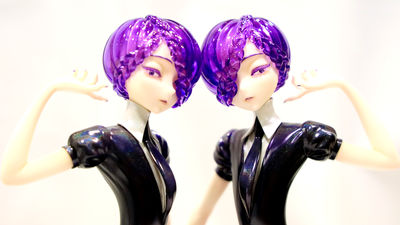 Speaking of manga '
Jewel's Country
' by Haruko Ichikawa who is serialized in the monthly Afternoon, which
has
also been
animated, it
is a work characterized by beautiful and ephemeral characters with a body of a gem.
At the Wonder Festival 2019 (Summer)
venue, the characters of the jewel country, a gem but also a creature, were three-dimensional with a seemingly beautiful appearance.
Wonder Festival | Wonder Festival
http://wf.kaiyodo.net/
7-35-06 '
Amethyst
cublaster' beautifully three-dimensionalized twinned amethyst found in '
R. GLATT-CC
'.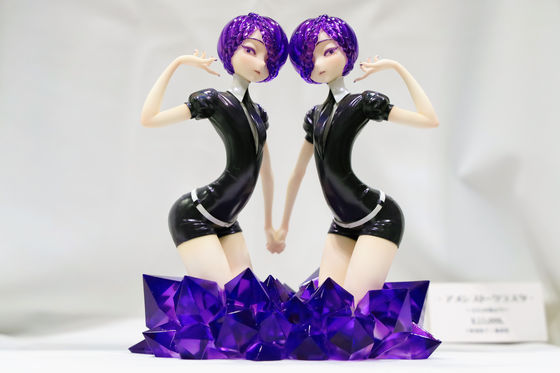 Amethyst at foot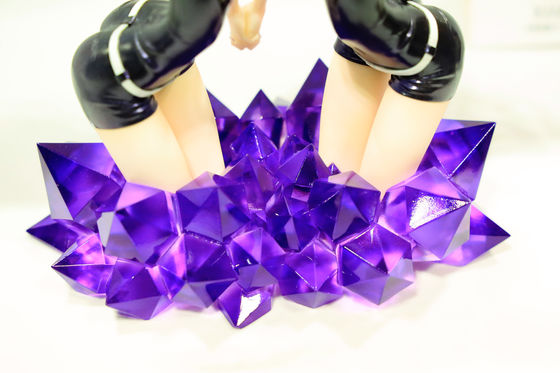 It is characterized by being expressed in clear parts like a real amethyst like a head. Perfect for an amethyst that looks neutral with an annuity look.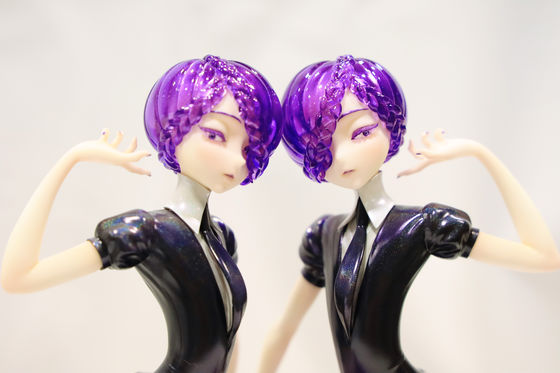 The eyes on the right side are hidden from 'Cirty Three', and those on the left side are 'Eight Four'.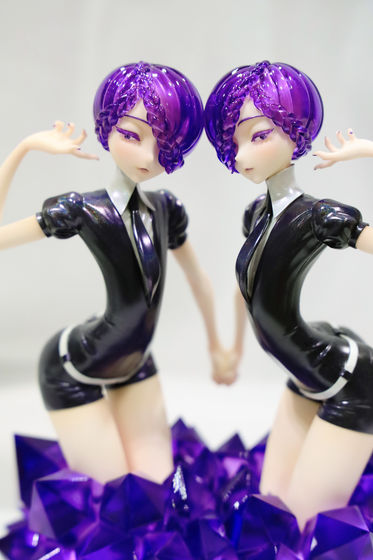 The distinctive body line is also faithfully reproduced and you can feel the biological power.



Clear parts were decorated not only on the head but also on the eyelashes. The selling price is 23,000 yen in the set.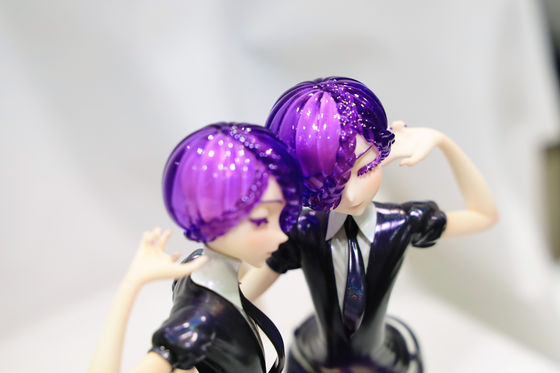 We also found the resold 'Boltz' at the same booth.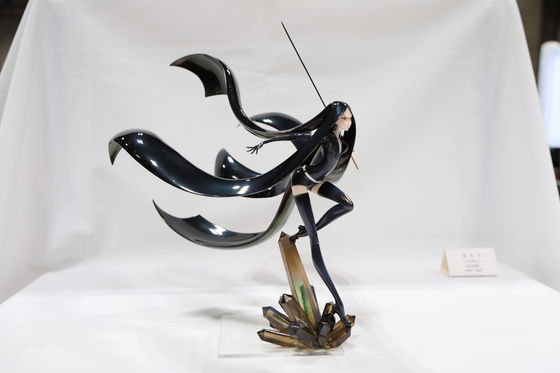 Under your feet is a crystal of carbonado.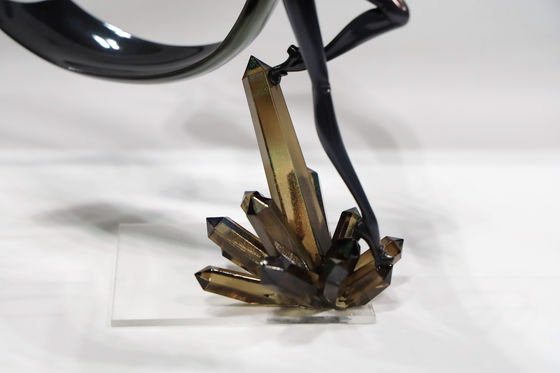 With the bold expression of Boltz ...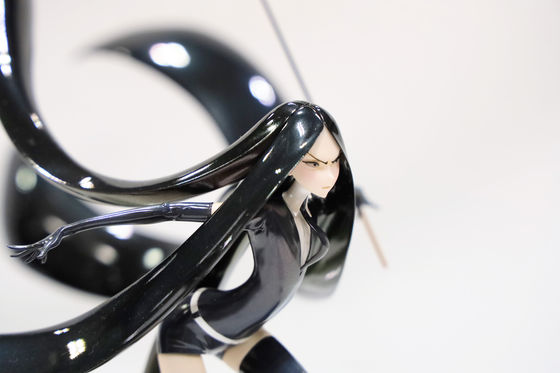 It features a long black and shiny hair. The selling price is 25,000 yen.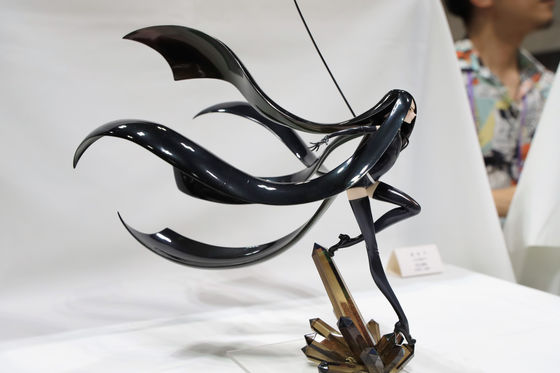 5-15-15 'Areki' found in '
Keima
'.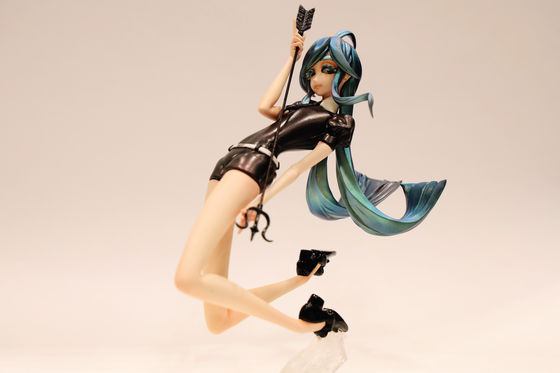 Beautiful long hair and eyelashes.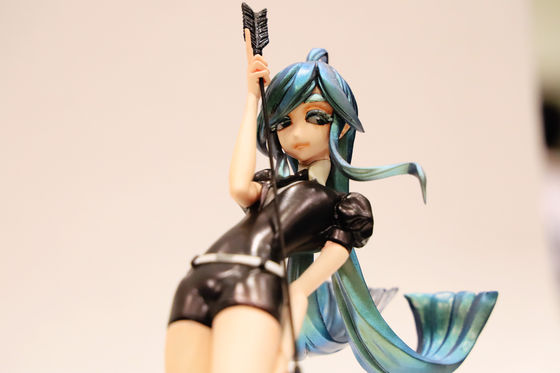 The thin and strong limbs are faithfully reproduced.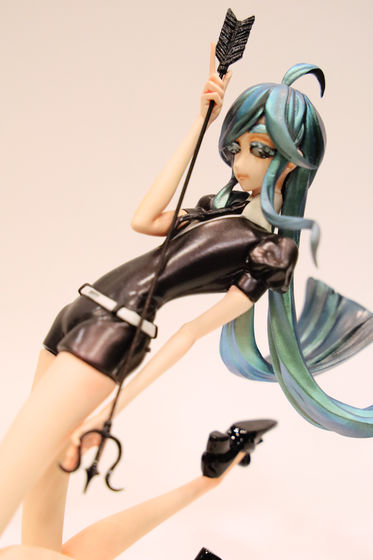 It looks like this from the side. The sales price is 10,000 yen, and the garage kit has no pedestal.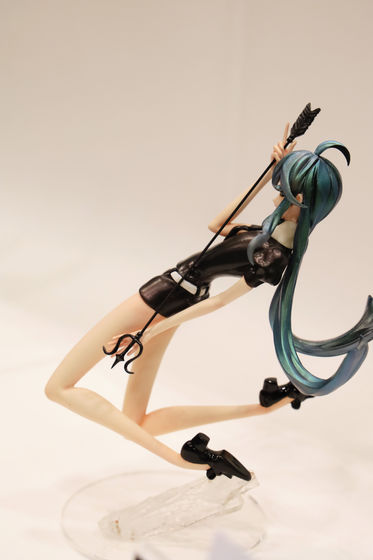 6-26-05 'Amecist 84 & 33 set' found in '
Women's modeling part
'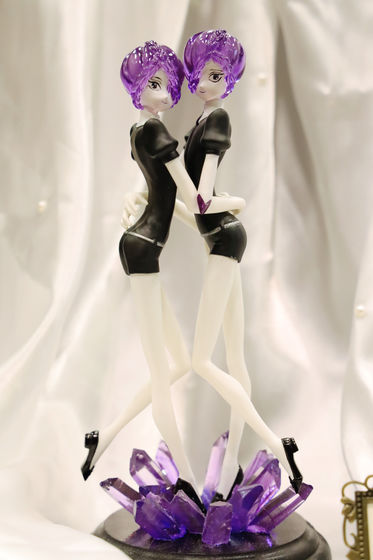 Her white skin and her clear, beautiful hair catch her eyes.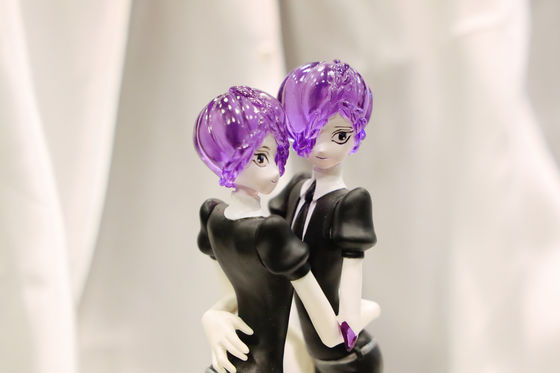 The selling price was 8,000 yen for the two-body set.