'Life isn't just about survival', the trailer for the unique zombie movie 'ZOMBIELAND: DOUBLE TAP', in which a pseudo-family unfolds a shambles over the zombies in the post-civilization world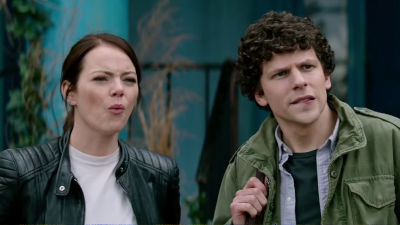 In a world where most of humanity has become zombies due to viruses, '
Zombieland
' is a zombie movie that survives aiming for a rumored amusement park where four people who happened to meet are zombie-free, but it is a refreshing zombie movie It is a work that is highly evaluated as a masterpiece of. Ten years after the first work in 2009, the new work `
` ZOMBIELAND: DOUBLE TAP
'' is scheduled to be released in the fall of 2019, and a trailer of luxurious casts such as
Emma Stone
and
Jesse Eisenberg
will be released on YouTube. It's inside.
ZOMBIELAND: DOUBLE TAP --Official Trailer (HD) --YouTube
The four who walk in the meadow with firearms are the survivors of humanity, Columbus (act: Jesse Eisenberg), Tallahassee (act:
Woody Harrelson
), Little Rock (act:
Abigail Breslin
), Wichita. (Performance: Emma Stone)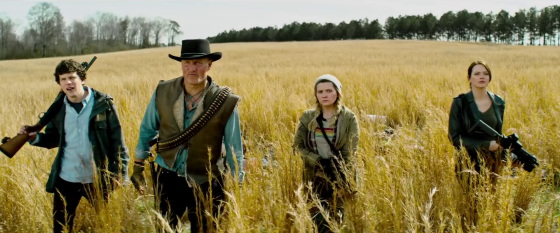 Shoot the approaching zombies, shoot and shoot ...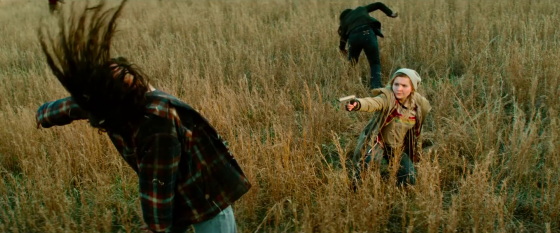 The eyes are like Hitman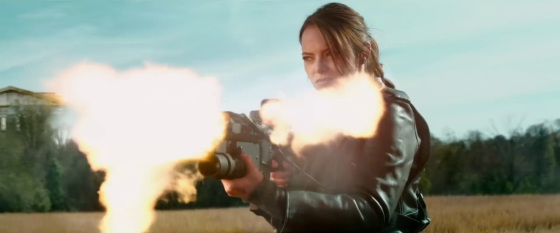 There is no feeling of sadness in the world that most of human beings have become zombies in the appearance of banging with light music.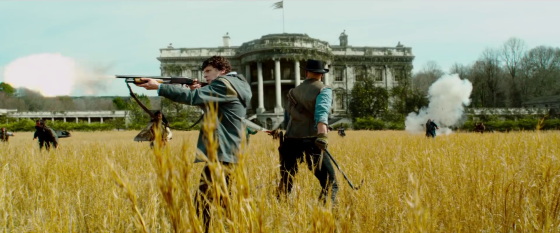 'Hyaha !!!' and sometimes a human bullet battle.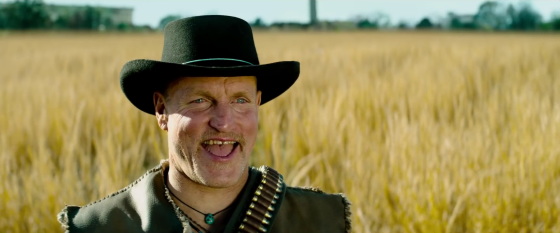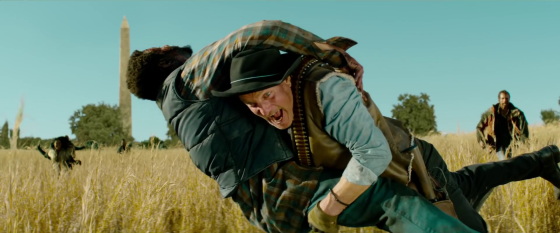 The building where the four people are heading is the White House.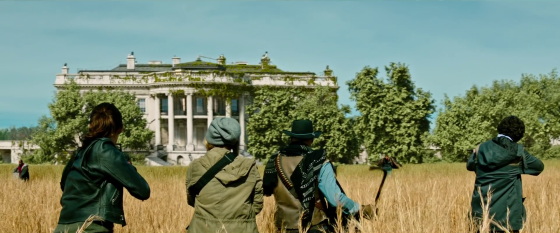 The Oval Office is unmanned. Since the civilized society has already collapsed, you can use the White House as much as you like, which you would not normally be able to enter.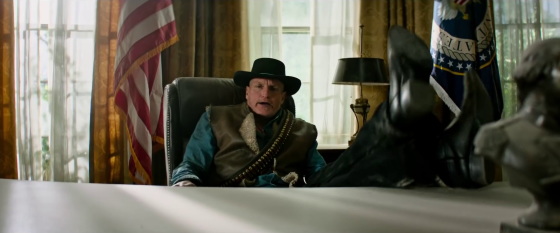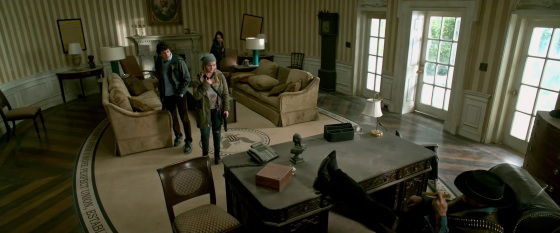 A kickboard tournament in the White House corridor, saying 'Life is not just about survival.'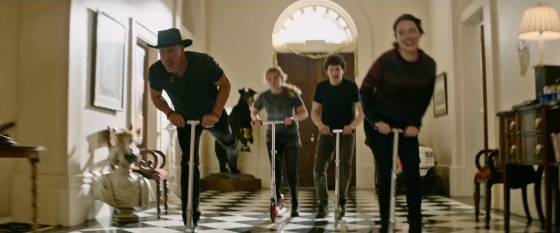 For throwing pillows ...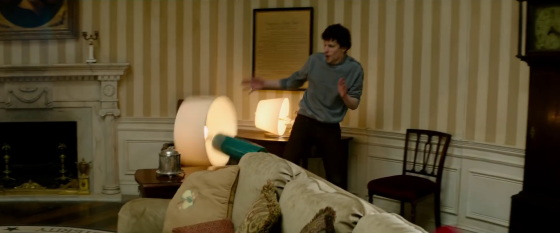 Twister
.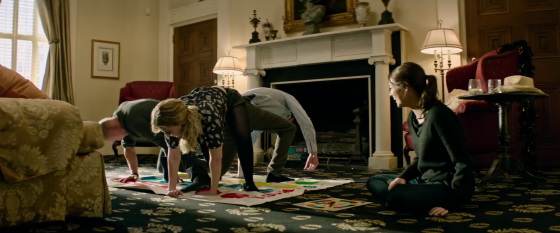 I even celebrate Christmas.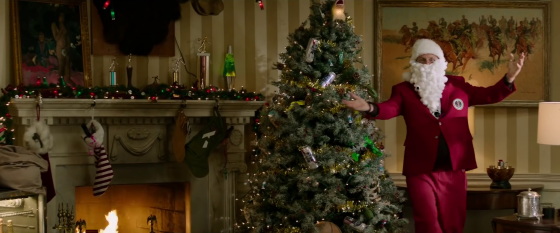 The three of them came with a gun in their hands thinking that a zombie had invaded, but they looked like they were sick.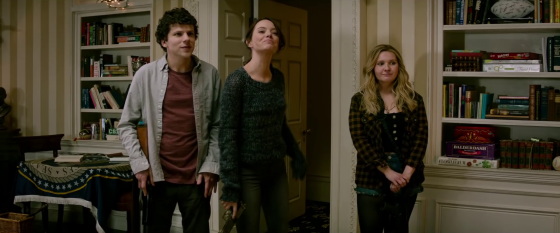 Asked 'What do you want? Young lady' ...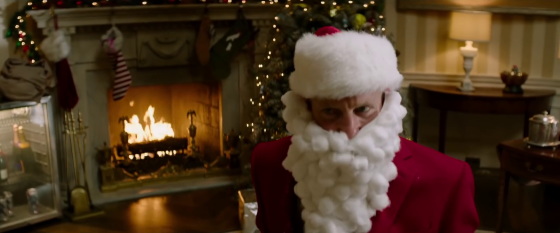 'I want you to stop calling me a young lady'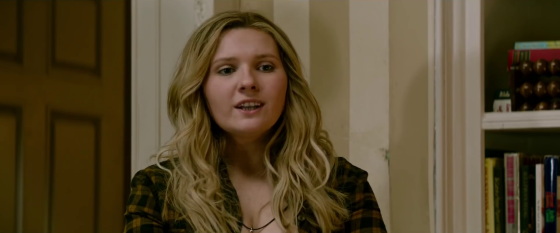 Columbus gets on his lap to get a present ...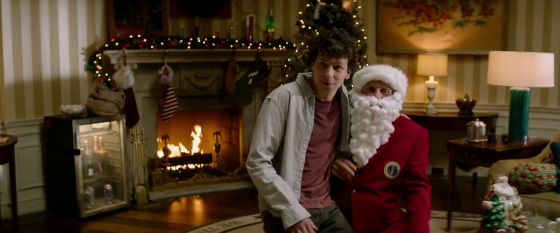 I was shaken off just because I wasn't you. The four people I met as red strangers have become more like a pseudo-family as they spend more time together.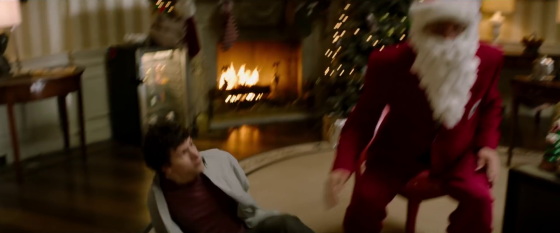 One day, Columbus, who was searching for a supermarket, heard a noise ...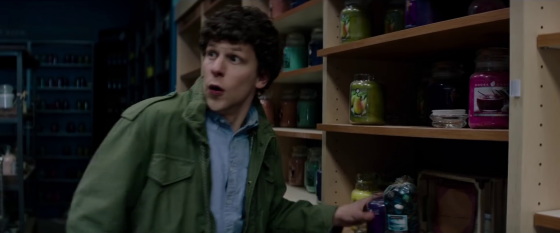 I reflexively threw the bottle I had in my hand.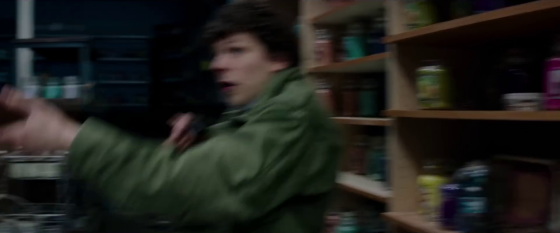 However, what screamed after that ...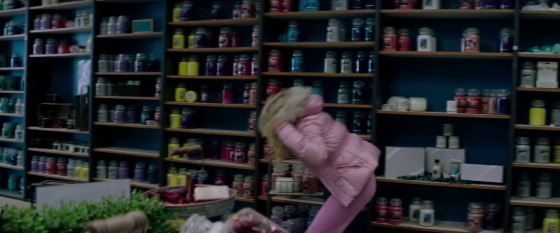 A girl named Madison, not a zombie (act:
Zoey Deutch
)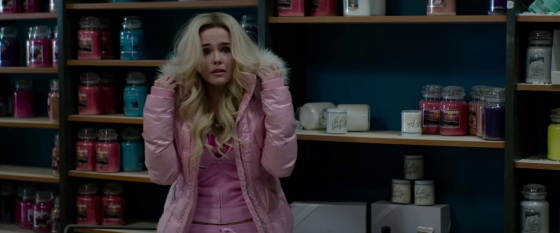 The moment of
boy meets girl
.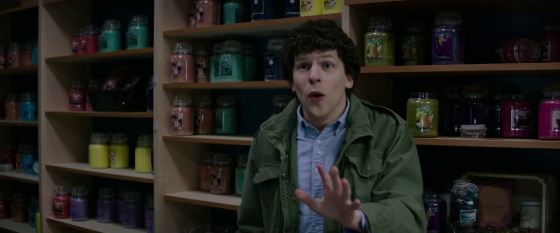 For Tara Hassy who came ...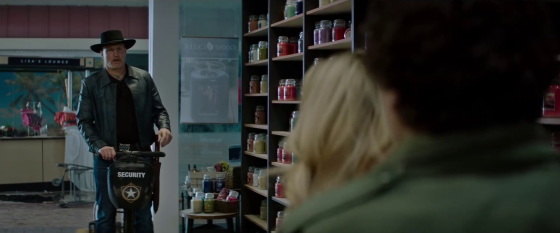 'Your dad?' Madison asks with a smile.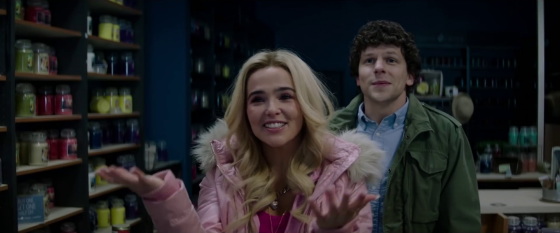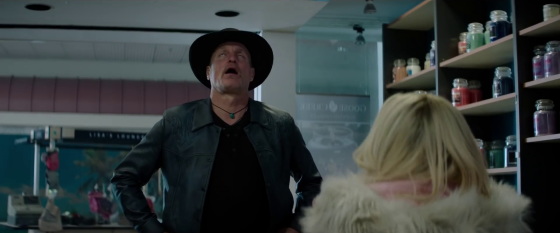 Four people who came to act together by car.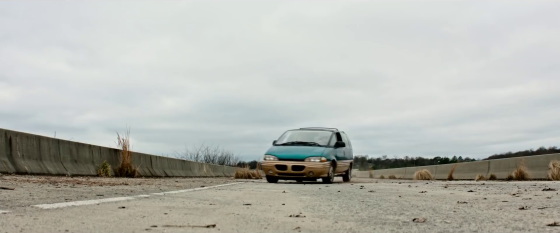 …… But because it's salty, Madison jumped out with a sudden brake and was on the verge of dying.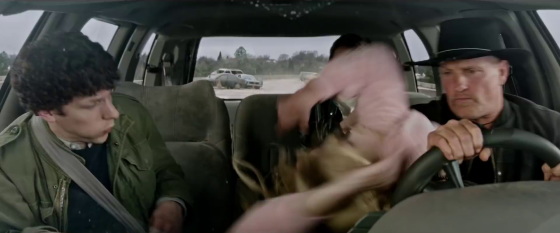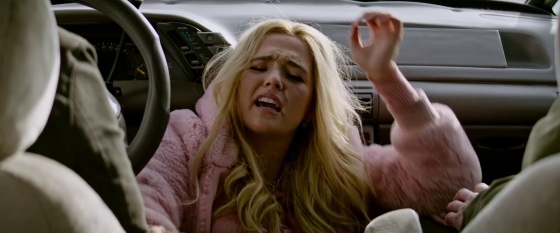 And one more new encounter ... Little Rock, away from the Tara Hassies as if in a rebellious phase, meets a young man.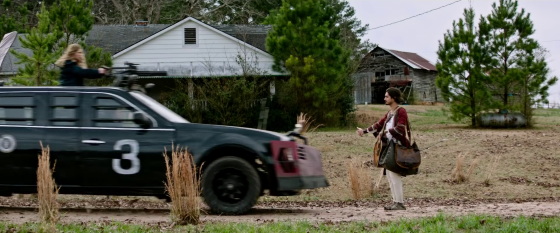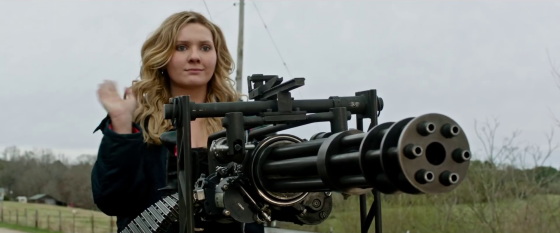 'He's from Berkeley ...'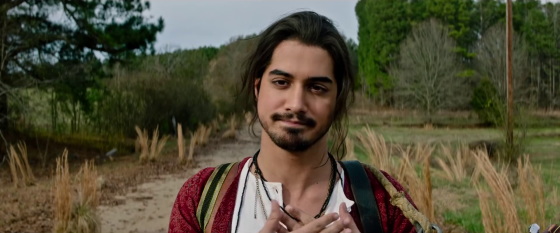 Tara Hassy returns an overreaction like his father, 'Berkeley !?'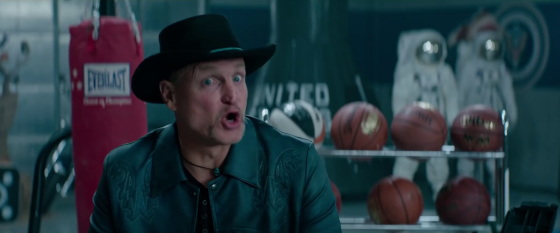 'Do you have cannabis?'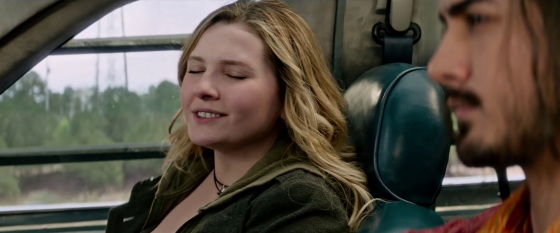 'Does it look like I have cannabis?'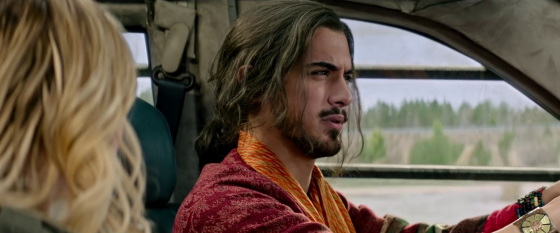 'sorry'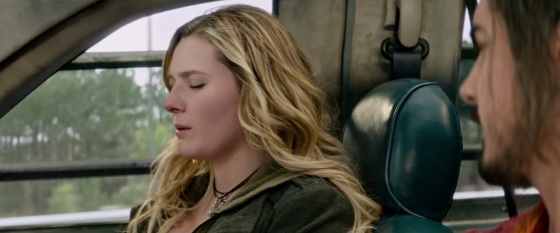 A large amount of cannabis taken out saying 'Of course I have it!'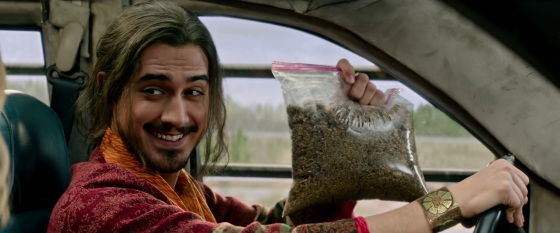 Tara Hassy has a dislike for Little Rock's good relationship with hippies.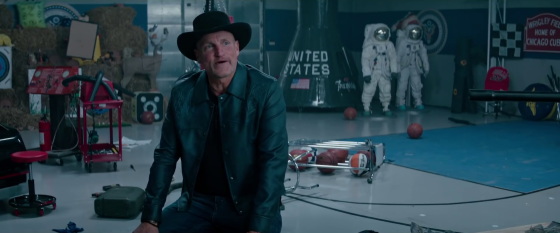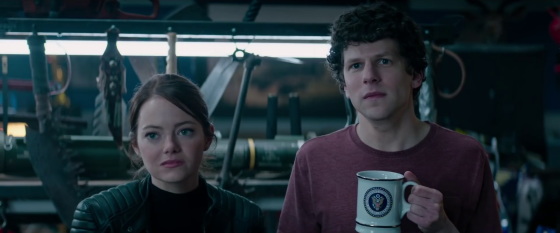 The journey to regain Little Rock begins.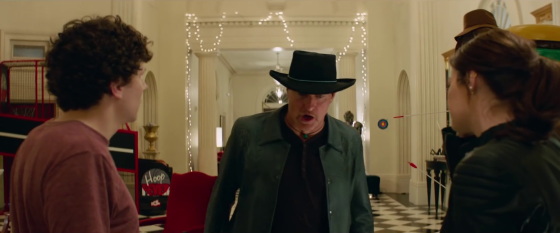 There is a blast ...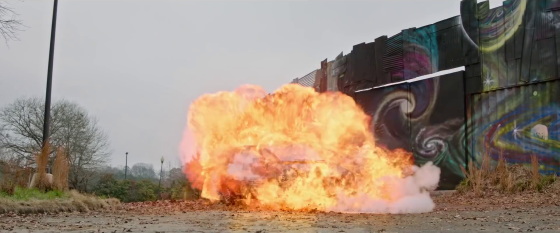 There is a dreamlike space ...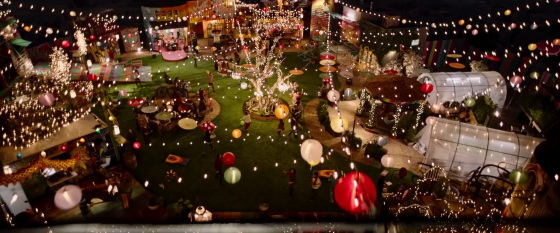 Sometimes life is targeted ...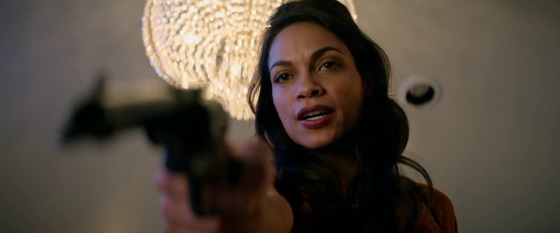 Elvis also appeared.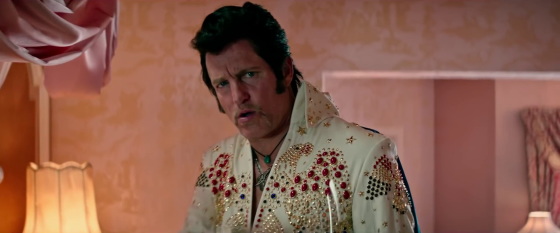 I completely forgot, but it's a zombie movie, not a comedy, so it has some grotesque.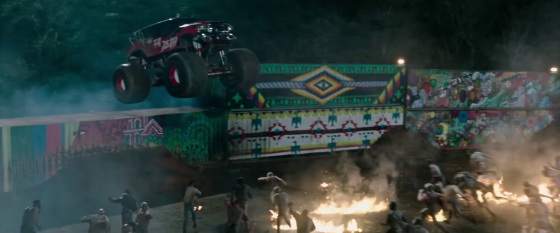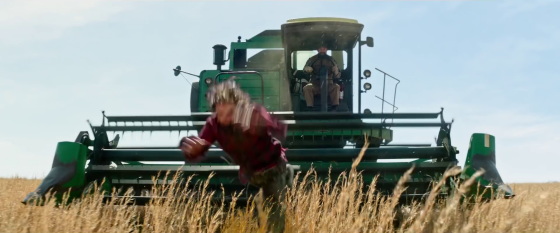 ZOMBIELAND: DOUBLE TAP, which is completely unknown where the story goes, is scheduled to be released nationwide on October 18, 2019, and the release date in Japan is undecided at the time of writing the article.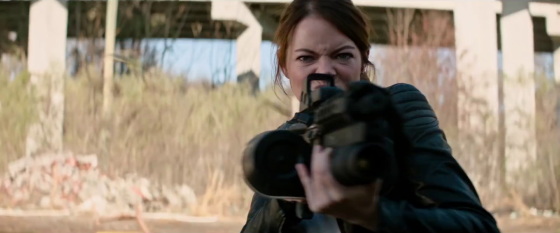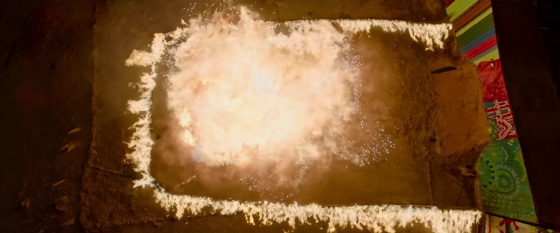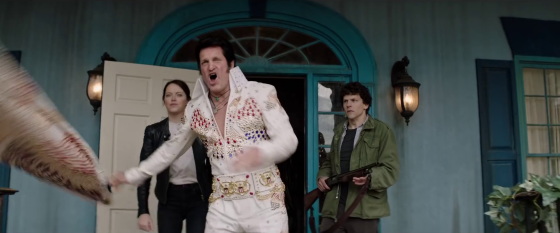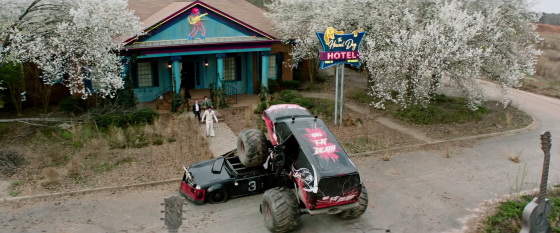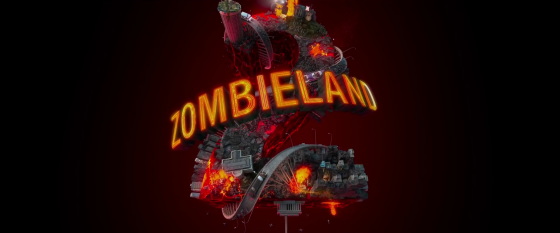 In addition, the evaluation and reviews of the first work, Zombie Land, are as follows.

Amazon | Zombieland [DVD] | Movies



One of the zombie movie masterpieces

I think one of the themes included in zombie movies is the collapse of society.
A sober development that finds out the worth of one's life one by one
There is no reality, zombies are not too glossy, and there are more violent scenes with lighter productions.
The charm as a zombie movie is not good, but there is another charm that can be done because it is a zombie movie
A work with a different perspective from the zombie movie