The latest trailer of science fiction thriller 'West World' season 3 depicting the rebellion of Androids approaching true human beings is released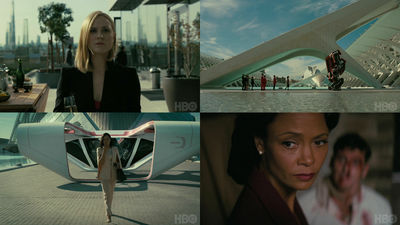 Star Wars sequel trilogy director J J Abrams directed production and commanded director in the movie 'Dark Knight' Jonathan Nolan is a popular overseas drama series ' West ' The trailer for Season 3 to be the latest in the World series has been released in time with Comic Con International held in San Diego.

Official San Diego Comic-Con Trailer | Westworld | Season 3 (2020) | HBO-YouTube


In the third season, it seems that the real world will be the main stage, not each world created by Delos.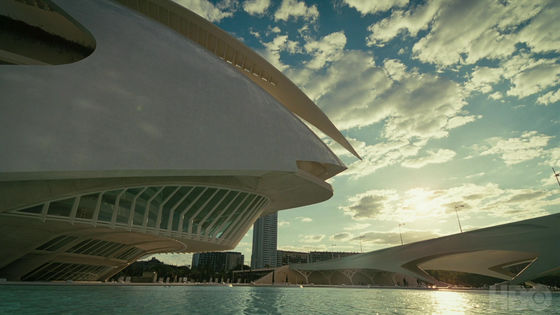 Delos executive Charlotte Hale (play: Tessa Thompson) comes down with a cigarette from a futuristic vehicle.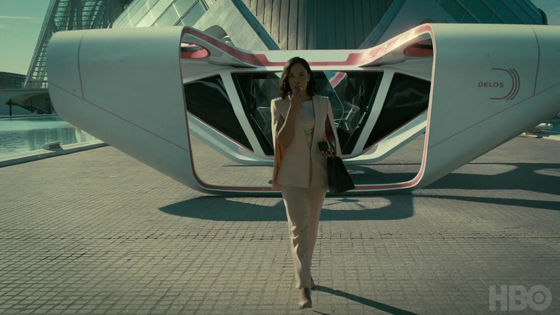 The scene changes, and somewhere in the room.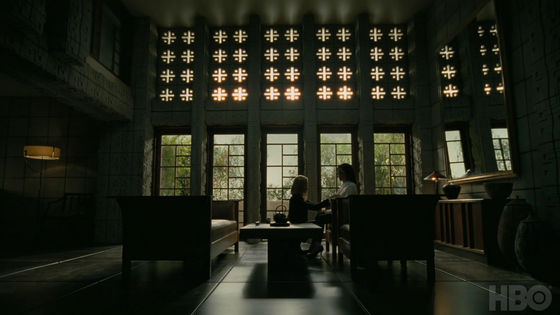 Dolores (play: Evan Rachel Wood) looks at the mysterious ball that appeared in Season 2.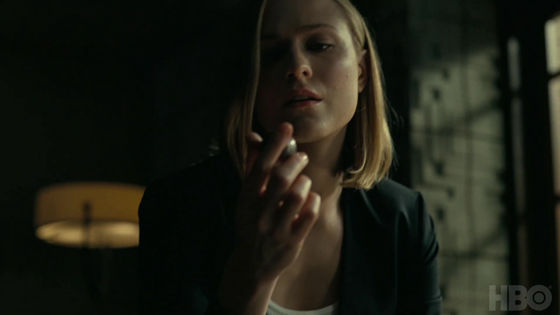 The scene changes again, and the vehicles of the near-future style that caused an accident in the dark and the people who approach it.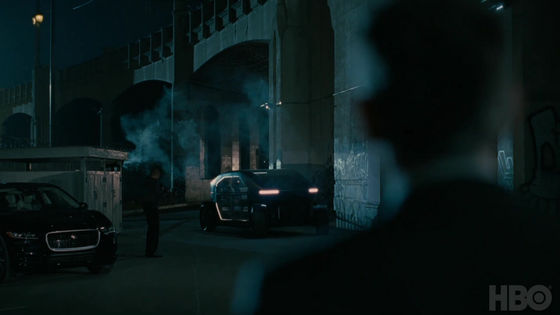 I have a gun hidden behind me.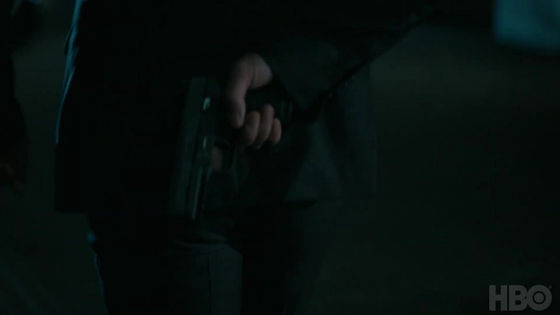 A man and Dolores fall down to the accident site. Apparently, it seems to be a scene connecting to the season 3 first trailer already published.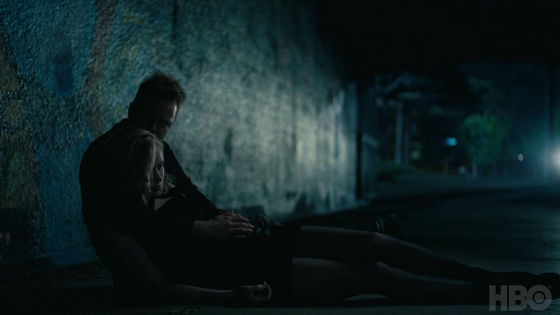 Furthermore, the scene changes and a camp somewhere.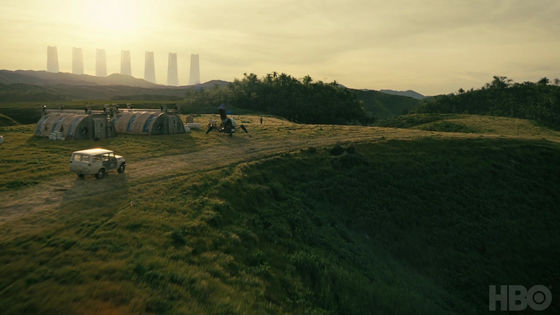 Men are doing something in the dark.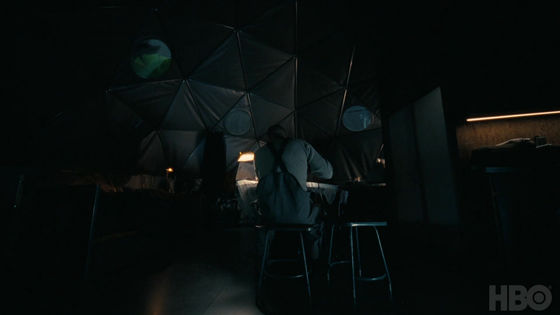 When I thought about something, I was playing with my arm.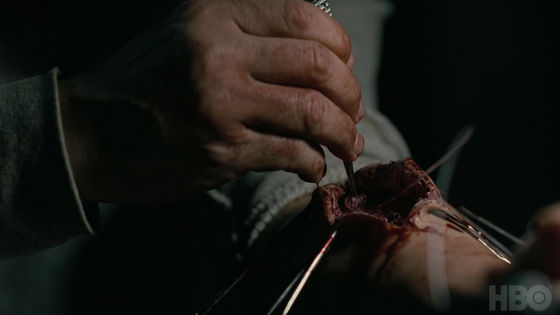 It was Bernard who looked wild a little while playing with his arm (play: Jeffrey Wright).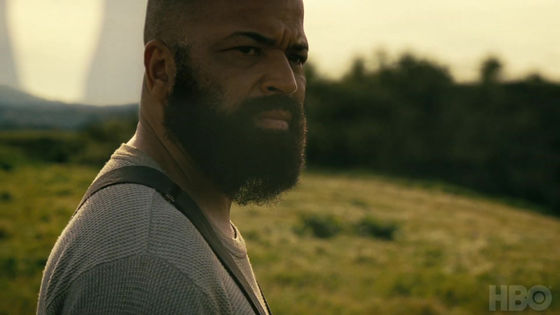 Warehouse where the discarded host is stored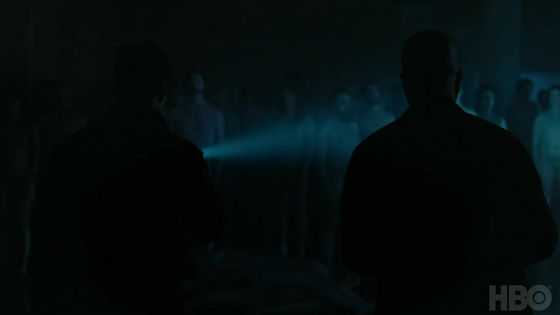 With a man who was beaten by bubbling ...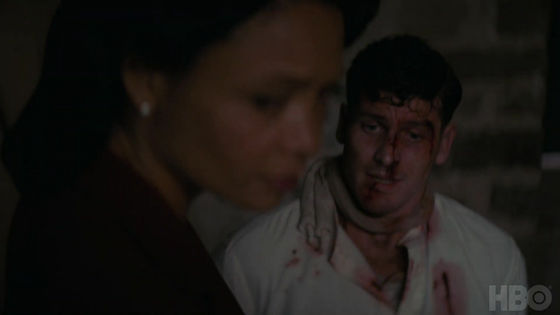 Mave (play: Tandy Newt), one of the characters who hold the key to the story.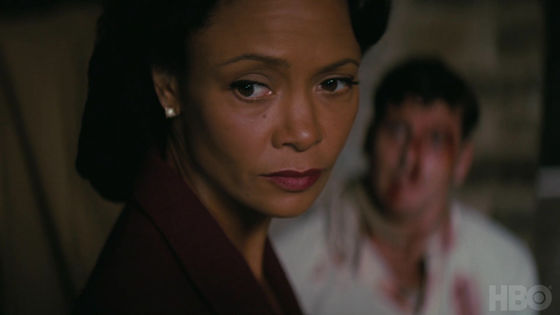 There is a mave ...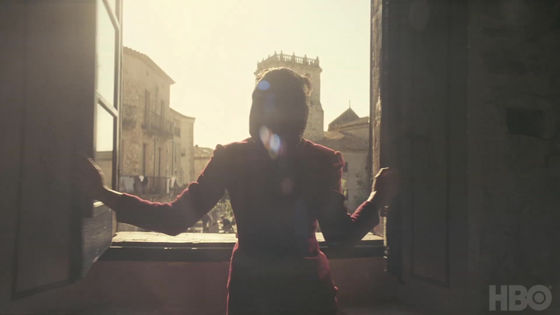 As you can see from the crosses in the building, it looks like a world that reproduces Nazi Germany.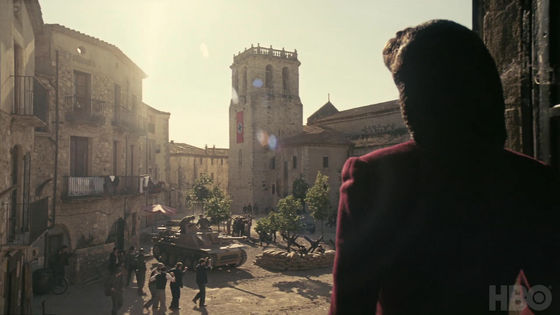 A mave that appears in the streets where the army has overwhelmed.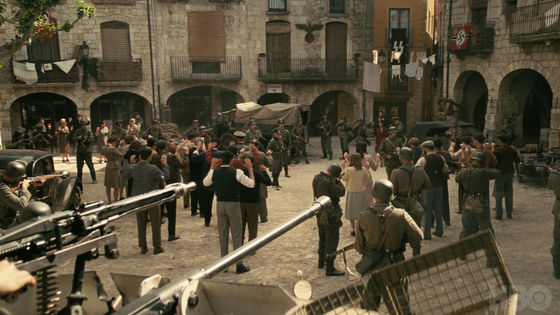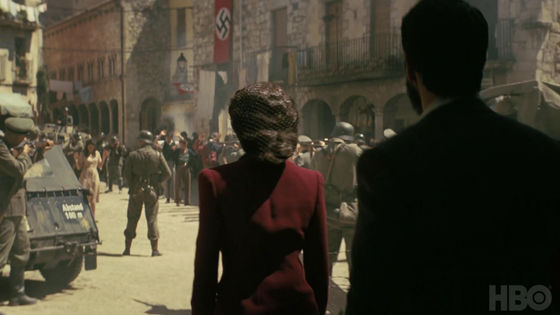 On the other hand, Dolores seems to blend into the real world.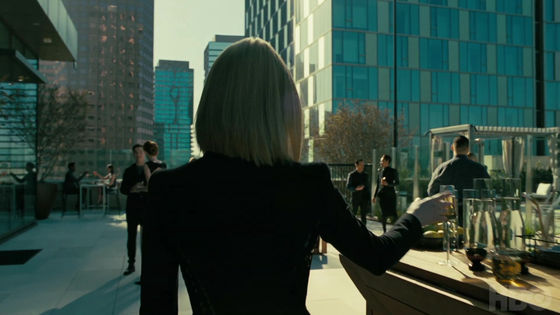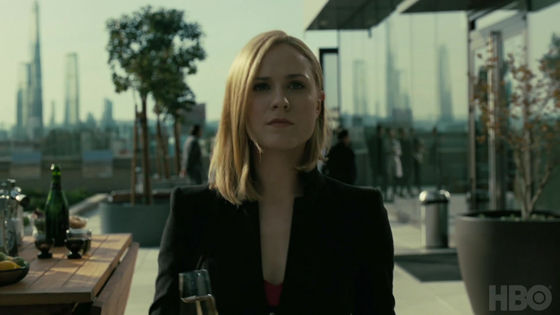 Mave kissing with a man by a retro car.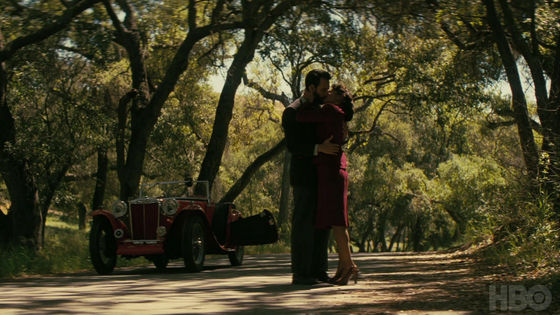 Dolores is hugging a mysterious woman.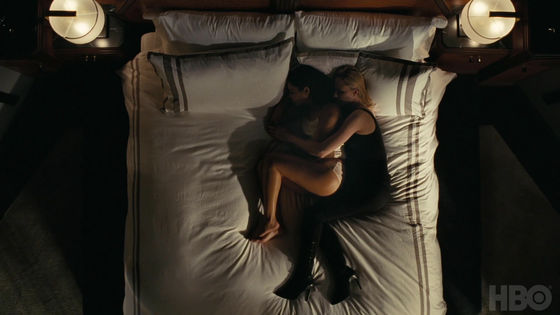 There are many scenes where Dolores and Mave are drawn in contrast in this trailer.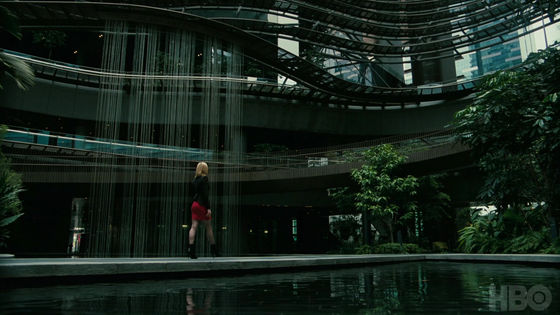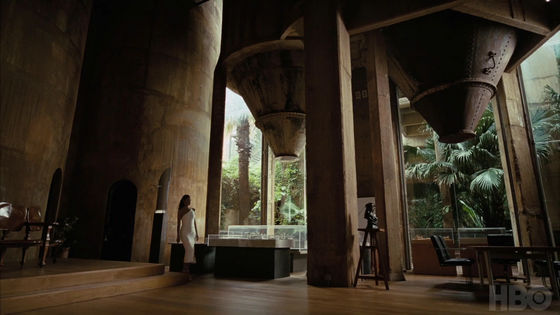 A woman who has an injured hand.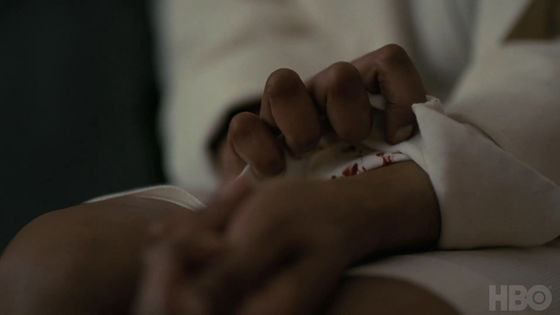 Soldiers with firearms shoot the robot.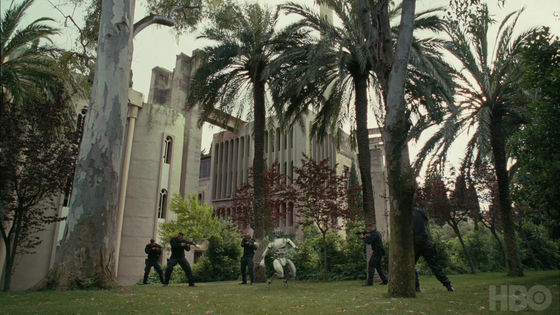 Is it a practice for host control?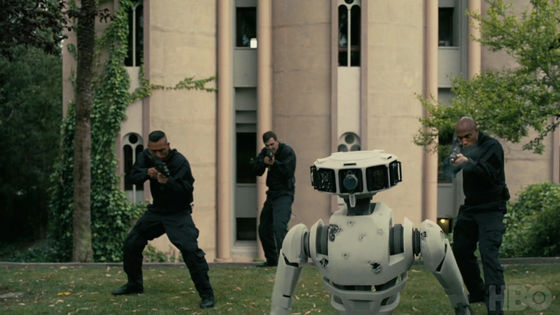 And it appeared to the giant robot that people could ride.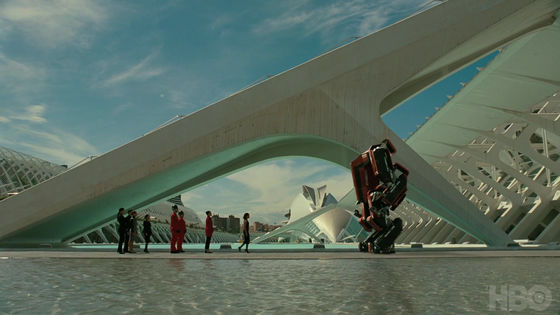 It is Charlotte who is touching this.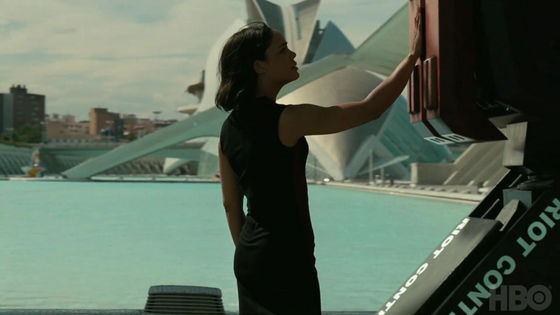 Ashley of the Quality Department (deeds: Luke Hemsworth) swings the whistle ...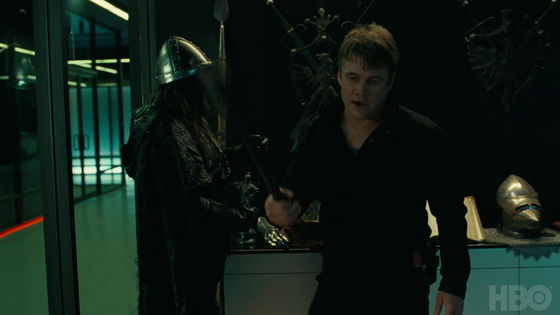 Bernard also shows an action scene with a man.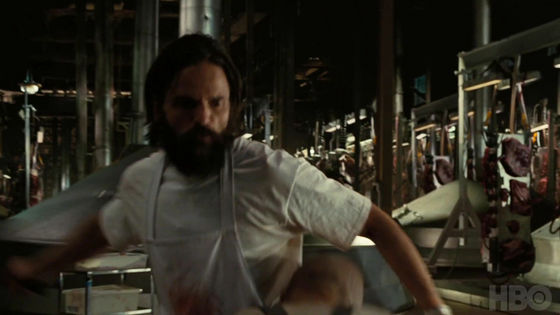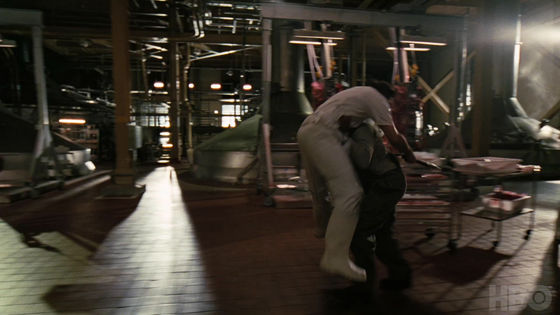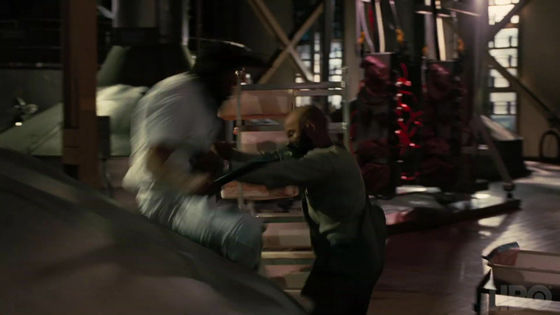 There are a lot of scenes in Charlotte, and it will play a bigger role in season 3.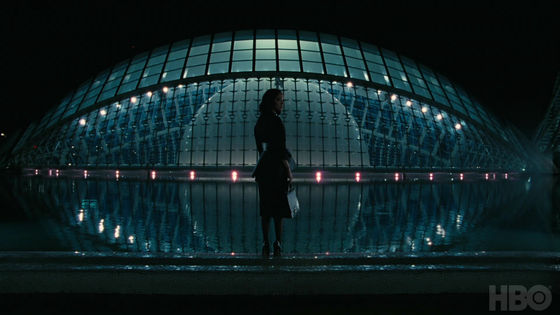 A man who seems to have helped Dolores who is lost in the modern world tears her eyes.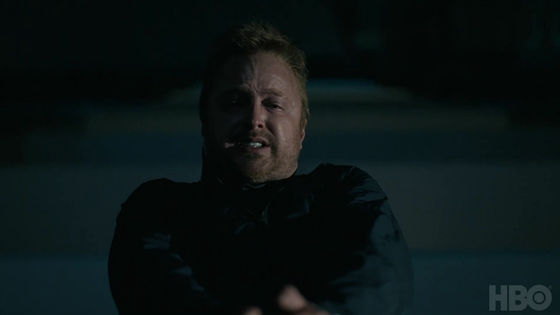 Dolores turns around ...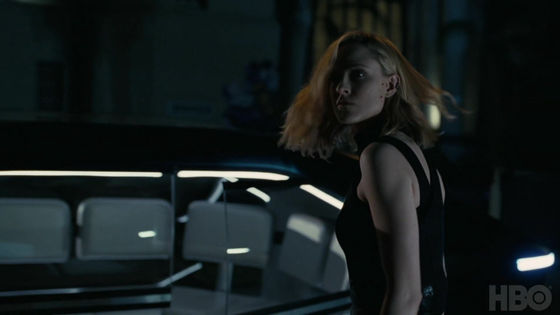 A gunfight is held with someone.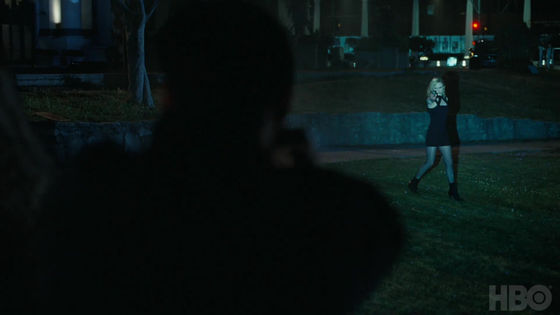 After that, you will be taken somewhere with your hand tied up.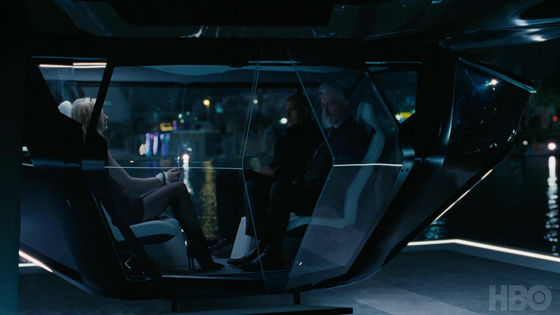 Of course a man in black clothes (D: Ed Harris) also appears.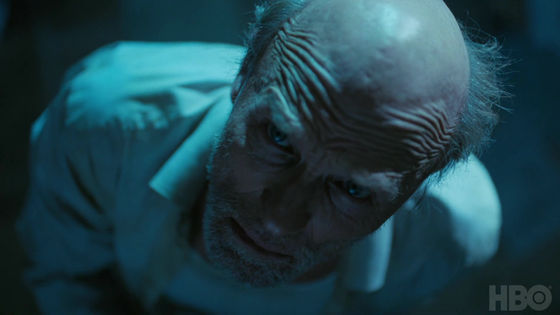 Bernard who can hit a gun.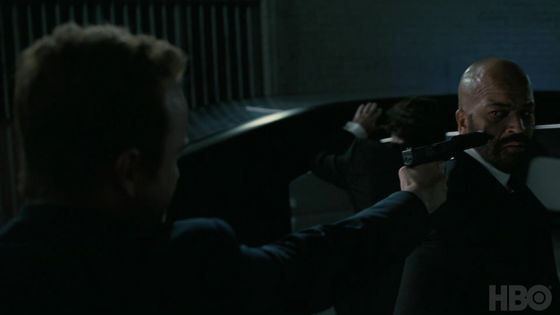 A mave who plays a big turn against Nazi German soldiers.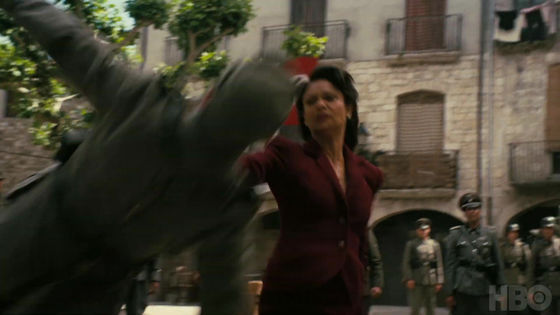 And Charlotte holds the gun.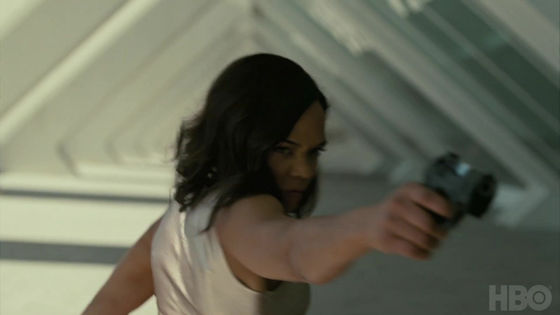 West World Season 3 will be released in 2020.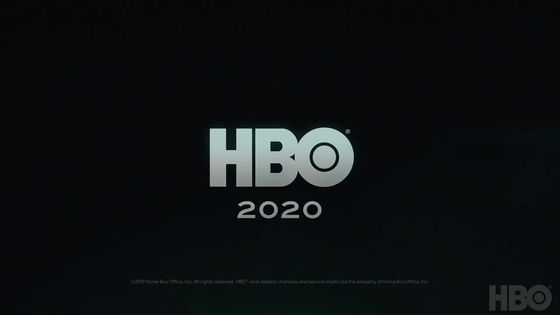 in Video, Posted by logu_ii