Action Suspense movie '21 Bridges' to chase the thugs completely blocking New York that 'Avengers / end game' director & Black Panther teamed up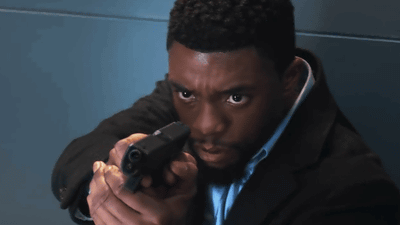 A trailer for the action suspense movie ' 21 Bridges ', which completely blocks the 21 bridges leading to Manhattan Island to catch the 'cop murder' robbers, has been released. Worldwide box office # 1 was recorded ' Avengers / end game is the director of the Russo brothers have been chosen: producer, Black Panther , known for Chadwick Boseman will serve as the production and starring with.

21 Bridges | Comic-Con Trailer | In Theaters September-YouTube


The incident happened at the corner of Manhattan Island in New York.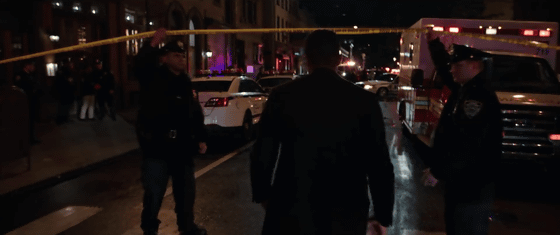 The investigator is in charge of the protagonist, New York City Detective Andre Davis (play: Chadwick Bozeman)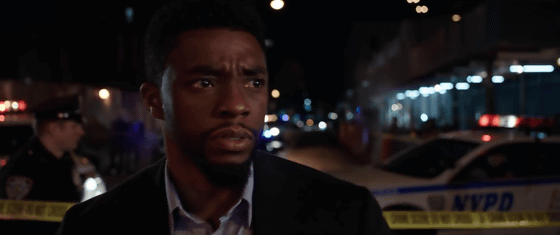 There are still dead bodies in the field.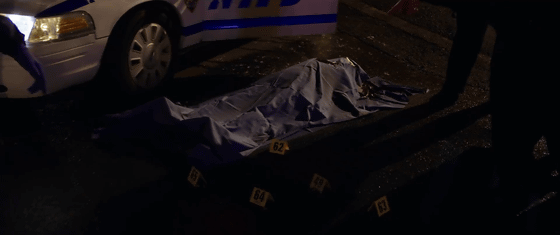 'How many people were killed?'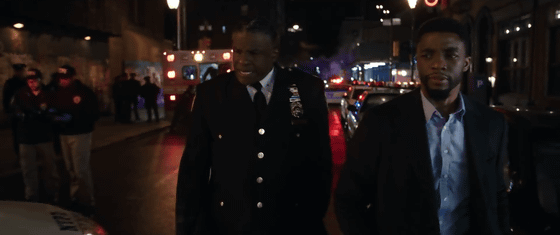 '8 people. One of them was still 18 years old.'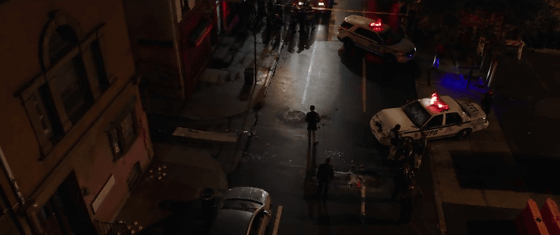 'Why a wine shop?'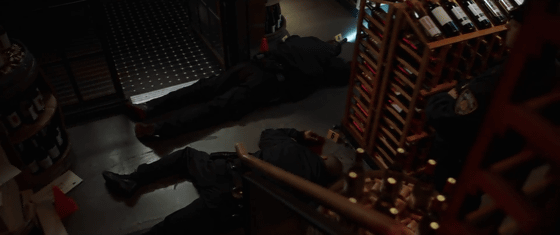 'There was a report that a robbery went in'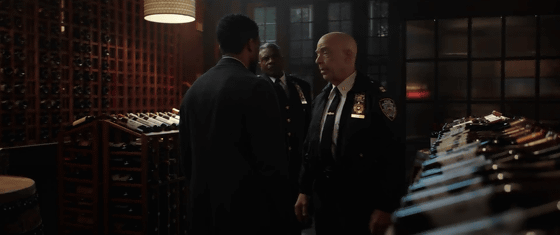 The purpose of the criminal is about 300 kg of cocaine.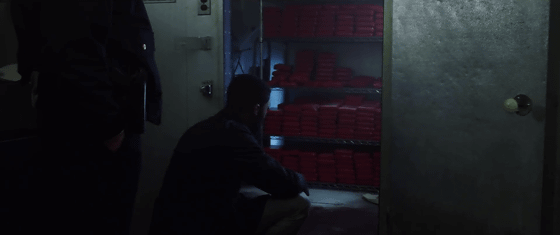 However, a policeman arrives while stealing cocaine.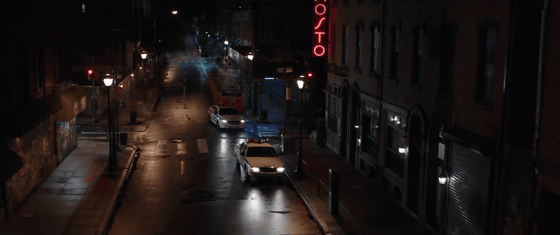 The criminal attacked a policeman with an automatic weapon that had been prepared.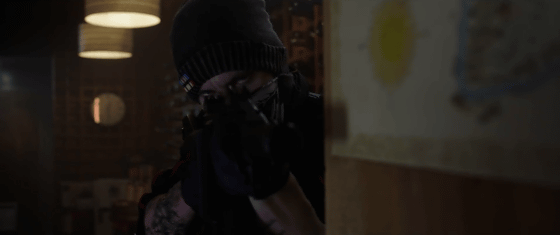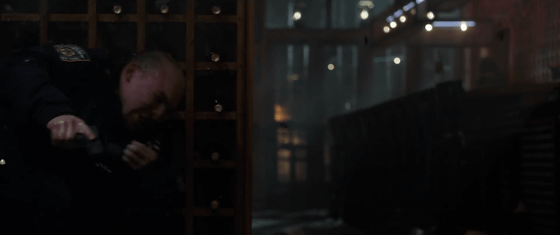 The criminal escapes by car as it is.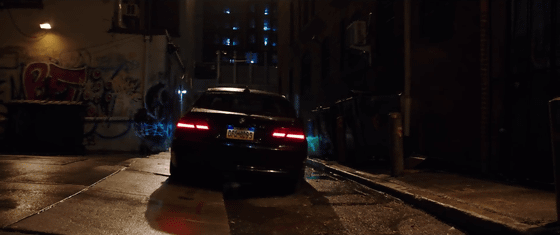 It is caught in the police car's surrounding net too ...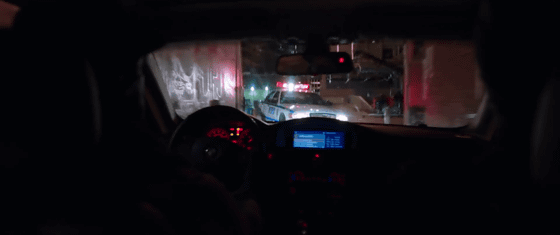 I will run away with my skill.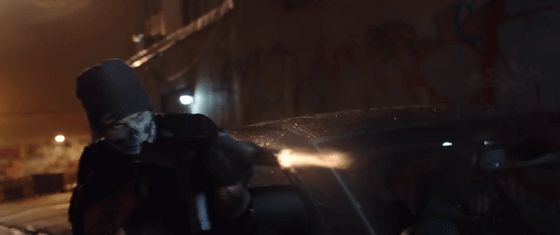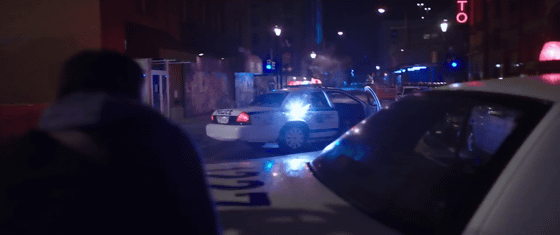 Police check information of escaped criminals ...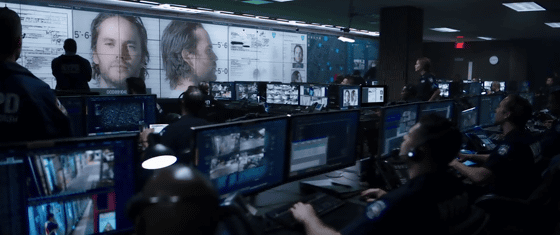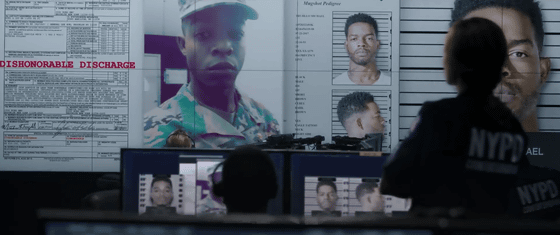 The perpetrator has destroyed the evidence and has not yet found it.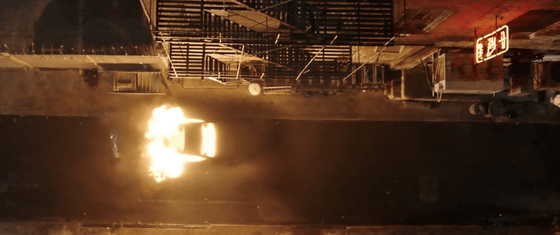 The means that Davis took to catch such a criminal was to form a huge surrounding net. It seems that the subordinates are not swallowing the message, 'Which island is it?'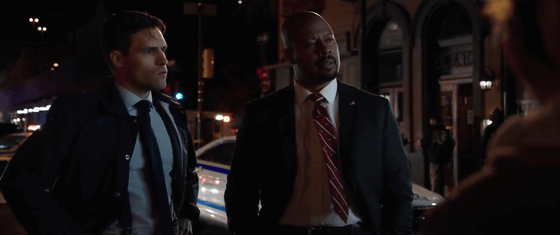 'It's Manhattan Island'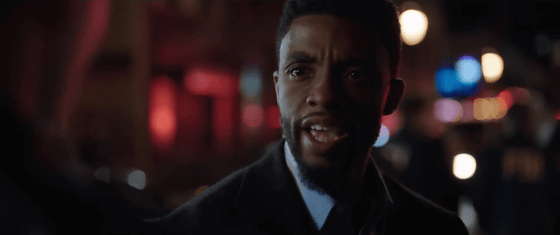 'Block the 21 bridges leading to Manhattan Island'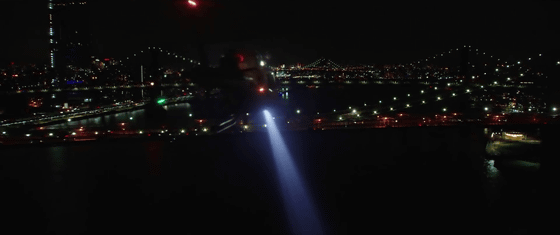 'To three rivers ...'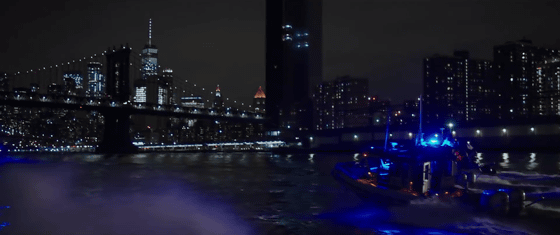 'It's four tunnels too'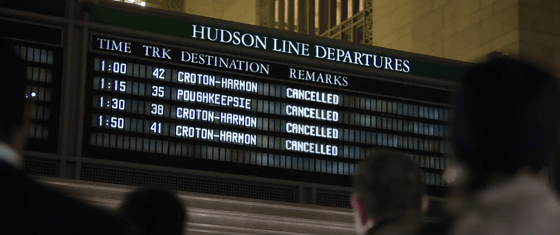 Davis searches Manhattan Island with a female detective played by his companion Sienna Miller .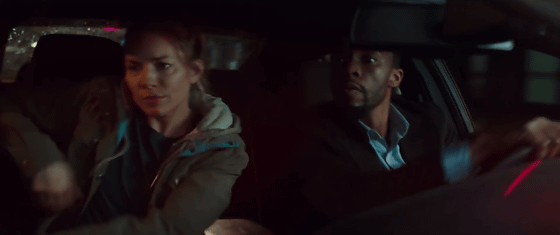 However, the fugitives are caught in a big 'conspiracy'.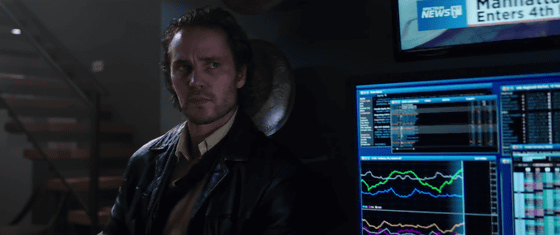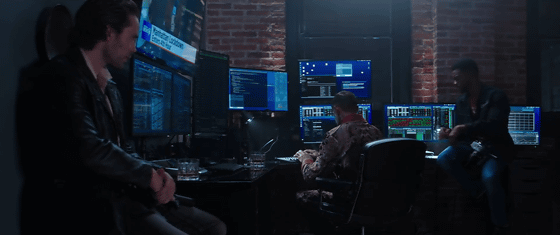 'It's full of cheating.'



Davies gets caught up in a conspiracy, and the boundaries between chasing and chasing gradually disappear.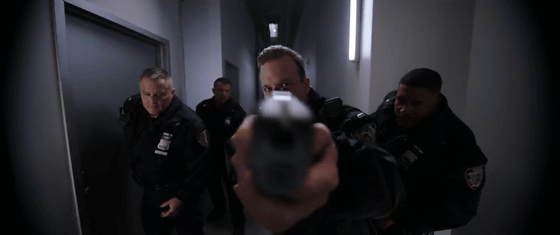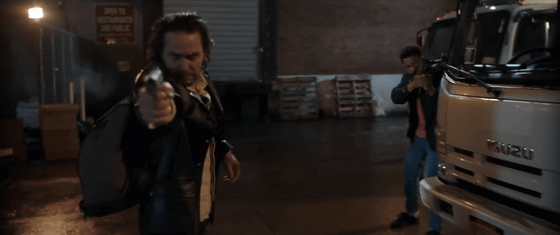 'The whole town hates the police,' said Davis senior officer JK Simmons .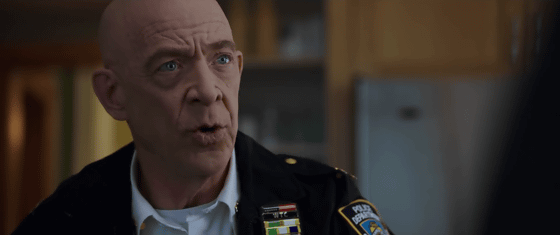 'But I still have to save my life'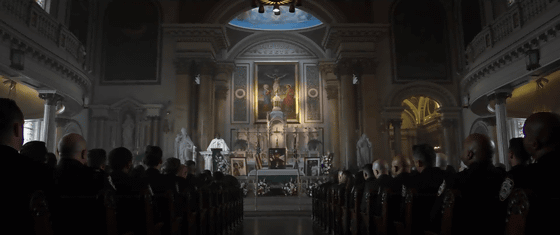 It is true that Davis seeks.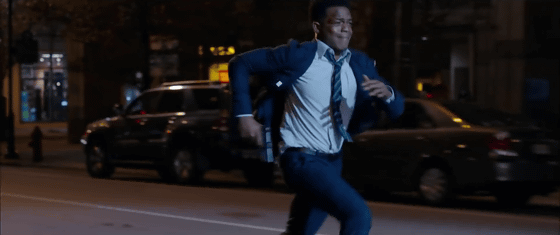 A gun is swept from the helicopter towards Davis. It has been that Davis has been chased for some time.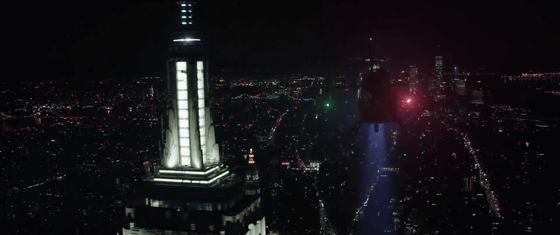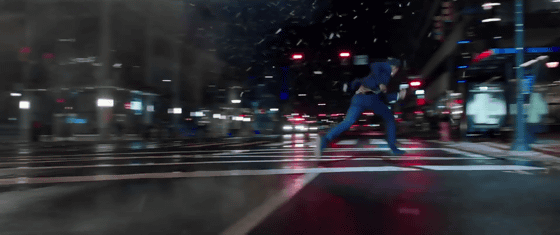 Are you a cop or a criminal?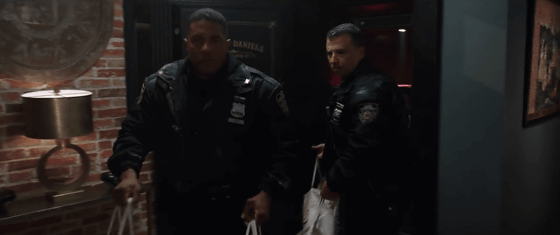 What is a plot in the closed Manhattan Island?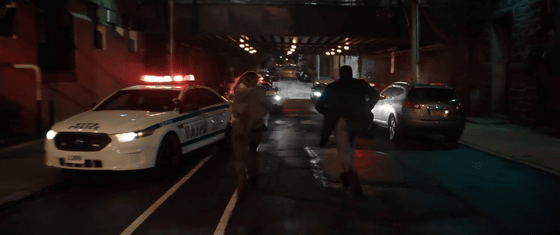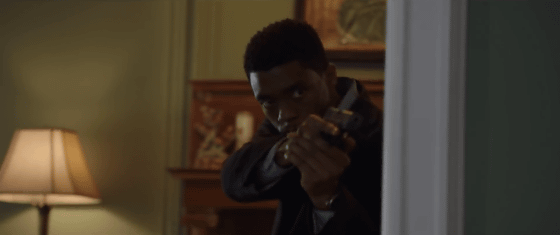 'I will find out'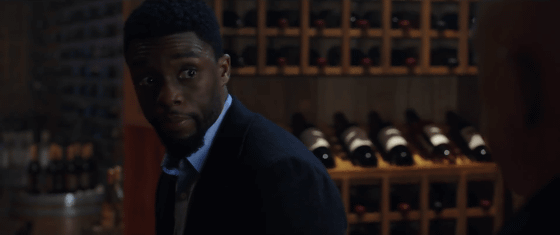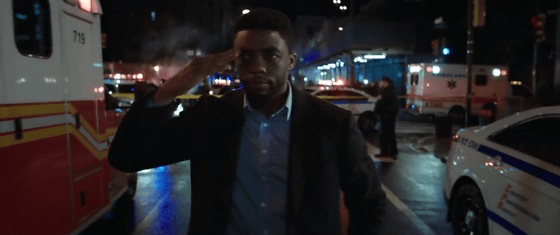 '21 Bridges' is scheduled to be released on September 27, 2019, but release in Japan is undecided.