'Shin Evangelion theatrical version' Special edition second release, the figure of Shinji Asuka Rei Kaworu which is not in the opening 10 minutes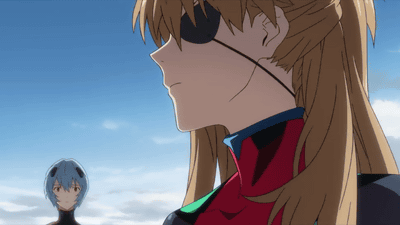 The second special
edition of
'
Shin Evangelion theatrical version
' to be released to the theater in 2020 has been released. The video release of the same work
follows
the '
AVANT 1 (introduction 10 minutes 40 seconds 00 frames) 0706 version
' on July 6, 2019,
the first special edition of
July 2018, from July 19 (Fri) It has been screened at a movie theater, and will be released on YouTube from July 20 (Saturday).
June 2020 released 'Shin Evangelion Movie version' Special report 2 now available: Update-Evangelion Official Site
https://www.evangelion.co.jp/news/shineva_0719/
Shin Evangelion Movie version Toho 2-YouTube
The image is a form that the scene is projected one after another on BGM of 'next notice' that has been used in the previous works.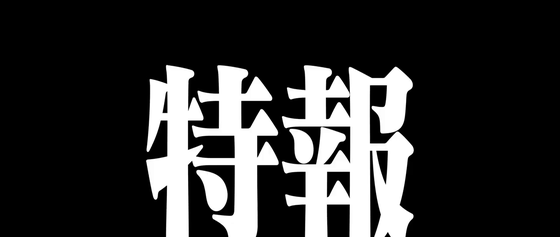 The second machine fighting enemy with heavy equipment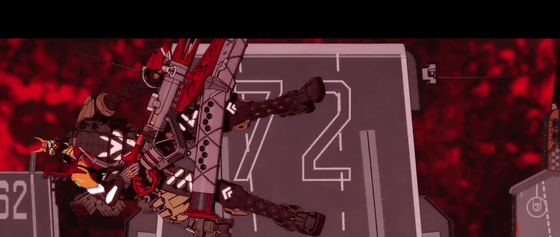 Rei and Asuka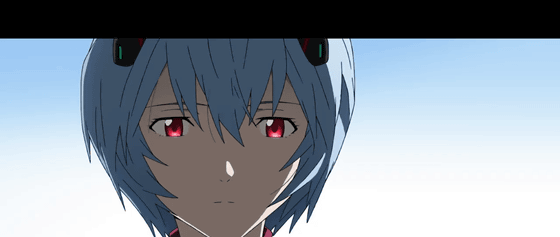 Unit 2 seems to be damaged in one of the eyes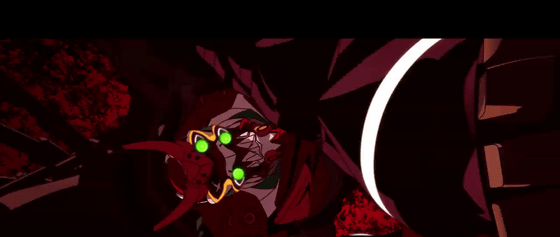 Asukas walking down a huge armless road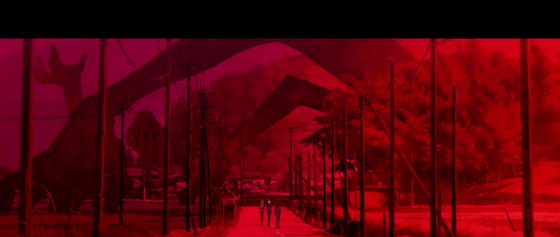 A fleet centered on Vander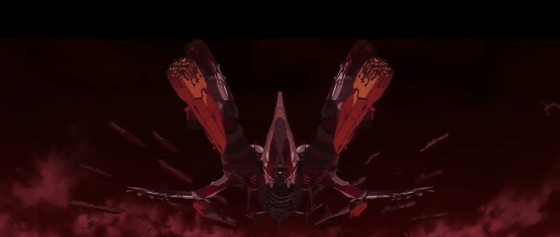 It is like winter in the face where the expression can not be seen, but on the front is lei ...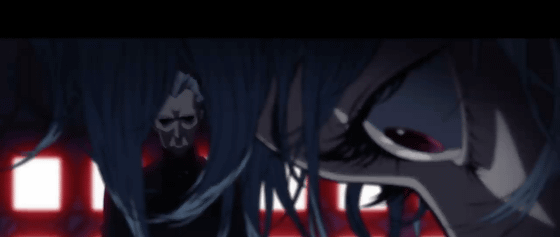 The 13th machine as crucified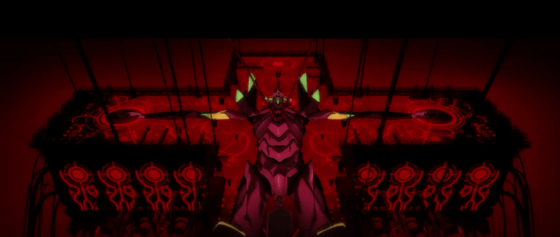 In the beginning 10 minutes Mari said to go pick up 'Wanko-kun (Shinji)'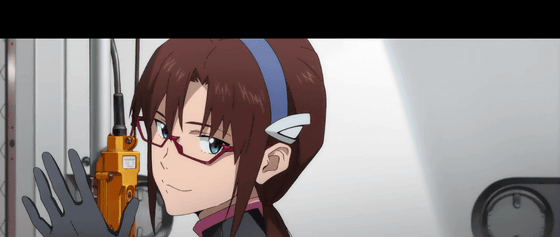 Shinji holding an audio player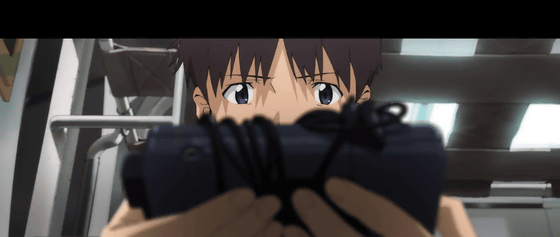 Misato and Ritsuko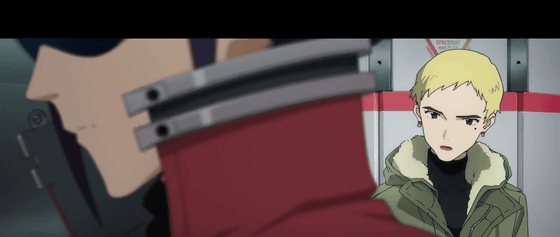 And caul. Is it just a retrospective of Shinji or ...?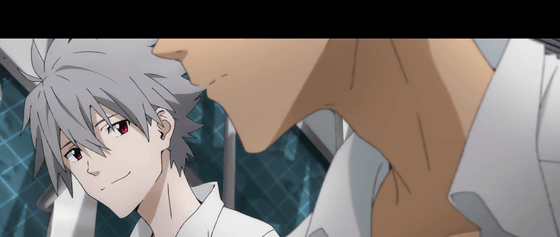 'Shin Evangelion Movie version: | |'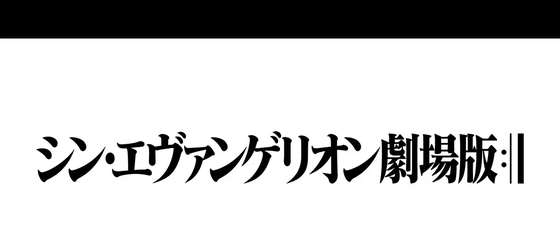 It will be released in June 2020.