A trailer for the official sequel 'Top Gun: Maverick' of that top gun is released, and Tom Cruise comes back again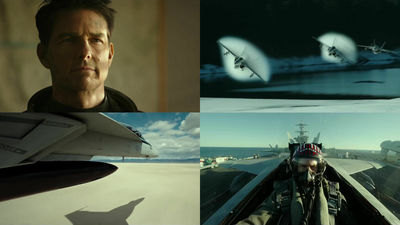 The trailer of ' Top Gun: Maverick ', an official sequel to the top- flight aviation action ' Top Gun ' released in 1986, was first released in Comic Con International 2019 in the United States. The leading role, Maverick, is played by Tom Cruise, and directed by Joseph Kocinski, who formed a tag with Tom Cruise in the movie Oblivion .

Top Gun: Maverick-Official Trailer (2020)-Paramount Pictures-YouTube


In the wilderness where there is nothing ...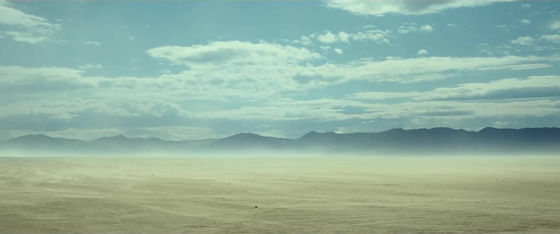 The shadow of the fighter is visible.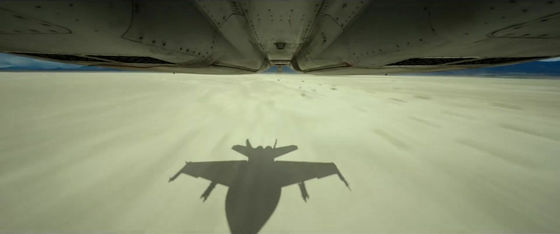 Hand holding a steering wheel.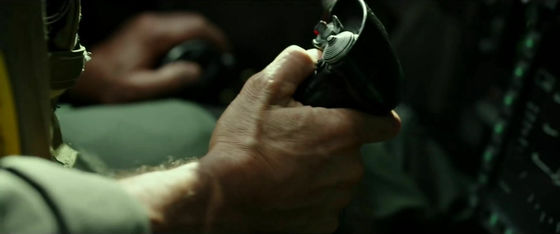 A fighter plane coming from the other side of the horizon.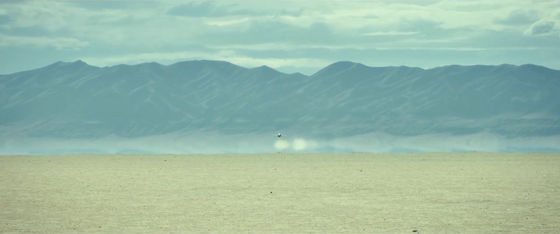 Instrument rattled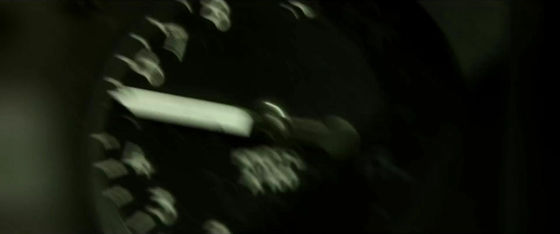 Gradually the figure becomes clear ...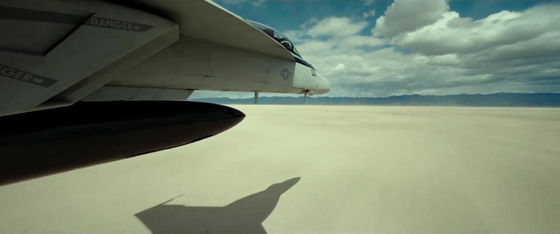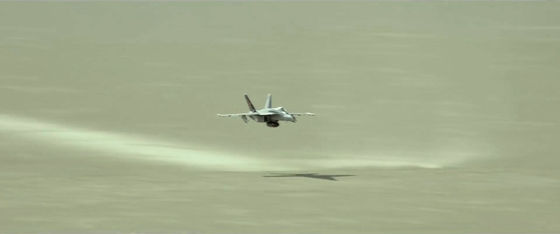 TIME ON TARGET approaches 0.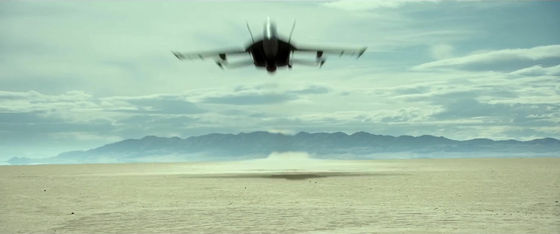 And the control rod is pulled to the front at once ...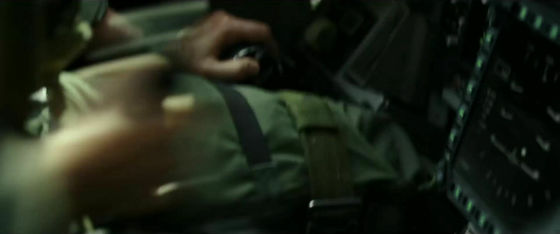 The fighter skyrocketed.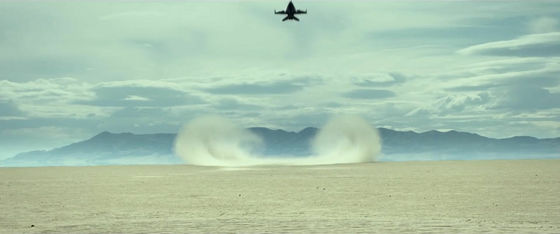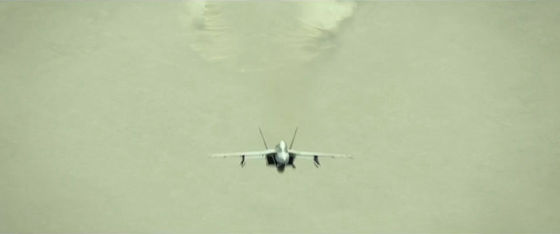 The scene changes and goes to the aircraft carrier.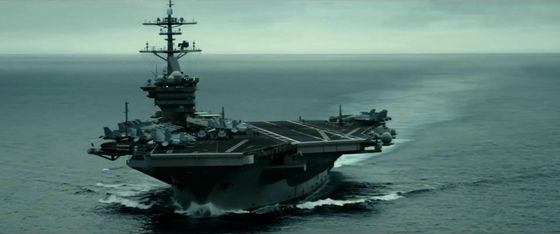 'Only one person has shot down three or more enemy aircraft in the last 40 years. Still you can not be promoted. And you will not retire. Continue to refuse your best effort and continue to refuse. '



'The truth is that you should have been at least two stars and become a Major General, but you are here. Why is Colonel?' Said a reputable senior officer playing Ed Harris .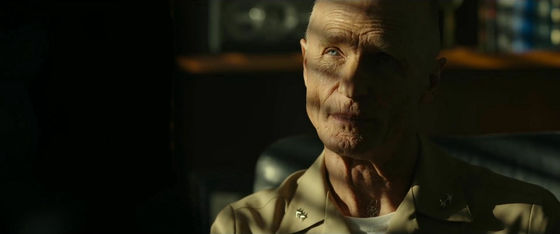 'Maveric' played by Tom Cruise, a man who was supposed to be a major general. Maverick only answers 'This is a mystery of life.'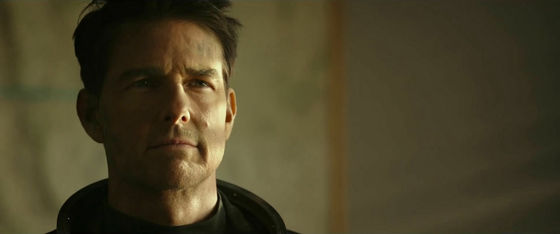 Fighter's burner jets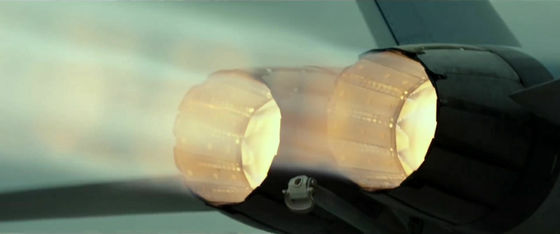 I salute a bit ...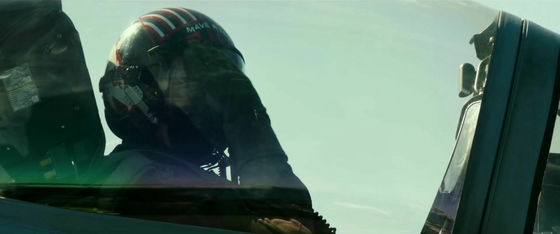 It accelerates at once at once and starts from an aircraft carrier.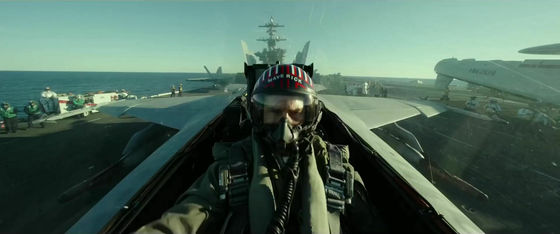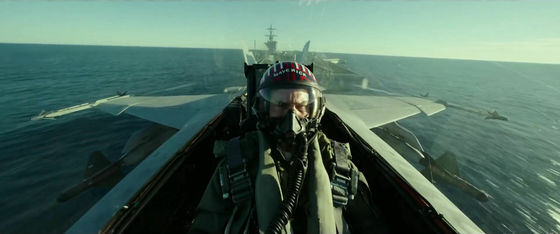 Wear a leather jacket with a lot of emblems on it ...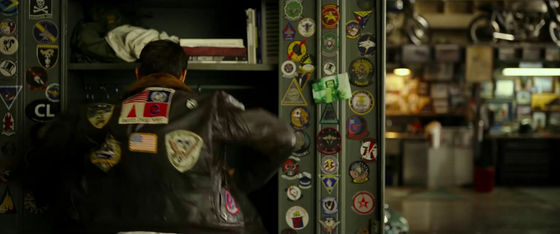 With teardrop sunglasses in hand ...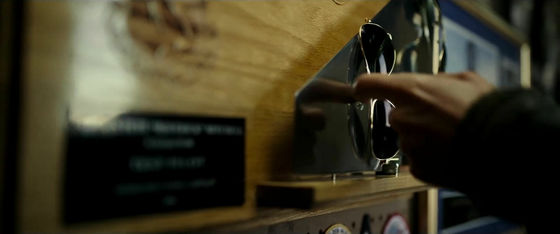 I think that it will straddle Kawasaki's Ninja which was riding even with the top gun 33 years ago ...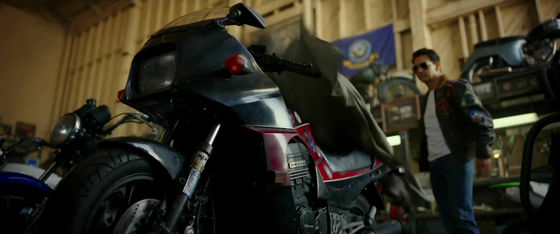 I ride on the Ninja H2R .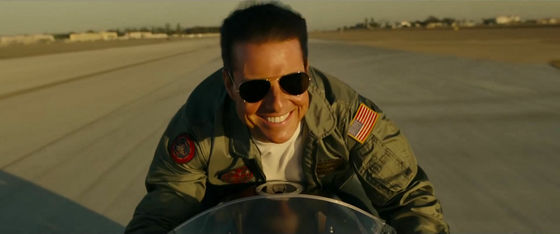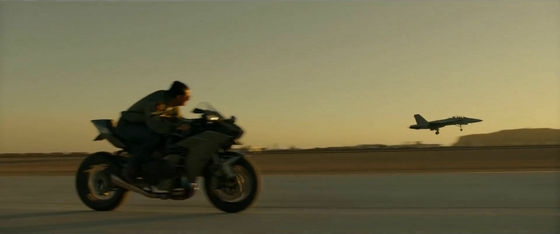 Gove's son, Maverick's ex-friend, also appears in 'Top Gun: Maverick'.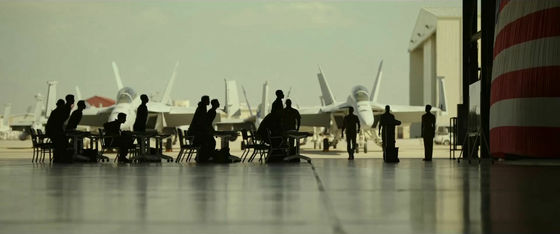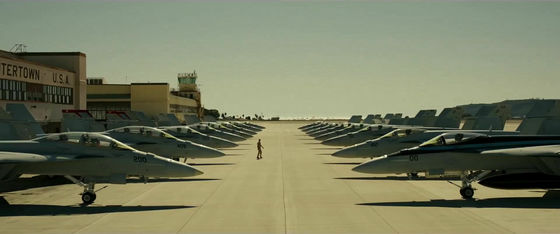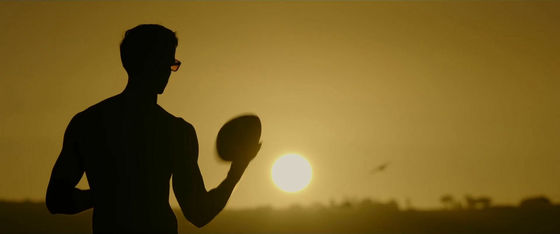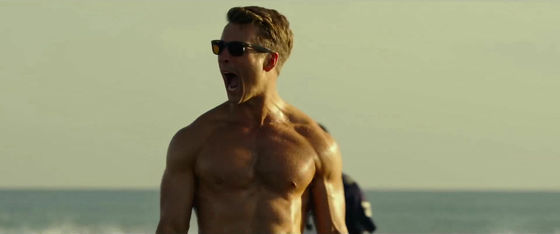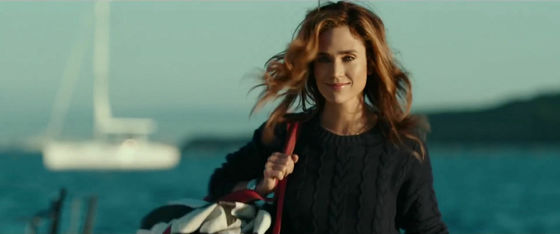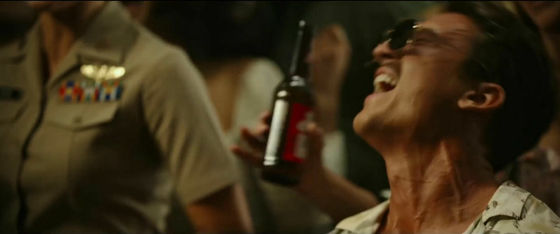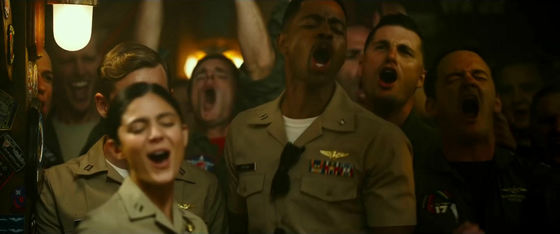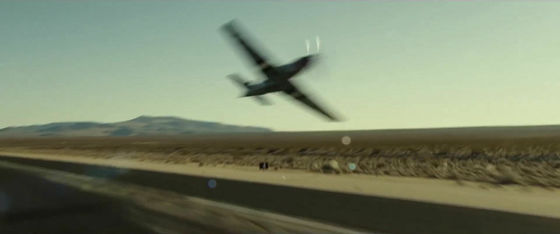 Also the figure of the female pilot of the call sign 'Phoenix'.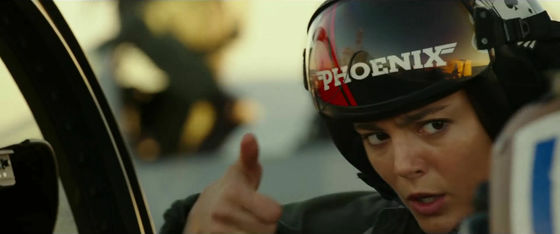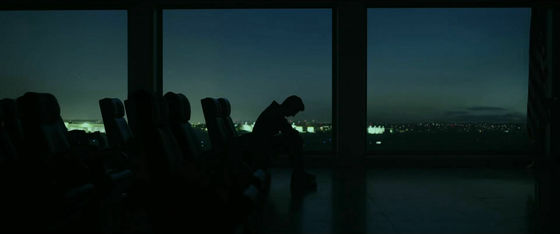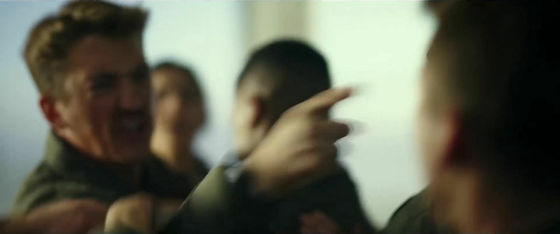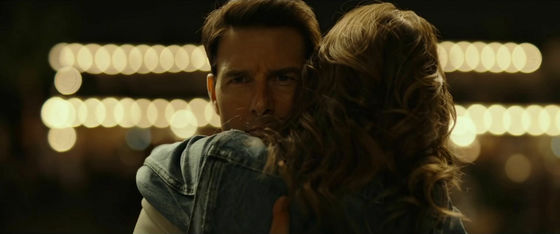 Someone's funeral scene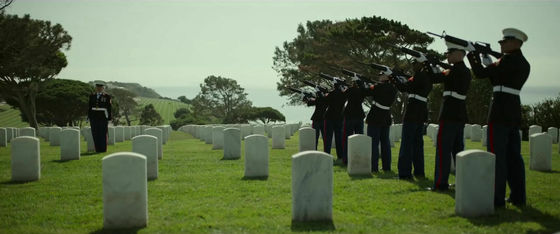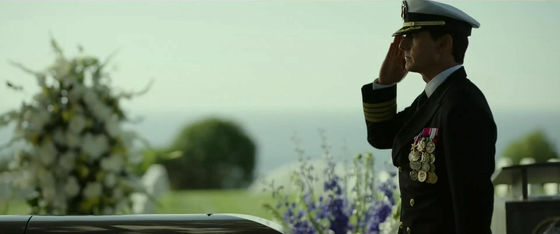 I slam my fist on the emblem.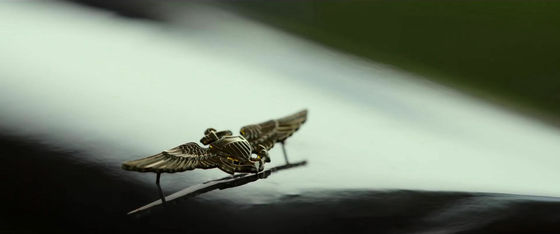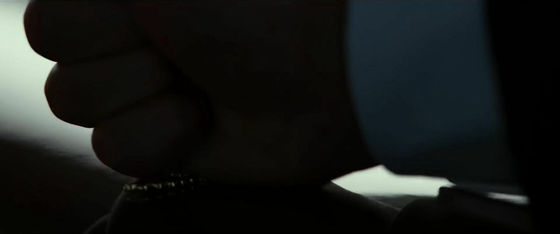 Four fighter planes fly in formation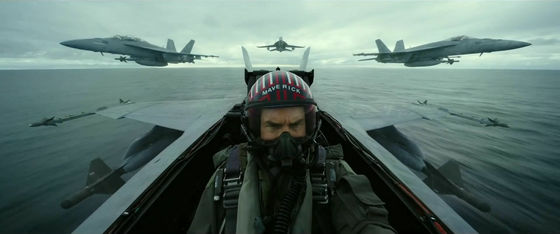 A powerful dogfight with fighter planes will be enjoyed in the sequel 'Top Gun: Maverick'.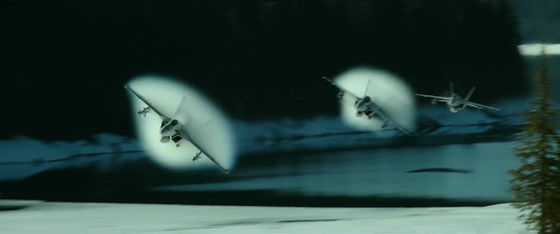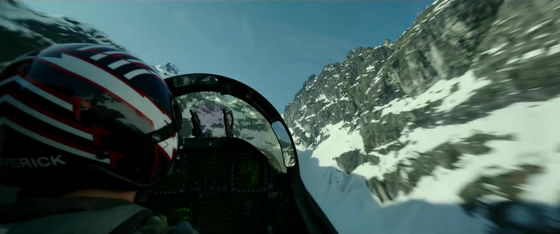 Also the scene to fly backwards.



In response to the words of the superior, 'The end will always come. Your essence is going to ruin' ...



Maverick said, 'That might be, but it is not today.' The trailer ends.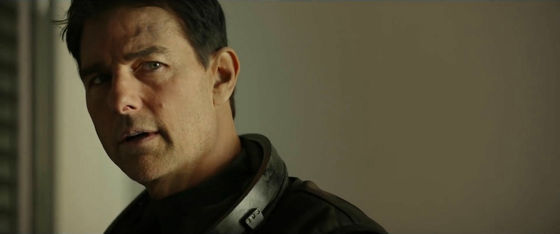 It is scheduled for release in the summer of 2020, but the release date in Japan is unknown.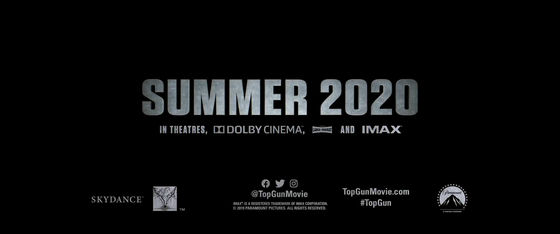 The 'Top Gun: Maverick' has been shot in 6K ultra high quality, as is evident from the comment of John Ham, one of the performers.