Snoopy's new anime 'Snoopy in Space' trailer released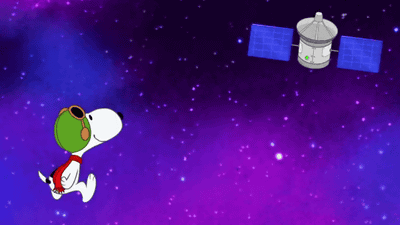 A trailer for Snoopy's new animation 'Snoopy in Space', which is distributed as the original content of Apple's video streaming distribution service ' Apple TV + ' starting from the autumn of 2019, has been released.

Apple's Peanuts show featuring astronaut Snoopy-The Verge
https://www.theverge.com/2019/7/17/18276315/apple-tv-plus-snoopy-in-space-peanuts-astronaut-trailer-first-look

Snoopy in Space | Coming this fall to Apple TV +-YouTube


' Snoopy in Space ' is the original work of Apple's subscription type video distribution service 'Apple TV +'.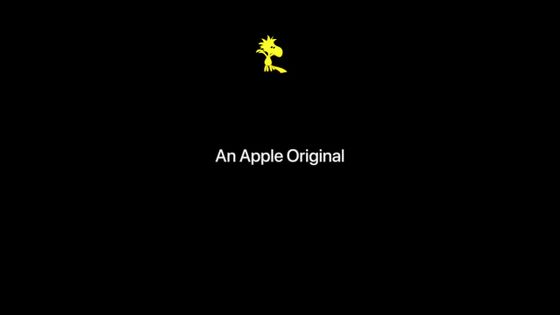 The movie starts from the scene where Snoopy drifts through the vast universe.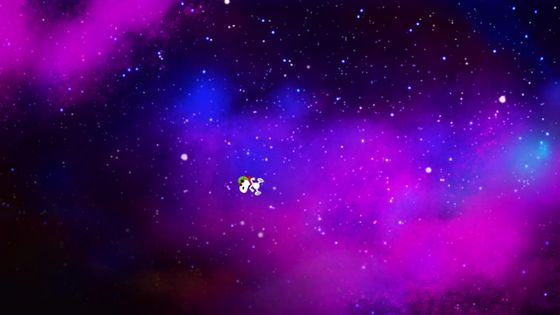 It is said that 'the next is a dog's turn!' 50 years after the first human walk on the moon.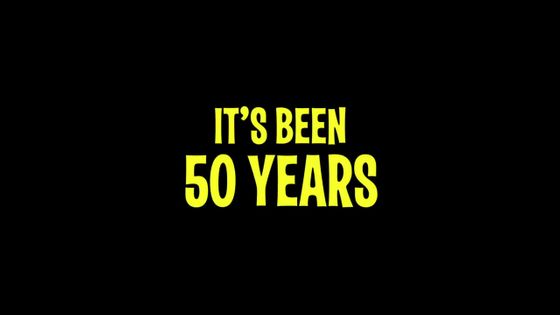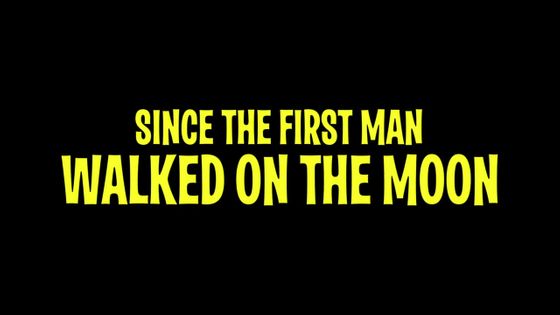 Snoopy swimming in space comfortably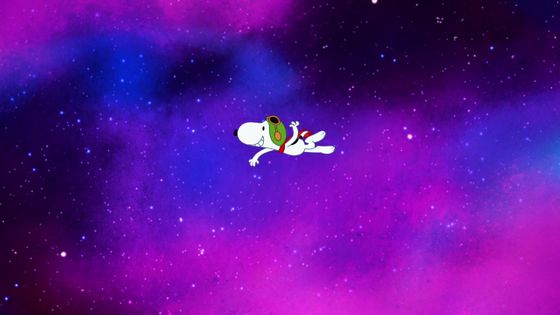 And discover the earth floating far away.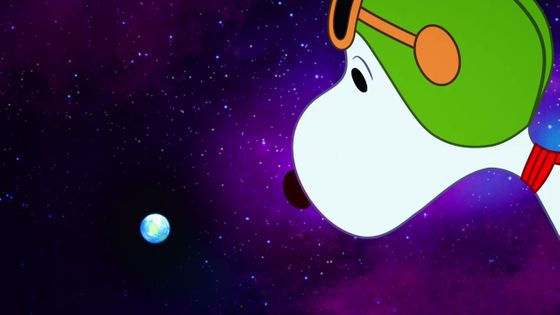 At the next moment, Snoopy falls at a rapid pace, being trapped by the gravity of the earth.



Snoopy woke up at the surface of an awful surface .... Apparently space swimming is a dream, and Snoopy seems to have fallen from the top of his cabin during nap.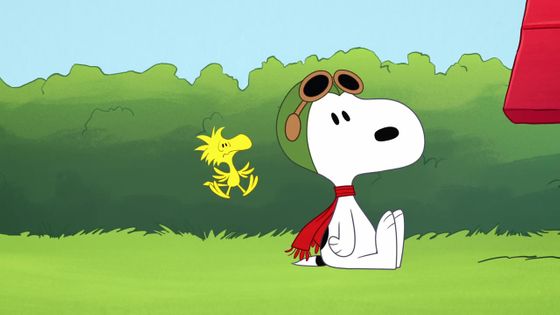 Snoopy, who can not give up on the continuation of her dreams, calls on the little bird Woodstock and her friends, known as the Beagle Scout.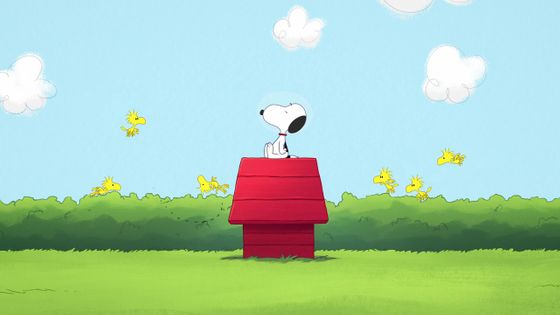 When Mercy, a girl wearing glasses, mutters, 'It looks like she's trying to launch a cabin, Charlie,' Charlie answers with a sigh, 'A dog can no longer keep it.'



'Snoopy in space'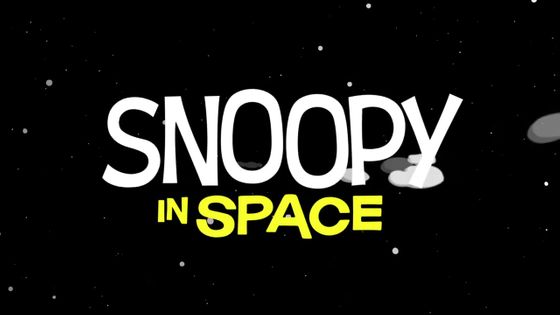 At Apple Special Events held on March 26, 2019, Apple announced that the video streaming service 'Apple TV +' will have a large number of original content available.

What kind of original work is delivered by Apple's original streaming service 'Apple TV +'? -GIGAZINE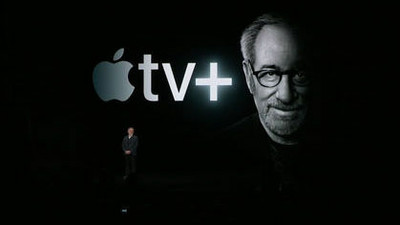 One of them is the new anime of Peanuts. It is said that there are multiple animation projects in 'Peanut', but 'Snoopy in Space' is the first.

The content is an animation for children based on STEM education , and the story is that 'Snoopy and Woodstock will be appointed to NASA's space project and aim at astronauts'. Peanut's main character Charlie Brown and his friends will also appear, but Charlie seems to be behind the scenes at NASA to support Snoopy's mission.

In fact, the relationship between Snoopy and space missions is deep, and because the name of the spacecraft identification code used in Apollo 10, which was a rehearsal of Apollo 11, Snoopy is semi-officially the mascot character of the mission. Yes.

This led to Peanuts Worldwide and NASA signing an aerospace contract in 2018. We have formulated a policy of coordination for the development and spread of space education.

Snoopy in space, which NASA is fully cooperating in production, is scheduled to appear on Apple TV + in the fall of 2019.

in Anime, Posted by log1l_ks