Experts warn that pornographic site browsing history may be tracked to Google and Facebook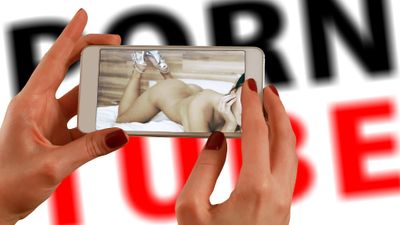 by
geralt
Information about what you're watching on pornographic sites is about the root of privacy and what many people want to keep secret. However, researchers have surveyed more than 20,000 pornographic sites, and it has become clear that users' browsing history data is being sent to 93% of third-party domains.
Tracking sex: The implications of widespread sexual data leakage and tracking on porn websites (Preprint, July 2019)-1907.65020.pdf
(PDF file) https://arxiv.org/pdf/1907.06520.pdf
Opinion | Facebook | Google Trackers Are Showing Up on Porn Sites-The New York Times
https://www.nytimes.com/2019/07/17/opinion/google-facebook-sex-websites.html
The research team of Microsoft postdoctoral researcher Elena Maris and others researched 22,484 pornographic sites, using software tools to detect and verify that the website sent data to third parties. As a result, it has become clear that 93% of scanned pornographic sites are sending data to an average of seven third party domains. Note that even if you were browsing in the browser's Secret mode, the data was transmitted securely.
User tracking data from pornographic sites is often collected as cookies. Cookies help identify who is visiting the site repeatedly, stay logged in to the site, and record settings. Many pornographic sites have introduced third-party tools to analyze tracking data, and data has been sent to third-party domains to use tracking tools.
According to the survey, tracking tools created by Google and its subsidiary DoubleClick were used on 74% of the pornographic sites surveyed. In addition, it has been confirmed that 24% of pornographic sites that use Oracle's tracking tool and 10% of Facebook's tracking tools are being used on pornographic sites.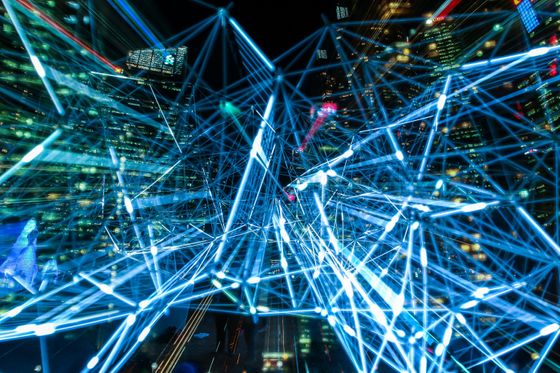 by on
xay
It is not uncommon for the operator to embed tracking tools on websites in the web industry. Many news sites and mail-order sites embed similar tracking tools and collect user information. Instead of providing a convenient tracking tool to analyze users, third-party companies seem to receive website visitor data anonymously.
However, although the data is anonymous, the research team pointed out that it is possible to identify individuals using
browser fingerprints
that integrate information such as browsing history. In addition, many of the words that make up the URL of a pornographic site represent the type of pornography being viewed as it is, and there is a risk that individual sexual preferences may become hollow only with the URL.
Maris said, 'It is very significant that the tracking mechanism used on adult sites is similar to mail-order sites etc.', unlike choosing clothes on retail sites, pornography The site's browsing history and sexual preferences claim to be much more personal information. Porn sites should think more deeply about the nature of the data they hold.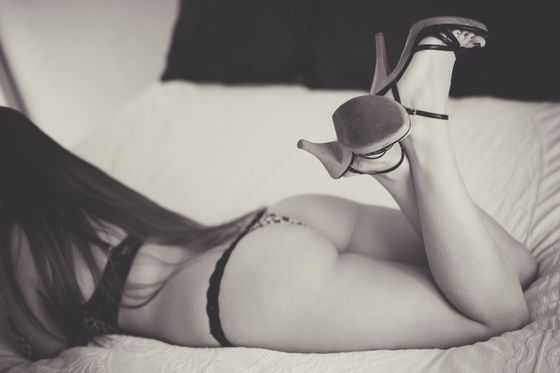 by
Lela Johnson
It is unclear what third-party companies are doing with data collected from pornographic sites, and Google and Facebook claim that the data collected by pornographic sites is not useful for displaying personal ads etc. You A Google spokesman commented, 'We are not allowed to place Google ads on websites that contain adult content. We also prohibit the display of advertisements or the creation of profiles based on users' sexual interests.' Also, Facebook gave a similar explanation, but Oracle did not send out comments at the time of writing.
However, the research team pointed out that even if the data is not actively used, the data itself remains stored at the third party. Also, only 17% of pornographic sites specify that they are collecting user tracking data, and many users do not know that their browsing history is being collected by the tracking tool. Maris said, 'Don't mistake the silence for consent, as you would for sexual consent.'