SF action movie 'Ad Astra' trailer trailer for the father who disappeared to the other side of the solar system second edition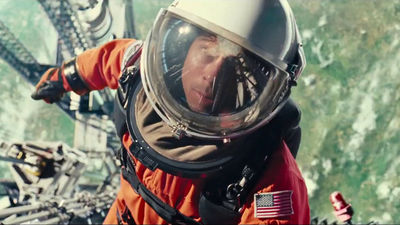 The second trailer of the SF action movie '
Ad Astra
' was released, in which a father who should have disappeared to the other side of the solar system is actually alive, and a mystery is waiting in front of the son who is going to rescue it. As the director, James Gray says, 'It is my mission to create the best and most realistic space adventure piece ever made,' it's a spectacular and profound story.
Ad Astra | Official Trailer 2 [HD] | 20th Century FOX-YouTube
Tables and chairs placed in a dark room. A man who came there sits there.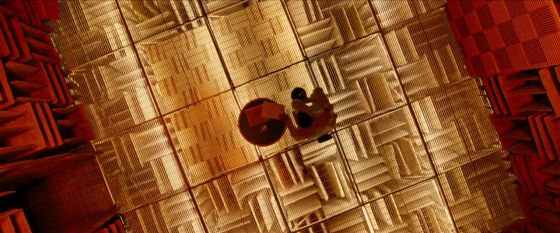 'I am Major Roy Magbride. I am going to visit Dr. Clifford Magbride. I am the son of Dr. Father. Father, I would like to see you again,' Roy talks to Mike (play: Brad Pitt) .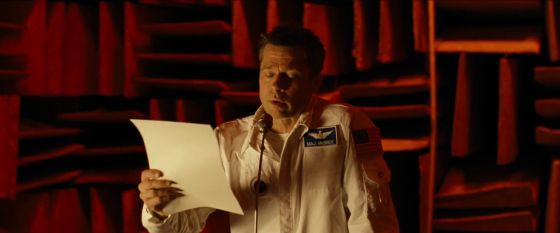 Roy was aiming for the universe, partly due to the influence of his active father in the universe.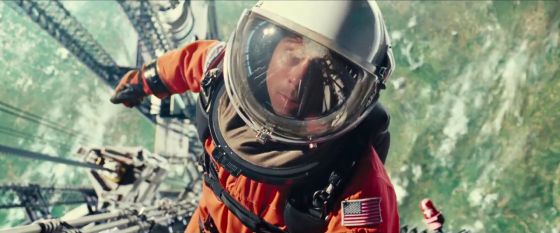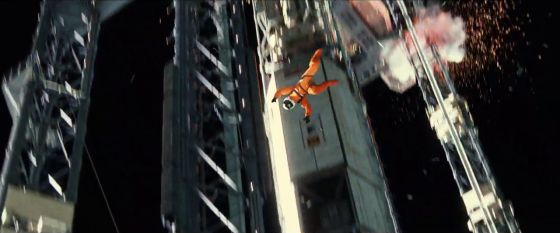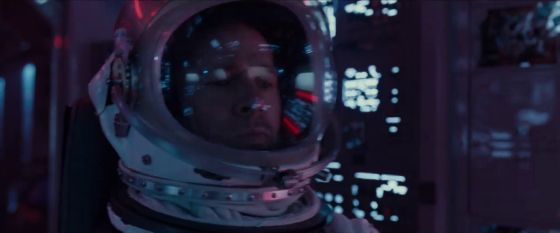 Is it because it is a hologram or something that the figure of the sitting man flickers?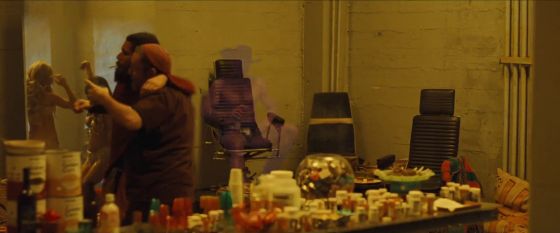 Roy is to carry out his father's 'rescue' mission, which he thought was dead.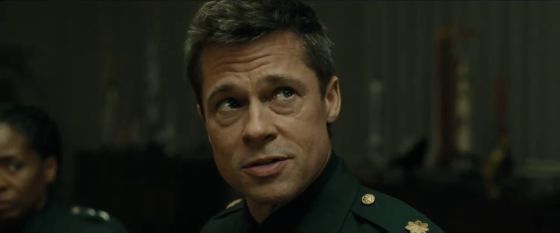 Roy's father, Clifford, went out to explore extraterrestrial life 16 years ago, and should have died off in the solar system about 4.3 billion kilometers away from the earth ...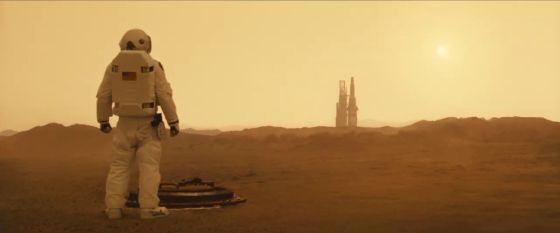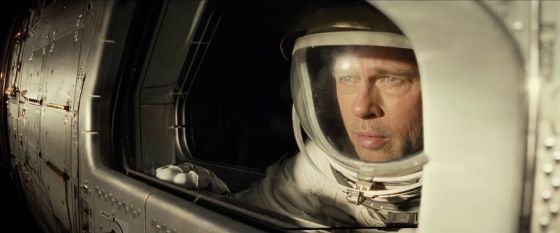 Clifford, who has turned humanity into a threat (toaster: Tommy Lee Jones)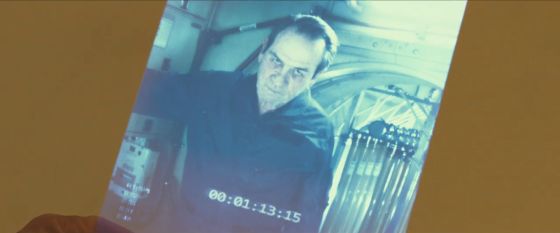 Roy is approaching what mystery is hidden there.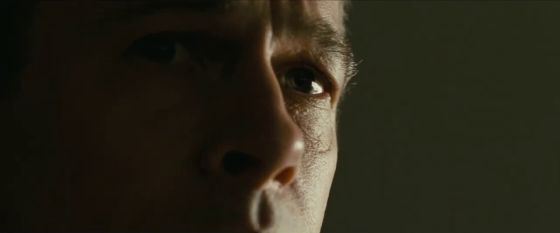 The movie 'Ad Astra' will be released on September 20, 2019 (Fri).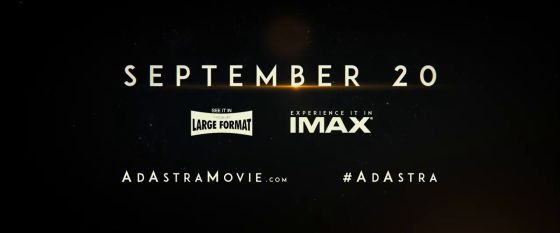 Poster visuals are also open.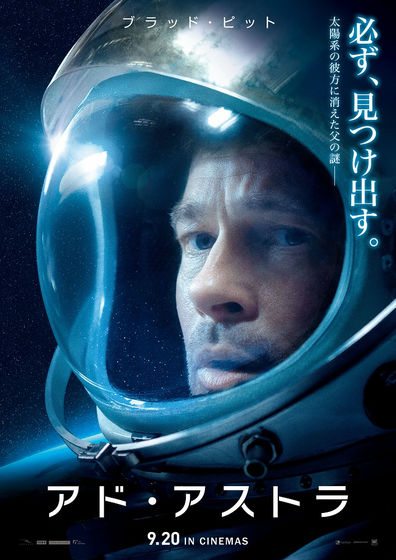 © 2019 Twentieth Century Fox Film Corporation