Test to hide number of likes on Instagram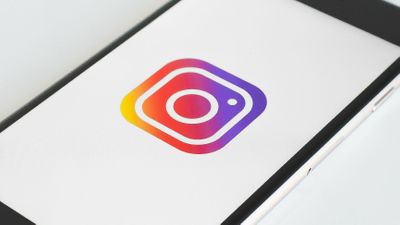 By NeONBRAND

Instagram has launched tests in seven countries, including Japan, to stop new users from seeing the number of "likes" to non-posters.



Instagram hides number of 'likes' from users in Australian trial | Technology | The Guardian
https://www.theguardian.com/technology/2019/jul/18/instagram-hides-number-of-likes-from-users-in-australian-trial

This test is to make the number of 'Like!' Posts not be seen by others, and it is possible for the contributors to confirm all the users who gave 'Like!'. The test is expected to apply to some users in seven countries: Japan, Australia, Brazil, Canada, Ireland, Italy, New Zealand, and was launched in Canada in May 2019. Depending on the results of this test, you may not be able to refer to the number of likes on Instagram.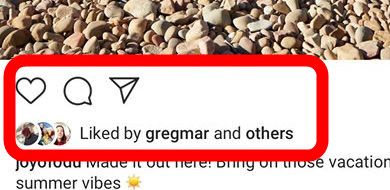 The competition in SNS has become a kind of social problem, and in particular, Instagram has been described as having negative impact on mental health as bad.

The worst mental health app is 'Instagram'-GIGAZINE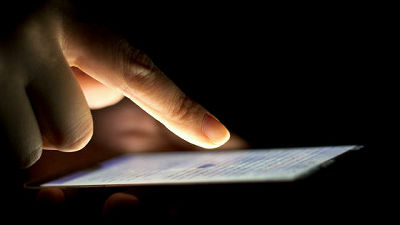 Instagram has just announced new features, such as the anti-bullying system, to remove its negative impact.

Instagram is testing new features to check offensive comments as 'online anti-bullying'-GIGAZINE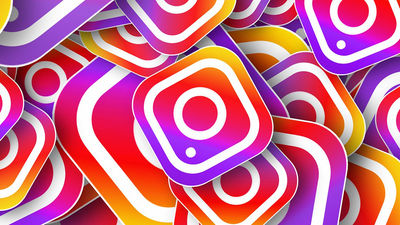 In the course of this test, Instagram says, 'I hope your friends will focus on the photos and videos themselves and not on the number of likes', and Mia, the planning manager for Australia at Facebook. Garrick commented, 'I hope that this feature will eliminate the pressure on how much' like 'you can get.'