Google clarifies cancellation of 'Censorship search engine for China' development project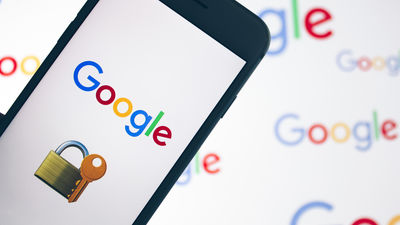 by Stock Catalog

In the hearing of the US Senate Judiciary Committee, which was held on July 16, 2019, Karan Bhatia, who is a public policy Vice President of Google, to develop a censorship function with a search engine for China ' Dragonfly project Testified that he had This is the first time a Google executive has publicly mentioned the cancellation of the Dragonfly project.

Meeting | Hearings | United States Senate Committee on the Judiciary
https://www.judiciary.senate.gov/meetings/google-and-censorship-though-search-engines

A Google VP Told The US Senate The Company Has "Terminated" The Chinese Search App Dragonfly
https://www.buzzfeednews.com/article/daveyalba/google-project-dragonfly-terminated-senate-hearing

Google has long been reported to be promoting the Dragonfly project to develop a censored search engine for China, which has severe Internet censorship. However, the Dragonfly project will receive big bashing from inside and outside the company, such as Google employees and human rights organizations around the world. In 2018 December as 'Dragonfly project is moving in the direction of the stop,' has been reported , but was a state Google executives give up the launch of the Dragonfly project Orazu, projects are also in progress under the surface It was also reported.

Development of 'Censored Search Service for China' that Google has canceled due to strong repulsion continues-GIGAZINE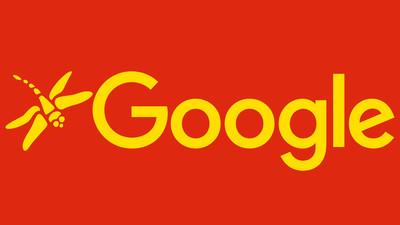 At a gathering of conservative nationalists in the United States on July 14, 2019, PayPal founder and investor Peter Thiel said, 'Google is infiltrating Chinese spies' 'Why Google is The FBI and CIA should ask if they tried to cooperate with the Chinese rather than the US. The following movie is actually a talk by Mr. Teal.

Peter Thiel at National Conservatism Conference: The Star Trek Computer Is Not Enough-YouTube


In response to Mr. Teal's remarks, President Trump tweeted that 'Teel is a great and wonderful man who knows more about this issue than anyone else! The Trump administration will tackle this issue!' In response to this trend, Google has issued a statement to each media saying, 'There are no Chinese spies among us. We have never cooperated with the Chinese army.'

'He's working with the Chinese Government.' @Foxandfriends A great and brilliant guy who knows this subject better anyone! The Trump Administration will take a look!

— Donald J. Trump (@realDonaldTrump) July 16, 2019


On July 16, 2019, the Senate Judicial Committee held a hearing on the subject of 'Google and Censorship through Search Engines' to investigate the relationship between Google and China. Among them, Batiar testified that 'There is no Chinese spy on Google' and 'No business in China.' 'The development of a censored search engine has already been discontinued,' he said. This is the first time a senior Google executive has stated publicly that the Dragonfly project will be discontinued. 'I'm not planning to launch a search service for China again, and I'm not working on a project,' said Batiar. 'The team members have already moved to a new project.'

Bloomberg also reported that Pichai told Senator Mark Warner , 'Google has closed a part of the partnership we have with China.'

Google 'Backing Out' of China Partnerships, Senator Warner Says-Bloomberg
https://www.bloomberg.com/news/articles/2019-07-16/google-backing-out-of-china-partnerships-senator-warner-says

Senator Warner said, 'Teal and President Trump's claims are slightly over.' Bloomberg asked Google to comment on what Senator Warner said, but a spokesman declined to comment.