Flyboards fly around the sky appear in a parade to celebrate France's National Day


In France, July 14 is the '
Paris Festival
' to celebrate the establishment of the French Republic. This is because the
attack
on
Bastille,
which was the beginning of the French Revolution, occurred on July 14, 1789. At the Paris Festival in 2019, hoverboards appeared in the parade as a military technology developed by the French army and attracted public attention.
Jet-powered flyboard soars over Paris for Bastille Day parade | World news | The Guardian
https://www.theguardian.com/world/2019/jul/14/jet-powered-flyboard-soars-over-paris-for-bastille-day-parade
Check out this flying jet board from France's Bastille Day parade
https://mashable.com/article/bastille-day-hoverboard-france/
France's President Emmanuel McLon has tweeted a movie about the hoverboard that appeared in the Paris Festival parade.
De Notre Armee Fier, Moderne Et Innovante. Pic.Twitter.Com/DQvIfPolQf

— Emmanuel Macron (@EmmanuelMacron) July 14, 2019


A man holding a rifle is riding a flying board.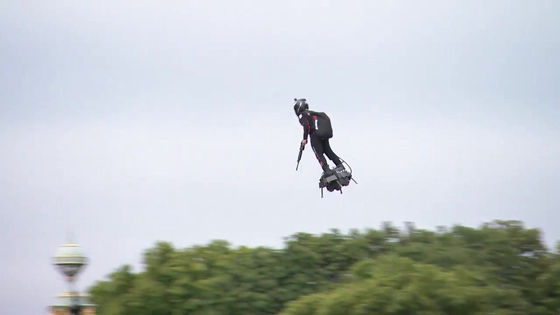 According to foreign media The Guardian, the maximum flyboard speed is 190 km.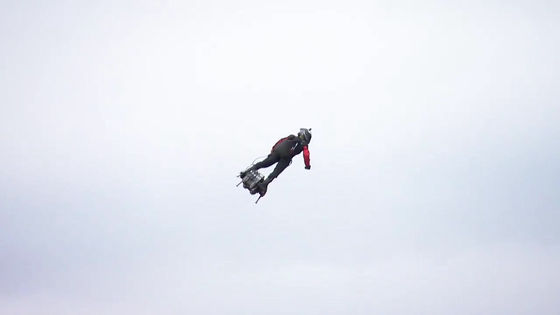 However, it seems that you can only fly about 10 minutes at a time.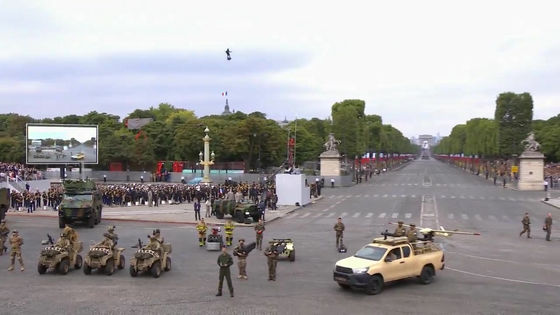 Pause over the boulevard. When you look at the movie you can see that you are moving the flyboard quite freely.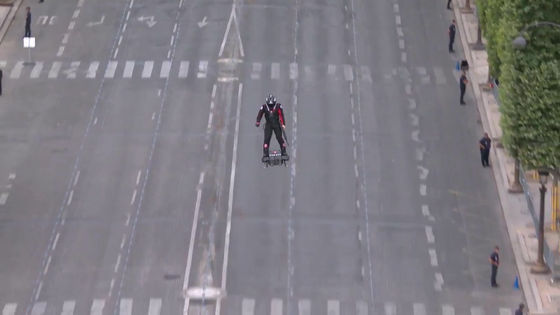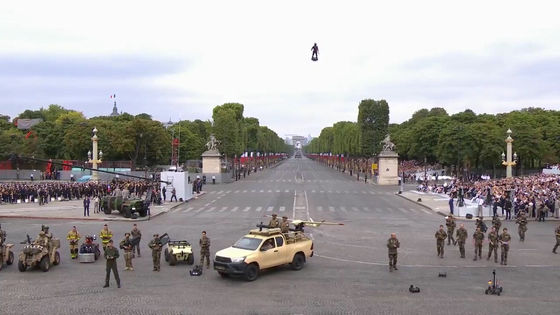 President McLon also sends a hot glance.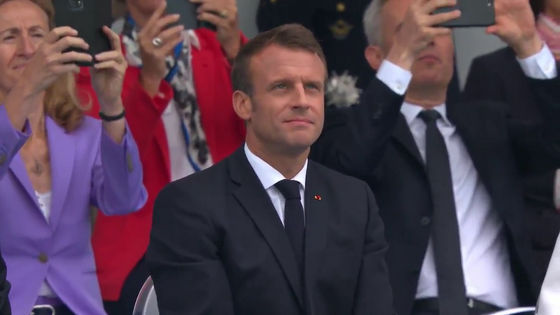 At the parade, President McGron
showcased
military cooperation in Europe and
showcased
the latest military-related technologies.
NBC News
reports that in addition to flyboards, drones, automatic vehicles, anti-aircraft cannons, etc. were exhibited.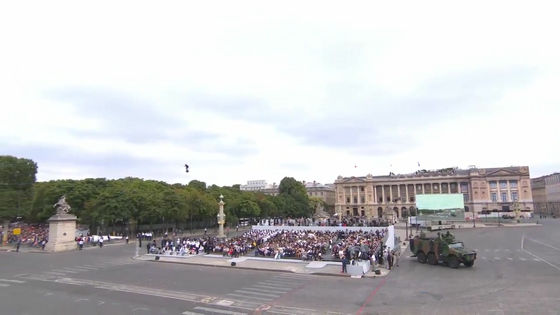 A movie showing the fly board flying over the parade from another angle is released from The Guardian.

Jet-powered flyboard steals the show at Bastille Day celebrations-YouTube


According to The Guardian, the flyboard is on board Frankie Zapata, a French inventor and former jet ski champion. Zapata has been demonstrating flyboards for several years for several years and is the person who set the Guinness record in flight with the flyboards in 2016.

You can check how the Guinness record was established with the following movie.

Farthest flight by hoverboard-Guinness World Records-YouTube