Can Apple export iPhones produced in India for the first time, and expect handset prices to fall?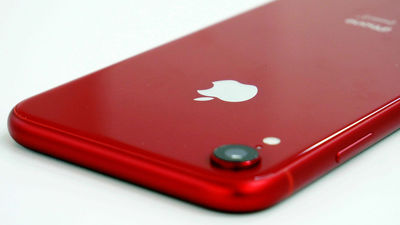 Reuters
reports that Foxconn's Indian plant has begun assembling Apple's latest flagship products, such as the '
iPhone XR
' and '
iPhone XS
.' Following this,
The Economic Times
reports that the iPhones produced at Wistron's Indian plant began to be exported to the European market for the first time.
iPhones: Apple starts shipping India-made iPhones to European markets
https://economictimes.indiatimes.com/tech/hardware/apple-starts-shipping-india-made-iphones-to-european-markets/articleshow/70168659.cms
Wistron
, a Taiwan-based contract electronics manufacturer of Apple's iPhones, manufactures iPhones at a plant near Bengaluru, India. It is reported that the iPhone produced at this factory is the first Indian-made iPhone to be exported outside India.
According to Neil Shah, who works at research firm Counterpoint Research, of the iPhones produced at Wistron's Indian plant, 'iPhone 6 and iPhone 7 are exported at less than 100,000 units per month. It just started for the European market months ago. '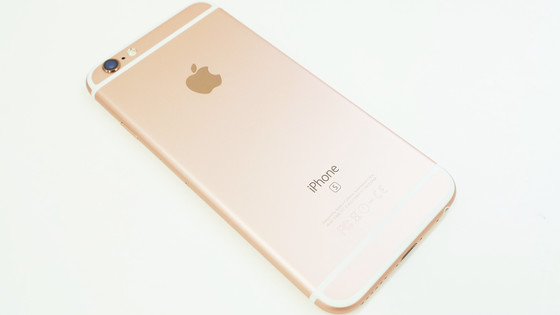 Two senior executives in the mobile technology industry who provided information to The Economic Times point out that the amount of iPhone Wistron exports from India is around 70-80% of the factory's total production capacity. In addition, Wistron has started production of the iPhone 6 from 2018, and seems to have started production of the iPhone 7 from 2019.

Foxconn, famous for its iPhone production, has also announced that it will start producing iPhone in India.

Foxconn Manufacturing iPhone Announces 'Starting Manufacturing iPhone in India'-GIGAZINE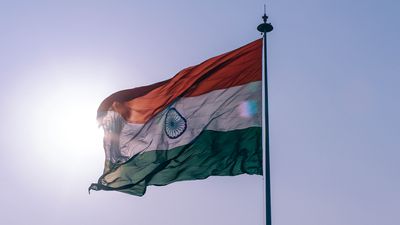 It is clear that Apple's suppliers are all trying to build a factory in India and exporting iPhones from India, as it is possible to avoid high tariffs and lower the selling price of terminals in the case of exports from India. In addition, the US announced a tariff increase to China in June 2019 due to the deterioration of relations with China, and there is a concern that the selling price of electronic devices may further rise.

Nintendo, Sony, Microsoft claim that raising tariffs to China will lead to higher prices for game consoles and adversely affect the entire industry-GIGAZINE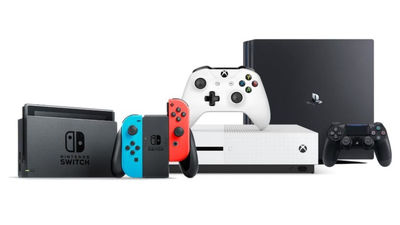 In addition to Wistron and Foxconn, Apple is also asking suppliers such as Pegatron to transfer around 15 to 30% of their output to countries and regions outside China. It is clear that this is the impact of the trade war that occurs between America and China.

The monthly production of the iPhone XR / XS, which Foxconn started assembling at its Indian plant, is about 250,000 units, 70% to 80% of which may be exported overseas.

As production and exports in India accelerate, the market share of the iPhone in the Indian market is far below that of Chinese companies and Samsung in Korea. However, if you are only a wealthy person with an average income of 30,000 rupees (about 48,000 yen) or more, Apple seems to have the third largest share (18%) after OnePlus and Samsung.

And with more plants in India, it helps to meet the 'local sourcing criteria' that Apple has to meet in order to open the Apple Store in India. The move is likely to ease the launch of the Apple Store, as India is moving to ease the procurement criteria.