It feels like it is perfect to reproduce the first prestige image quality by daring the trailer for the latest game 'DEATH STRANDING' for PS4.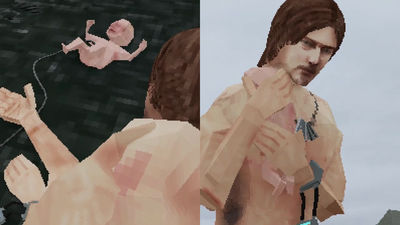 Published at the time of the announcement of the latest work '
DEATH STRANDING
(Death Stranding)', where Mr. David Poster, a 3D artist working on a Twitter account called
@Hoolopee,
is the general director of
Hideo Kojima
, the parent of the metal gear series The
movie
that faithfully reproduces the original movie with the original PlayStation's image quality has been published with great attention.
Poster has tweeted the URL of the created movie, and this tweet has been retweeted more than 10,000 times at the time of writing, and has been liked 42,000 times or more. Also, according to Overseas Game Media
Polygon
, Hideo Kojima himself is also tweeting the poster's tweets.
I recreated Death Stranding's reveal trailer as a PS1 game: https://t.co/pZ3Urx2wpV
@ KojiPro2015_EN @Kojima_Hideo @HIDEO_KOJIMA_EN pic.twitter.com/5 YAwlqnjba

— David (@Hoolopee) July 2, 2019


You can check the movie created by poster from the following.

Death Stranding-PS1 Trailer-YouTube


The images below are the screenshots taken from the poster at the top and the movie from the Death Stranding official below. If you line up the same scenes, you can clearly see that the poster is faithfully reproducing the image.

There is a death of crabs lining the beach.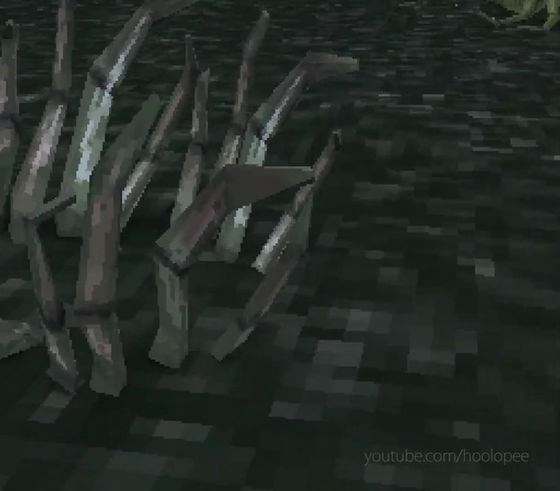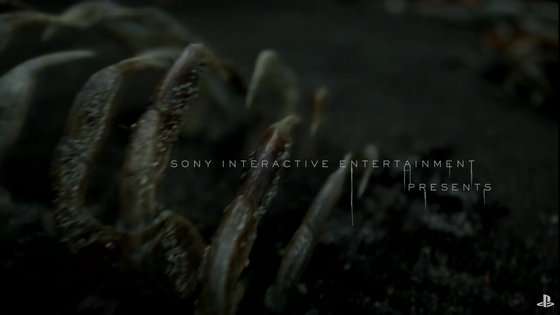 I see my feet ...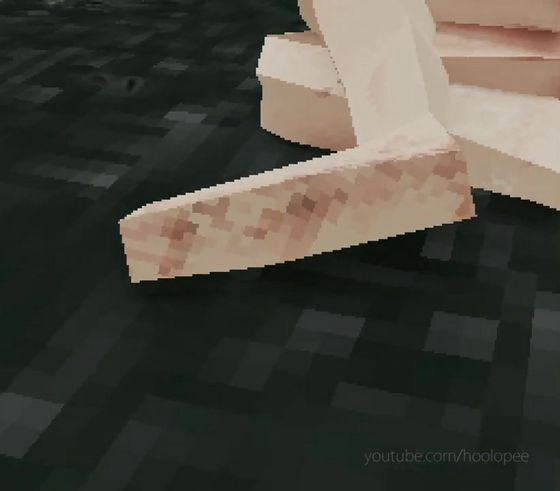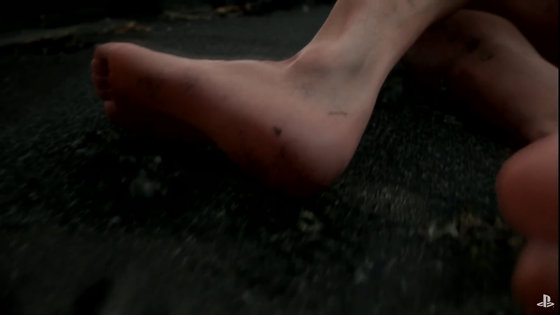 I can see the baby over men's shoulders.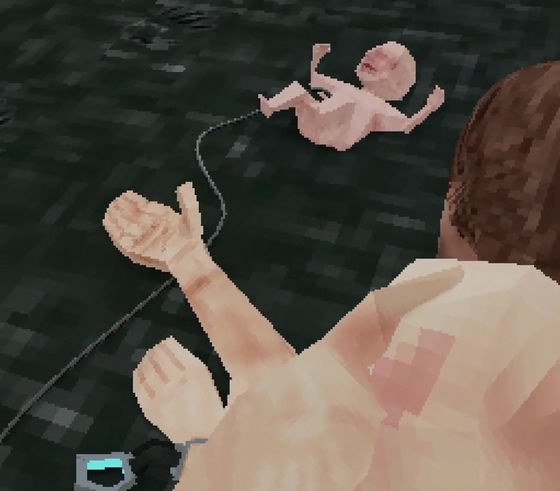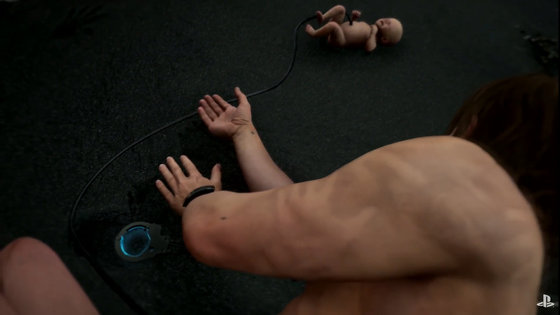 Men holding a baby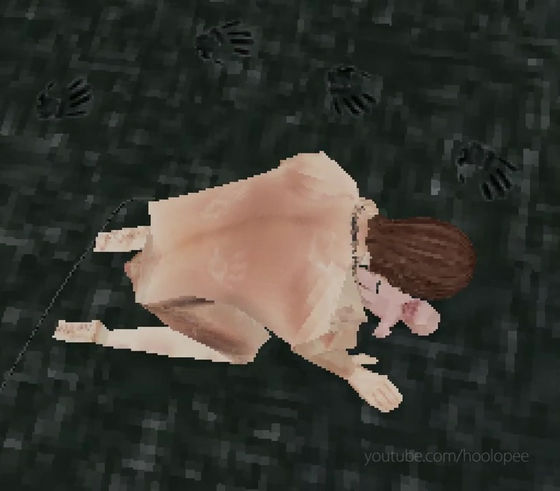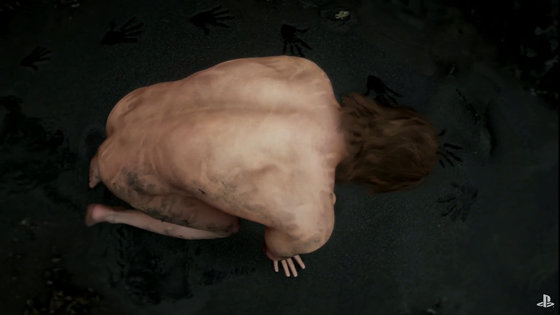 This naked man is played by
Norman Reedus
, who plays
Darling
, the popular character of the Walking Dead series.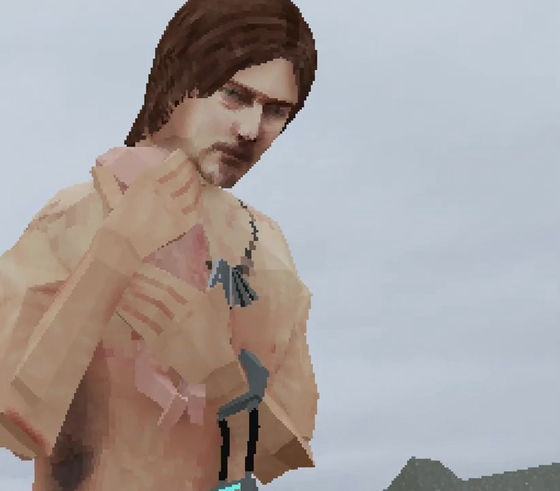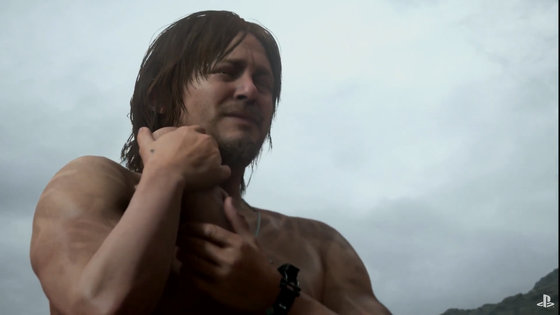 Not only the image quality but also the movement faithfully reproduces that of the original presse, the swinging movement of the man is overblown. Even so, he faithfully reproduces a man's painful expression with a small number of dots.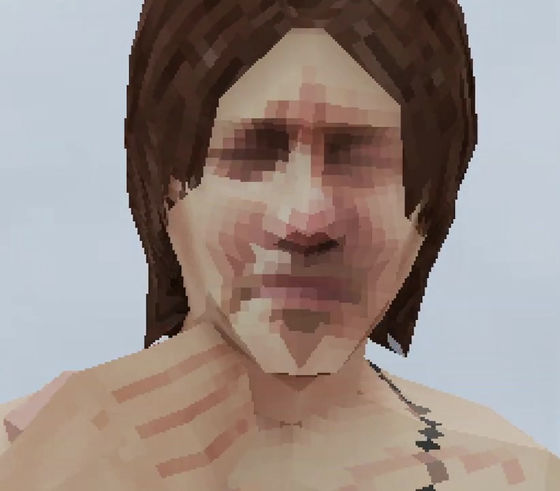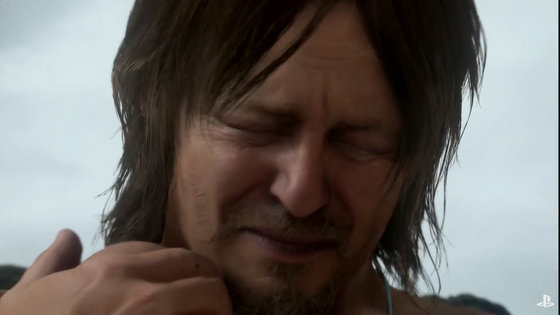 Suddenly the baby she was holding disappears ...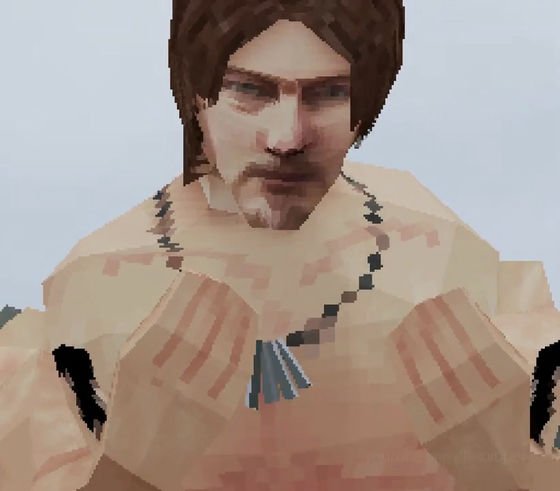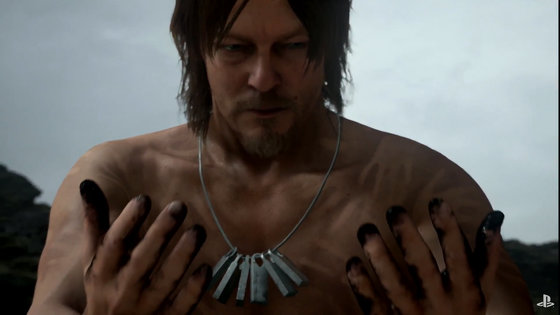 The palm is black. The black liquid with shine like oil on the palm is a pattern that can not be expressed with the image quality of the first press.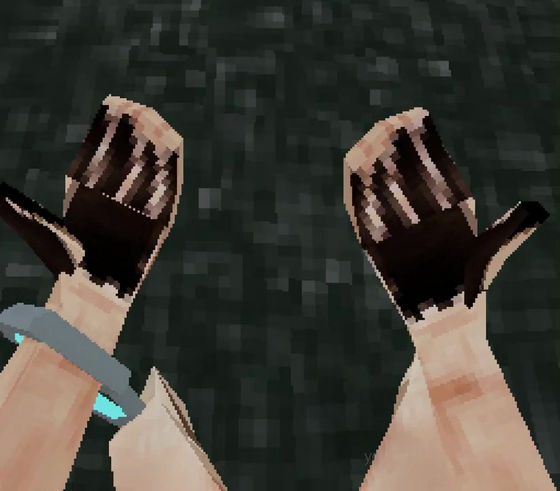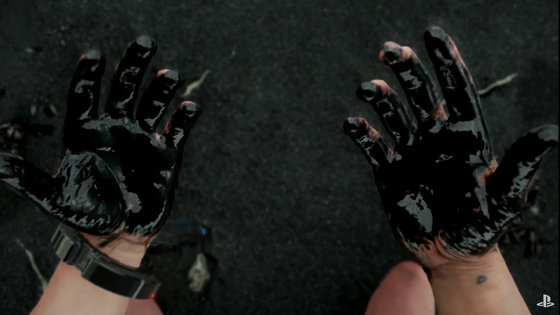 Suddenly something like a baby's handprints with a petapeta.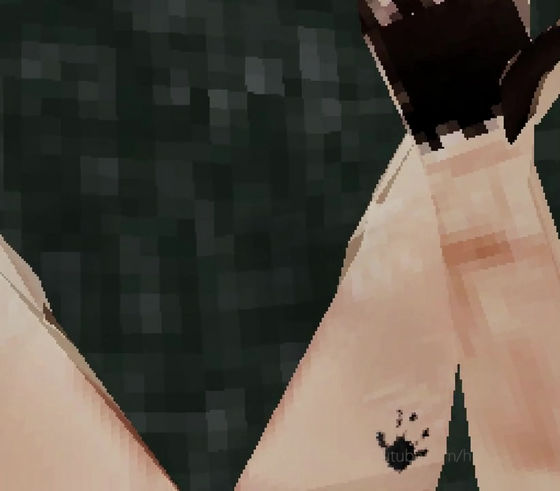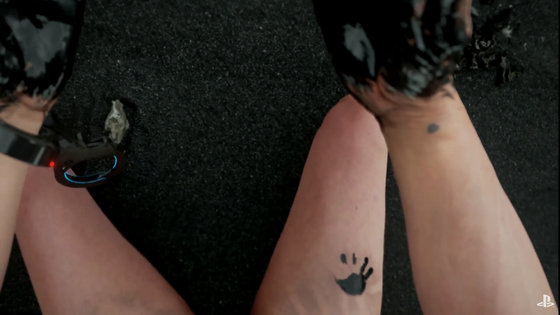 I noticed that all around the fish was dead.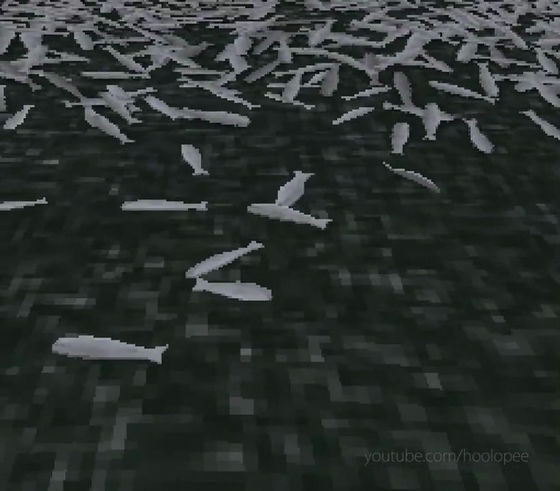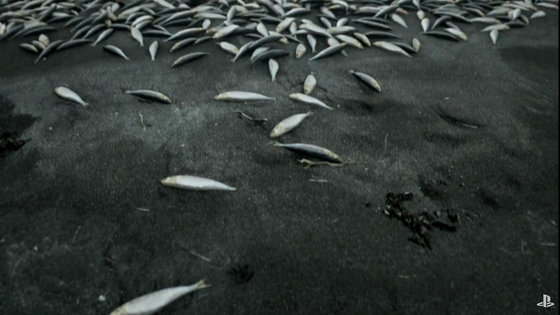 A man who stands up. Looking at the original version, the men's body is slightly like the innumerable bills, but in the first press version, such delicate expressions seem difficult.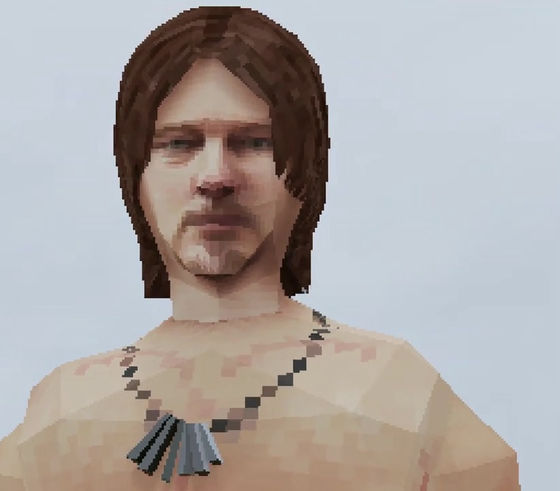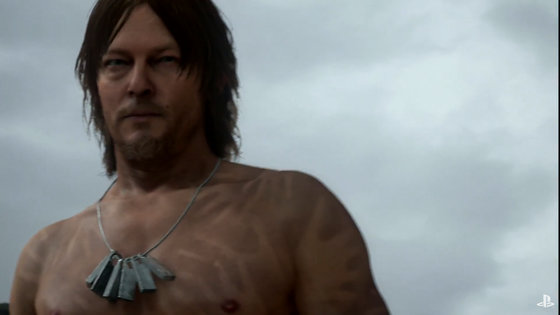 Men looking around with sharp eyes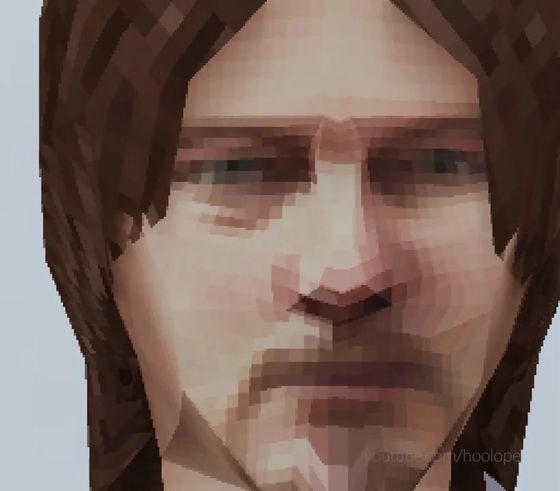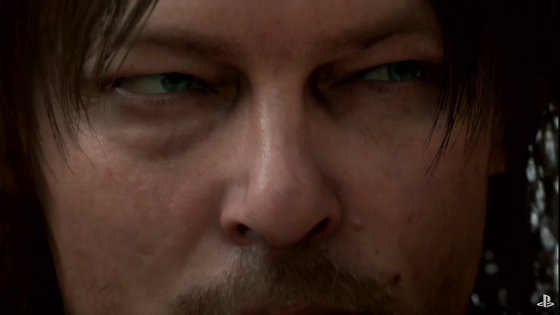 Five points float in the sky.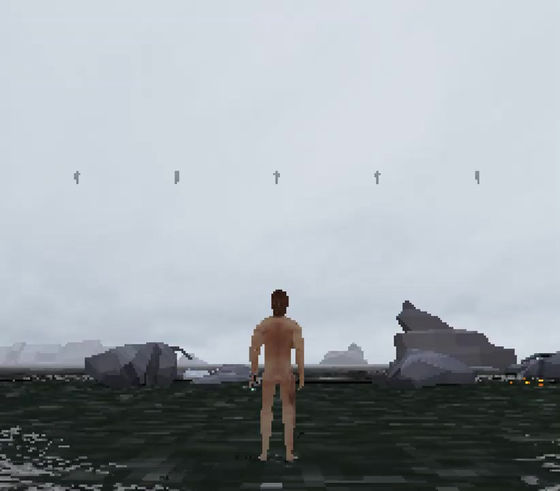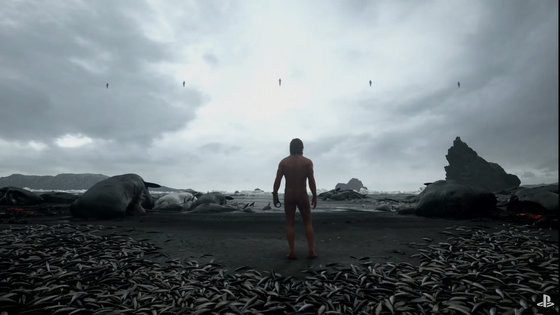 'DEATH STRANDING'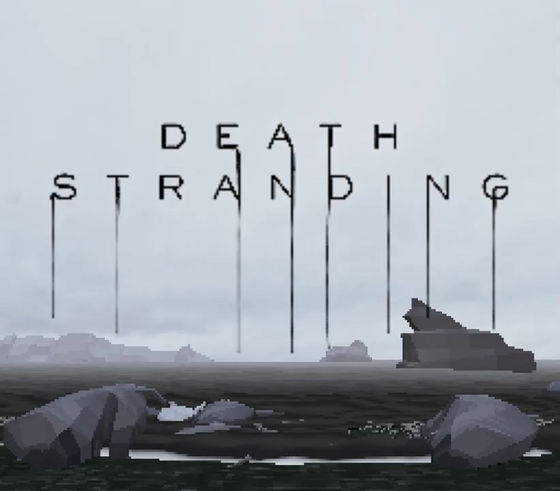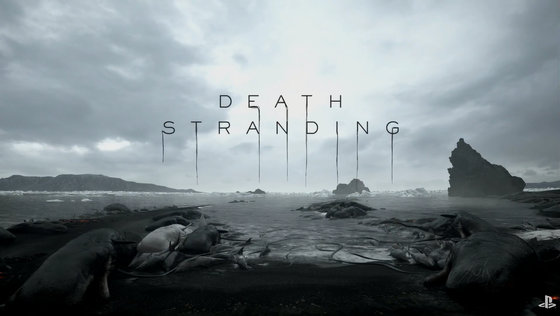 In addition, you can check the movie released at the time of Death Stranding announced by the poster with the original Presto image quality from the following.

Death Stranding? E3 2016 Reveal Trailer | PS4-YouTube


In addition, we created and released a movie that imagined what would happen if another Internet user reproduced Death Stranding's gameplay with the quality of the original Presse, and combining the two, Death Stranding appeared in the original Presse. It feels like it was.

If Kojima Hideo's latest film 'DEATH STRANDING (Death Stranding)' is out in the first PS? Reproducing Movies-GIGAZINE