The Boeing 737 MAX, suspected of being a defect machine, is tightly packed in the parking lot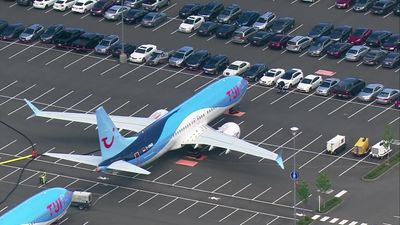 The ' Boeing 737 MAX 8 ', which has caused a series of
crashes
that resulted in over 300 deaths in 5 months, overflows the parking lot because it is waiting for repair. A movie containing the situation is available on YouTube.
Boeing Has So Many Grounded 737 Max Planes Waiting to Be Fixed They're Parking Them in the Employee Parking Lot
https://jalopnik.com/boeing-has-so-many-grounded-737-max-planes-waiting-to-b-1835811860
Boeing 737 Max: Desert Parking Costs $ 2,000 a Month Per Plane-Bloomberg
https://www.bloomberg.com/news/articles/2019-05-24/boeing-s-max-bills-start-with-2-000-a-month-desert-parking-tab
Boeing Has So Many Grounded Jets, It's Parking Them In The Employee Lot | HuffPost
https://www.huffpost.com/entry/boeing-737-max-employee-parking-lot_n_5d12474de4b0aa375f5426e1
The following movie is an aerial shot of Boeing 737 MAX waiting for repairs overflowing the employee parking lot, taken at Seattle's local television station '
KING 5 News
', which is Boeing's knee.
Aerials of 737 MAX planes parked at Boeing Field, Renton factory-YouTube
The
Boeing Renton Plant
, located in Washington, USA, is a plant that manufactures
Boeing 737 MAX
.


Within the Renton plant site, there are many jets lying in a space that is considered to be an open-air maintenance area.



Under the jet, a Boeing employee was working.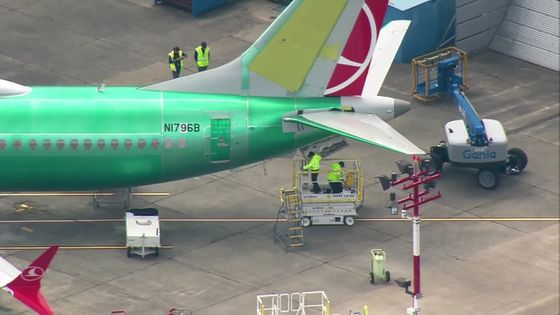 And it was the
King County International Airport
, which is about a 20-minute drive from the Renton Factory, known as the Boeing Field, which was shot with a row of jets and a row of jets.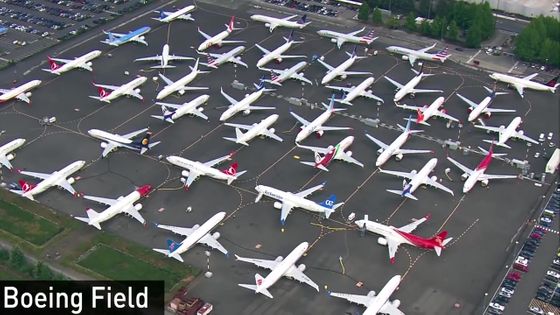 The parking lot is the Boeing 737 MAX, which is painted with the employee's car.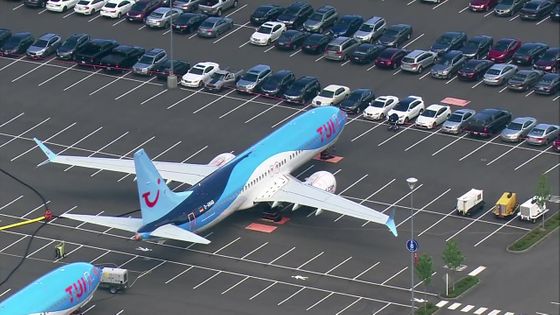 The logo printed on the aircraft is from the Turkish national airline '
Turkish Airlines
' or ...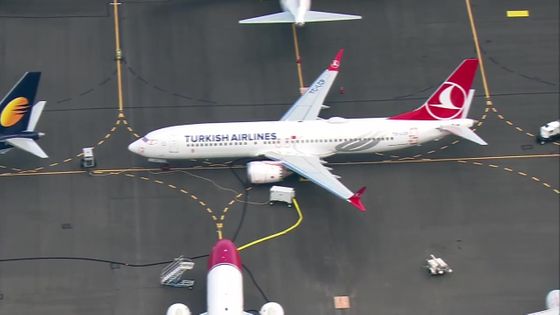 Spanish airline '
Air Europa
'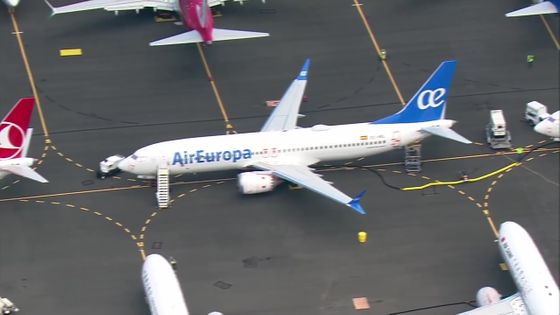 Rich in international colors such as Chinese airline '
Shenzhen Airlines
'.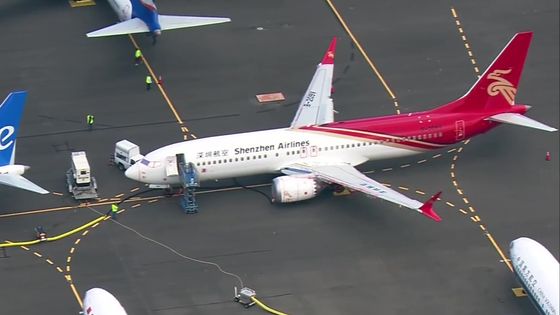 The Indian airline '
Jet Airways
' has just entered the Indian Bankruptcy Clearing Procedure on June 20, 2019 due to financial difficulties. It is likely to be for the time being to find a place to go even after a successful repair.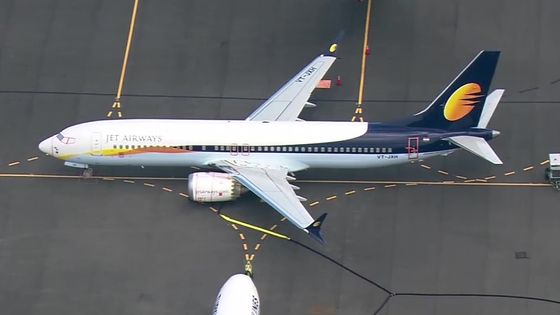 According to Boeing's spokesman, 'This is in line with the company-wide logistics plan, and we are not leaving the aircraft unplanned,' but a huge jet and passenger car will live together The strange sight has become a topic on SNS, and Twitter is tweeted as 'Historical moments that remain in aviation history!'

Historical moment in Aviation history! ✈️
Aerial images show 737 MAX aircraft parked in the staff car park because there is no more capacity left at the airport. Pic.twitter.com/TZ3MKH8rdM

— Aviation photo ✈ (@Airplane_pic) June 23, 2019


In Instagram, 'Airplane! Airplane!' Is posted.



According to a study of Bloomberg, the economic magazine, Boeing 737 MAX's 'parking fee', which has over 500 machines, costs $ 2000 a month (about 210,000 yen) per month. Furthermore, despite the fact that the Boeing 737 MAX had a second crash in March 2019, it was also found that the Renton Plant continued to produce the same machine at a pace of 50 or more machines per month until April 2019. The overall inventory cost is estimated to be $ 12 billion (approximately 1,300 billion yen) by the end of September 2019.