Google launches a program to teach children how to spot fake news and fake sites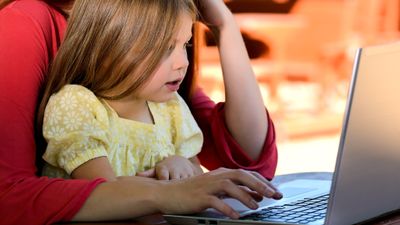 by on xay

Google operates a children's Internet literacy education site called ' Be Internet Awesome ', which provides content that enables children to acquire Internet knowledge. Google has announced that we will add six new content to Be Internet Awesome to help children use the Internet more safely.

Be Internet Awesome teaches kids media literacy
https://www.blog.google/technology/families/be-internet-awesome-media-literacy/

Google's New Media Literacy Program teaches how to spot disinformation and fake news | TechCrunch
https://techcrunch.com/20019/06/24/googles-new-media-literacy-program-teaches-kids-how-to-spot-disinformation-and-fake-news/

Google has been helping children improve their net literacy through Be Internet Awesome. In 2017, we developed an online game ' Interland ' that enables children to acquire net literacy through quizzes, puzzles, action games, etc., and put it on Be Internet Awesome.

Google Develops 'Interland' Allowing Internet Education Through Four Games-GIGAZINE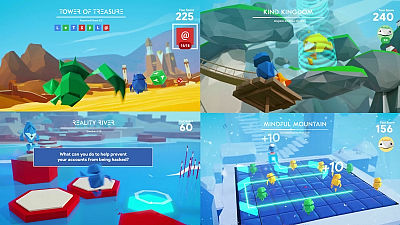 On June 24, 2019, Google announced that it would launch six new media literacy improvement activities on Be Internet Awesome. The new content was developed by Anne Collier, executive director of Net Safety Collaborative , and Faith Rogow, co-author of The Teacher's Guide to Media Literacy . The content is designed to improve children's ability to use the Internet more safely, analyze their own media, and assess whether they can be trusted.

Educator Amy Mascott, who has introduced the additional content on Google Blog, is responsible for communicating responsibly and helping others online to improve the quality of life through technology Pointed out that there are various issues, such as the identification of correct information and false information. On the other hand, we recognize that this is a difficult topic to cover for educators.

So the new content Google presented this time helps to improve the net literacy of children, says Mascott. Using new content, 'How to avoid phishing attacks ' 'What is a bot ?' 'How to verify that information can be trusted' 'How to find the source of information' 'Fake news online' It seems that children can be educated with six abilities, such as how to identify and how to identify fake URLs.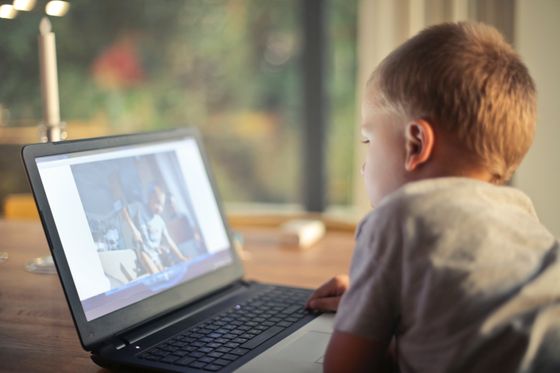 by bruce mars

The overall theme of the new content is to make children understand that the content and information found online is not always correct. The contents on the Internet include those created for malicious purposes such as stealing personal information and threatening personal identity. With the ability to discover fake news and malicious content, children can use the Internet more safely.

Children will learn about how phishing attacks steal personal information and how online bots work, and "experts for one thing are experts in other fields as well. Learn objective facts such as "not necessarily". In addition, you can learn how to find reliable sources online by combining multiple sources and checking the reliability of the information, or combining it with the knowledge obtained from offline schools and books. about. In training to find out fake URLs, quiz-style content is also provided, such as finding out URLs that are disguised as real URLs.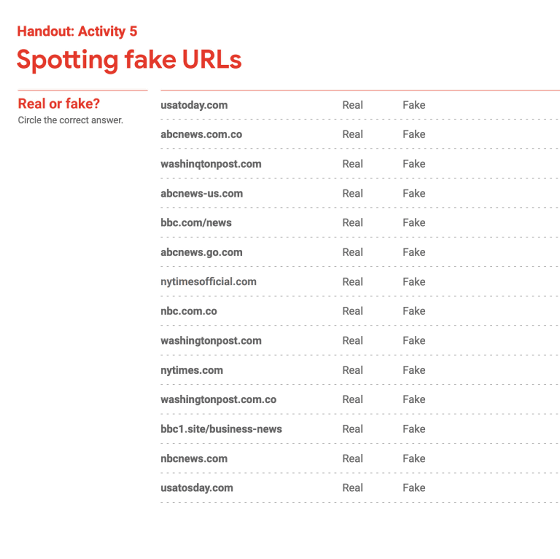 In addition, 'many people and groups believe in the fake news that they have obtained and force others to believe in the fake news' or 'use a photo that is not related to the story but has a high impact It also explains how to use many suspicious content on the Internet, such as 'I use shocking words, such as' shocking 'and' extraordinary ', and' use a lot of exclamation marks '.

At the time of writing, Be Internet Awesome is available in 12 countries: Argentina, Belgium, Brazil, Chile, Colombia, Italy, Mexico, Peru, Poland, Saudi Arabia, United Kingdom, and the United States.