Whether the court dismisses the photographer's claim for compensation that the university has used the photo without permission, it affects the creator community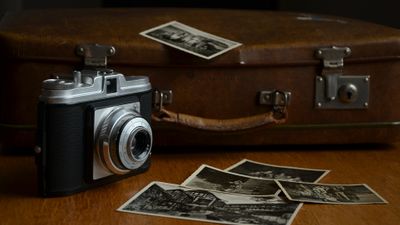 by
congerdesign
Jim Olive
, a photographer in
Houston
, Texas, has sued the university for compensation, saying that his photos are being used by the university without permission. However, it is reported that the court dismissed Mr. Olive's case, saying that 'the university does not need to compensate Mr. Olive'.
UNIVERSITY OF HOUSTON SYSTEM, Appellant V. JIM OLIVE PHOTOGRAPHY, D / B / A PHOTOLIVE, Appellee Opinion issued
(PDF file) http://www.search.txcourts.gov/SearchMedia.aspx?MediaVersionID=81afd9fc-c724-4626-856d-db960fc06ae4
Texas court says photographer has no recourse against university copyright infringement-HoustonChronicle.com
https://www.houstonchronicle.com/business/article/Texas-court-says-photographer-has-no-recourse-13973674.php


Olive is a photographer who has built a career with difficult and dangerous aerial photos taken by opening the door of a flying helicopter. At one point, Mr. Olive discovered that his photographs were being used for printed materials and web pages by the University of Houston, Texas State University, without permission to admit.

It is illegal to use intellectual property such as photos without the owner's permission and without proper compensation, according to Mr. Olive. According to the Texas Constitution, when a government agency takes homes and lands, which are personal property, and builds roads and bridges, the owner should be properly compensated. As government agencies and public universities and public hospitals are also included in government agencies, Mr. Olive requested compensation from the University of
Houston, which
consists of four state universities, including the University of Houston.
However, Mr. Olive filed a lawsuit against the University of Houston in 2017 because he could not hear the claim. In response, the University of Houston insists that the lawsuit itself is invalid due to the government's subordinate organization, and the public institution's immunity privileges. The trial attracted much attention from creators who are not directly involved in the lawsuit.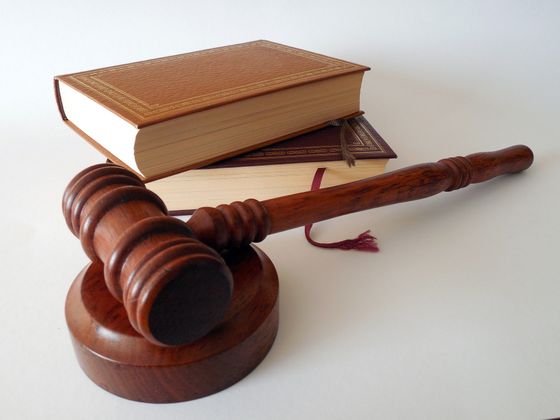 by
succo
In 2018, the University of Houston organization's
claim
that the case itself was invalid
was dismissed
, and Mr. Olive's case was considered. Mr. Olive was delighted to make this move, but on June 11, 2019 the
District 1 District Court of Appeals for the Court
said that the individual's intellectual property could not be treated the same as real estate etc. Rejection. Instead of receiving compensation, Mr. Olive has been ordered to bear the court fee of the University of Houston.
Mr. Olive commented, 'This result does not seem fair to me,' and he is at a loss what to do in the future. The ruling is a major issue for the creator community, which means that even if public hospitals and government agencies, as well as public universities in Texas, use the photos and content of creators without permission, Mr. Olive said that compensation will not be received. Pointed out.
'This decision will allow universities and other government agencies to use the content and intellectual property irresponsibly for creators,' said Mr. Olive, who might intensify copyright infringement against creators. Said.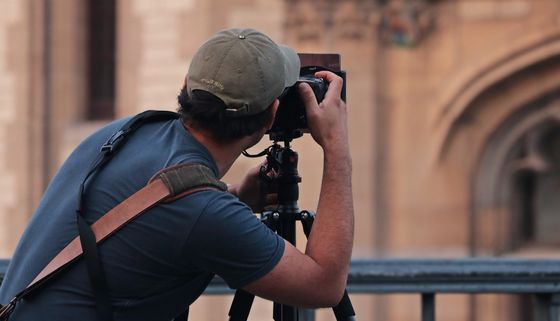 by pixel2013