Writers can boost productivity and creativity by bringing them together in one place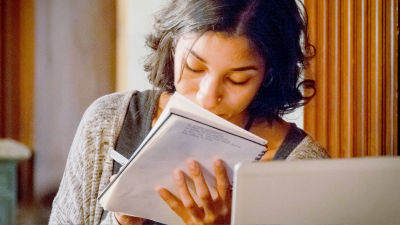 by Doug Davey

You can improve productivity and creativity by bringing together people who are involved in the same field, such as engineers and artists, in one place ... You can see the phenomenon of today's Silicon Valley and Wall Street, etc. Studies have also shown that gathering a single place to increase productivity can also be seen in the profession of loneliness as a 'writer'.

London calling? Agglomeration economies in literature since 1700-ScienceDirect
https://www.sciencedirect.com/science/article/pii/S0094119019300415

Even 18th-Century Creatives Tended to Cluster-CityLab
https://www.citylab.com/life/20019/06/british-irish-writers-london-clustering-dickens-woolf/590884/

Technology-related creatives gather in the San Francisco Bay area, film-related creatives in Hollywood, and Wall Street in financials, and so on, inspiring each other by bringing people from the same field together in one place. There are many examples that demonstrate higher levels of creativity. However, the profession of 'writer' has an image that favors loneliness, and some people should think that it is not an area in which peers gather to exhibit creativity.

Under the circumstances, German economist Sara Mitchell discovered that writers were gathering together to enhance creativity in the 18th and 19th centuries of Britain long before the modern creative economy became mainstream. did.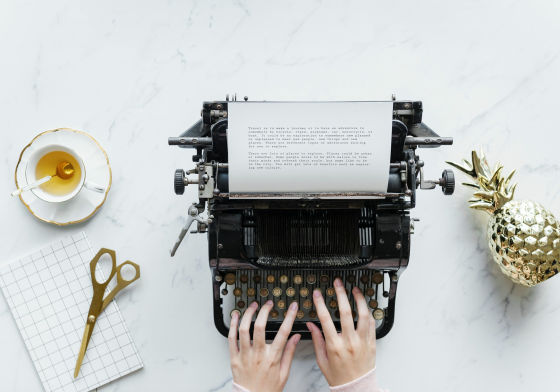 by rawpixel.comy

In a new paper published in the Journal of Urban Economics , Mitchell defines the writer as 'a person who has published at least one poem or prose except a translation, a textbook, a manual, etc.' Based on this definition, Mitchell, who has 370 writers who were born in England and Ireland from 1700 to 1925, has a lifetime of authors, age at first publication, number of publications per year, number of lifetime publications, We analyzed data such as career period, gender, and residence history.

As a result, it was revealed that writers were grouped in London before the advent of contemporary creative classes. While the population of London was 10-20% of the whole country from 1800-1900, it seems that 40-50% of writers from all over the country were gathered in London. Eight out of ten writers live at least once in London, and the average length of time they spend in London for the entire career is about 20 years. Of the 370 writers, only 71 have never visited London.

Studies have shown that for the average writer, living in London can increase productivity by up to 12%. On the other hand, there were small groups of writers in Dublin, Edinburgh, Oxford, Cambridge, etc., but no increase in productivity was observed. He also found that living in London increases the chances for writers to publish books by 24%.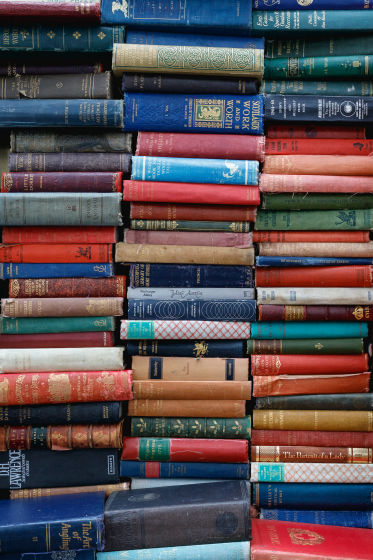 by Ed Robertson

Mitchell compares the productivity of writers before and after moving to London, and concerns about whether a prolific writer originally moved to London or did he move to London to increase productivity? We are also investigating. As a result, it turned out that when the writer moved to London, productivity in the first three years increased significantly compared to five years living in other towns.

Mitchell said, "London writers are other writers and individuals who are influential in the publishing industry (agents, publishers and critics), and intellectual and cultural elites (artists, musicians and wealthy patrons, etc. Strong social networks, and London writers have access to the relevant economic infrastructure, benefiting from economies of scale, and thus have a more efficient physical book of ideas. I was able to change it to Writers Virginia Woolf and Lytton Strachey and economist John Maynard Keynes are mentioned as examples of using this type of network.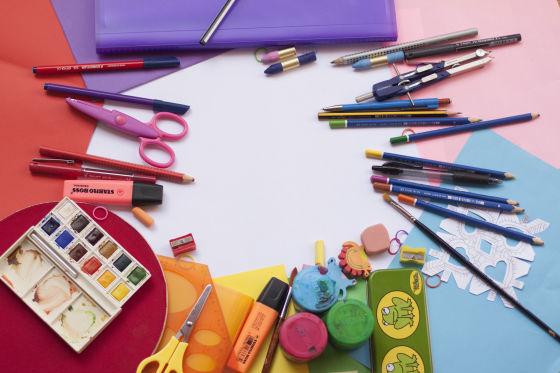 by on xay

The collective power in London declined in the 20th century, and the number of writers in London in the early 20th century was around 25% of all writers in the country. For this reason, Mitchell shows the possibility that writers moved to Paris and New York, as well as war.

in Note, Posted by logq_fa