Visiting the anime production company 'Satellite', the site where the work is supported by 'paper' is like this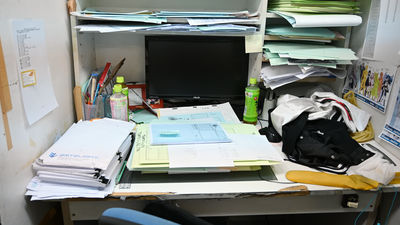 An animation production company and
satellite
that produces 'The
Movie version of Alchemist
' released on June 14, 2019. Following the
Digital Division
, where Director Kawamori was also working, I was shown a production studio with a drawing team.
◆ Production studio
Following the digital department came the production studios where animators are working.


A cactus of the name 'Chabonne' that was placed gently.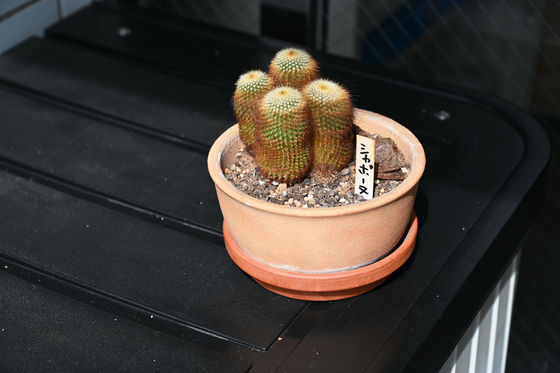 At first I am in charge of animation character design Kade-an Moth 'S desk.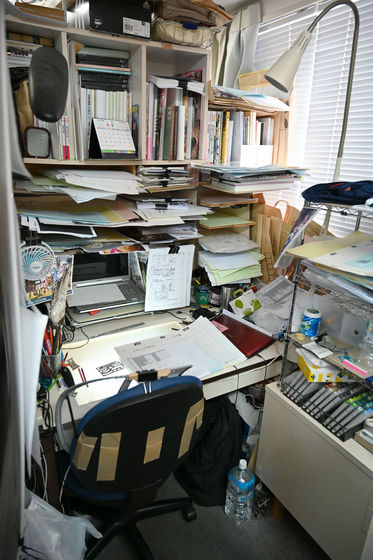 Art materials including colored pencils are at your fingertips. It seems that Sony notebook PC in the back, ASUS laptop PC and 2 systems are on the right side.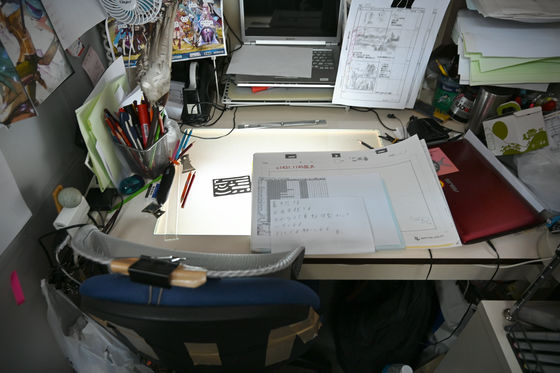 A character table etc. were pasted on the wall.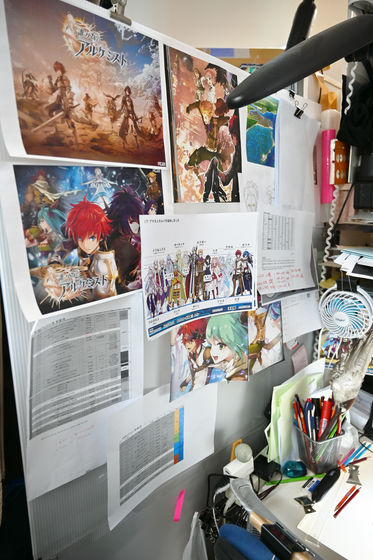 A small fan set with clips at the corner of the shelf.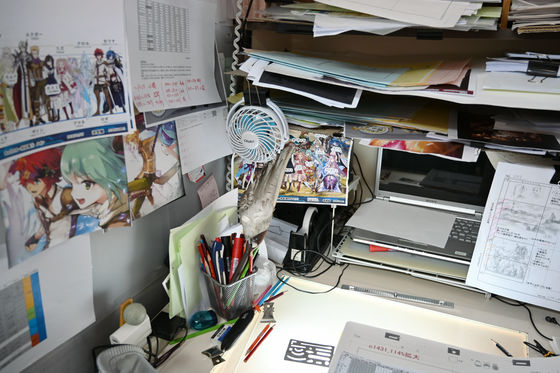 The documents are arranged side by side.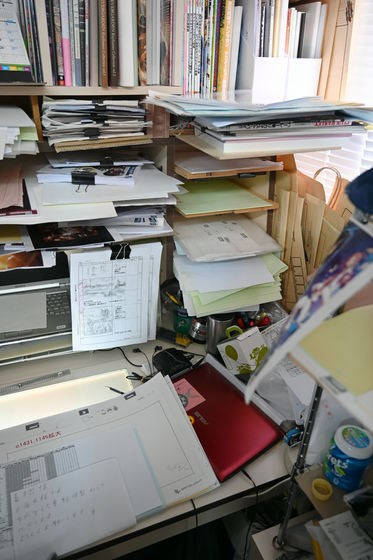 And roughly count more than 100
copics
.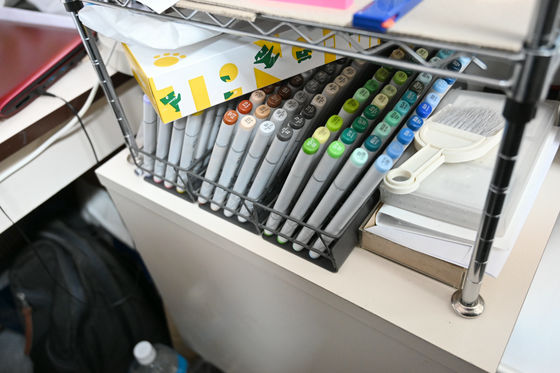 Next is sub character design Toya Mr. Kento's desk.



As with Kaede Kaede, there are many colored pencils used.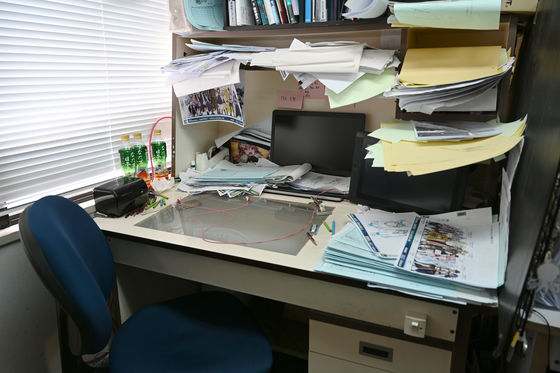 The two-display system is also the same as Kaede Kadate.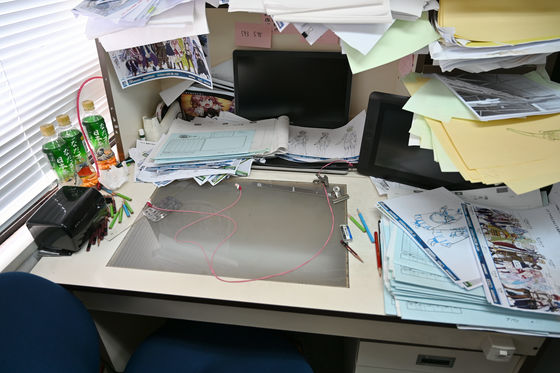 There is a cut bag in the place I looked back.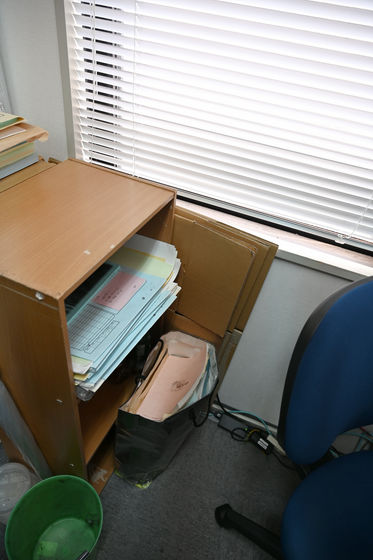 The whole desk looks like this.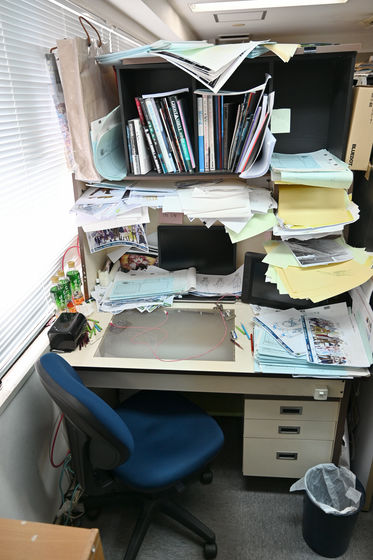 An original collection of books was lined up in the reference shelf above the head.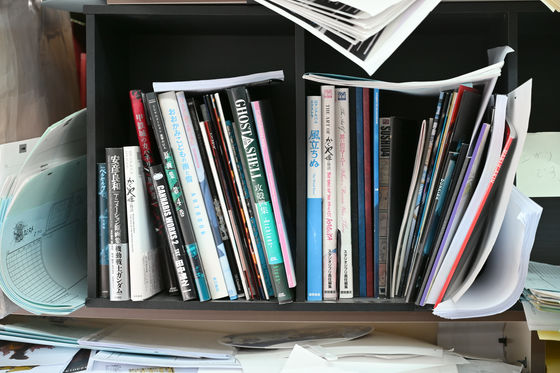 And this is the desk of Masanori Takahashi.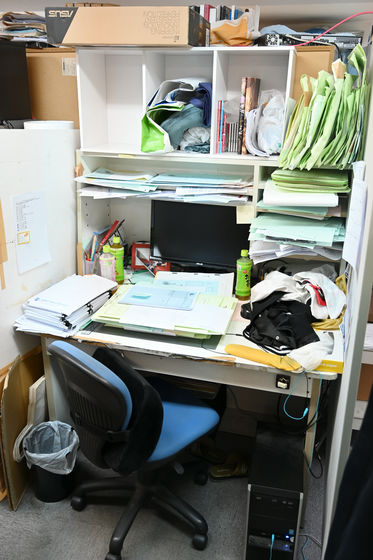 The director seems to have a single display system.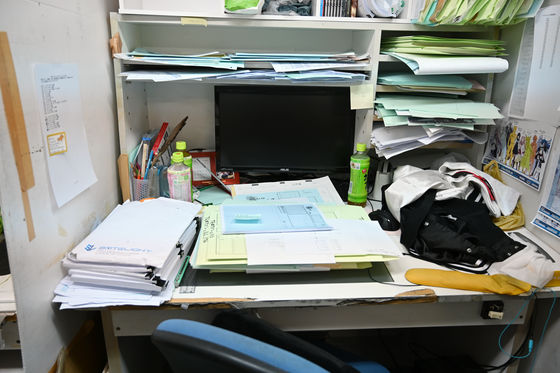 Because the coverage was a part of production, the cut bag was tight.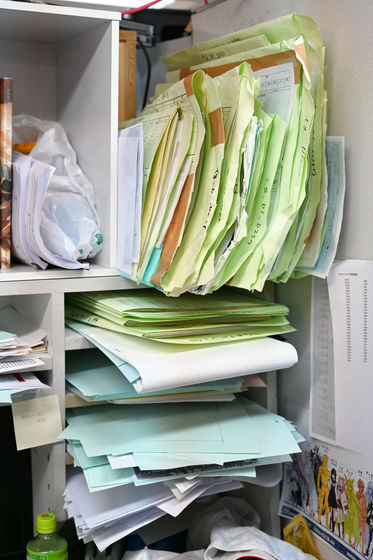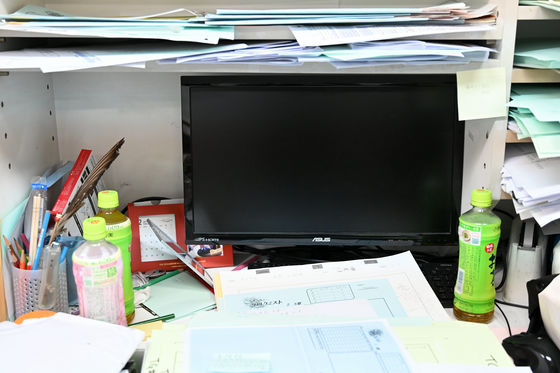 The director's pen stand was also filled with colored pencils.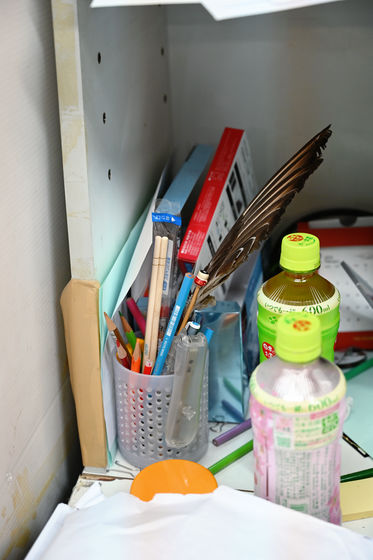 Not only the character table, but also the contrast table of the building and the genie was pasted.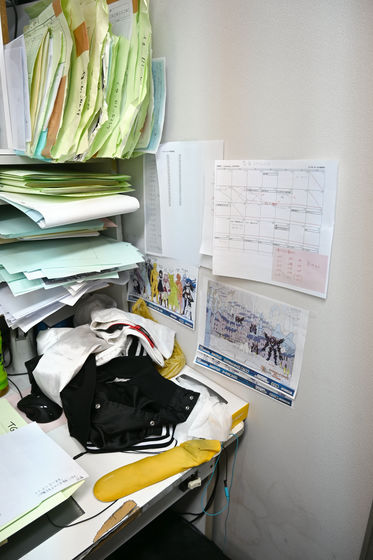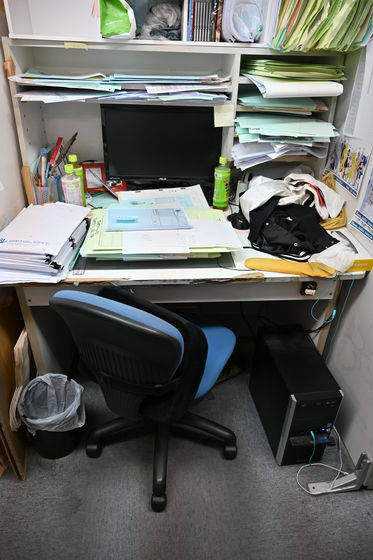 The paper per studio is like this ...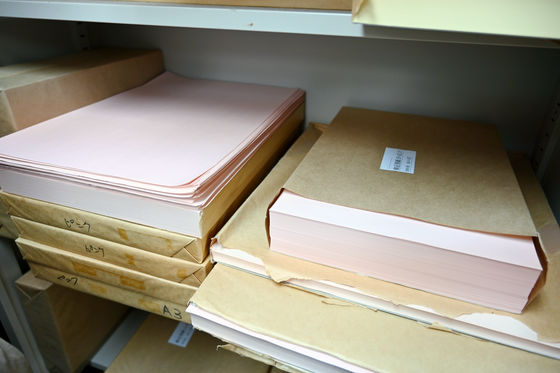 It was stocked very well.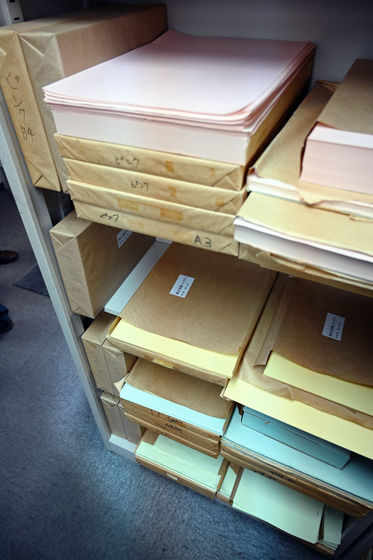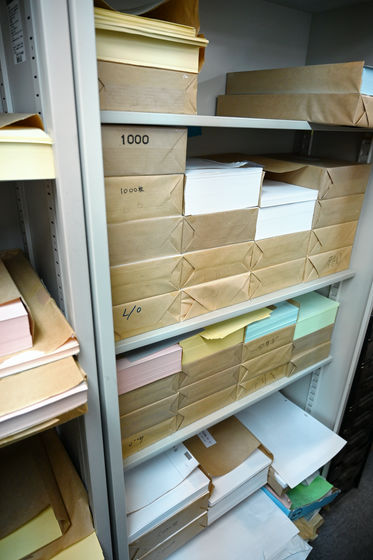 An unfamiliar machine is on the cutting machine.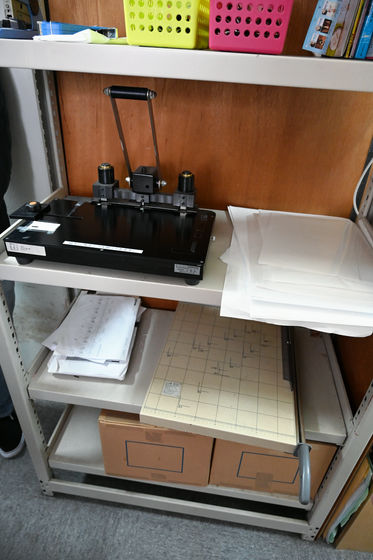 This is a machine that taps holes, and there are occasions when it happens.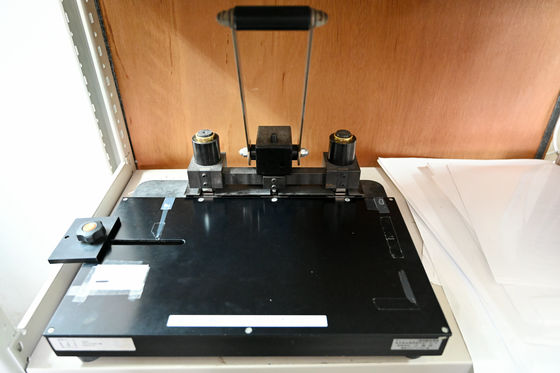 This is the desk of color design Yuki Akimoto.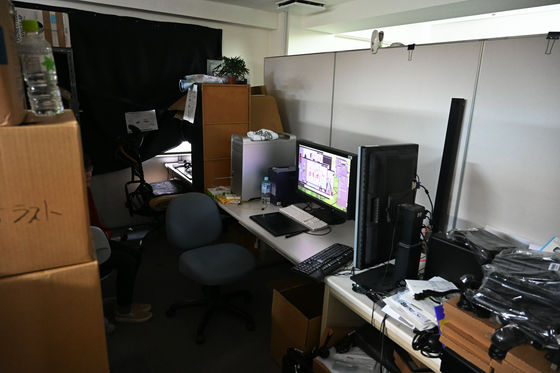 It was a task that deals with color, and it turned into a slightly dark space because the way it looks when lighting is changed.



Although the room was not completely darkened, the overhead lights were cut off after a considerable amount of light was cut off with curtains and light.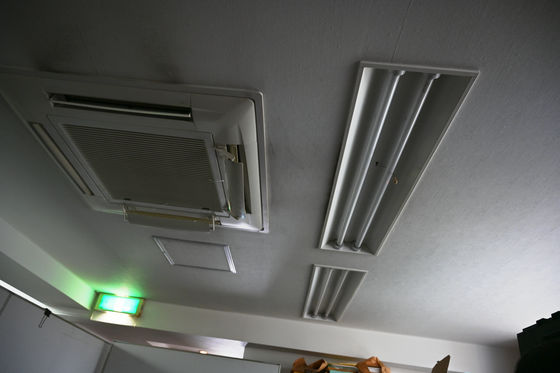 It is the 'Theatrical Edition Who's Alchemist' that was created from these studios. In fact, I have heard various stories from director Masaharu Kawamori and director Masanori Takahashi.

・ Continuing

Interview with Masaharu Kawamori about the fantasy work 'The Alchemist of the Movie Who Makes a Challenge' to be the challenge since 'Escape of Escaflowne'-GIGAZINE