Facebook is trying to create its own cryptocurrency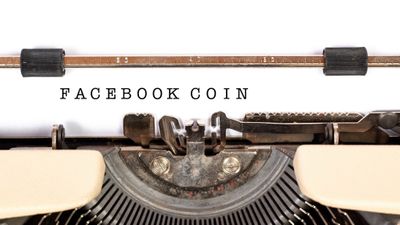 by
Trending Topics 2019
It turned out that Facebook is planning to launch its own cryptocurrency in June 2019. According to the report, the new cryptocurrency can be paid, traded, and exchanged into regular currency through the SNS app operated by Facebook.
Facebook Plans Outside Foundation to Govern Cryptocurrency? The Information
https://www.theinformation.com/articles/facebook-plans-outside-foundation-to-govern-cryptocurrency?
Report: Facebook plans to create independent foundation for manage its cryptocurrency; will charge members $ 10M licensing fees for right to operate node-The Block
https://www.theblockcrypto.com/tiny/report-facebook-plans-to-create-independent-foundation-to-manage-its-cryptocurrency-will-charge-members-10m-licensing-fees-for-right- to-operate-node /
Facebook cryptocurrency coming in June: report
https://www.cnbc.com/2019/06/05/facebook-cryptocurrency-coming-in-june-report.html
Facebook is the former president of PayPal in May 2018
David Marcus
Mr. and was appointed leader of the research project team on the block chain technology
reportedly
was seeking a full-fledged entry into the cryptographic currency and, from this time It is considered to be a thing. In May 2018, Mr. Marcus also served as a director of
Coinbase
, a major US crypto currency exchange, but in August 2018 he
resigned
as a director of Coinbase to focus on the Facebook blockchain business. The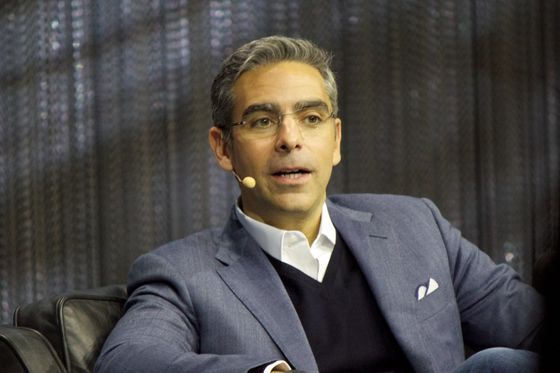 by Adam Tinworth

It is expected that Facebook's original cryptocurrency can be used to make payments such as payments and transactions through Facebook, Messenger, WhatsApp, etc., which are SNS applications operated by Facebook, and can also be exchanged for ordinary currency. The company also plans to introduce physical equipment such as ATMs. It seems that users do not have to pay transaction fees in principle, but when a third party company such as a financial institution enters as a "node" that handles Facebook's cryptocurrency, it costs $ 10 million (approximately ¥ 10.8 billion) It is reported that Facebook expects to earn $ 1 billion from 100 nodes because it needs to pay a license fee to Facebook.

For some time, 'Zuckerberg CEO of Facebook has' plans to hammer out an encryption currency that GlobalCoin 'to the prospect of the 2020,' said the press has been, this 'GlobalCoin' is accounted for many the view that it is encrypted currency that Facebook is now publish It seems to be there. On the other hand, it has also become clear that in May 2019 a trademark company dealing with cryptocurrencies acquired the trademark ' Libra ' in secret, and this 'Libra' is the name of Facebook's cryptocurrency project. There is also information .

According to reports from overseas media The Information , Facebook will reveal details of the new cryptocurrency as early as June 2019.