The new OS 'iPad OS' for exclusive use of iPad comes up, and the iPad is goodbye to iOS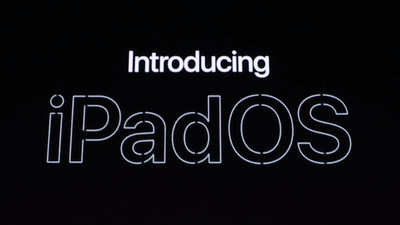 WWDC 2019 in, Apple has announced the new OS 'iPadOS' for the iPad. Until now, iPad has been operating on iOS, but now it will use a dedicated OS, so it will have a different UI than the iPhone.

Apple Events-Apple Special Events-Apple
https://www.apple.com/apple-events/

From here on ' iPad '.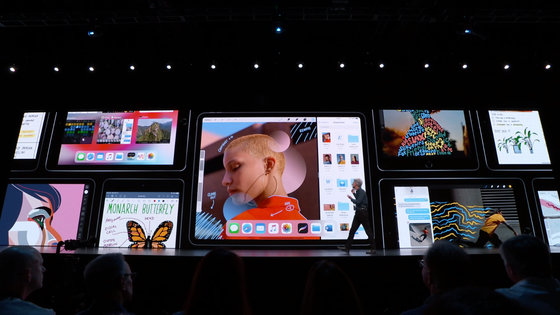 The iPad screen in the movie has a configuration that you have never seen before. A widget has been added to the home screen ...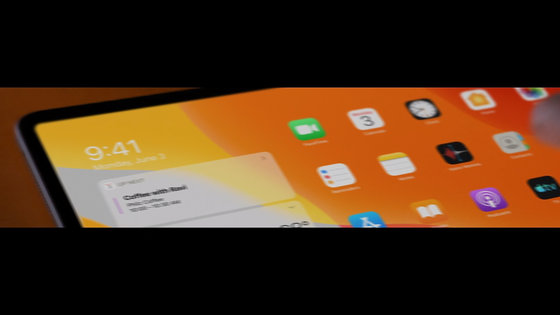 Arrange the keyboard freely ...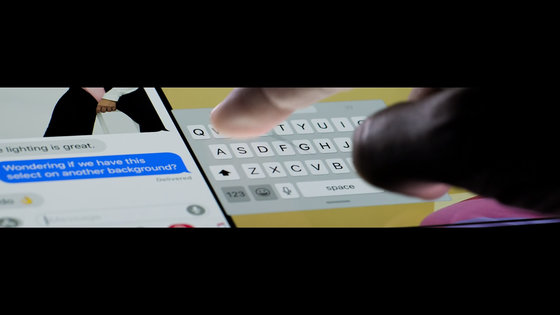 Choose how to display the screen ...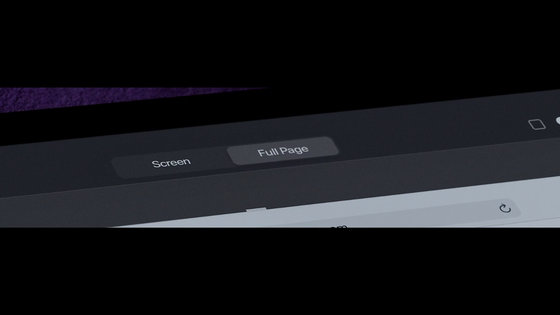 A screen like the control center appears.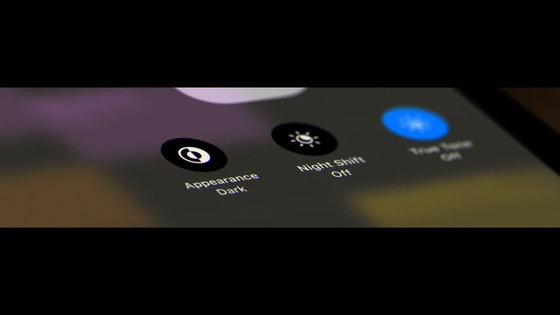 So, 'iPad OS' was announced as an OS for iPad only.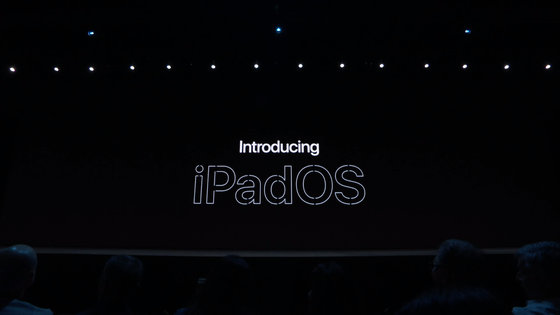 The widget is displayed on the home screen.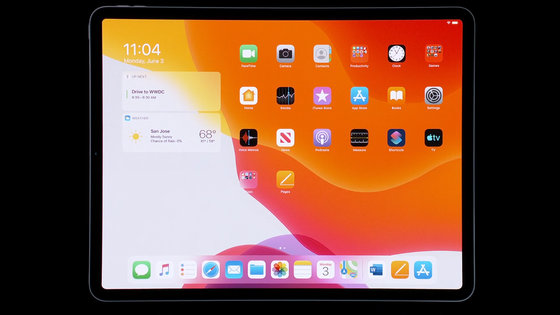 In addition to the split view which displays two apps side by side, the slide over which opens multiple apps side by side is also possible.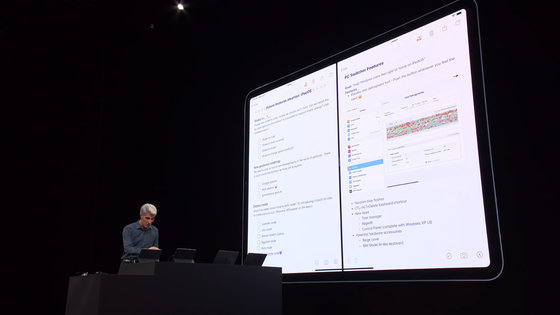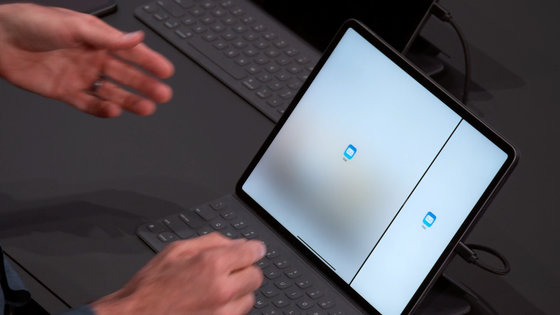 Column view improves the viewability of data in the folder.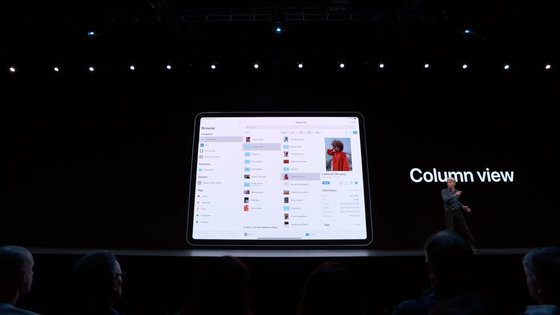 Not only does it show where the data is stored in which folder, it also shows the preview and metadata of the file.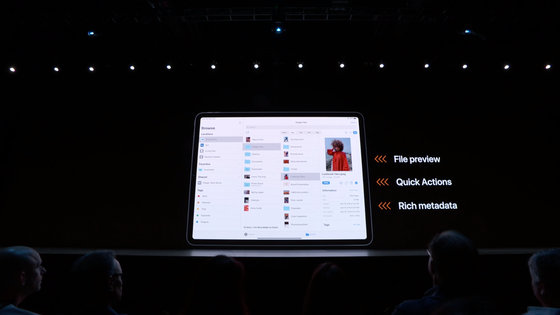 External storage such as USB drive and SD card will also be available.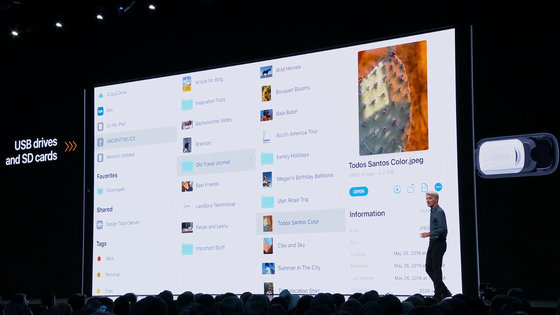 iCloud Drive supports shared folders. Sharing of folders is possible among users who have the viewing authority.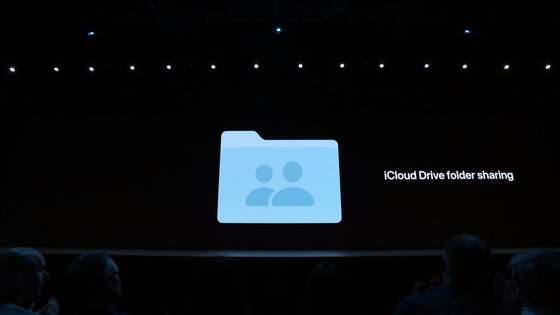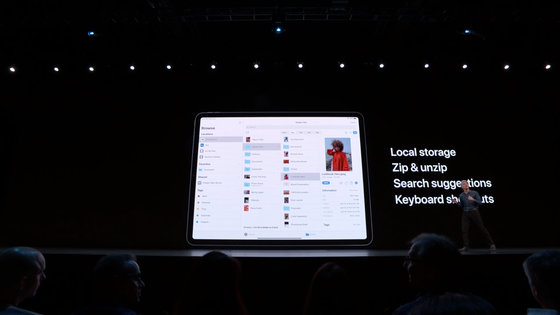 About Safari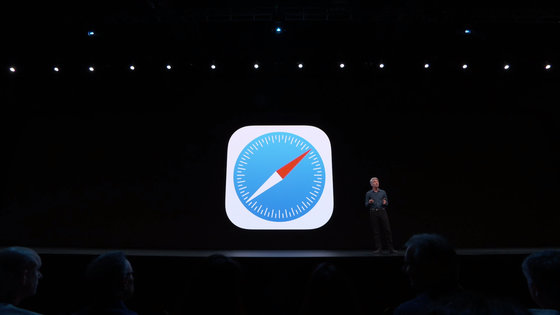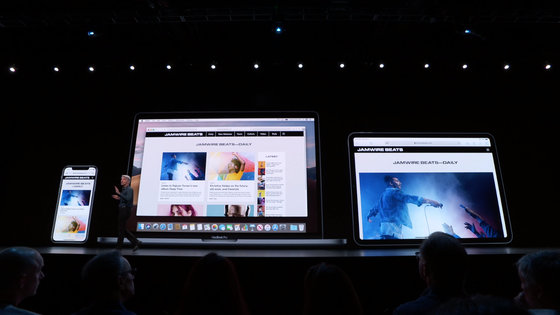 Safari on iPad OS provides the same browsing experience as a desktop PC.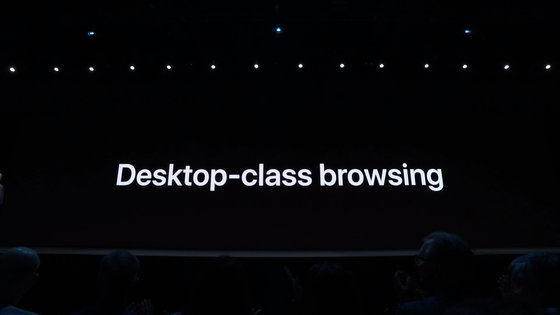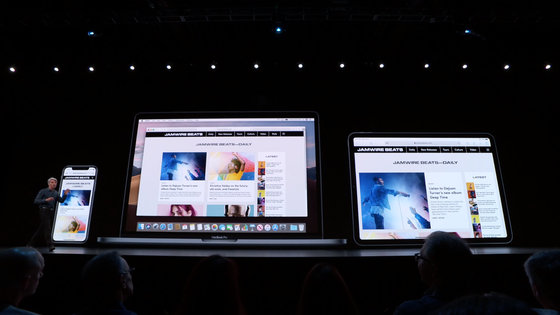 A download manager has appeared ...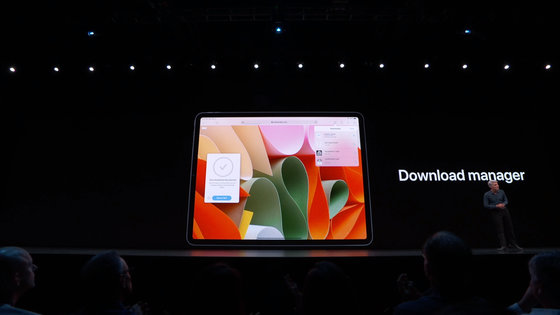 Correspond to the shortcut or ...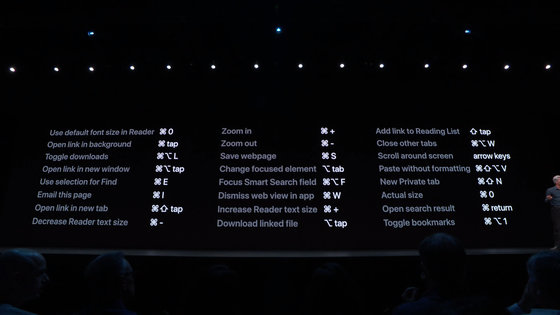 Save more tabs, more email sharing, change text size, save detailed settings for each site, show full toolbar in split view, add photo upload option, and add multiple functions .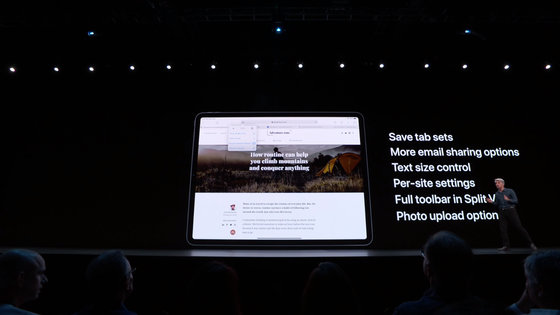 In addition, they will be able to set custom fonts in Safari.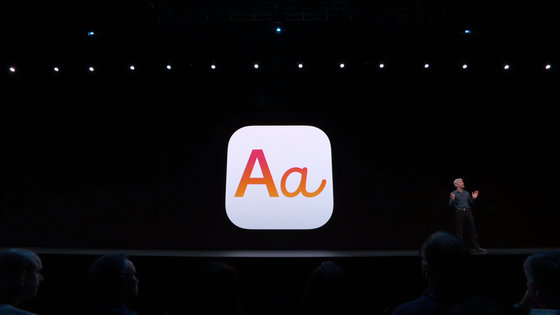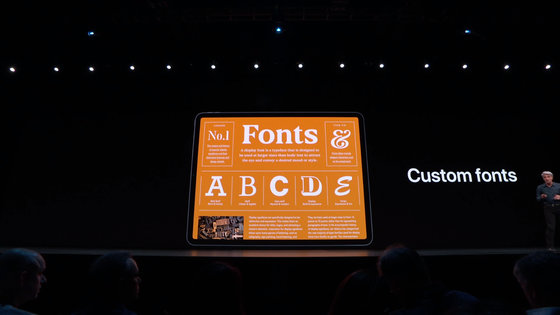 Tap to copy selected parts by pinching in with three fingers, tap to pinch out with three fingers, paste, and swiping with three fingers for cancellation.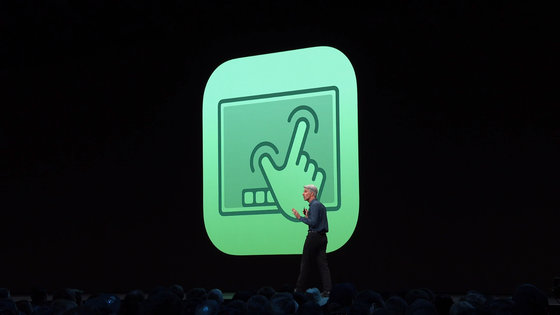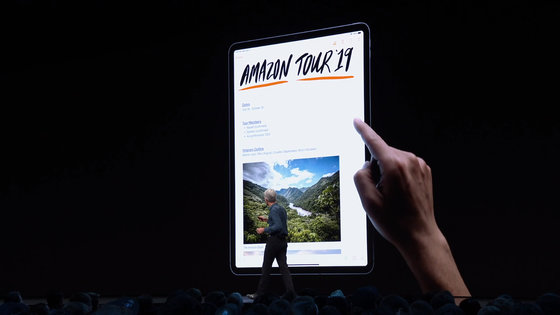 About Apple Pencil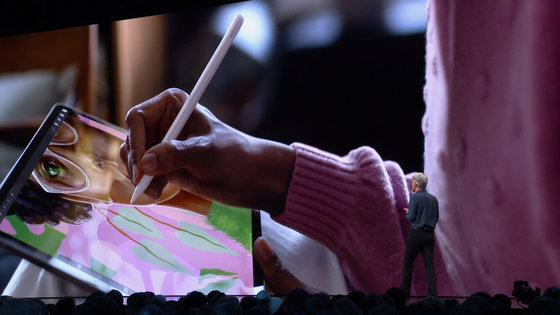 Latency which was 20 milliseconds is ...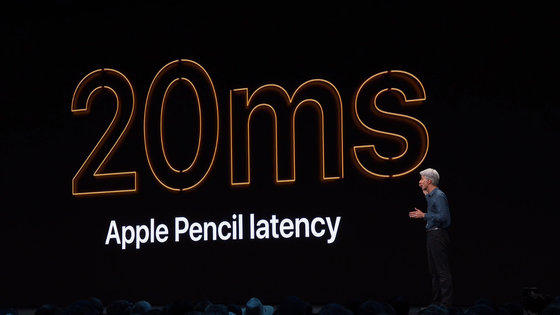 It is reduced to 9 ms.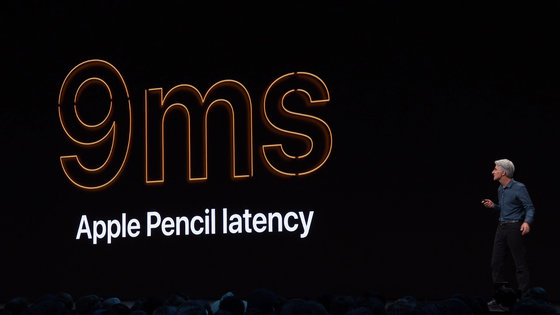 The PencilKit API will also be provided to provide a tool palette for Apple Pencil (the palette at the bottom of the screen of the iPad) for third party applications.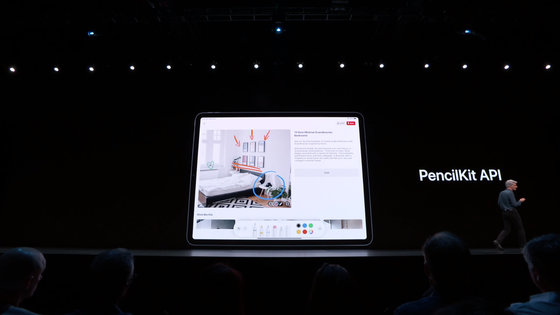 ・ Continuing
28-Core Intel Xeon Processor with Up to 1.5TB Memory Capable Monster Model 'Mac Pro' Announced-GIGAZINE