Robert Pattinson decides to play Batman in the new Batman film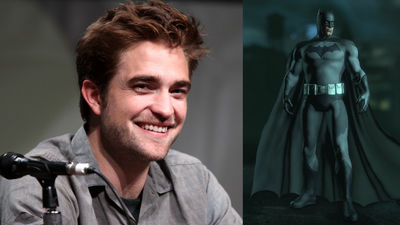 Deadline
, which handles entertainment-related news, reports that the main batman, Bruce Wayne, will be played by British actor
Robert Pattinson
in a
new Batman film
directed by
Matt Reeves
from the second half of 2019.
Warner Bros Approvals Robert Pattinson For 'The Batman' – Deadline
https://deadline.com/2019/05/robert-pattinson-batman-wins-role-warner-bros-1202624926/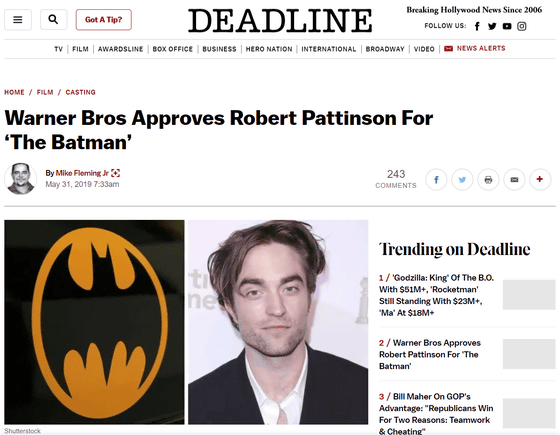 According to information obtained from a source with Deadline, British actor Robert Pattinson who played Cedrick Digory in the movie 'Harry Potter' series and played Vampire Edward Karen in the movie '
Twilight-First
Love-', Warner Bros. has agreed to play the main character Bruce Wayne in the new Batman movie 'The Batman'.
In addition to Robert Pattinson,
Nicolas Holt
has been nominated as an actor to play Bruce Wayne in The Batman. Because 'The Batman' plays a very important role in the
DC Extended Universe
, a group of films of
DC Comics,
it is a major decision for Warner Bros. to cast his main character.
Nicholas Holt is a character who played Nikux, one of the armed fighting group 'Warboys', at '
Mad Max: Anger's Death Road
'.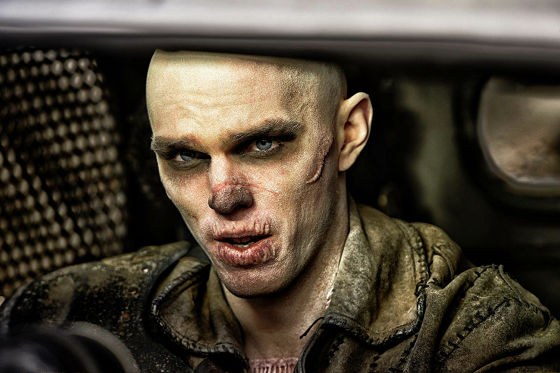 According to Deadline, an actor starring in The Batman was decided during the conference on May 30, 2019, and Robert Pattinson won the seat.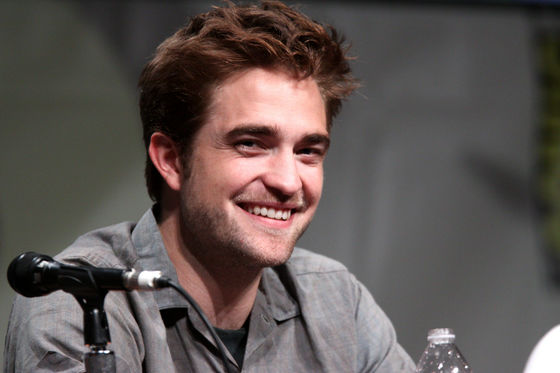 by
Gage Skidmore
Deadline hopes for a 'soon announcement,' said Dylan Clark, whose tag is part of Matt Reeves's film 'The
Planet of the Monkey: The New Century
' and 'The
Planet of the Monkey: The Chronicles of the Monkey
'. 'Please do.'
Robert Pattinson is a powerful actor who has made a break in the movie 'Twilight' series and has been decided to appear in the movie '
High Life
' and
a new
piece
directed by Christopher Nolan
.
Matt Reeves's The Batman seems to draw Bruce Wayne before becoming a Batman, which is a big reason for starring a young actor in his early 30's.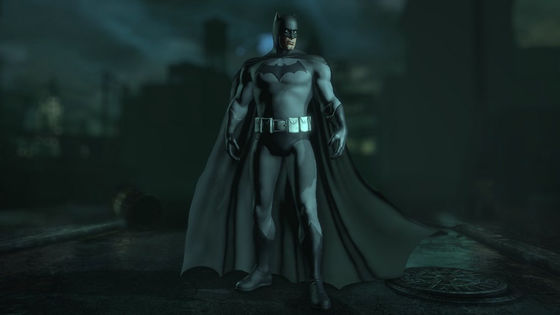 by Joshua Livingston

The Batman seems to be a different story from the movie ' Justice League ' where Ben Affleck played Batman.

in Movie, Posted by logu_ii