Public release of 'Windows 10 May 2019 Update' started, control and transparency improved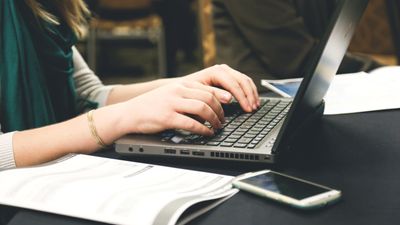 by Startup Stock Photos

From May 21, 2019, Windows 10 May 2019 Update, the latest feature update for Windows 10, has been released to the public. With this update, Windows Update has more control over the user, and the quality of Windows Update has also improved.

How to get the Windows 10 May 2019 Update | Windows Experience Blog
https://blogs.windows.com/windowsexperience/2019/05/21/how-to-get-the-windows-10-may-2019-update/

What's new for IT pros in Windows 10, version 1903-Microsoft Tech Community-622024
https://techcommunity.microsoft.com/t5/Windows-IT-Pro-Blog/What-s-new-for-IT-pros-in-Windows-10-version-1903/ba-p/622024

Although Microsoft performs large-scale Windows Update semi-annually, with 'Windows 10 October 2018 Update' performed in the last October 2018, there is a problem that user data is erased without permission. Delivery was temporarily suspended, and the correction version would be released later.

'Windows 10 October 2018 Update' to unsubscribe due to serious problem that user data is erased by mistake-GIGAZINE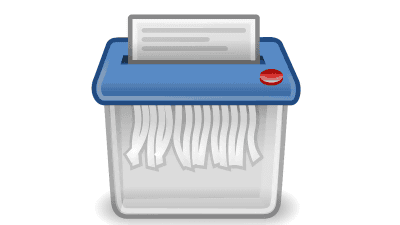 In order to avoid such a situation in this 'Windows 10 May 2019 Update', we started offering for Release Preview ring of Windows Insider Program from April 8, 2019, and set a long period to get feedback . The latest update focuses on three points: controllability, quality and transparency.

You can see the following movie to see what changes have been made in the 'Windows 10 May 2019 Update'.

How to get the Windows 10 May 2019 Update


The update makes it easier for users to control Windows Update more than ever.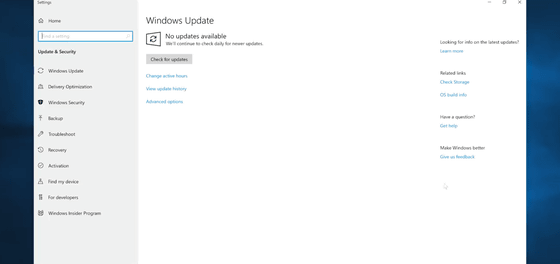 Windows Update needs to be restarted ...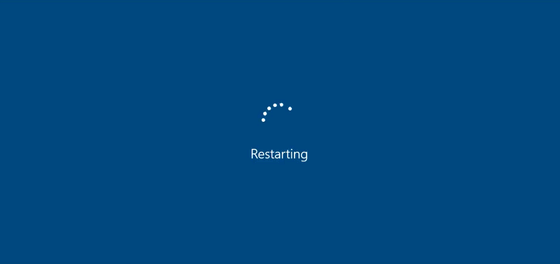 To do this, you have to quit various apps and save your work at the moment.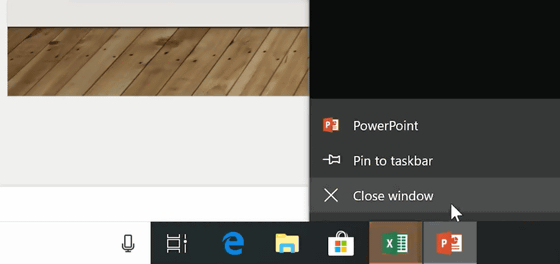 In this update, the design of the Windows Update section, which can be checked from the setting screen, has been redesigned, and the setting items of the active time to prevent the suspension, postponement, and restart of the update are displayed with icons in an easy-to-understand manner. Update suspension can be set up for 7 days x 5 times for up to 35 days.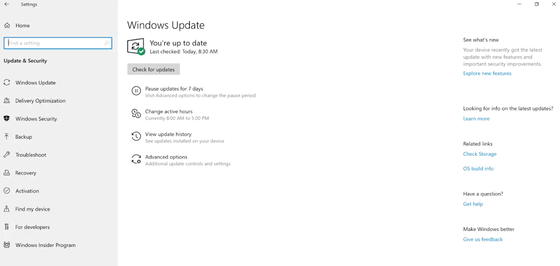 In addition, Windows 10 learns the PC usage time of the user, and the function to automatically set the optimal active time is introduced.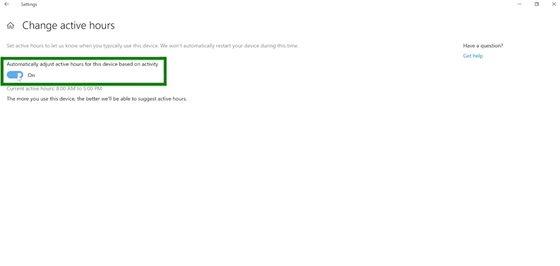 It should be noted that updates to 'Windows 10 May 2019 Update' are not performed simultaneously on all devices, but are carefully managed based on feedback, and it is confirmed that the update on your device is complete. It will be delivered after being done.