The top market price is over 5 million yen per hour, and the business model 'prompt the distributor to play and distribute the new game' accelerates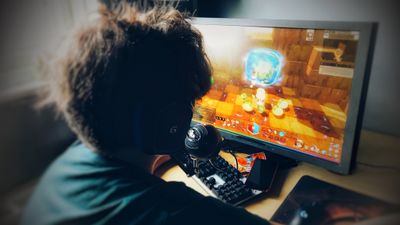 by ulricaloeb

Among the game distributors who distribute game play situations, there are also popular people who collect more than tens of thousands of viewers from around the world each time they distribute the game. It seems that business models that have such popular game distributors play new games and pay money as rewards are accelerating, and the top-class market price is over $ 50,000 per hour (approximately ¥ 550,000) It is reported.

Top 'Live-Streamers' Get $ 50,000 an Hour to Play New Videogames Online-WSJ
https://www.wsj.com/articles/top-live-streamers-get-50-000-an-hour-to-play-new-videogames-online-11558184421

Top Streamers Said To Earn $ 50,000 An Hour Playing New Games
https://kotaku.com/top-streamers-said-to-earn-50-000-an-hour-playing-new-1834898693

According to the Wall Street Journal, game publishers such as Activision Blizzard , Take-to-Interactive , Ubisoft , and Electronic Arts are expensive for popular game distributors who are active in Twitch, the game distribution platform. It is said that it is using the advertising method of paying the reward of and having the play distribution of the latest game software in return.

There are many popular game distributors who have more than millions of registrants, and their advertising effects are huge. It has been reported that in the past, popular game distributor Ninja has been used to promote the battle royal game ' Apex Legends ' and received a reward of $ 1 million (about 110 million yen).

Popular game distributors who earn over 100 million yen personally for advertising games are reportedly released-GIGAZINE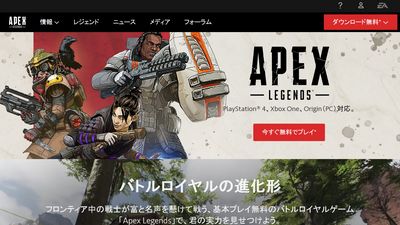 According to the Wall Street Journal, the market price for top-ranked popular game distributors is $ 50,000 per hour for distribution, but some of them will receive more rewards. That there are people. Omeed Dariani , CEO of Online Performers Group , who manages well-known distributors Professor Broman and Cohh Carnage , says, 'I know well over $ 50,000 in offers per hour.' You Some popular game distributors have declined the offer of $ 60,000 per hour, and some people have sent them a blank check from time to time.

The base of rewards for game distributors is not only the number of viewers, but also the audience. According to Dariani, game distribution, which generally attracts more than 5,000 viewers, tends to have younger audiences and lower engagement that leads to game sales. Therefore, it is said that 'It can not be said that it is simply calculation like one viewer = 1 dollar (about 110 yen)', and the price is different depending on the distributor.

Also, in general, game publishers will exchange contracts with distributors, saying that they will not hesitate to play games and creators. Aside from the criticism that this game may have adjustments to the battle system, the note here is something like 'This game is a fucking so you should be a developer.'

The gaming industry is a multi-trillion-dollar giant industry, and it is not uncommon to give a distributor a large sum of money for advertising. Game distribution by popular viewers may be more likely to appeal to viewers than ads that are displayed extensively on websites.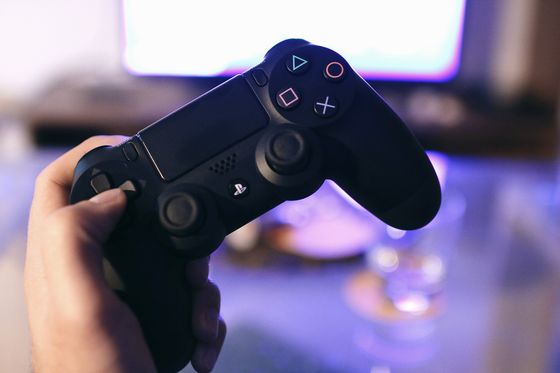 by JÉSHOOTS

The influencer culture in various fields is now inextricably linked to advertising, and leading companies can not ignore the influence of influencers on many fans. The importance of promotional offers to popular game distributors by game publishers will continue to grow in the future.