An F-16 fighter with a bullet hit the roof of a private warehouse and crashed, 13 injured but no casualties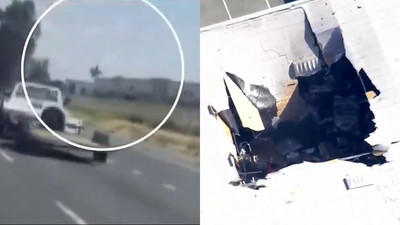 At around 15:45 on May 16, 2019, it was reported that
F-16
under training mission in California was crashed to the warehouse. The pilot who escaped from the emergency was killed, and 13 employees in the warehouse were transported to the hospital by injury, but none were killed.
Pilot OK After Ejecting-CBS Los Angeles
https://losangeles.cbslocal.com/2019/05/16/f-16-jet-crash-march-air-base/
According to the United States Air Force, the crashed F-16 is a jet fighter belonging to the 114th fighter squadron of Sioux Falls, South Dakota, and was on a
North American Aerospace Defense Command
(NORAD) training mission. The crashed F-16 was also loaded with real bullets, but the fire broke up immediately after the crash, but it seems that it was immediately shut off by the sprinkler in the warehouse, and the catastrophe was avoided. The cause of the accident is not known in detail, but it is reported as 'hydraulic system trouble'.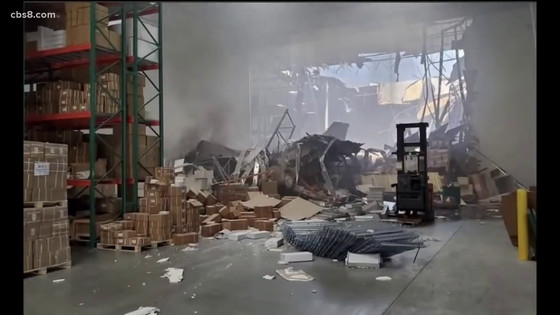 The crash site was in close proximity to the March Air Force Reserve base in Southern California, owned by auto parts manufacturer
Boss Performance Parts
. At the time of the accident, employees of Boss Performance Parts were testing auto parts in the warehouse, revealing that there were several people in the warehouse. Actually, the image in the warehouse immediately after the F-16 crashed is released.
Military Jet Crashes Into Building Riverside California-YouTube
Also, you can watch the following news video for a movie containing the moment the F-16 crashed, taken by the drive recorder of a car passing nearby.
F-16 crashes into warehouse in Riverside, California-YouTube
Silhouette of F-16 crashing towards the warehouse.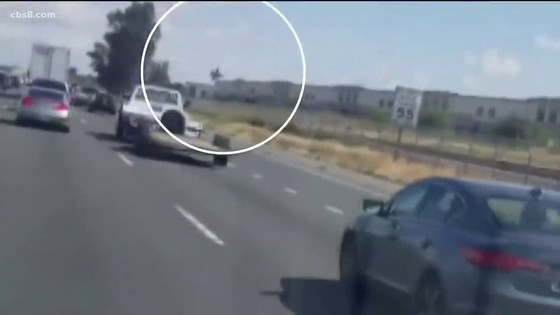 Aerial view from a helicopter. The crash has opened a large hole in the ceiling of the warehouse.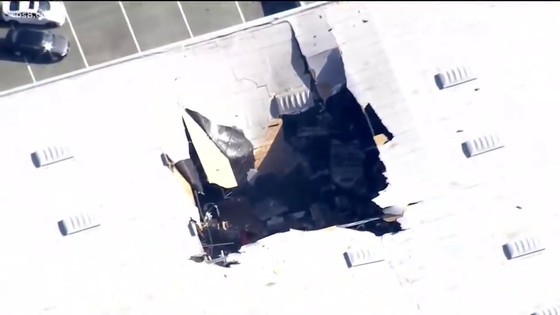 The pilot was able to escape safely, and it was discovered that parachute for emergency escape had fallen in the nearby vacant land.