Apple Pay payment possible just by bringing the iPhone close to the sticker with NFC tag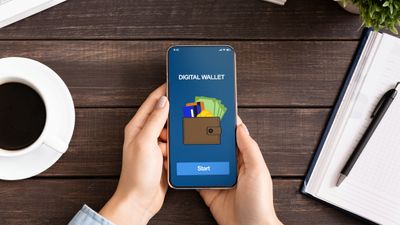 by
Prostock-studio
It has been announced that Apple Pay supports payments with small
NFC tags
. As a result, payment can be completed simply by bringing a small tagged sticker close to an Apple Pay compatible device such as an iPhone.
Apple announces support for Apple Pay NFC stickers, partners with Bird scooters and more-9to5Mac
https://9to5mac.com/20019/05/13/apple-announces-support-for-apple-pay-nfc-stickers-partners-with-bird-scooters-and-more/
Un tag NFC signé Apple pour payer facilement et très rapidement avec Apple Pay | iGeneration
https://www.igen.fr/services/2020/05/un-tag-nfc-signe-apple-pour-payer-facillement-et-tres-rapidement-avec-apple-pay
Jennifer Bailey, Vice President of the Apple Pay Division, at Apple Tech's '
Transact conference
' event on May 13, 2019, reveals that Apple Pay is ready to accept NFC tag payments Did. As a result, just by bringing an Apple Pay-compatible terminal close to the NFC tag, it is possible to make payment such as a charge without separately installing the service application to be paid.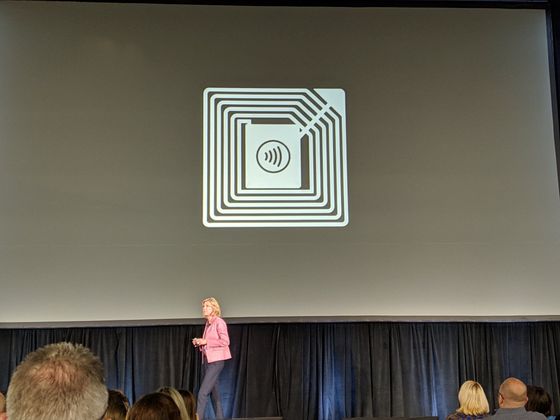 The iPhone already supported reading of NFC from iOS 11 , but in order to make a payment with Apple Pay, it was necessary to have a dedicated reading terminal connected to a cash register etc. for use.

Summarizing that Apple Pay started and noticed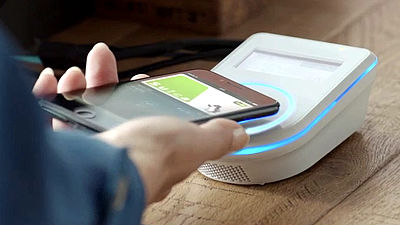 The corresponding services so far are the electric scooter sharing service Bird , apparel maker Bonobos , and parking fee payment platform PayByPhone . Specifically, it is possible to pay and purchase by simply holding the iPhone over the parking meters on the streets provided by each service, the electric scooters placed at the stations, and the clothes tags in the clothing store. It is.

ApplePay's support for NFC tags is scheduled for the second half of 2019, and detailed information is expected to be announced at the ' WWDC ' developer event for Apple held on June 3, 2019. .

'Imagine iOS developer app developer Steve Moster who attended the TRANSACT conference,' Imagine paying a bill without having to install the app in advance, just by holding the smartphone over a shareride scooter or parking meter. Will be possible 'and tweet.

Apple announces support for NFC stickers / tags that trigger Apple pay for payment without having an app installed. Imagine tapping your phone on a scooter or a parking-meter and paying for it without signing up or downloading an app first. #ApplePay https: / /t.co/owgOsH3N7L pic.twitter.com/jpxUf7H6v6

— Steve Moser (@SteveMoser) May 13, 2019