The first movie theme song 'The Ghost of the Sea' by Gen Yonezu, the ocean adventure mystery movie 'The Child of the Sea Beast' trailer the second release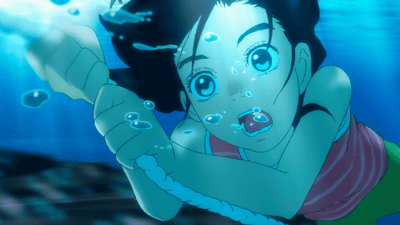 The second trailer of the animated movie ' The Children of the Sea Beast ', which will be released on June 7, 2019, has been lifted. In this trailer, a new song ' Ghost of the Sea ', the first movie theme song written by singer
Yonetsu Gen
has been unveiled for the first time.
Animation movie 'Child of the Sea Beast' Official Site
https://www.kaijunokodomo.com/
【6.7 released】 "Children of the Sea Beast" Notice 2 ("Children of the Sea" Official trailer 2)-YouTube
The outline of the work is as follows.
Sea creatures gather from every corner of the earth while emitting light.
Huge humpback whales disappear to the seabed while playing 'songs'.
Toward the [production], all of the sea has begun to move---.

Ryohana, a junior high school student who is not good at expressing her feelings, causes problems with teammates in club activities on the first day of summer vacation. She was at a distance from her mother, losing her place at school and at home for a long summer. Such a rooster visits the aquarium where my father is working, and when I was in a large water tank filled with memories with my parents, a mysterious boy "The sea" and his brother who swim with the fish in front of her eyes Meet the sky.

Ryohana's father said, 'They were brought up by dugong.'

A bright, innocent 'sea' and a 'sky' with all the fear of seeing through everything. As they are guided by them, Konohana touches the mysterious world they have never seen before. Various phenomena begin to occur on the earth triggered by the encounter of three people. After the shining meteor from the night sky went to the sea, all living creatures in the sea started to move to Japan. Then, even huge humpback whales appear, and along with 'songs', they start to convey to sea creatures that 'the [production] of the festival is near'.
Those who know that 'the sea and the sky' are related to paranormal phenomena and try to use them. An oceanographer Jim or Ungrad who protects such two people. Can human beings whose ideas are mixed can unravel the mystery of life?
Where does the "sea and sky" come from, what is [production]?

This was touched by Ryoka life The tale of.


The animation production studio, STUDIO4 ° C , which has worked on theater works such as 'Mind Game', 'Tekkonkinkreet', 'Harmony' and 'Mutafukaz' that reproduced the use of the original line and dropped the great power of nature into the image .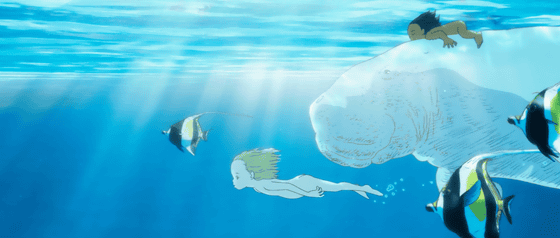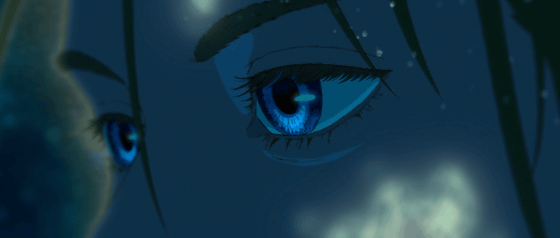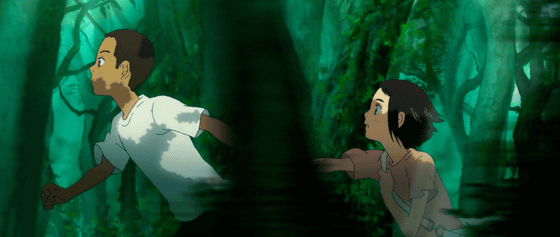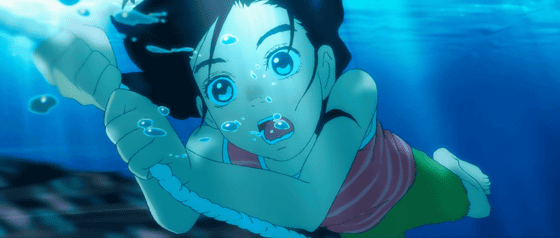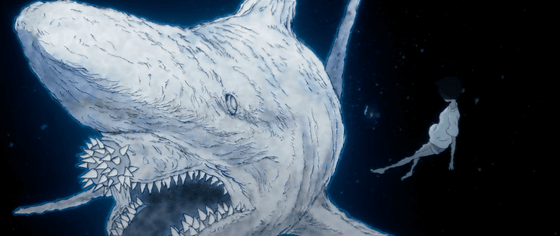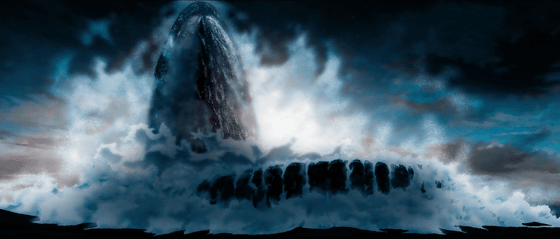 A beautiful new song 'Ghost of the Sea', painted by Genshi Yonezu, who likes the original since he was a teenager, has beautifully painted the video.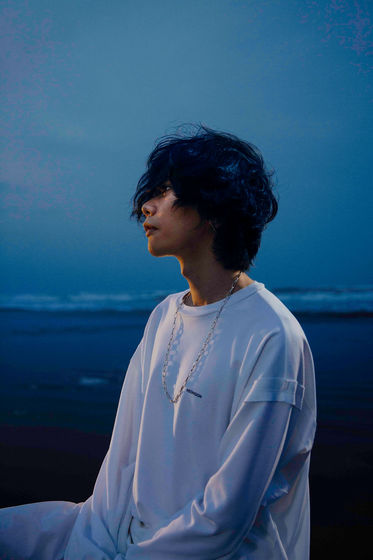 photo by Tomokazu Yamada

The movie 'Child of the Sea Beast' is a national road show on Friday, June 7th.

◆ 'Child of the sea beast' work information
·cast
Ayaka Ankai: Aina Shinoda
Sea: Yo Ishibashi
Sky: Urakami Yushu
Ungrad: Morizaki Win
Masaaki Ankai: Toshiro Inagaki
Kanako Ankai: Yu Sakurai
Teacher: Toru Watanabe
Jim: Atsushi Tanaka
Dede: Junko Fuji

Original: Igarashi Daisuke
Director: Ayumu Watanabe
Character design / general director / director: Kenichi Konishi
Art Director: Shinji Kimura
CGI Director: Akimoto Kenichiro
Color design: Ito Miyuki
Sound director: Koji Matsumoto
Producer: Eiko Tanaka
Music: Joe Hisaishi
Theme song: Gen Yonezu 'Ghost of the Sea' (Sony Music Labels)
Animation production: STUDIO 4 ° C
Production: 'Child of Sea Beast' Production Committee
Distribution: Toho Video Business Division
© 2019 Daisuke Igarashi, Shogakukan / 'Child of the Sea Beast' Production Committee