The movie 'GARO-Tsuki nihongo traveler-' special report video released, the strongest golden knight confronts with a masked man born from the darkness of his mind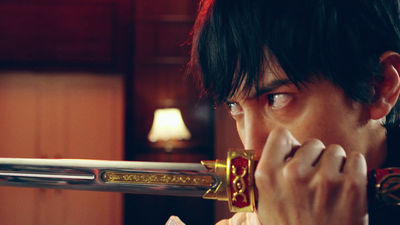 Movie ' GARO <-GARO> -Tsukiji, in which a new battle of the strongest golden knight, Kajishima Rifang, appeared in special-effects TV drama'
GARO-Makai No Hana-
'broadcasted in 2014 '
No Traveler
' will be released on October 4, 2019 (Friday), and the special broadcast video has been lifted.
Fang <GARO>-Tsukiji Rainbow Traveller-
http://garo-project.jp/GEKKOU/
【Special report】 '狼 GARO〉-虹'-10/4 released / GARO PROJECT # 156-YouTube
A boy desperately shouting 'father'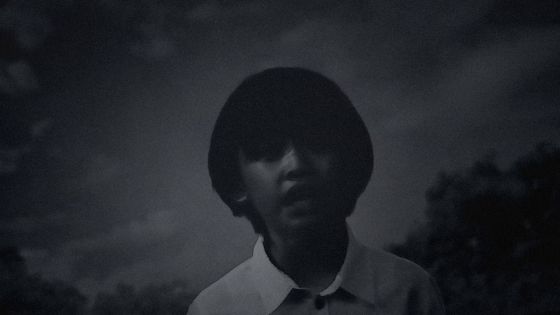 Rakishima Rifang, who opens his eyes very much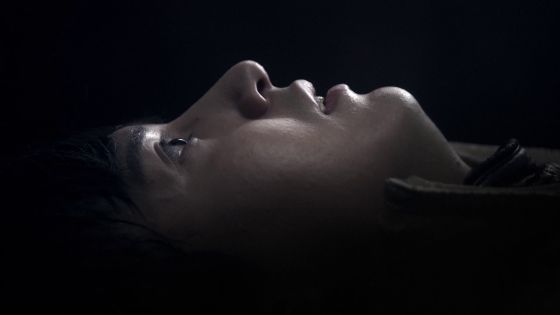 Mayuri who brings up a wish flower who wants to be a human power and a demon knight who is a horror hunt every day. Masked man in front of such two people White hole Appear, and Raifang will face new challenges.

It is a mysterious train that Raigans boarded after chasing Mayuri by the technique of the white hole.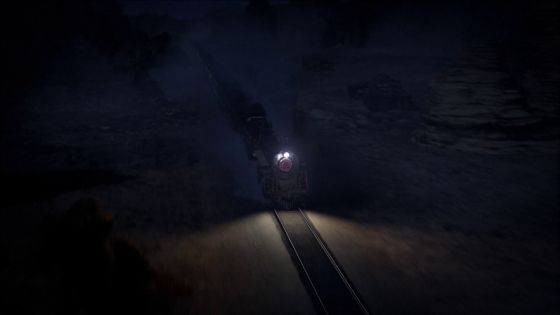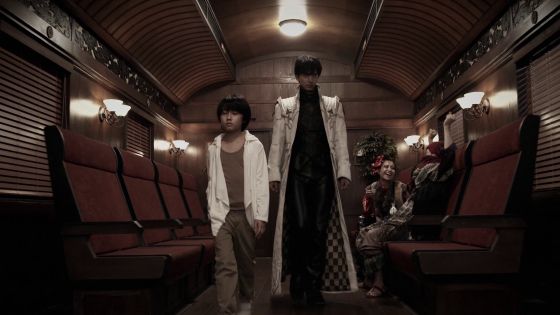 As the catch phrase 'Enemy is the self created by the darkness of the mind', the white hole (play: Matsuda Satoshi) is the darkness of the mind of Raifan. What is the aim?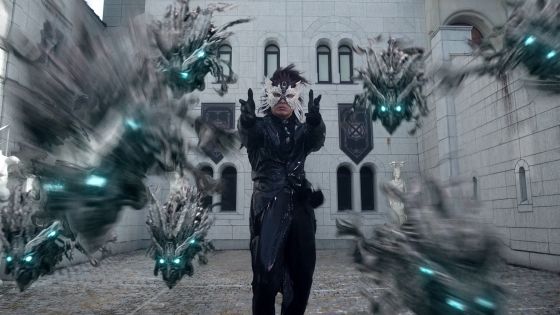 Can Raifang recover Mayuri (play: Natsumi Ishibashi)?



A new battle of the Golden Knight Garo is drawn.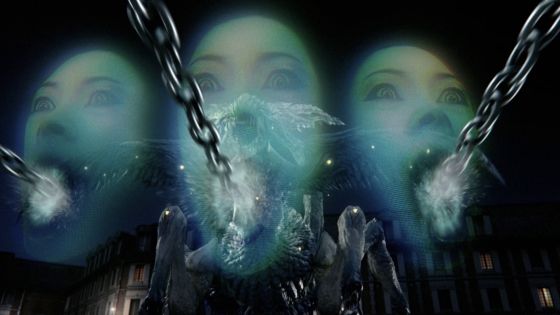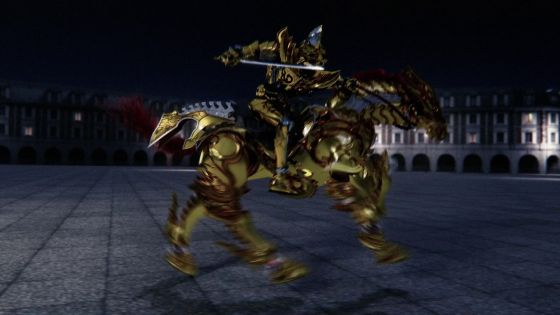 'Gingo <GARO>-Tsuki nihongo traveler-' will be released on Friday, October 4, 2019.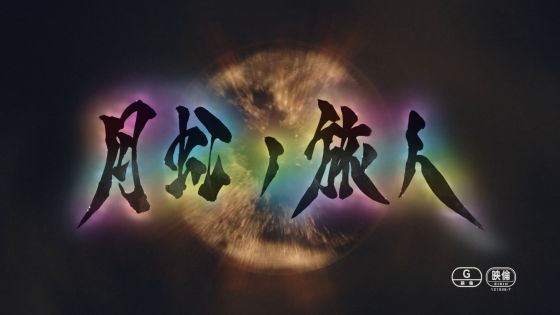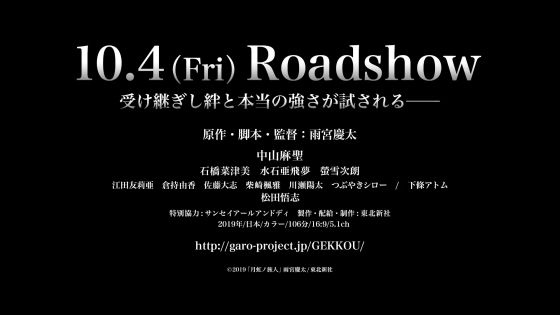 In addition, from 19:30 on July 25 (Thursday), a screening session entitled "'GAGA-Moon Rainbow No Tabi-Special Preceding Screening-Makinoko no Shu-" will be in Tokyo, Kanagawa, Osaka, Japan. It will be implemented in Nagoya, Hakata and Sapporo. Information on tickets and venues will be announced later on the official site.

・ 'Gingo <GARO>-Tsuki nihongo traveler-' work information
·cast
Kashima Rifang / Golden Knight Gallo: Nakayama Asoshi
Mayuri: Natsumi Ishibashi
Crow: Mizuki Ahimu
Kurahashi Gonza: Yuki Yuki
Hakunoya: Matsuda Satoshi
Yuya Eda, Yuka Kuramochi, Hiroshi Sato, Yuta Kawase, Shrimp Shiloh, Atom Shimosu

·staff
Original ・ Screenplay ・ Director: Keta Amamiya
Executive Producer: Kiyotaka Ninomiya
Action director: Makoto Yokoyama
Special Cooperation: Sansei R & D
Production, distribution, production: Tohoku Shinsha
Ending theme song: JAM Project 'Rainagi-Tsuki nihon no Tabi-'
2019 / Japan / Color / 106 minutes / 16: 9 / 5.1 ch
© 2019 "Tsuki nihon no Tabito" Amamiya Keita / Tohoku Shinsha