A 100-minute video of Pikachu dancing from 'Detective Pikachu' appears on YouTube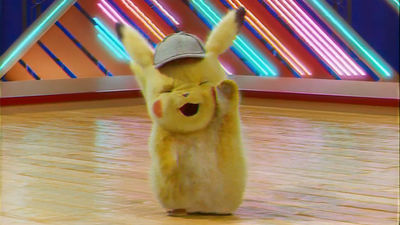 An image of less than one hour and 43 minutes of the movie '
Detective Detective Pikachu
', which has been released since May 3, 2019, has appeared on YouTube. It's a bit of a momentary insistence that 'the main part of the movie being released is YouTube!', But it was a movie in which the Pikachu dance was likely to be addicting.
Movie 'Detective Pikachu' Official Site
https://meitantei-pikachu.jp/
Ryan Reynolds, who is in charge of the voice of Pikachu, and Mogomogo, and the YouTube video titled 'POKÉMON Detective Pikachu-FULL MOVIE-'.
Um .... Attn @ DetPikachuMovie @ warnerbros https://t.co/UF7qYtKOYV

— Ryan Reynolds (@VancityReynolds) May 7, 2019


Overseas work official Twitter account, in the tweets of Ryan Reynolds, 'Oops' and a word.

oops

— Detective Leakachu (@DetPikachuMovie) May 7, 2019


The movie of the problem is this.

POKÉMON Detective Pikachu: Full Picture-YouTube


First, the Warner Bros. logo appears. The upper left contains the watermark of 'R. Reynolds' and the name of Ryan Reynolds.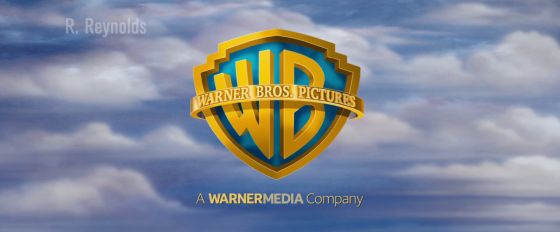 Next is Legendary Pictures.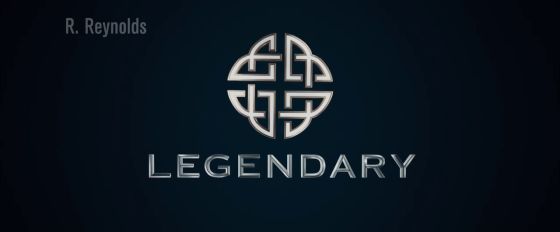 And Pokemon Co., Ltd., different from the trailer, how to get in the main part of Nori.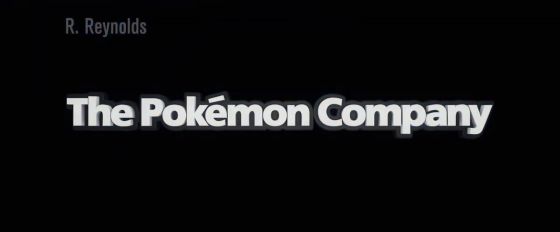 Tim (Actor: Justice Smith) has walked.



Then I try to get into the building, but I can hear music from behind and turn it around.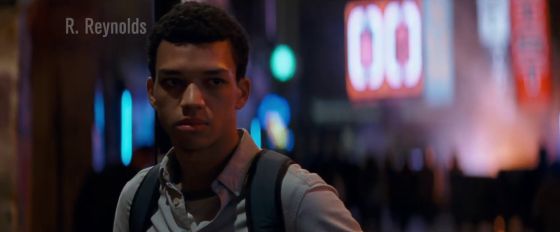 It is the dance picture of Pikachu that has flowed.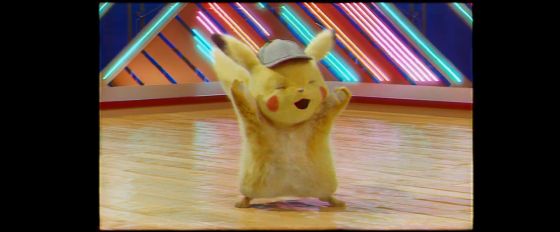 What a pikachu dance continues to flow for over an hour and 40 minutes from here ....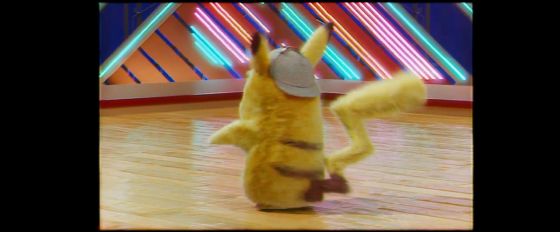 It may be perfect for background music when you work intensively, or for when you want to stream something because it is lonely in silence.