'Zanzibar pizza' where pizza evolved independently in the south island and became king of night market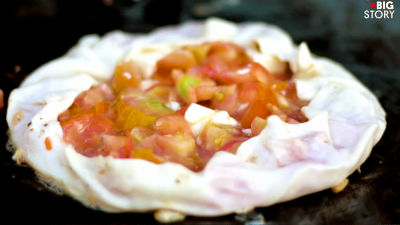 Like Japanese ramen and curry, there are many cases where traditional food from one country touches another culture and achieves its own evolution. In
Zanzibar
, located on the Indian Ocean on the east coast of Africa, Italian-originated pizzas have evolved uniquely and are gaining popularity in the form of 'Zanzibar pizzas'.
How Zanzibar Pizza Is a Different Kind of Slice-YouTube
An okonomiyaki-like object baked on an iron plate.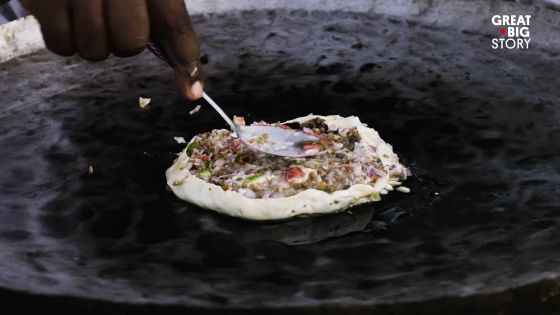 The material is deposited on a thin sheet of spread ......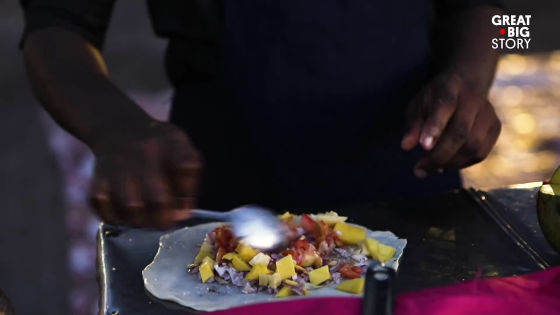 When you turn it over, it looks delicious. This object is like a pancake, an okonomiyaki, or a Taiwan green onion, actually a pizza.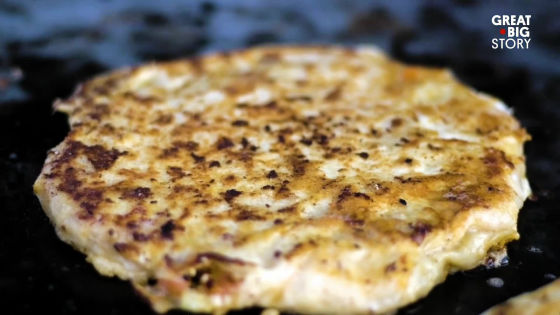 In Zanzibar, the Italian-originated pizza has evolved independently.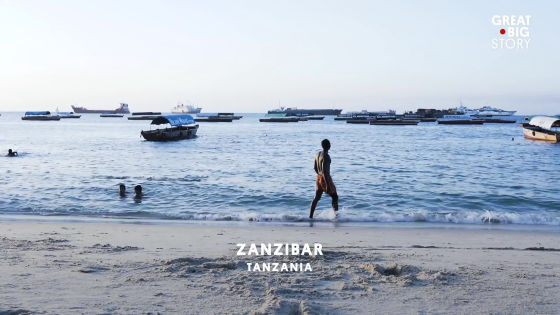 It is Muhamedi Magingo who makes what is called 'Zanzibar pizza' for Italian pizza.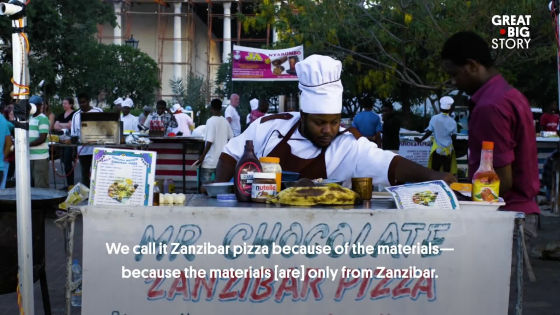 The menu of Zanzibar Pizza includes sweets such as 'banana,
nutella
', 'mango, banana', 'peanut butter, banana', 'chicken mozzarella', 'beef pizza', 'sausage beef', 'cheese,' Side dishes such as 'tomato' are lined up.


Such Zanzibar pizza was born because the materials available on the land of Zanzibar were limited.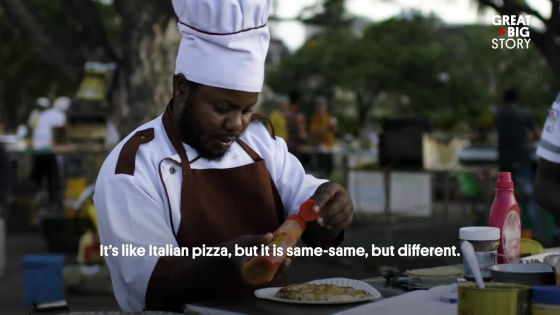 'There are some that I can make the best pizza because I am famous, but also because I have a good smile,' says Magingo, 'I am the king of pizza and the head chef' call.



For more than a decade, Magingo has been in the fordhani garden night market.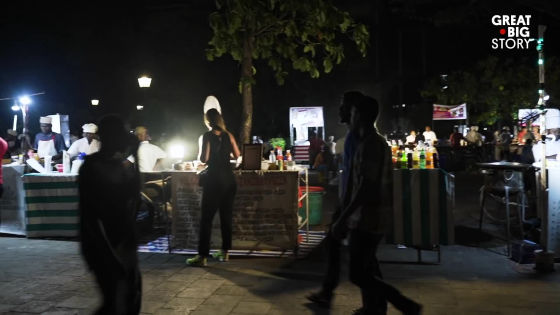 Magingo says he's baking over 20 different pizzas here.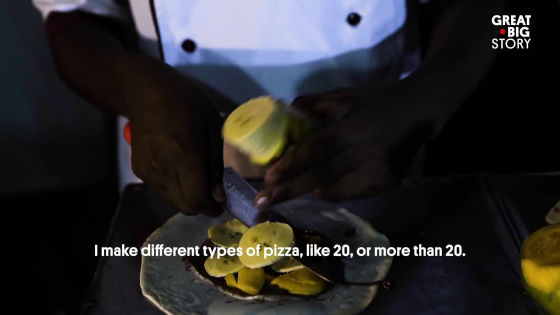 Every morning, Magingo gets fresh ingredients at the local market.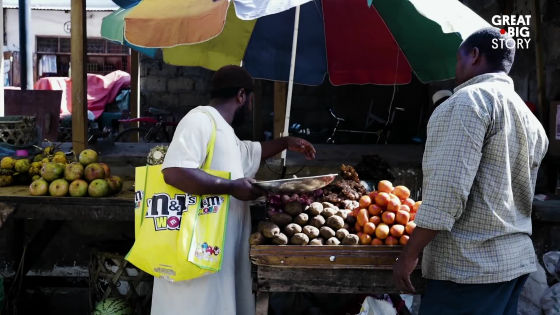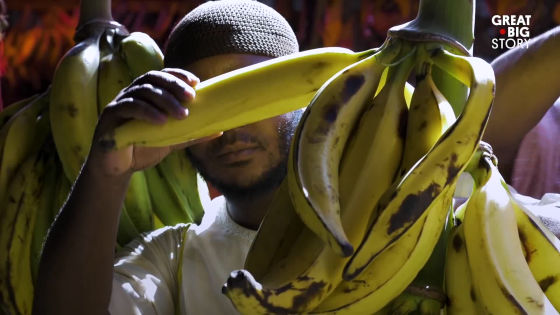 Then, at night, we will gradually mincing vegetables such as carrots, onions, green peppers and tomatoes and mix them.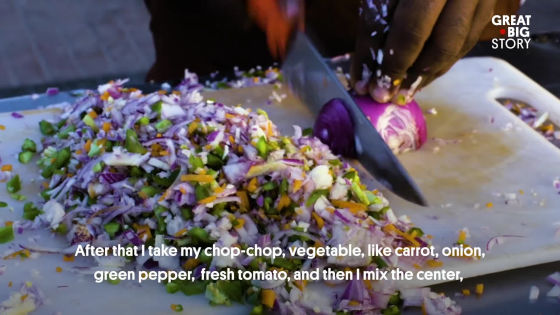 Spread the dough on an iron plate and put minced vegetables, mayonnaise, cheese etc ...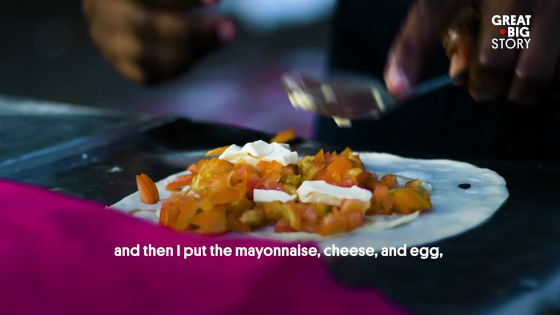 Sometimes she drops eggs ...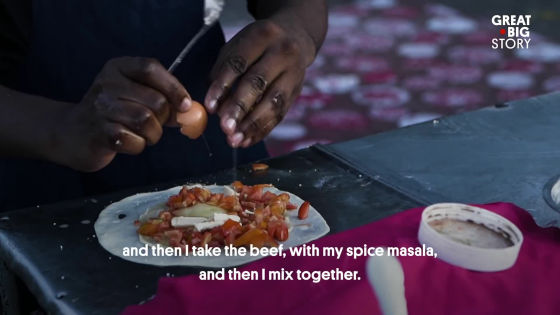 It is also possible to mix meat and spices.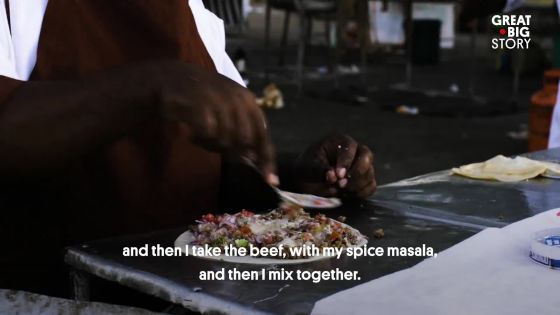 And I will round the end of the dough to wrap the ingredients.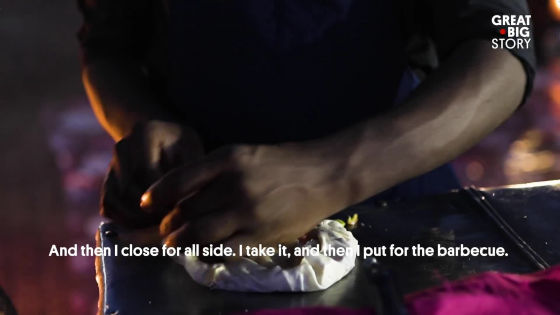 Of course, the dough is also handmade by Magingo. The dough is not a pizza dough, but a
chapati
dough, which is non-fermented.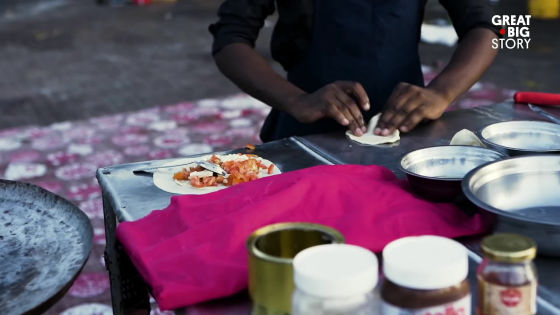 It looks like a mixture of water and flour is being kneaded.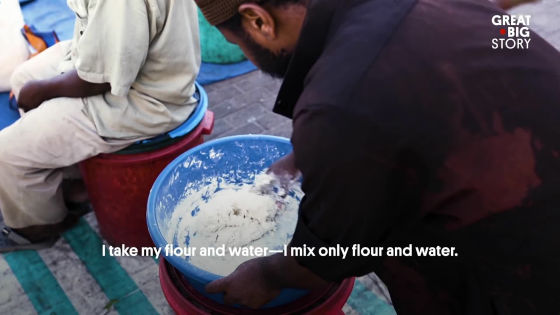 Make this a small ball ...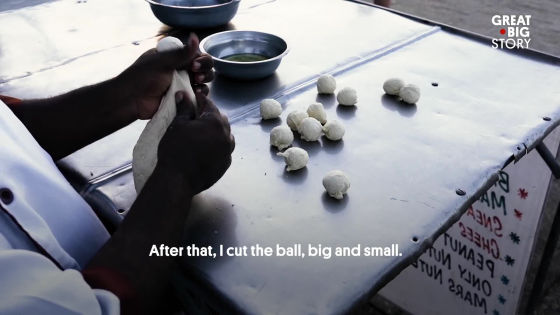 Place the small, stretched dough on the large, stretched chapati. This shape will increase the strength and make it easier to carry to the steel plate.



Zuwa Zubaru pizza which is grilled with juwa.



The cut is done with a
pizza cutter
.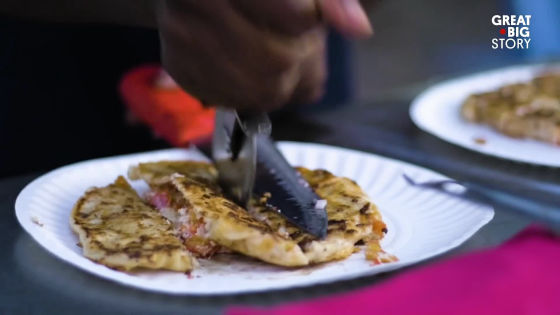 'Zanzibar pizza is the best in the world,' said Magingo.