The second 'Child Play' trailer comes in which children are confronted by spooky hi-tech dolls attacking people one after another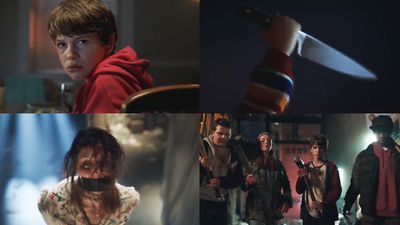 Soul dwells doll is the 1988 attack people published one after another movie 'of murder demon
child play
a', '
Once the IT / IT' it 'is visible, the end.
' New 'that the production team is a remake of the
Child
The second part of the '
play
' trailer is available on YouTube.
CHILD'S PLAY Official Trailer # 2-(2019)
The protagonist, Andy (played by
Gabriel Bateman
) is ...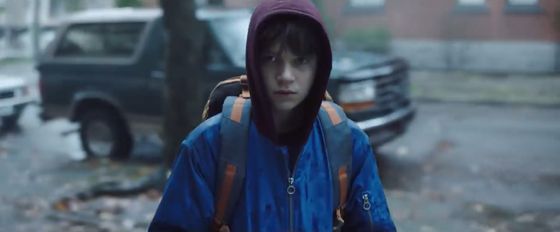 I can not make friends easily, and I seem to have loneliness in my heart.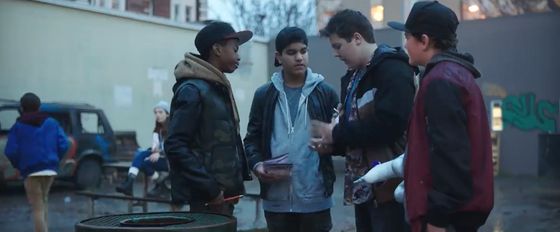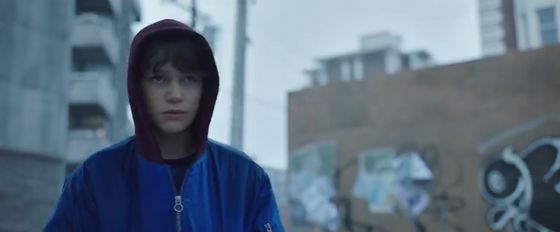 Karen (play:
Audrey Plaza
), who brings Andy to a woman, also seems to be worried about Andy.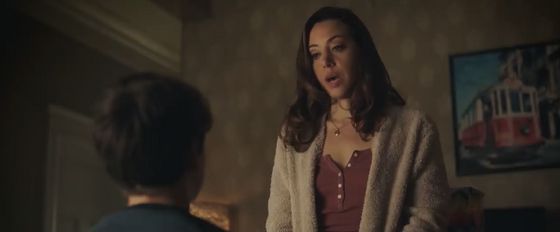 And sighing Andy's eyes are jumping ...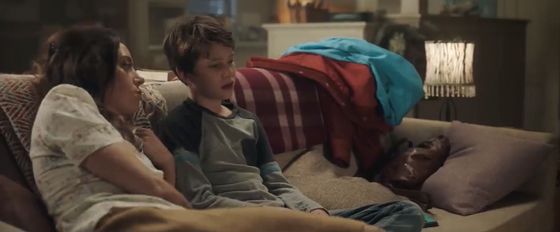 Commercials flowing on the television.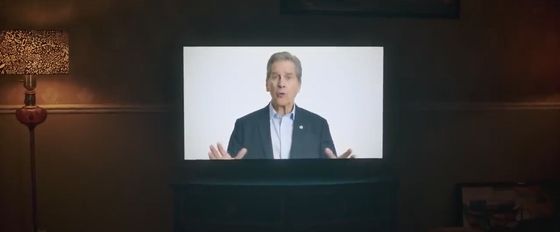 The commercial for "I introduce you the best friends" about the high-tech doll " Buddi " that works with your smartphone is ...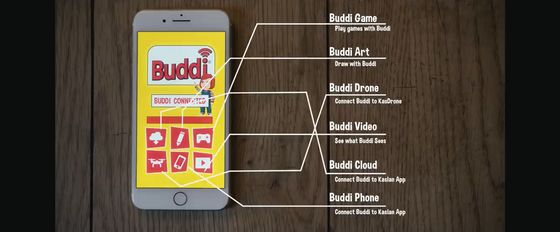 It seems to have grabbed Andy's heart.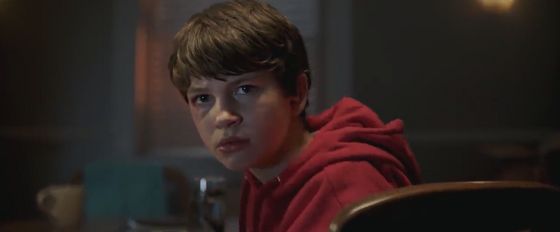 Andy jumps into a creepy song that echoes in the late-night room.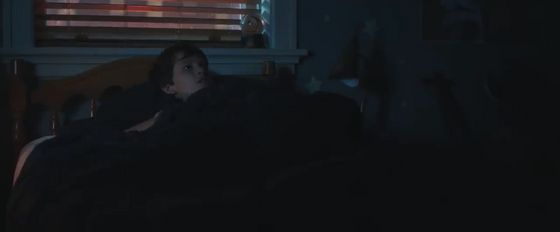 Staring at this from the corner of the room is a doll.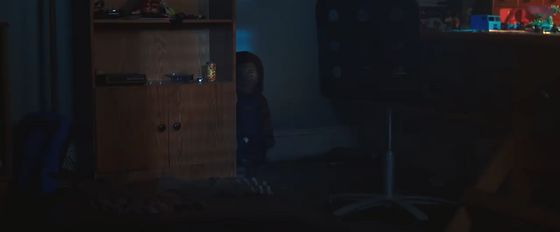 The doll's hand grabs the kitchen knife.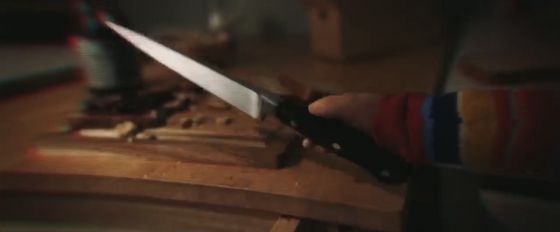 Suspicious shadows creeping behind children watching TV.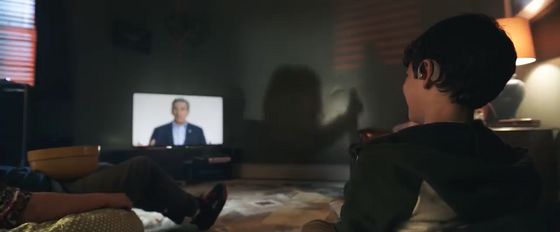 Also try to operate Buddi doll from the app ...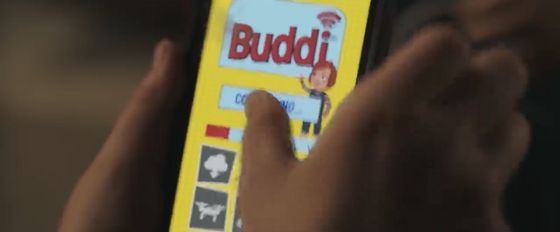 An error has occurred and can not be controlled.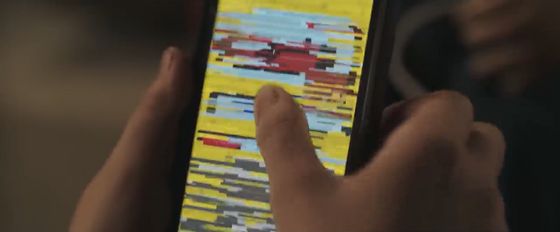 Andy says, 'Mom, believe me.'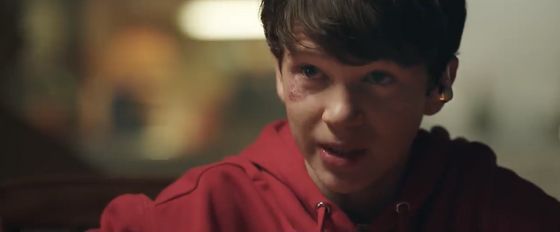 Karen stares at the Buddi doll named Chacky, following Andy's words, 'I think what Chucky did.'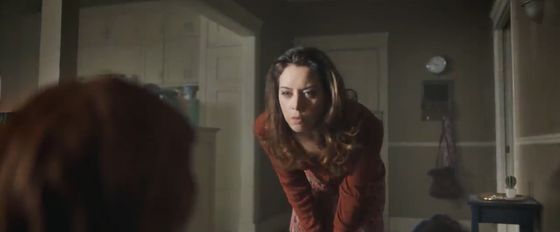 The appearance of Karen appears in the view of Chucky.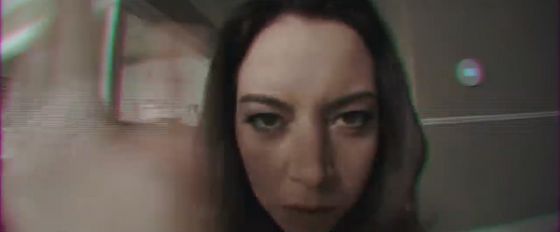 Screaming men are ...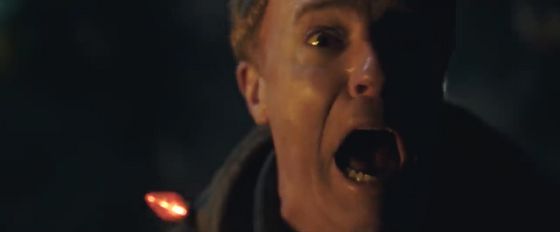 It seems that he is addicted to something.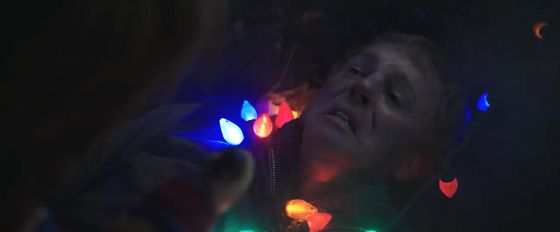 A kitchen knife that is swung down for men.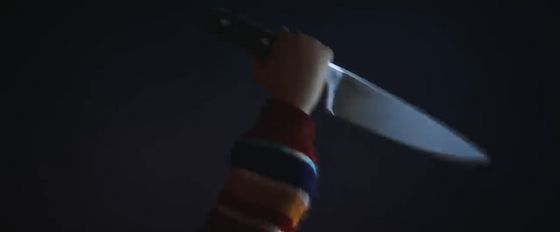 Detective of mysterious case Mike D. Norris (play:
Brian Tyley Henry
) is ...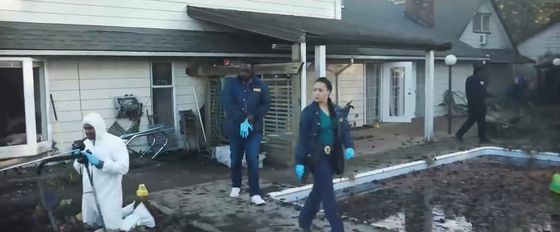 Ask Andy, 'Andy, do you know something? You should talk.'



Is there any secret in the chips mounted on Buddi dolls?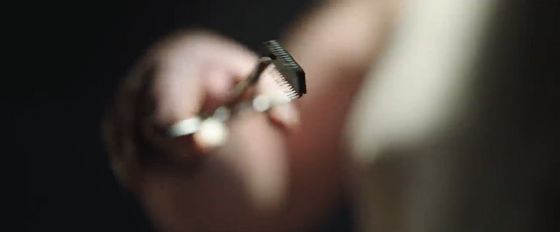 'Cucky is a toy,' said Karen Andy.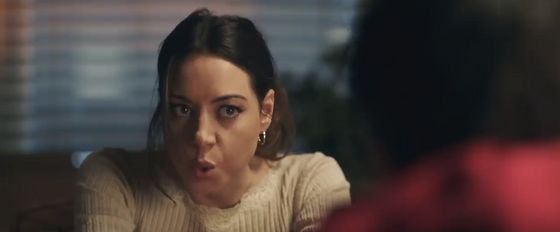 A Buddi doll that raises her body behind men.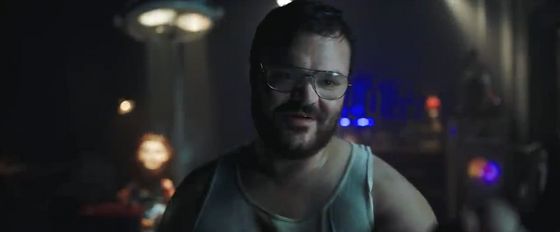 What a woman driving a car saw ...



It was a quiet Buddi doll.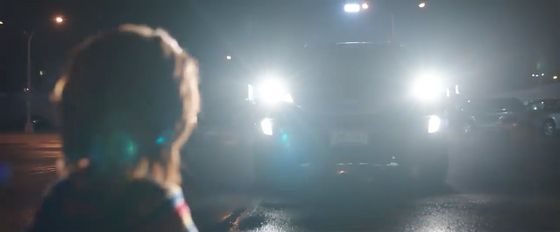 A woman who panics.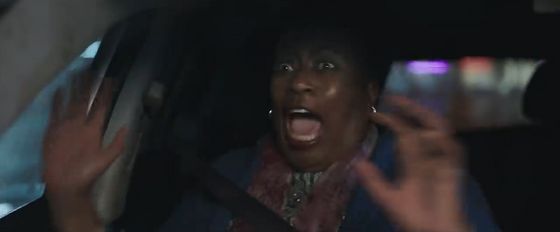 Crash car.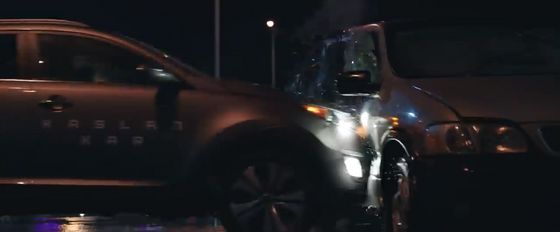 People panic and run away.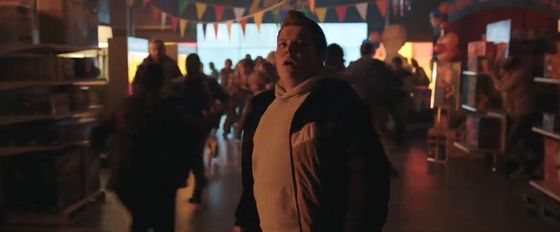 Buddi doll that walks with a knife and walks.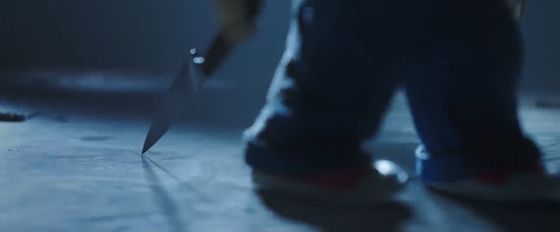 It was the children who stood up with the determination that 'we must not stop!'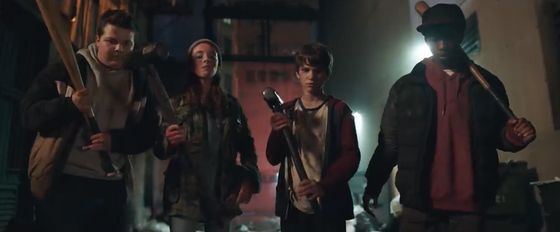 Buddi dolls attack people one after another ...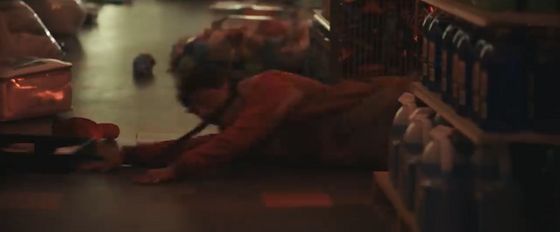 The crisis also comes to Karen.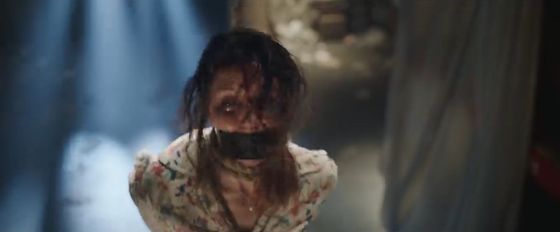 Andy fighting against a Buddi doll with a kitchen knife.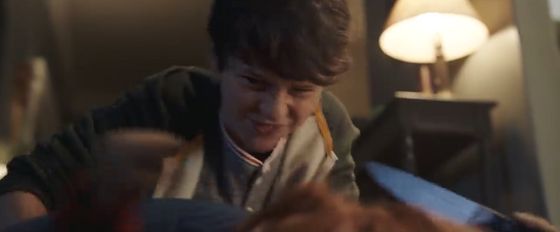 Buddi doll laughs suspiciously in the dark.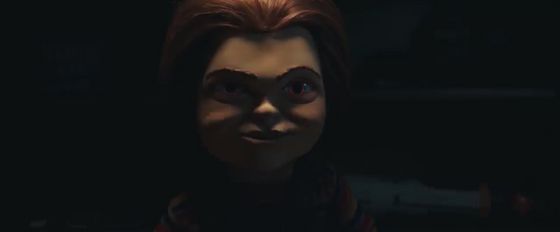 The Japanese release of 'Child Play' is from July 19th, 2019 (Fri).