PlayStation 5 will be the game hardware of the specs comparable to high-end PC such as 8K image quality and high speed data transfer by SSD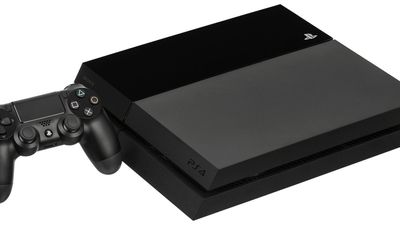 by
Pierre F.
It is reported that Sony is developing game hardware that will be the successor to PlayStation 4 (PS4), and information has
already
leaked that
development kits have
already been
distributed to manufacturers
. With regard to the next-generation hardware that will be named '
PlayStation 5 (PS5)
',
Mark Sarney,
who is said to be the lead architect of PS4 and is also involved in the development of PS5, is against US media
WIRED
, PS5 Clarified some of the information in
Exclusive: What to Expect From Sony's Next-Gen PlayStation | WIRED
https://www.wired.com/story/exclusive-sony-next-gen-console/
PlayStation 5 first details: SSD, ray tracing, 8K, and 3D audio | VentureBeat
https://venturebeat.com/2019/04/16/playstation-5-first-details-ssd-ray-tracing-8k-and-3d-audio/
Mr.Sirney wants to make PS5 a game-hard that brings fundamental changes to the game. So far, it is expected that the next generation hardware will appear as 'PS5', but Mr. Sarney did not answer that point clearly. Also, in the past it was speculated that the appearance of the PS5 would be '2019,' but Mr. Sunny said that the PS5 will not appear in 2019.
AMD
's 8-core CPU installed on the PS5 is based on the third generation of Ryzen, which uses the 7 nm process 'ZEN 2' microarchitecture. The GPU is a custom version of
Radeon Navi
, and is said to enable 'real-time
ray tracing
' that projects in-game light and reproduces real-time reflections and refractions similar to the real world.
Although high-end gaming PCs have models capable of real-time ray tracing,
there
have been
no
home game consoles capable of real-time ray tracing. Ray tracing is a major transformation of the game vision, and if real-time rendering of light reflecting off objects or refracting through glass etc. is achieved in real-time, you get a more realistic experience than ever before You
In addition, PS5 also supports three-dimensional sound, it is expected that significant evolution will be achieved for the 'sound' of the game. 'As a gamer, it was frustrating that PS4 didn't change much from PS3 in terms of sound,' said Sarney, and in PS5, the immersiveness of the game changes with stereo sound.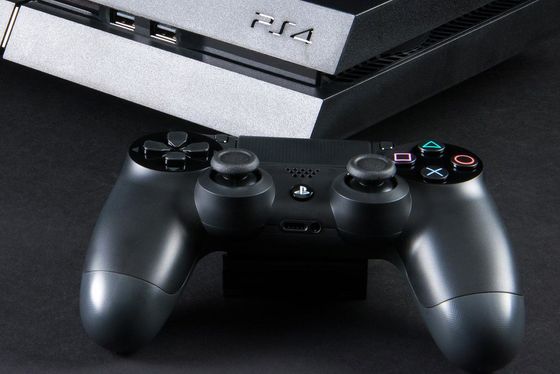 by BagoGames

In recent years the capacity of game software tends to increase, but with PS5 it succeeds in drastically reducing the loading time of the game by mounting the SSD. In addition, it supports 8K image quality, which is not popular at the time of article creation. The PS5 seems to be a very high-performance game hardware comparable to high-end gaming PCs, in anticipation of a future release date.

Note that PS5 is compatible with PS4 and PlayStation VR (PS VR) , so it will not be a complete download-only machine, and will be compatible with physical media.

Revealing possibility from Sony patent application that PS5 can support backward compatibility that can play 'PS4 and past game console software'-GIGAZINE