A betrayer who shot the night sky over 1060 hours and put it in one photo, and a beautiful image of the nebula is now available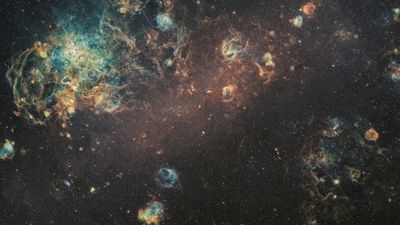 The Great Magellanic Cloud , located about 163,000 light years from Earth, is a galaxy immediately next to the galactic system in which the solar system resides. The galaxy, named after the Portuguese explorer Ferdinand Magellan as a guide for the ship, can not be seen from Japan because it is in the southern sky. A ferocious person who took such a large Magellan nebula for several months and captured it in one photo has appeared, and an image of a beautifully shining nebula has been released.

Cielaustal-Galerie photos
http://www.cielaustral.com/galerie/photo95.htm

1,060-hour image of the Large Magellanic Cloud (LMC) captured by Amateur Astronomers-AstroSpace
https://astrospace-page.blogspot.com/2019/04/1060-hours-image-of-the-large-magellanic-cloud-chile.html

Here is a photo of the Magellan Nebula taken over 1060 hours. Visit the photographer's home page to see more than 80 MB of original images.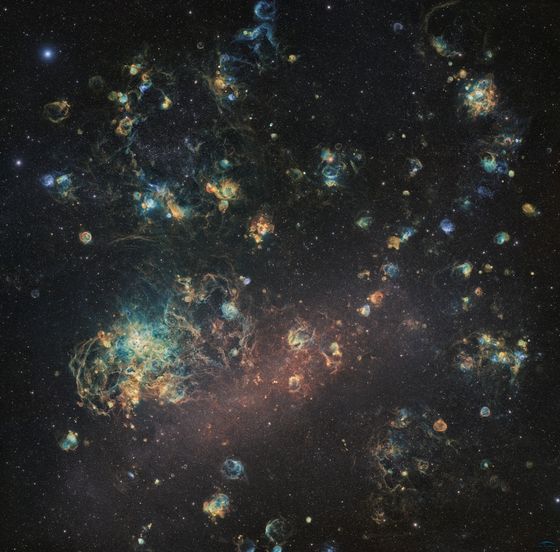 Turn off the shutter at the moment and Kasha' when taking pictures in bright daylight, but, 'captures the light to the camera continues to open a long time shutter If you capture the faint light of the stars floating in the night sky long exposure shooting method of' Will be used. The long exposure time is usually from several minutes to several tens of minutes, no matter how long it is several hours, but the above image is taken over several months and the total exposure time reaches 1060 hours. .

The film was taken by five French amateur astronomers ' Ciel Austral '.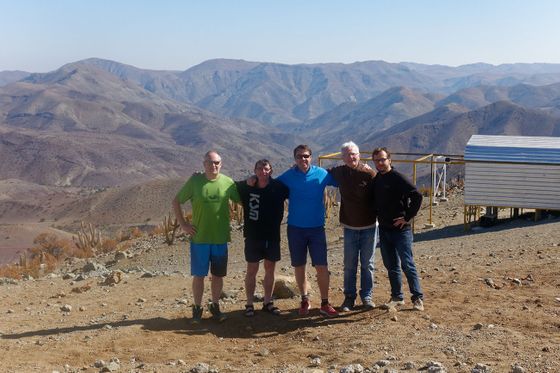 The shooting location is ' Europe Southern Observatory ' in Chile. Ciel Austral moved to Chile with four members, one member, and shot the night sky over about a year and a half from July 24, 2017 to January 31, 2019. It is said that the saved shooting data totals 620 GB in total.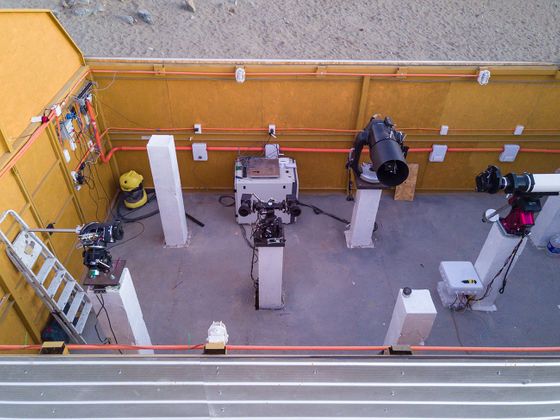 Ciel Austral also takes other pictures. Orion's Horsehead Nebula and ...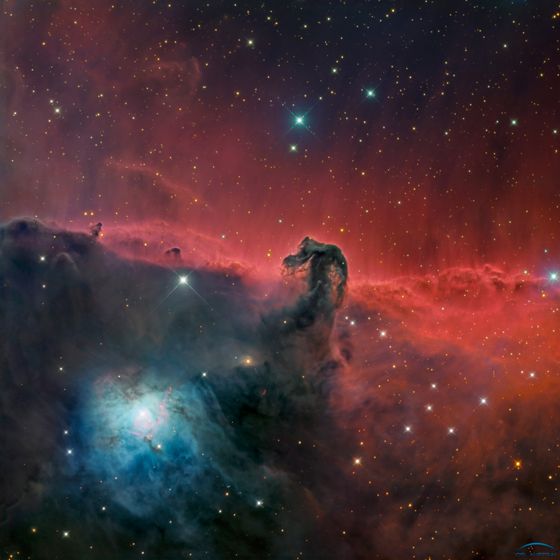 ' IC 5148 ' of the vine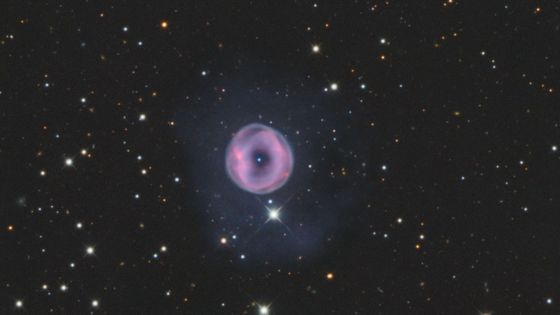 It is the ' child-bearing galaxy ' of Ryogenza .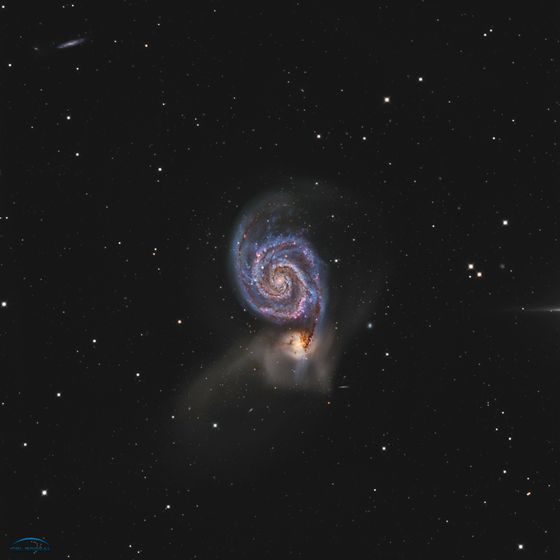 Visit the site of Ciel Austral and take a look at the gallery to see a lot of other fantastic starry sky pictures.

Cielaustral Gallery