What kind of effect will the "ordinance requiring the establishment of bicycle lanes" have?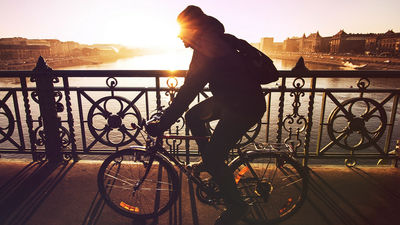 Using bicycles as a means of transportation instead of cars or trains is an economical, environmentally friendly, healthy and good thing. However, there are areas where it is difficult to ride a bicycle comfortably, for example because there is no way for bicycles even though there is a lot of traffic. In Cambridge, Massachusetts, the City Council has established an ordinance to establish physically separate and protected bicycle lanes (bicycle paths) on all streets scheduled to be rebuilt under the existing city plan. Yes.

Cambridge's Ambitious Protected Bike Lane Law-CityLab
https://www.citylab.com/transportation/2019/04/protected-bike-lanes-traffic-safety-cambridge-bicycle-plan/586876/

According to the US Media and CityLab, the ordinance on 'mandating bicycle paths', which passed the city council on April 8, 2019, is the first in the United States to be unparalleled in the past. Cambridge is a city with a high concentration of universities, and the percentage of people using bicycles for commuting is also quite high, so it is making efforts to maintain a safe and healthy bicycle city with the "Cambridge Bicycle Plan". is.

"Adding bicycle users is the fourth most densely populated city in the country, and planning to fit people 's health by recommending bicycle travel," said Dennis Carlone, Cambridge City Councilor. We can promote, be environmentally friendly, and expect retail sales to grow, "he said.



The city council aims to give the Cambridge bicycle plan a solid power by enacting the ordinances. By enacting ordinances, it is possible to prevent the new leader's flurry of plans from being disrupted when new leaders who do not share the same vision are elected in the future, and citizens and companies in the city can use bicycle-related infrastructure. It also has important meaning as a countermeasure when trying to inhibit it.

There are not many protests against the new ordinance, and a Cambridge survey says approximately 60% of residents say they want a safe bike lane. However, on the other hand, business owners are likely to receive fierce opposition. However, some studies have shown that the more walkable and bike-friendly design makes it easier for people to enter the store, and that even if the parking lot is removed instead of setting up a bicycle path, it does not lead to losing customers CityLab says it's a positive policy for business owners.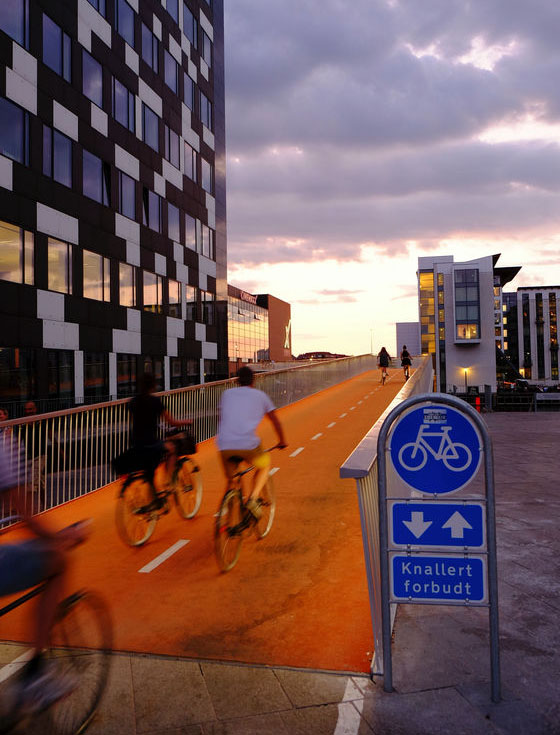 in Ride, Posted by log1e_dh