Apple has put more than 50 billion yen into the new game service 'Apple Arcade'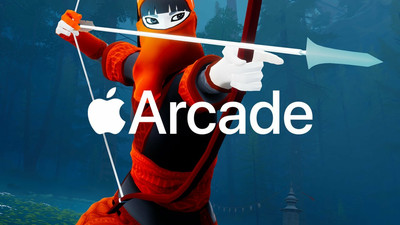 'Apple has invested more than $ 500 million (about 55 billion yen),' according to the Financial Times, about Apple's subscription-type gaming service ' Apple Arcade ' announced by Apple in March 2019. Apple has announced many other subscription-type services such as Apple TV + and Apple News + , but the $ 500 million price is nearly half of Apple's overall budget for subscription-type services. .

Apple spends hundreds of millions on Arcade video game service
https://www.ft.com/content/44236e86-5ba3-11e9-9dde-7aedca0a081a

Report: Apple May Spend Over Half a Billion on Its Subscription Game Service
https://gizmodo.com/report-apple-may-spend-over-half-a-billion-on-its-subs-1834036931

The subscription-type game service Apple Arcade is a service that allows you to play 100 or more games by paying a monthly service fee. According to the reported Financial Times, many of the games delivered by Apple Arcade are given a budget of several million dollars. The breakdown of the budget includes the development cost of the original title, as well as the license fee for game distribution monopoly.

Because of this large budget, it can be seen that Apple is doing quite seriously the Apple Arcade, according to the Financial Times. Apple will inevitably compete with Google and Microsoft, as there are leading services such as Google Play with Android users and Xbox Game Pass from Microsoft. Gizmode from overseas media sees it as a strategy to compete with leading services by setting a solid budget for development studios and using exclusive distribution of games.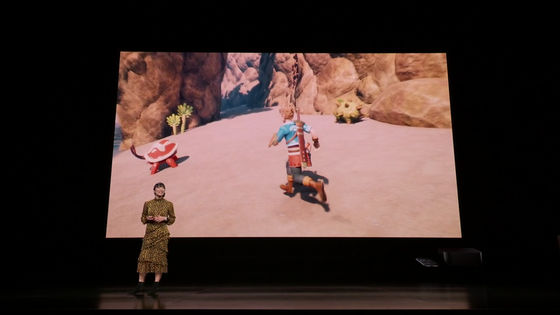 According to the Financial Times, analysts at HSBC Holdings say that Apple Arcade revenues will be $ 370 million (about 40 billion yen) in 2020, $ 2.7 billion (about 300 billion yen) in 2022, and 2024 Is estimated to be over $ 4.5 billion (about 500 billion yen). Analysts predict that Apple Arcade's revenues in five years will exceed $ 4.1 billion (approx. 450 billion yen) for Apple TV + and $ 2.7 billion (approx. 300 billion yen) for Apple News +; It is said to be the most profitable subscription-based service.